Belmond Grand Hiberian Express Train - Scotland & Ireland
Transport yourself to a romantic bygone era as you hop aboard Belmond's Hiberian Express for a beguiling train journey through Scotland or Ireland.
Highlights
Scotland or Ireland
Ultraluxe
Experience Overview
The Orient Express - immortalised by author Agatha Christie in her famous book, Murder on the Orient Express - conjures up images of a more genteel way of travelling. A time when white linen tablecloths, waiter service and fine dining were as much part of the experience as reaching your destination.

Belmond has a collection five iconic trains – the Venice Simplon Orient Express, which can take you to European cities such as London, Venice, Paris and Istanbul; the Belmond Royal Scotland, which departs from Edinburgh and takes you all over the Highlands of Scotland; the Belmond British Pullman, and the Belmond Northern Belle, which both go all over Britain, departing from cities like London, Birmingham, Manchester and Liverpool; and is delighted to introduce, new for 2016, the Belmond Grand Hibernian, which will take you to destinations all over Ireland, north and south, such as Dublin, Belfast, Cork and Westport.

At Adams & Butler we are especially excited by the new addition to the Belmond family of luxury trains. The first luxury rail experience of its kind in Ireland, the Belmond Grand Hibernian will enable you to see the enchanting landscape and beauty of Ireland.

With three fascinating journeys, Realm of Giants (a two-night journey take you north to Belfast and the Titanic Experience, Old Bushmills Distillery and the awe-inspiring Giant's Causeway); Legends and Loughs (a four-night journey heads west towards Cork and Blarney Castle, then continues to the spectacular Lakes of Killarney, wild Connemara National Park and charming Galway; and the Grand Tour of Ireland (a six-night journey of the four- and two-night trips which includes a city tour of Dublin).

Onboard travel is exactly what you would expect from Belmond. The train's beautiful cabins mix modern luxury with traditional design to sumptuous effect. The train offers 16 twin and four double cabins for truly indulgent train ride vacations. All cabins are en-suite, with additional features including a wardrobe, writing desk and chair. Large windows let you admire the verdant landscape as it unfolds.

The Observation Car combines the warm atmosphere and elegance of a Dublin saloon. It is the perfect place to mingle with fellow travellers, listen to live musicians and animated storytellers or just sit back with a drink and enjoy the lovely views.

With cuisine rivalling the best restaurants in Dublin, dining aboard the Belmond Grand Hibernian is an exceptional experience for even the seasoned foodie. From wonderful artisan cheeses and superb smoked fish to the freshest seasonal vegetables, the on board menus feature the finest ingredients from the regions the train travels through. The chef and his team serve breakfasts, lunches and dinners in two air-conditioned dining carriages named after the Irish counties, Sligo and Wexford. Seating guests at tables of six, it is the perfect place to trade stories with your fellow travellers while savouring the cuisine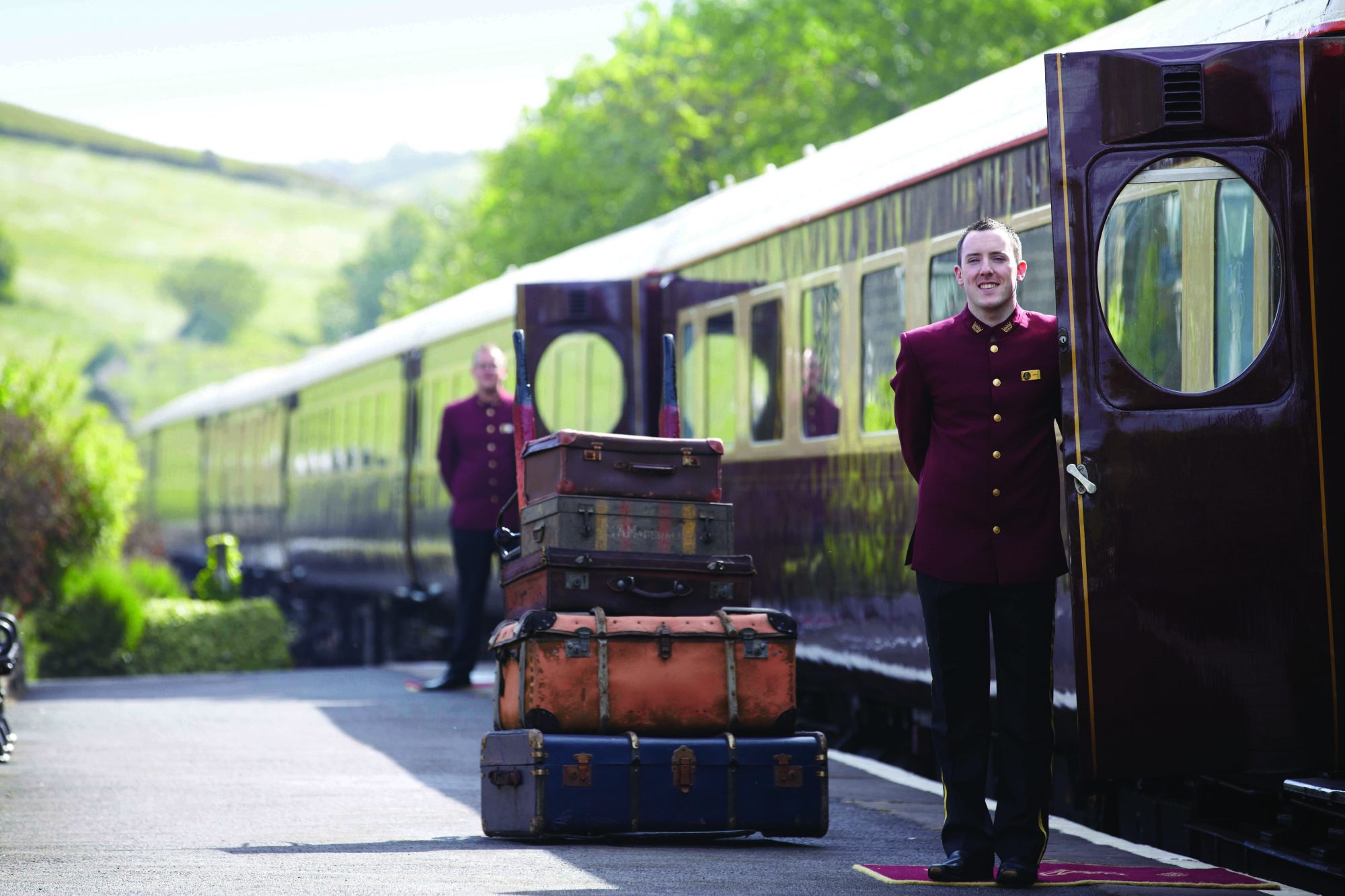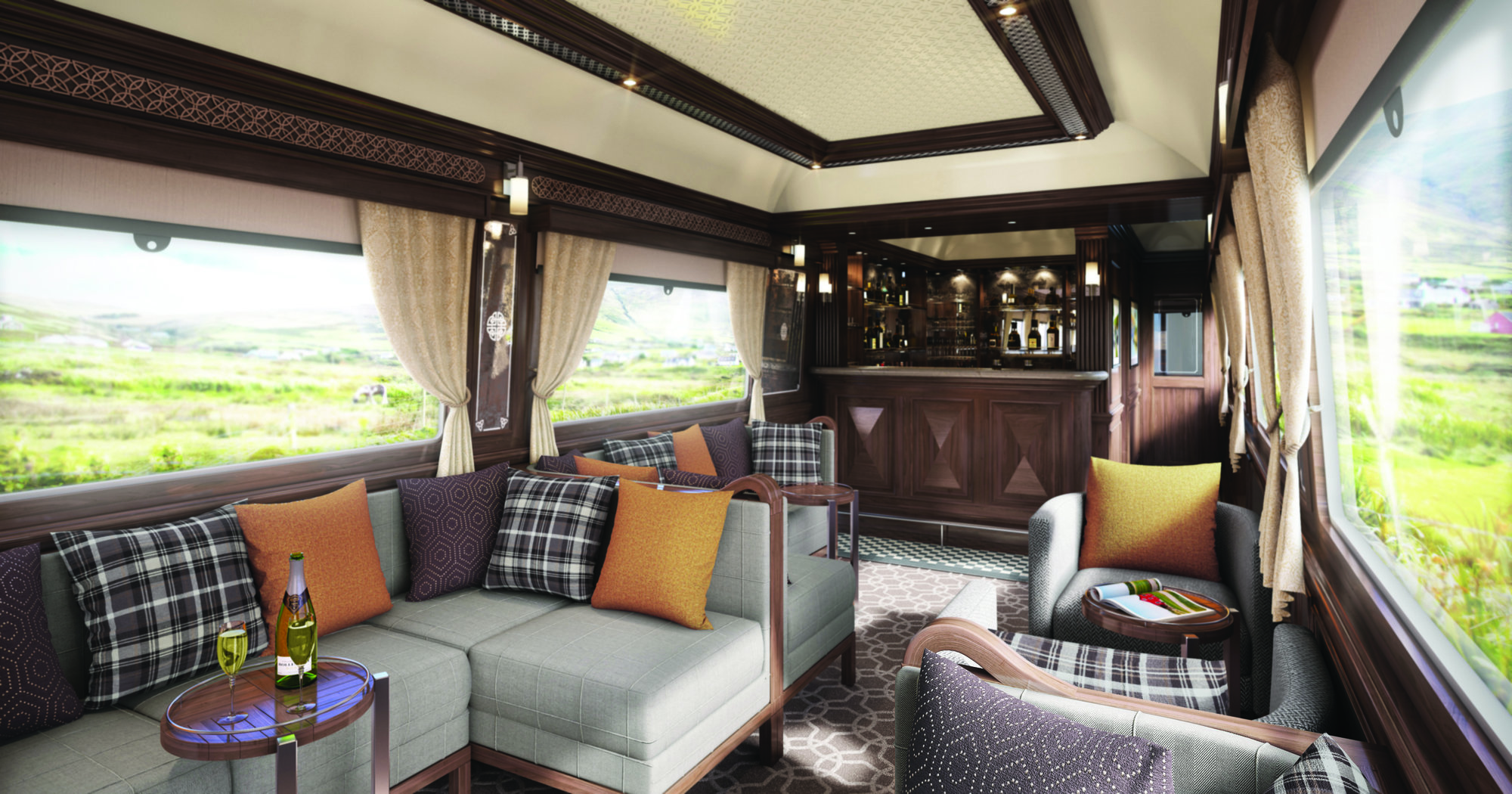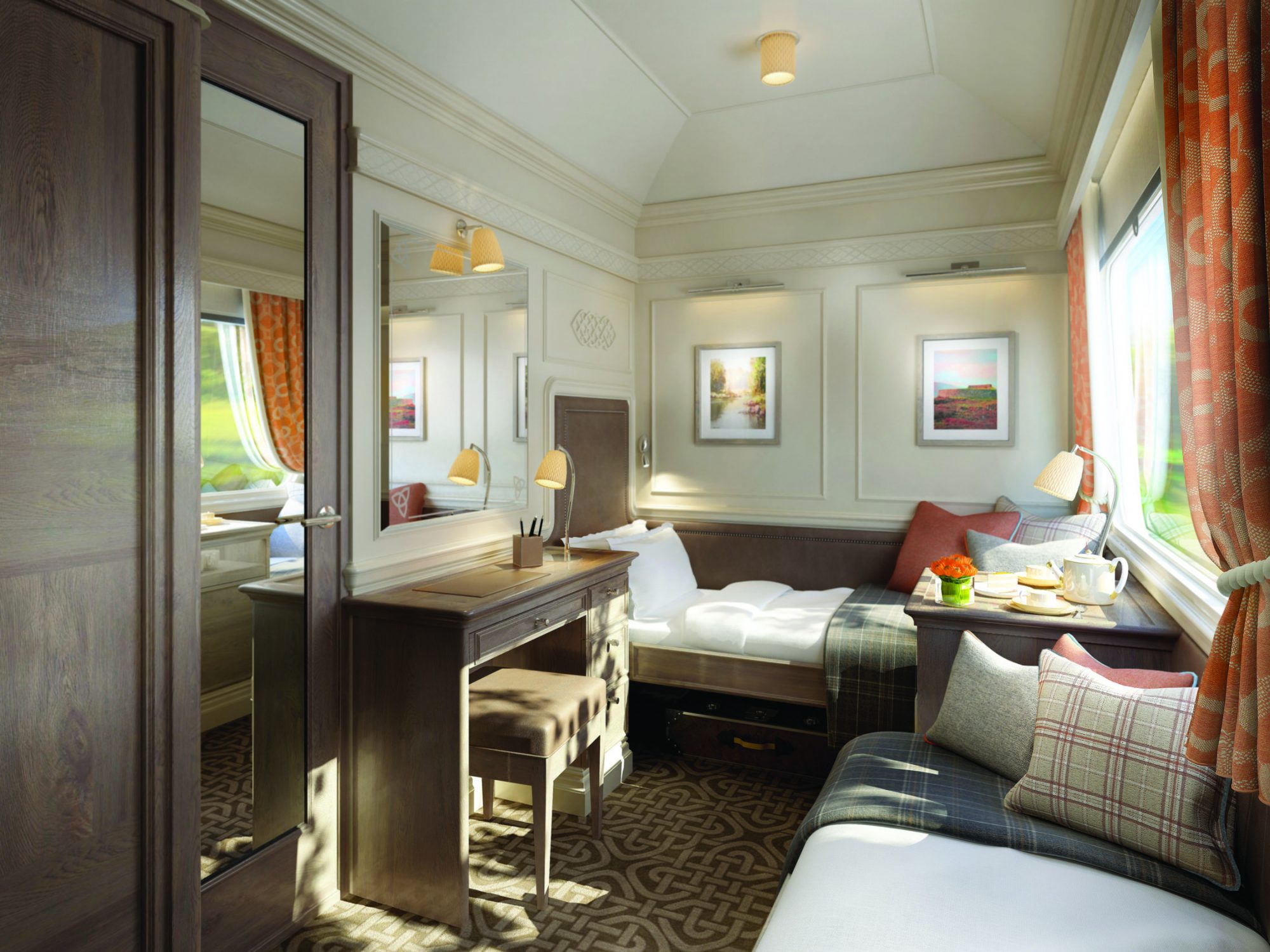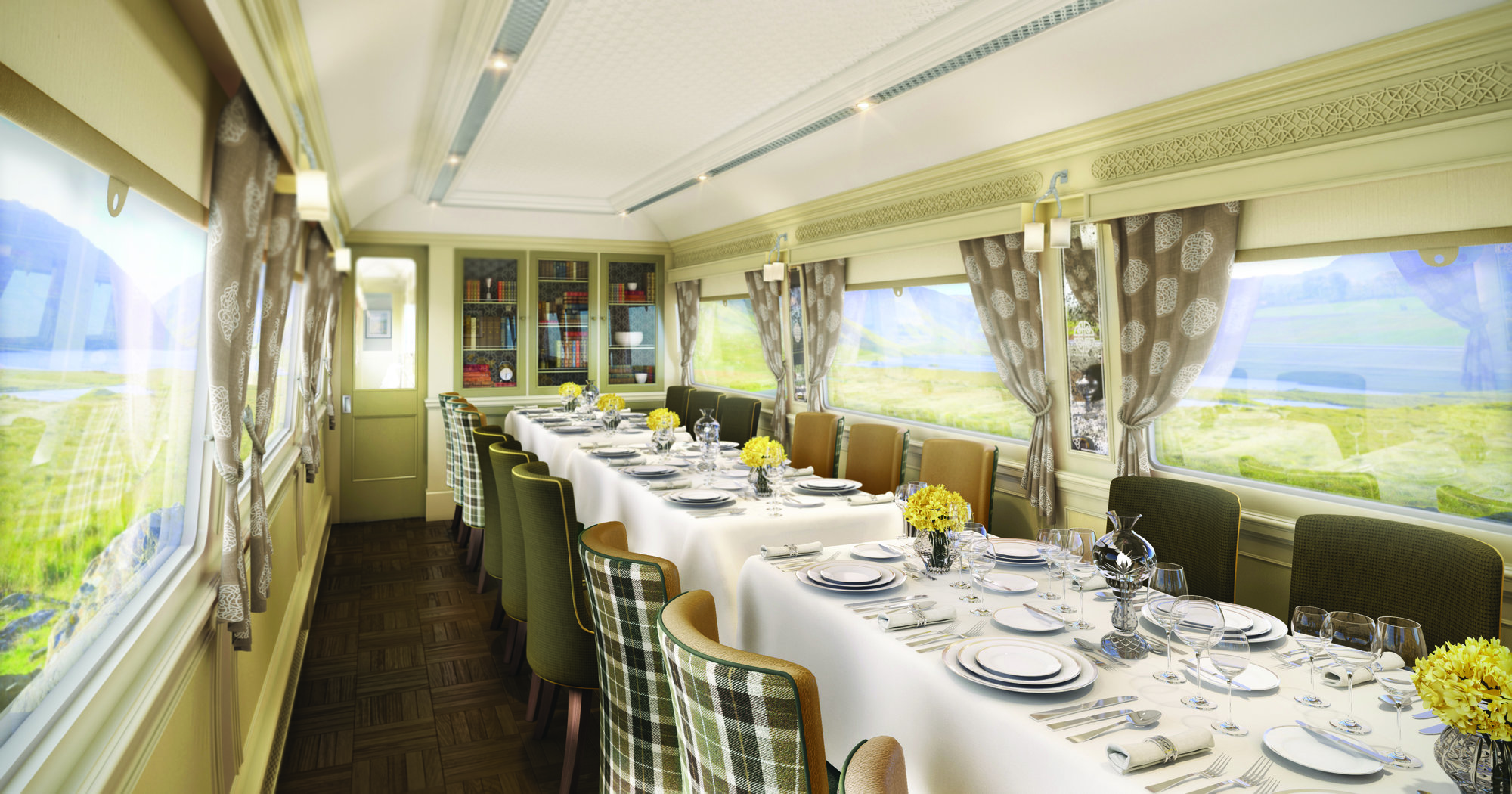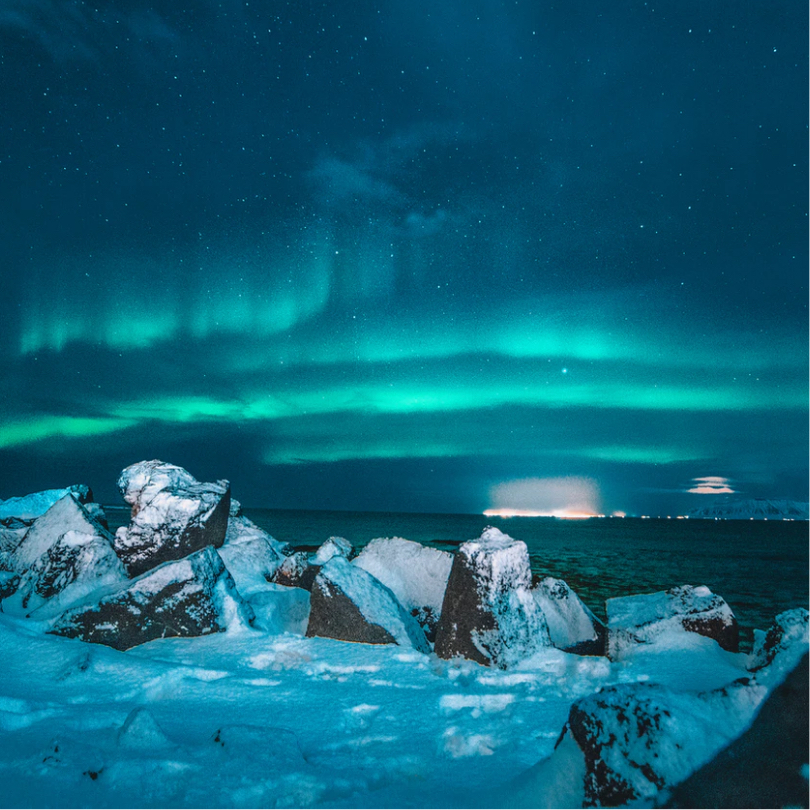 Made to measure
We are Experience
Designers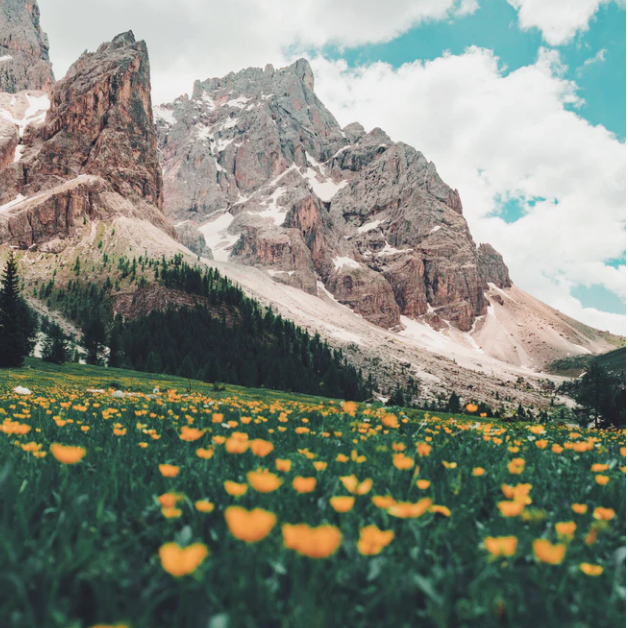 Our team of highly experienced travel designers will guide you from beginning to end as you embark on a tailor-made journey of distinction, enjoying truly exclusive and authentic cultural experiences. We can fulfil your bucket-list dreams.
Speak to us
Get the latest from Adams & Butler: Sign up to our Newsletter