About Adams & Butler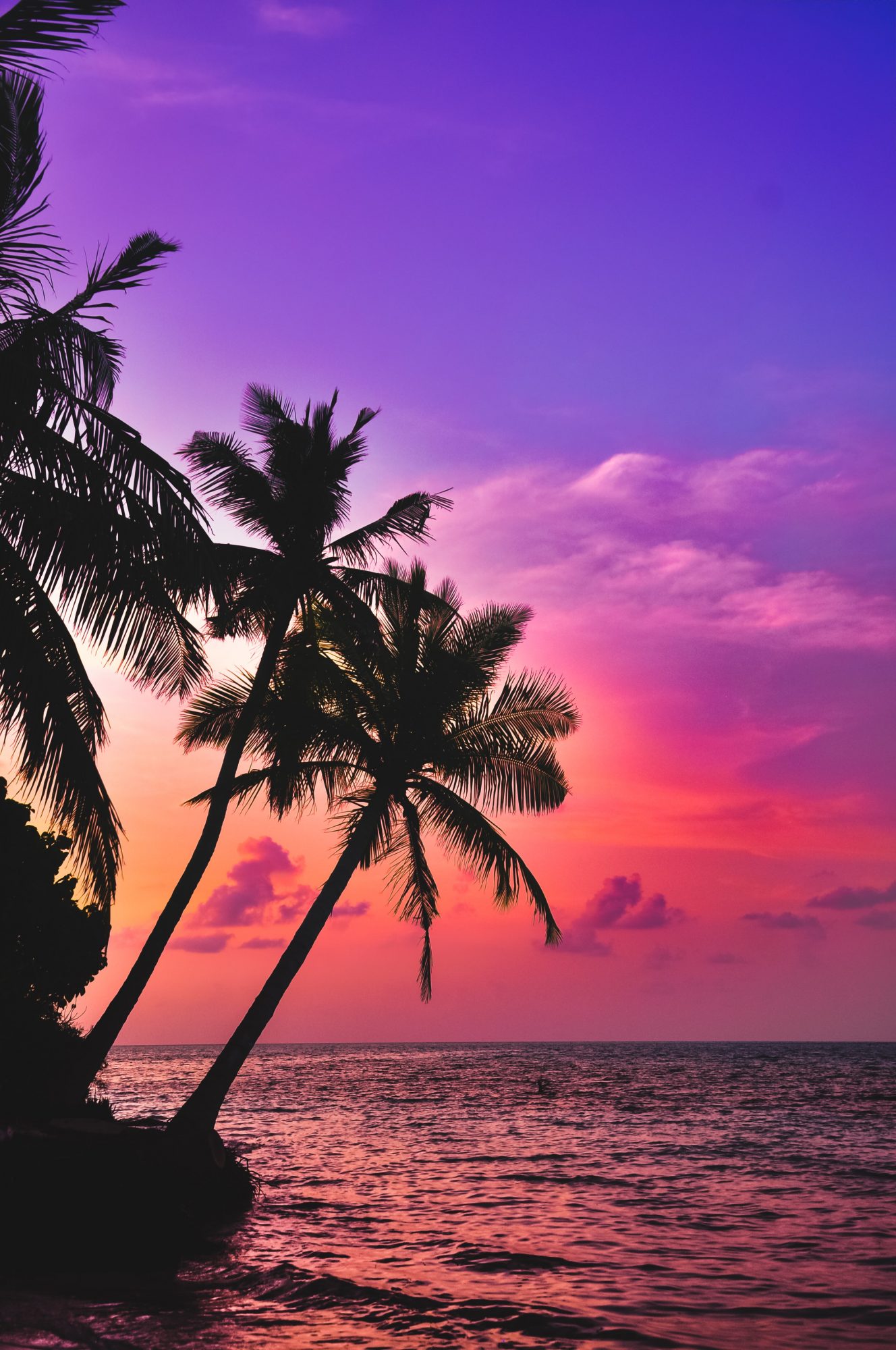 Magical memories,
Bespoke experiences
Once you have travelled the voyage never ends. Adams & Butler will open a world of wonders and create magical memories that will stay with you far beyond your travels.

Diverge from the typical tourist destinations in favour of unique, authentic experiences. Experiences designed in the most inspiring surroundings that will be yours, and yours only. Journeys that create memorable moments and Adams & Butler's bespoke itineraries will make this happen. The wonders of the world are within your reach.
Our sustainability policy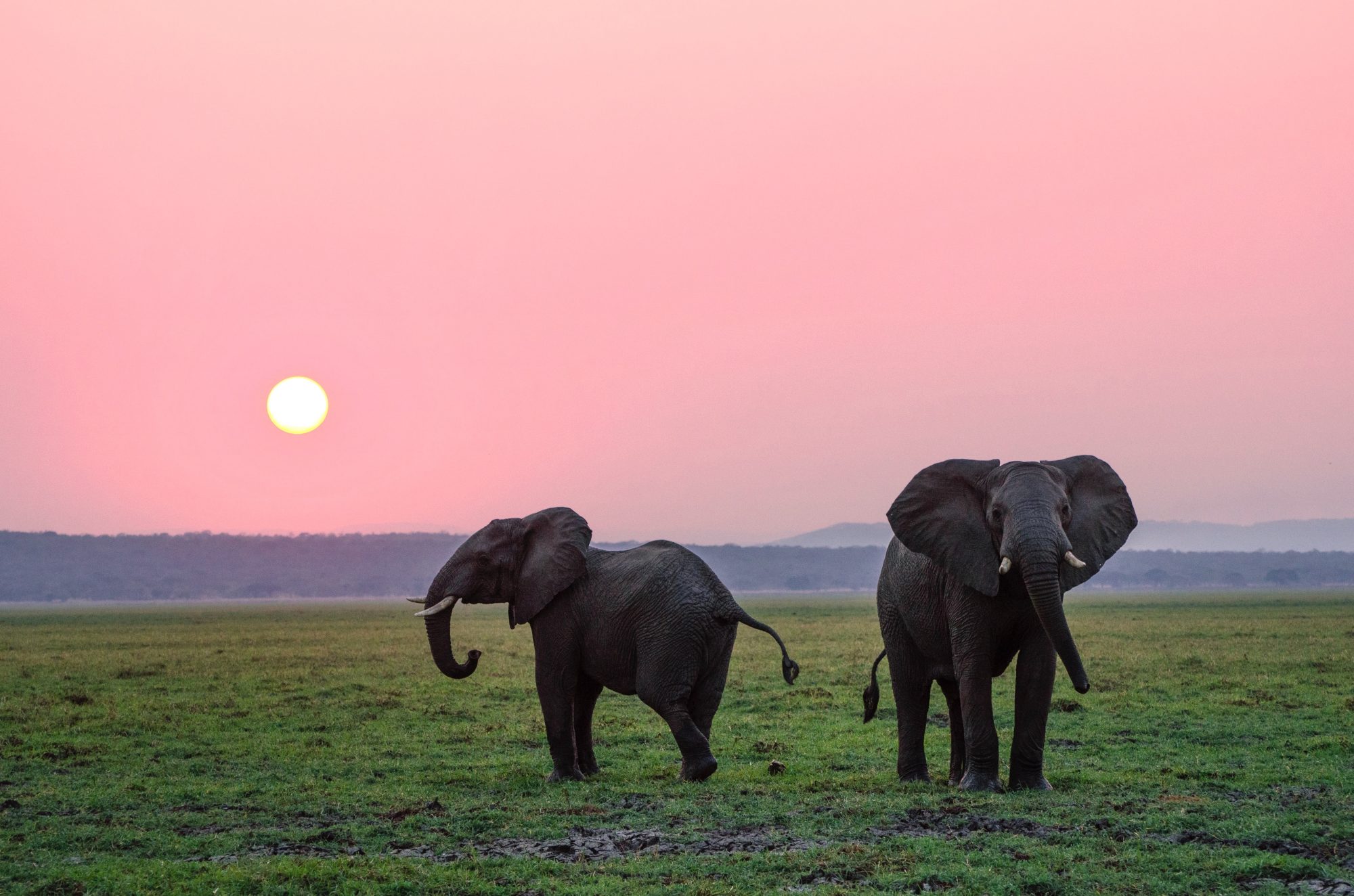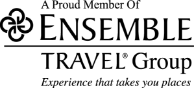 Why choose Adams & Butler
Our Promise
Adams & Butler promises to prioritize your needs and interests first – always. Our unrivalled expertise, long-standing relationships, and extensive knowledge enable us to offer exclusive complimentary benefits, the best rates possible, and unique bucket-list experiences. We not only listen to you, but also work with you to deliver itineraries that go above and beyond your wildest expectations.
With over a decade of experience in creating travel solutions, Adams & Butler regards our clients' health, happiness, and well-being as our top priority. We offer a 100% credit postponement policy and a generous cancellation policy to allay any concerns.
Only Irish Virtuoso Agency
Virtuoso, the world's leading travel consortia, connects travelers to the world's best travel advisors – and we're proud to say we're the only Virtuoso member here in Ireland. We're local experts, operating at the highest global standards, and the winner of the best travel professional 2020 at the Irish Industry Travel Awards. And our accolades don't stop there – we're a Travel and Leisure A-list agency, accredited and bonded by the Irish Travel Agents Association, and frequently profiled by the New York Times, Washington Post, Forbes and Conde Nast, amongst others.
Accommodation Amenities
Adams & Butler offers clients access to exclusive amenities and benefits at over 500 hotels and lodges worldwide. These amenities include, but are not limited to:
• Room upgrade on arrival
• Daily breakfast for two
• Food & beverage credit
• Early check-in/late checkout
• Spa treatment credits
Exclusive Cruise Benefits
When voyaging with Adams & Butler on a cruise, clients reap exclusive on-board amenities, which may include:
• Dedicated Onboard Hosts
• Welcome Aboard Cocktail Reception
• Camaraderie of Fellow Travelers
• Exclusive Shore Excursion
• Up to EUR 400 On Board Credit
Extra Mile
Our highly personal level of service begins the moment you enquire through to your return home. We are on hand 24/7 at all stages to make sure your trip is seamless, memorable and extraordinary. Enjoy travelling with the peace of mind that we are always on hand to assist.

Our handpicked guides and travel designers will provide a genuine experience, bringing the destination you are dreaming of to life with care and passion.
Uncover Your Options
We are flexible and know how to take away the stress of planning a trip. Whether it's a weekend break, an around-the-world adventure or multi-city itinerary, we're here to help. Not only will we book your flights and hotels, but also, we will curate a complete itinerary with bespoke experiences and activities tailored to your individual interests and requirements.
Sustainability
Adams & Butler is committed to responsible and conscientious travel by designing journeys with responsible travel principles, taking footfall away from over-visited sites to lesser known gems, enabling local communities to survive and thrive.  We operate on a commitment to safeguard our planet for future generations whilst opening a realm of interesting dispersed, cultural and natural heritage options for our clients. 
Adams & Butler Africa - Atta
Adams & Butler are proud to be the only Irish members of the African Travel & Tourism Association (Atta), recognised as the Voice of African Tourism. The Atta brand is recognised throughout the industry as the definitive authority on all matters concerning tourism to Africa. Members proudly display the internationally recognised Atta logo, showing their commitment to African tourism.
Our Team
A&B Designers are our gems. They have been carefully handpicked for their love of travel and their commitment to share their first-hand knowledge of the destinations they visit. Our team spends lot of time exploring the wonders of the world and seeking unique experiences, so that they can give honest advice and perfectly craft the itinerary that you are dreaming of. Their ability to provide extraordinary experiences is paramount and each of them prides themselves on exceeding client expectations. We are exceptionally proud of each one of them.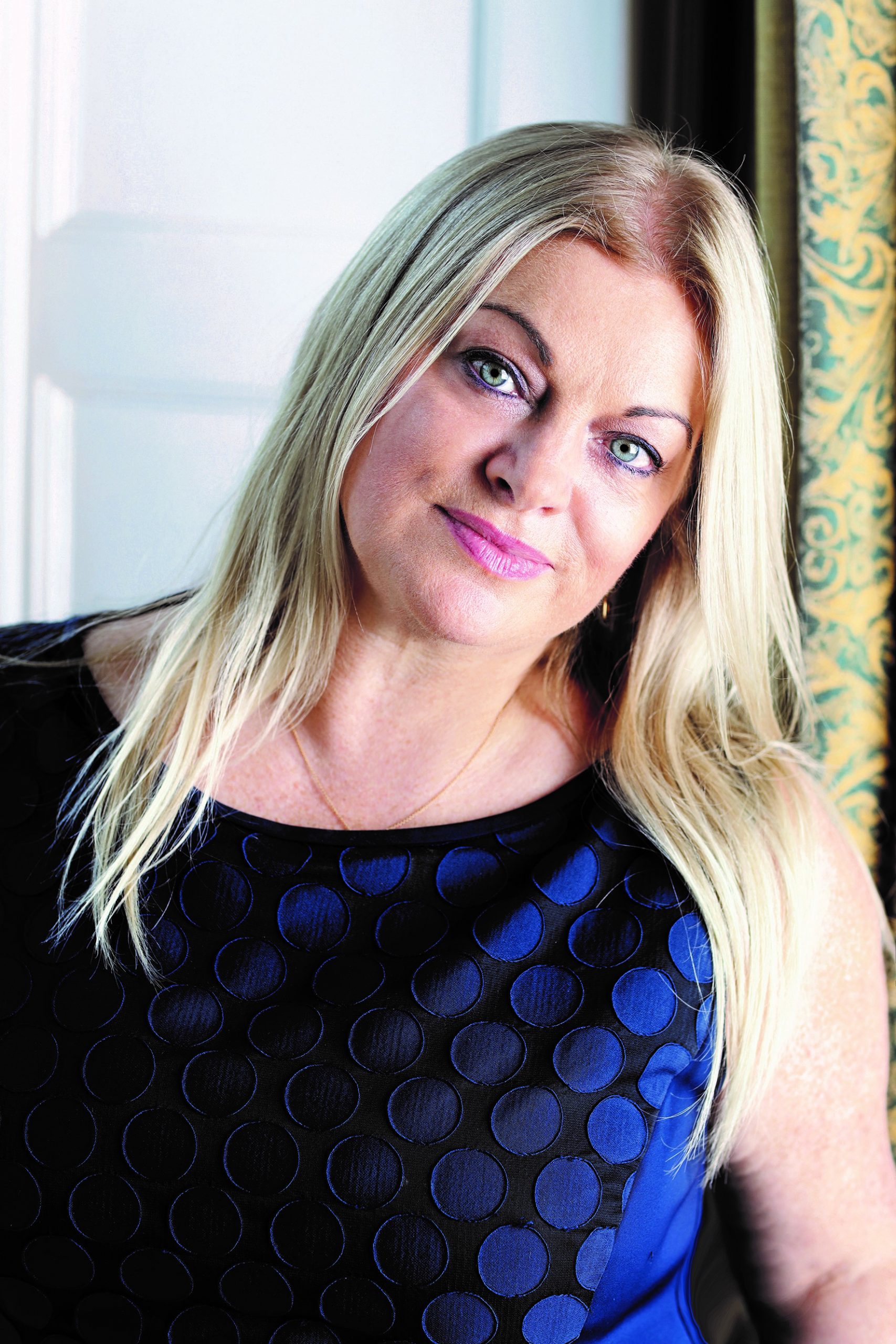 Siobhan Byrne Learat
Founder & CEO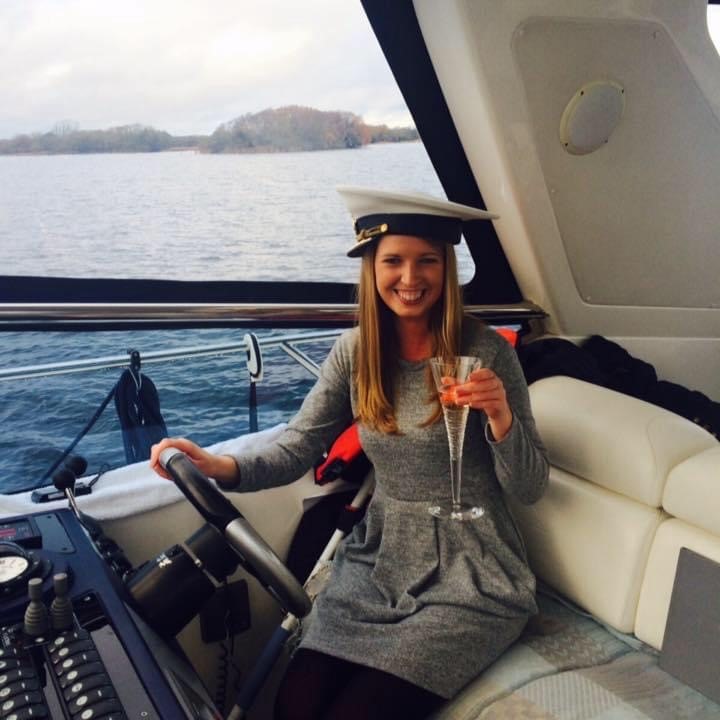 Rachel Herman
Office & Accounts Manager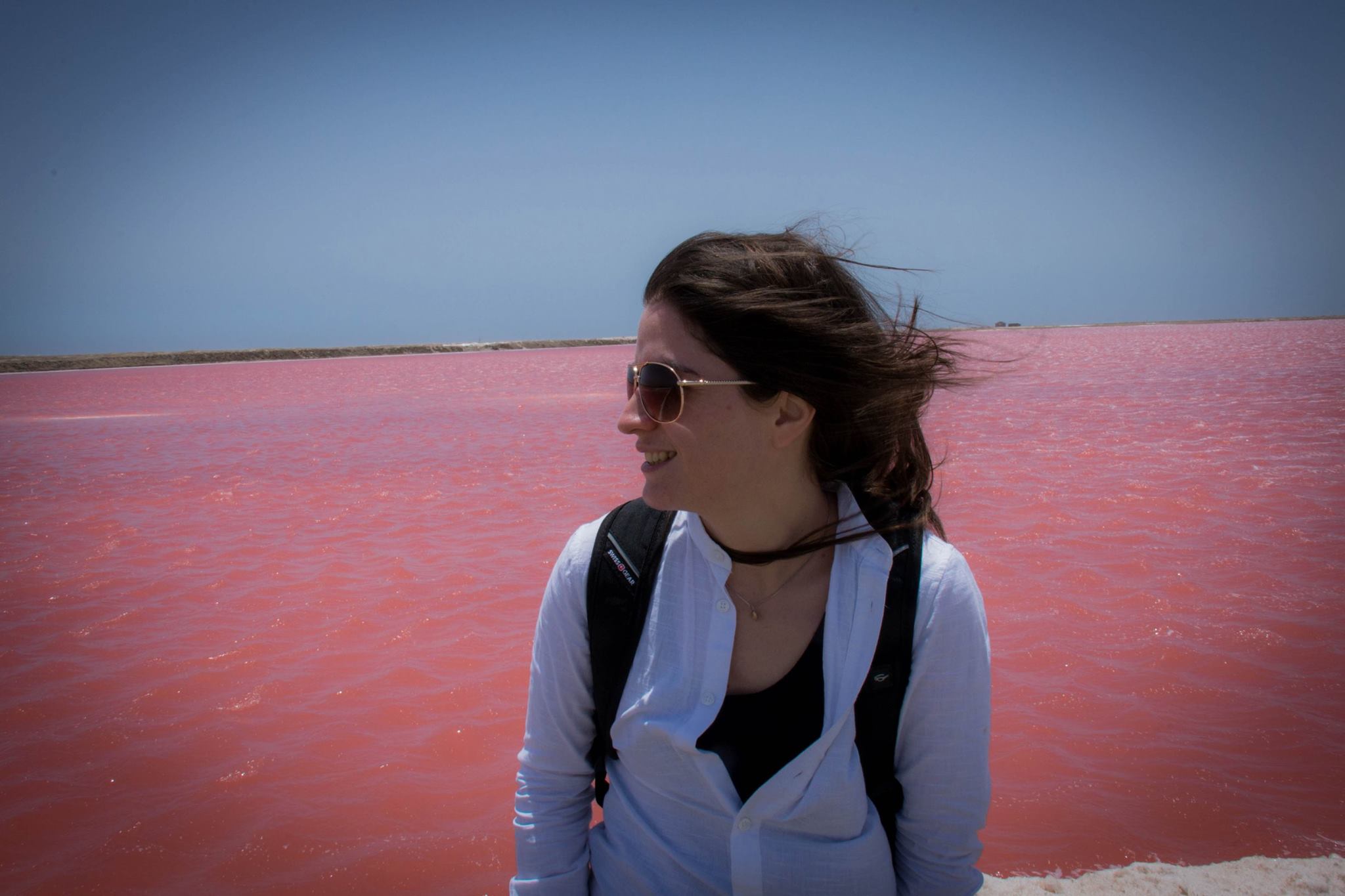 Giovana Polla
Senior Travel Designer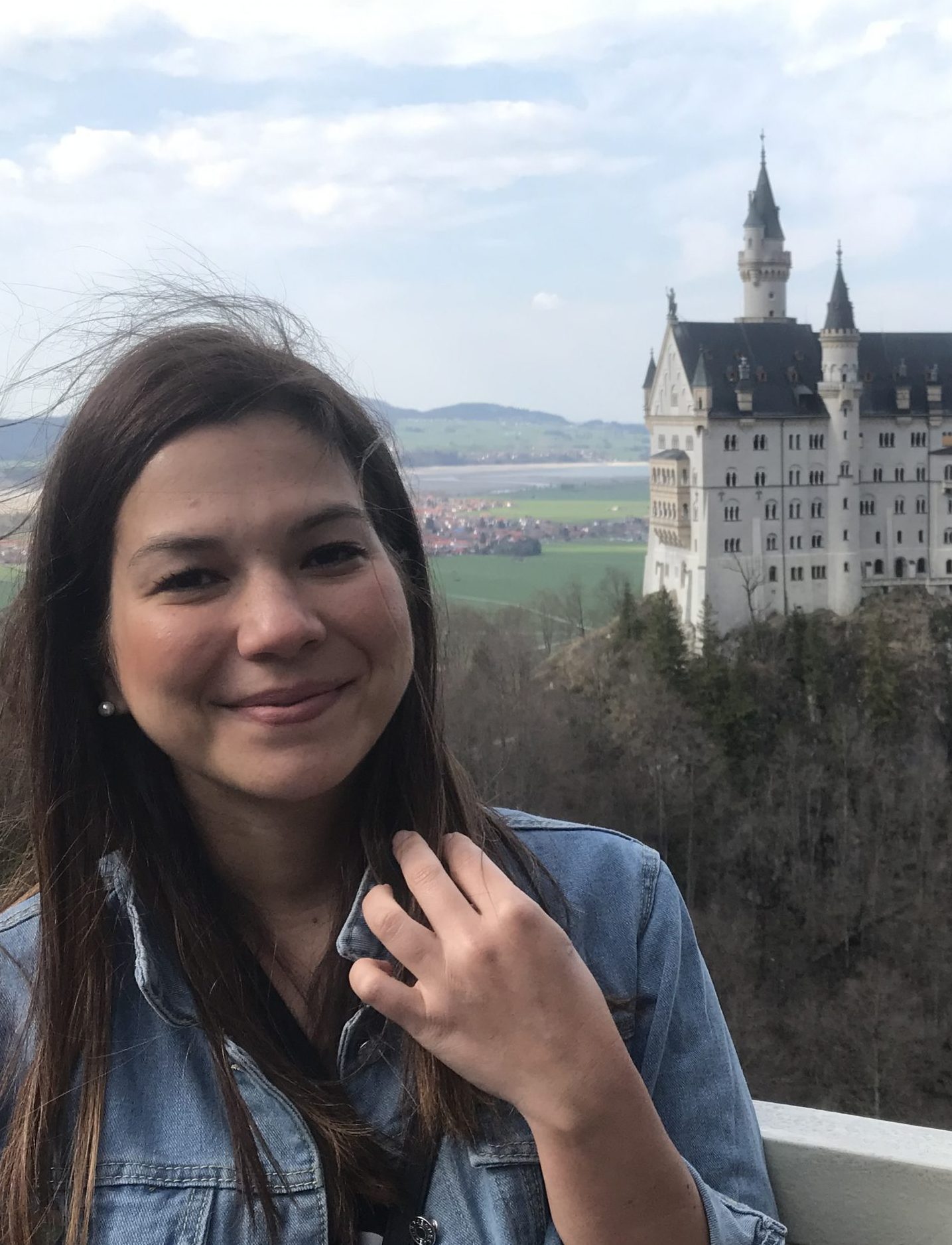 Eileen Cordero
Senior Travel Designer

Richard Afoullouss
Travel Designer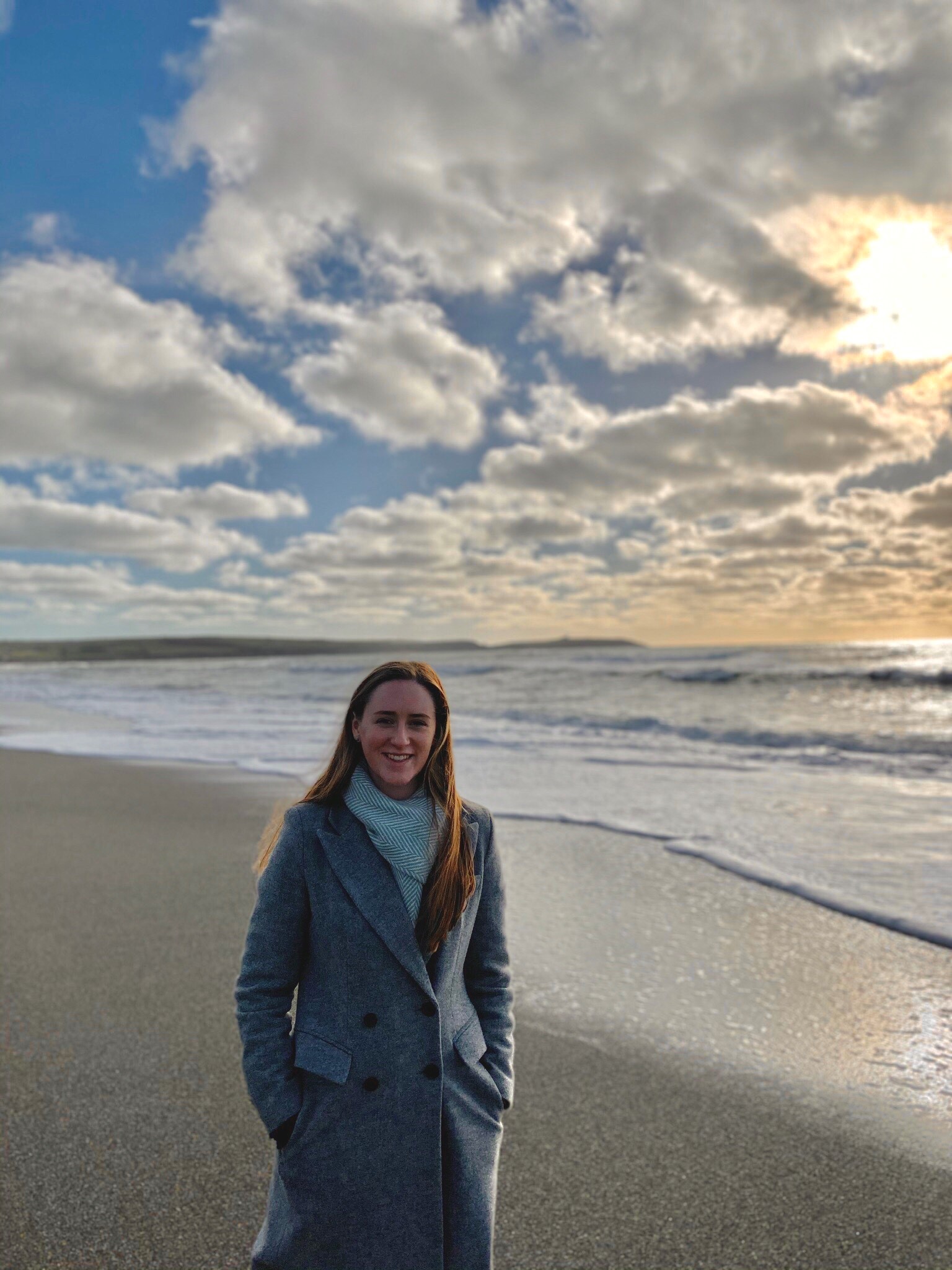 Rebecca Graham
Travel Designer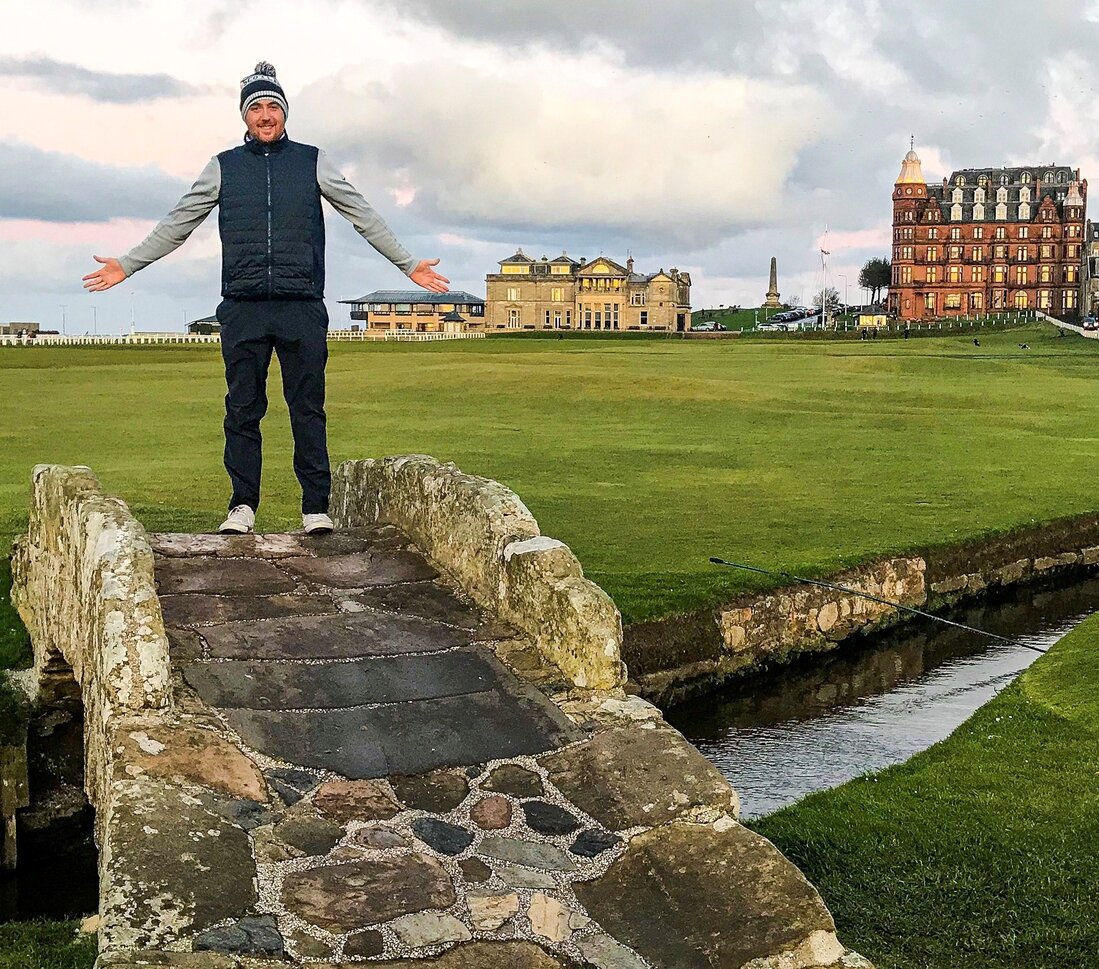 Jamie Hore
Travel Designer & Golf Specialist
Siobhan Byrne Learat
Founder & CEO
Siobhan's passions are travel, Africa and life-long learning!! After being a hotelier for 11 years in Killiney – the Bel Air of Dublin and home to Bono of U2, she set up Adams & Butler the first high-end travel company in Ireland. With degrees in Spanish, Arabic, Middle Eastern History, and a first-class MBA from the Smurfit Business School where she lectured for 10 years, she also studied Corporate Governance. She sits on various boards including Virtuoso EMEA and the Ireland US Council. Of the many awards she has won, she is proud of her Travel + Leisure A-List Advisor 2023 and Conde Nast Travel Specialist 2022 and the Best Travel Agent Professional at the Irish Travel Trade Awards.. She loves to walk, hike, ski and horse-ride. She has five grown sons.
Rachel Herman
Office & Accounts Manager
Rachel who is from Terenure in Dublin is our accounts person. Before she worked in Adams & Butler, she worked in her family's auctioneering business. She's lived and worked in Canada and Australia and loves spending time in the sun with her friends and family. When she's not working, she likes to jump out of planes and eat toast.
Giovana Polla
Senior Travel Designer
Giovana is originally from Brazil, but has also lived in Canada, Argentina, Scotland and now Ireland. She studied Hospitality and Tourism in Brazil before achieving her MBA at Queen Margaret University in Scotland. She worked in the Hospitality industry for ten years before joining Adams & Butler. Her area of expertise is Scotland and she loves coming up with itineraries that showcase its spectacular beauty. When Giovana was 16, she made a list of 50 countries she wanted to visit before she turned 50. She's been to 39 so far!
Eileen Cordero
Senior Travel Designer
Eileen is originally from Venezuela. At the age of 18 she moved with her parents to Italy, where while studying languages she started nurturing her passion for foreign languages and cultures. She's been working in tourism since then and recently she decided to settle in Dublin after working for several years on board of cruise ships. She's passionate about traveling and her dream is going on a camper tour throughout all the United States and Canada.
Richard Afoullouss
Travel Designer
To the Adams & Butler team, Richard brings a passion for travel as well as a zeal for adventure. His yearning for worldly exploration has been bred within him given his multicultural family, which finds roots in Ireland, Morocco and Kenya. Having worked within the travel trade since sixteen years of age, he has visited over thirty-five countries and even has lived abroad in Canada and Berlin. Richard relishes in discovering uncommon, exceptional and noteworthy experiences for all his clients, and considers this capability the most rewarding aspect of his job. When not globetrotting, Richard can be found enjoying delicious food and wine or attending festivals and sporting events. All who have the pleasure of working with him comment on his impeccable social skills, sense of professionalism, and ability to please people.
Rebecca Graham
Travel Designer
Rebecca originally hails from Fermanagh in Northern Ireland and has moved southeast to Dublin to work for Adams & Butler. Prior to joining the team, Rebecca received her degree in marine science at NUI Galway in Ireland. Her passion and commitment to explore life below the surface ignited a catalysis for her to investigate aquatic ecosystems in foreign destinations. From Australia to Thailand to Scotland, Rebecca expanded her travel portfolio and an appetite for globetrotting spawned within her. Today, she has been to over 20 countries and is now keen to discover further new landscapes both above and below ground.
Jamie Hore
Travel Designer & Golf Specialist
Jamie, a "Dubliner", is the Adams & Butler inhouse Golf Specialist. Fortunate enough to play golf to a high amateur level, Jamie represents his club at National Amateur Championships. This has led him to playing many of the top courses across both the UK and Ireland. Other than golf his interests include football and photography. Over the past few years, Jamie has developed an appreciation for travelling, trying to visit at least one new country every year in the aim of broadening his knowledge of different cultures worldwide – it also feeds his photography bug. At the end of the day he loves nothing more than sitting down and enjoying a cup of tea.
What our clients say
This company is top notch! Our check in to all the hotels, as well as to the various venues we attended was like clockwork. Our guide was one of the most professional guides in the business and exceeded our expectations. She was extremely knowledgeable, courteous, prompt, and a pleasure to be with each day. Our friends asked us what was our favourite part of our trip, and we truthfully said, "All of it." This is due in part to being in such capable hands. We highly recommend this company.
It was a wonderful trip, we all loved Scotland, and Fiona! Thank you for everything, it was perfectly planned, and timed!!
Adams and Butler provided drivers who were both charming and knowledgeable hosts and great drivers on the (very) narrow roads of Ireland and Scotland. Our city accommodations were wonderful, and some of the countryside hotels were truly outstanding. Thanks to them we gained a true understanding of the culture and sites of Ireland and Scotland.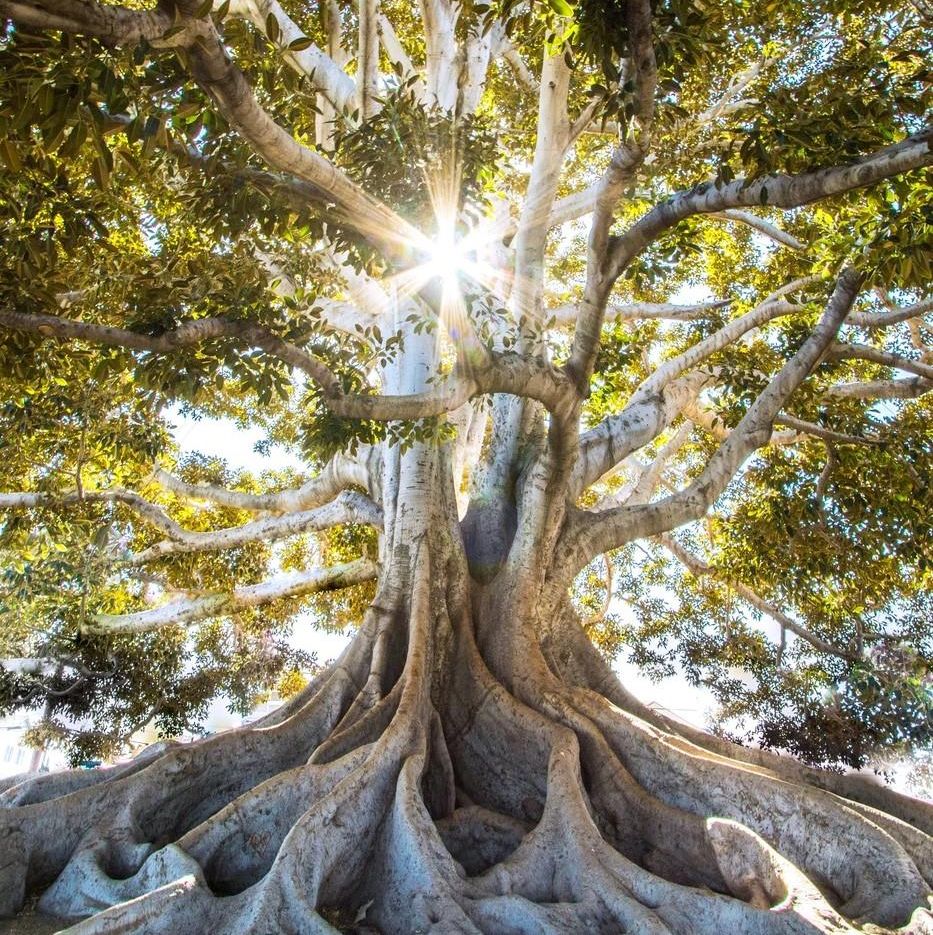 Get the latest from Adams & Butler: Sign up to our Newsletter