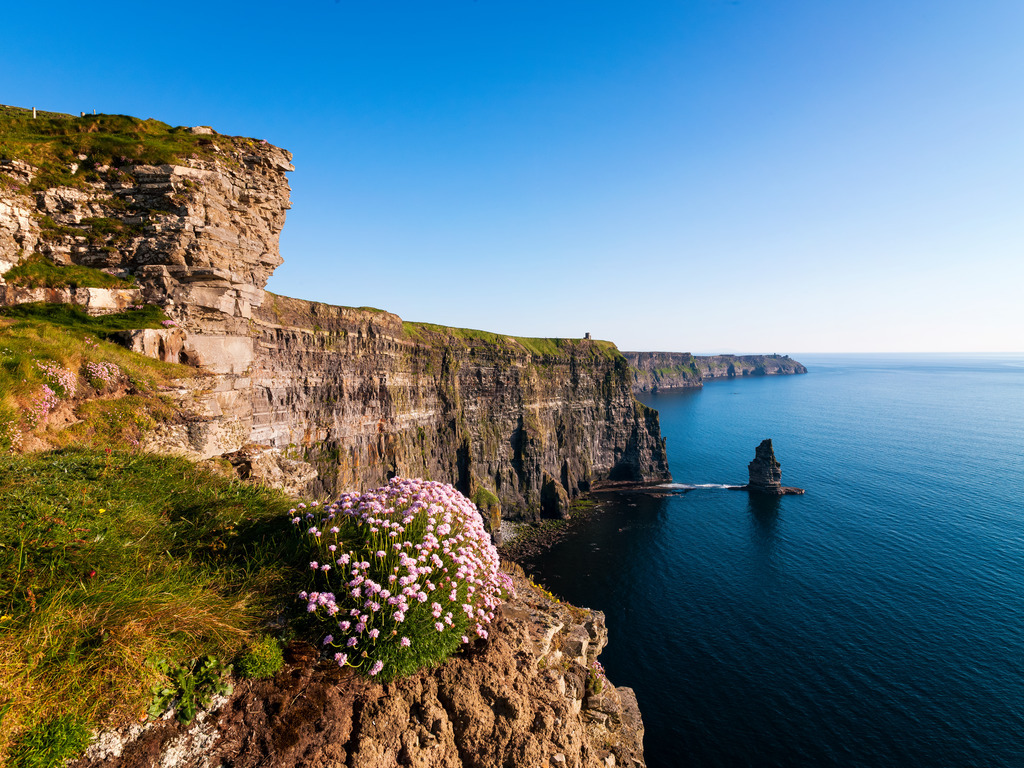 Ireland
Ireland
Adams & Butler is an upscale DMC offering clients unique and authentic, tailormade travel and cultural experiences in Ireland on varied themes such as Culinary, Genealogy, Whiskey, Shooting, Gay, Jewish, Castles, Golf, Gin, Hiking & Farming. We work with all the better hotels and can arrange private visits with leading experts and the aristocracy. Be hosted by an Earl in his castle or sip whiskey with the Jameson sisters in their ancestral home. We also have a variety of country houses, castles and stately homes available for exclusive rental. We cater to clients seeking affordable luxury and celebrities such as – Kardashians and Taylor Swift. We design itineraries for our clients that others simply cannot, whether around a theme, a private experience or meeting people who are not normally accessible to the public such as local heroes, farmers, sole traders, sports people, politicians, the aristocracy, authors and specialists in their field.  We offer experiences that are unique and not the usual, taking footfall away from over-visited sites to lesser known gems, enabling smaller local communities and businesses to survive and thrive.
Select experience type (You can select multiple)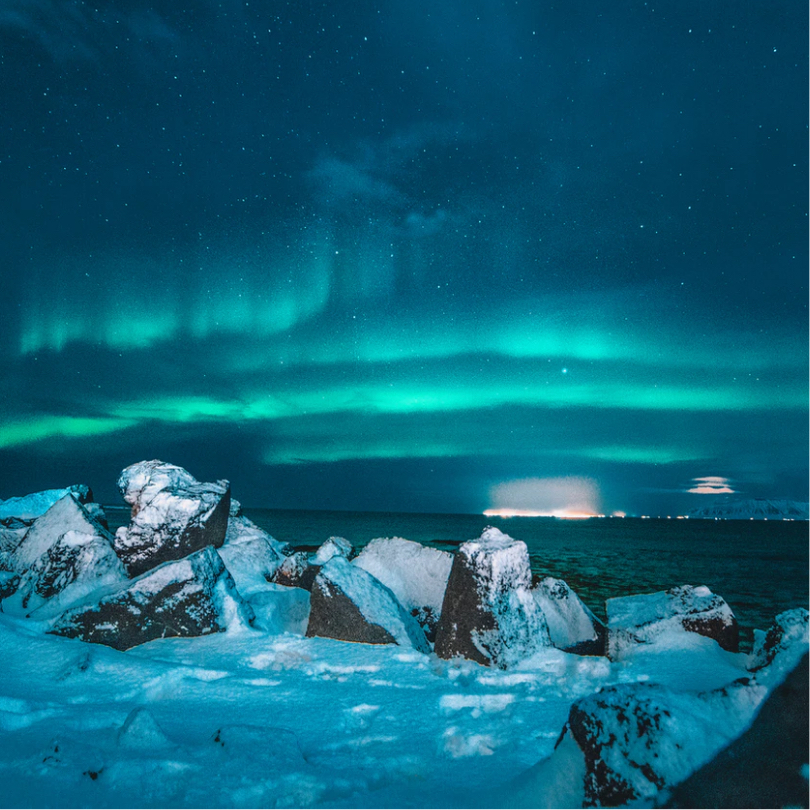 Made to measure
We are Experience
Designers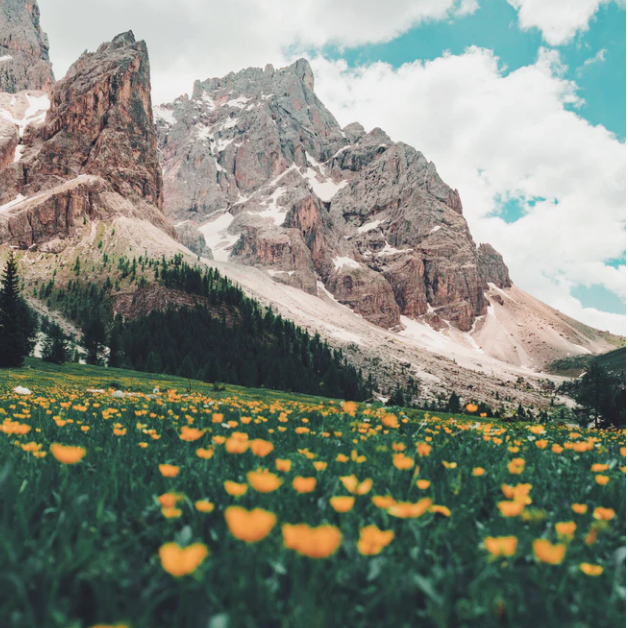 Our team of highly experienced travel designers will guide you from beginning to end as you embark on a tailor-made journey of distinction, enjoying truly exclusive and authentic cultural experiences. We can fulfil your bucket-list dreams.
Speak to us
Get the latest from Adams & Butler: Sign up to our Newsletter