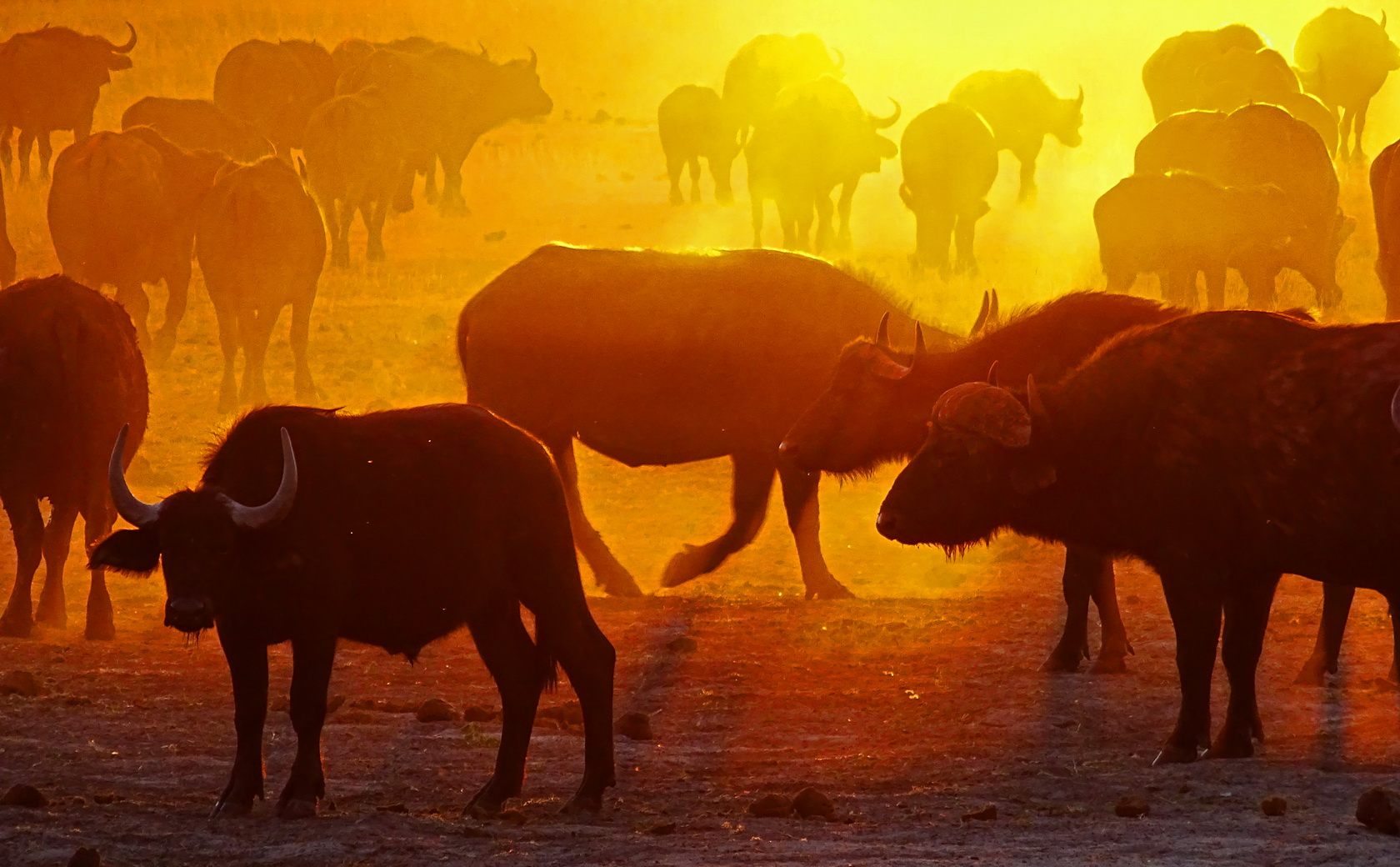 A world of wonders
awaits you…
Luxury Destinations
Let Adams & Butler open up a world of wonders and create magical memories that will stay with you far beyond your travels. Whatever your travel preference may be, whether you are looking for a cultural city break, a child friendly family holiday, unlimited adventure, a romantic getaway or just to escape and uncover, we are here to create a seamless experience while handcrafting your bespoke journey.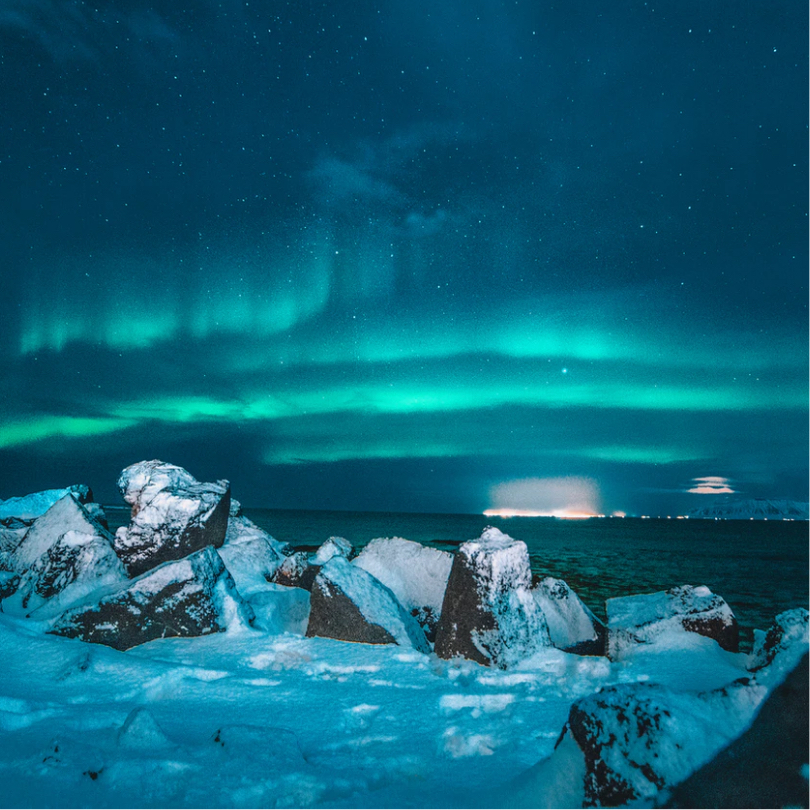 Made to measure
We are Experience
Designers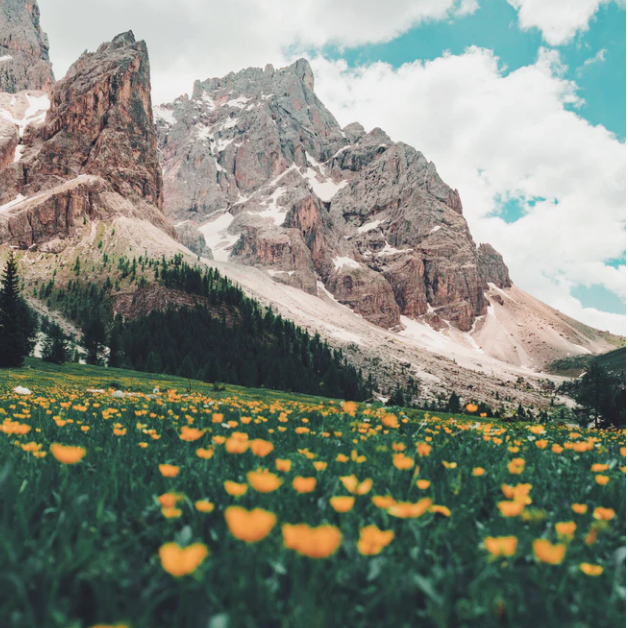 Our team of highly experienced travel designers will guide you from beginning to end as you embark on a tailor-made journey of distinction, enjoying truly exclusive and authentic cultural experiences. We can fulfil your bucket-list dreams.
Speak to us
What our clients say
This company is top notch! Our check in to all the hotels, as well as to the various venues we attended was like clockwork. Our guide was one of the most professional guides in the business and exceeded our expectations. She was extremely knowledgeable, courteous, prompt, and a pleasure to be with each day. Our friends asked us what was our favourite part of our trip, and we truthfully said, "All of it." This is due in part to being in such capable hands. We highly recommend this company.
It was a wonderful trip, we all loved Scotland, and Fiona! Thank you for everything, it was perfectly planned, and timed!!
Adams and Butler provided drivers who were both charming and knowledgeable hosts and great drivers on the (very) narrow roads of Ireland and Scotland. Our city accommodations were wonderful, and some of the countryside hotels were truly outstanding. Thanks to them we gained a true understanding of the culture and sites of Ireland and Scotland.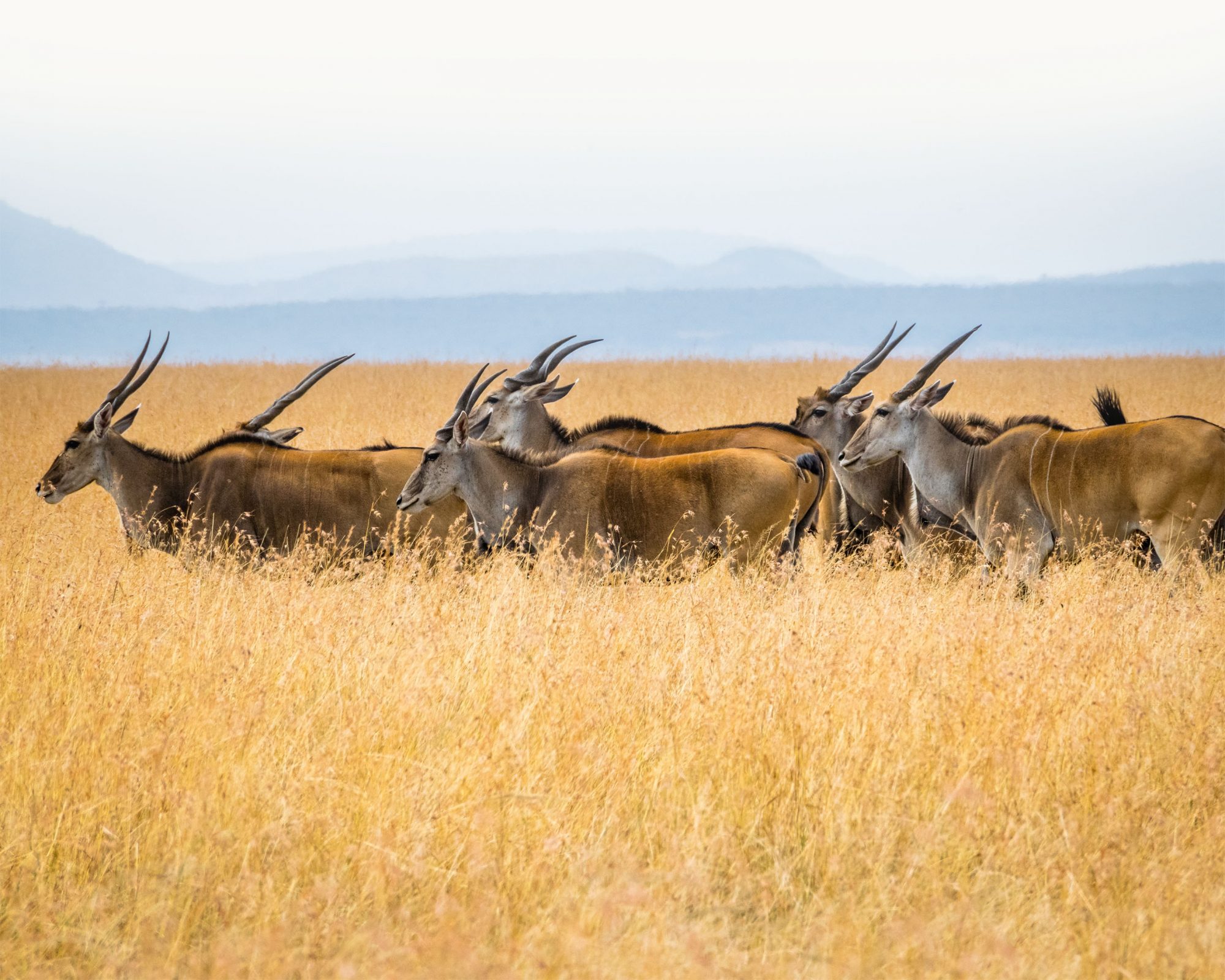 Get the latest from Adams & Butler: Sign up to our Newsletter