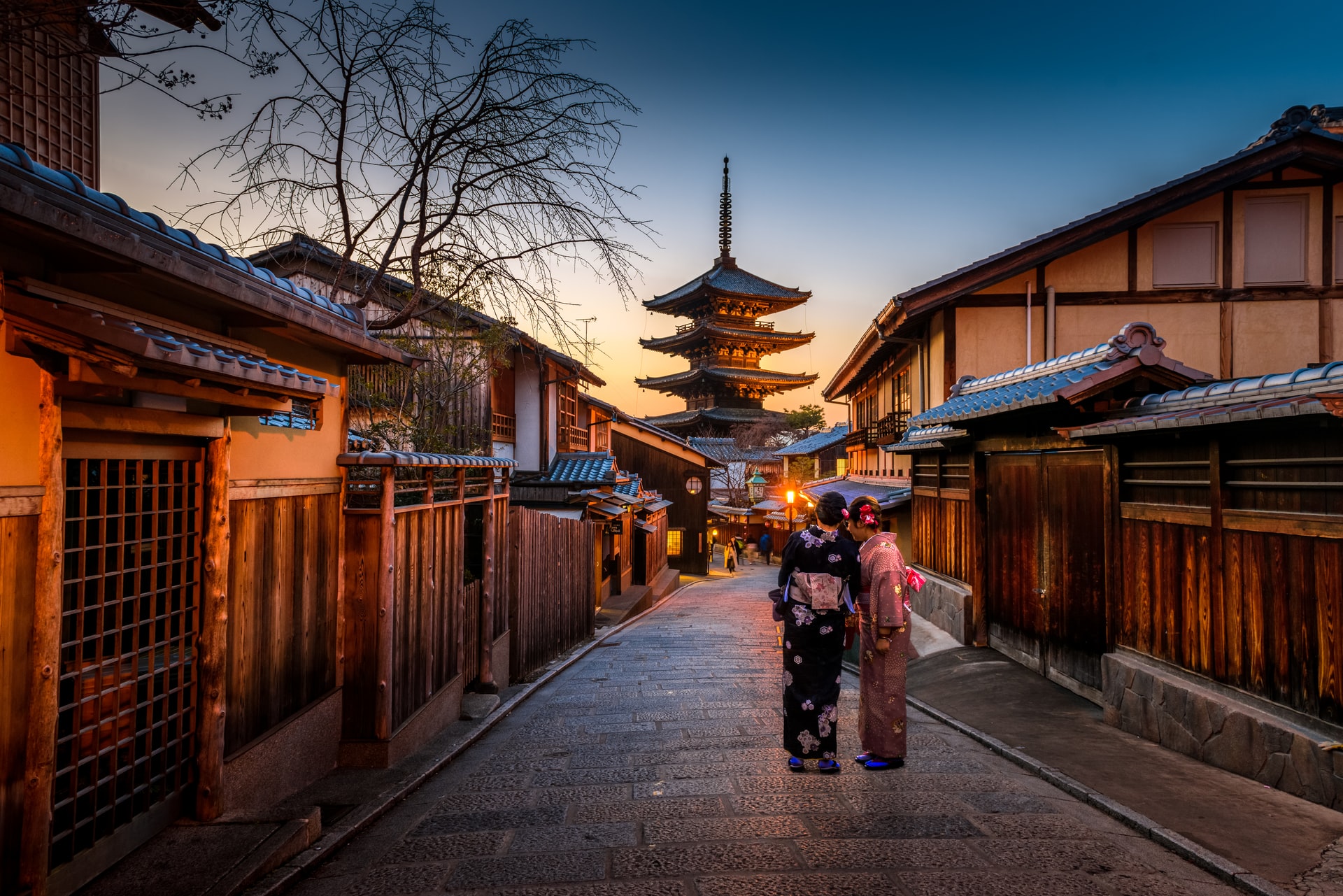 Asia
Asia
Adams & Butler offers unparalleled access to some of Asia's most inspiring and insightful destinations, adding texture and depth to any experience they create, which ultimately yields a richer travel story. From relaxing tropical stays to exhilarating city breaks, to in-depth expeditions across the continent, our travel designers create bespoke, luxury vacations to a range of both near and far destinations in Asia. Sail through the remote Indonesian archipelagos in complete privacy; embark on an enlightening cultural adventure through the unspoilt regions of Laos, Bhutan, Cambodia and Vietnam; indulge on the traditional Japanese multi-course haute cuisine of kai seki in a ryokan; or revel at the breathtaking wildlife on safaris in Sri Lanka's jungles. The options of a luxury tour through Asia prove not only invigorating and enriching, but also limitless...
Select experience type (You can select multiple)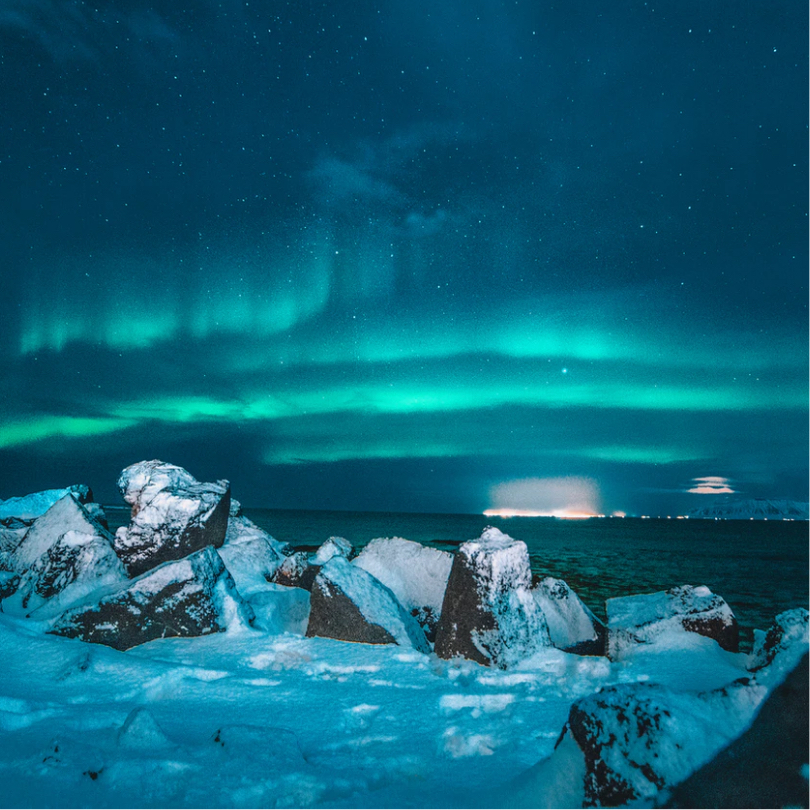 Made to measure
We are Experience
Designers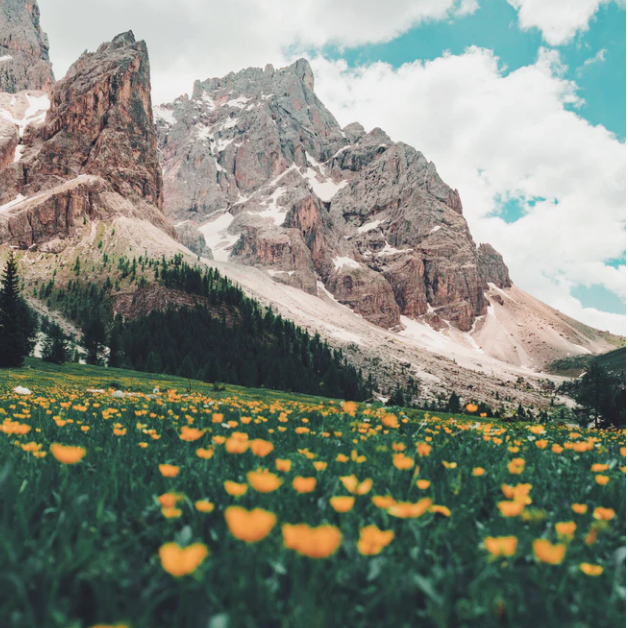 Our team of highly experienced travel designers will guide you from beginning to end as you embark on a tailor-made journey of distinction, enjoying truly exclusive and authentic cultural experiences. We can fulfil your bucket-list dreams.
Speak to us
Get the latest from Adams & Butler: Sign up to our Newsletter