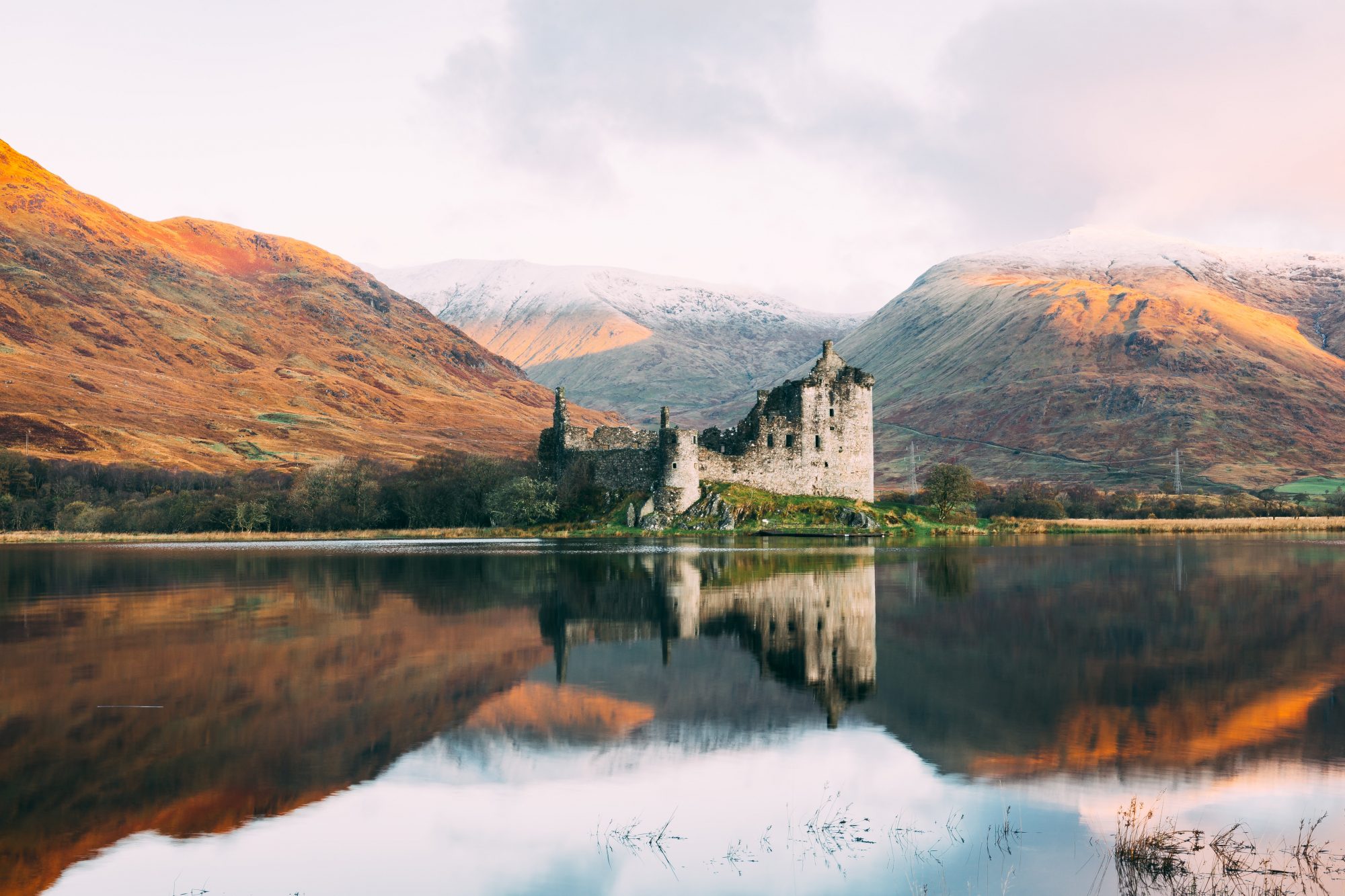 UK
UK
From England to Scotland to Wales to Northern Ireland, the United Kingdom is a land of great history and beauty. Whether it's a luxurious trip to London or Edinburgh to see its famous landmarks and hidden gems, hiking through the glaciated landscapes of the Lake District or the Scottish Highlands, being inspired by the gardens and country houses, or discovering the quaint coastal villages in Devon and Cornwall or Wales, Adams & Butler can take you to United Kingdom in comfort and style. Our experienced travel designers take into account your interests and wishes in order to design the perfect customized itinerary to best suit your needs. We can plan vacations around whisky, history, culture and all specialty interests that you can dream up.
Select experience type (You can select multiple)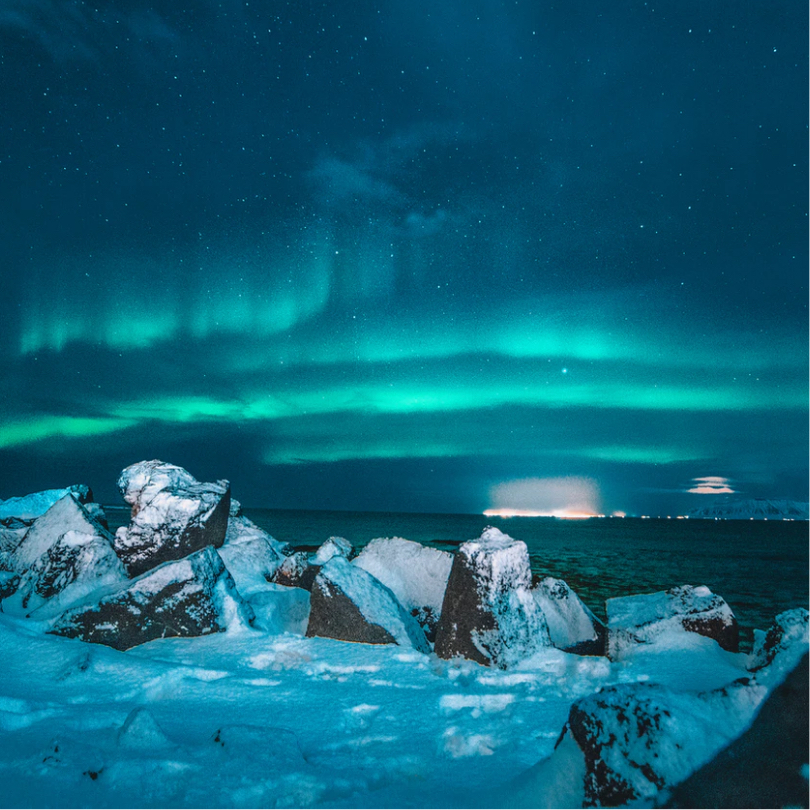 Made to measure
We are Experience
Designers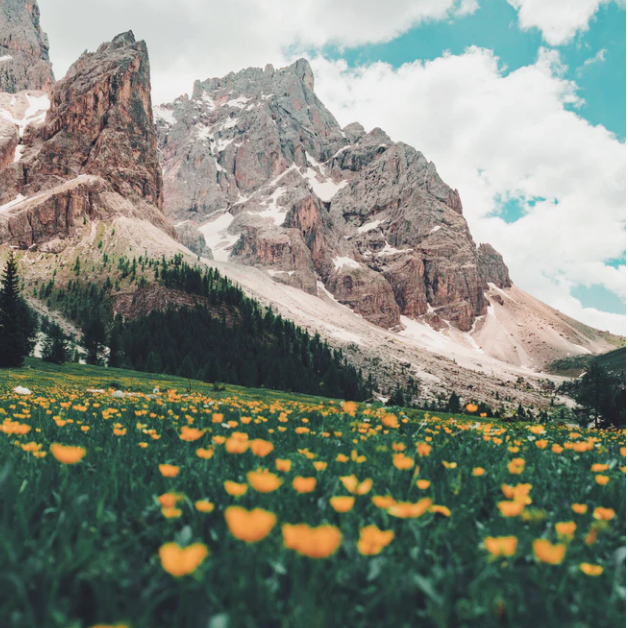 Our team of highly experienced travel designers will guide you from beginning to end as you embark on a tailor-made journey of distinction, enjoying truly exclusive and authentic cultural experiences. We can fulfil your bucket-list dreams.
Speak to us
Get the latest from Adams & Butler: Sign up to our Newsletter