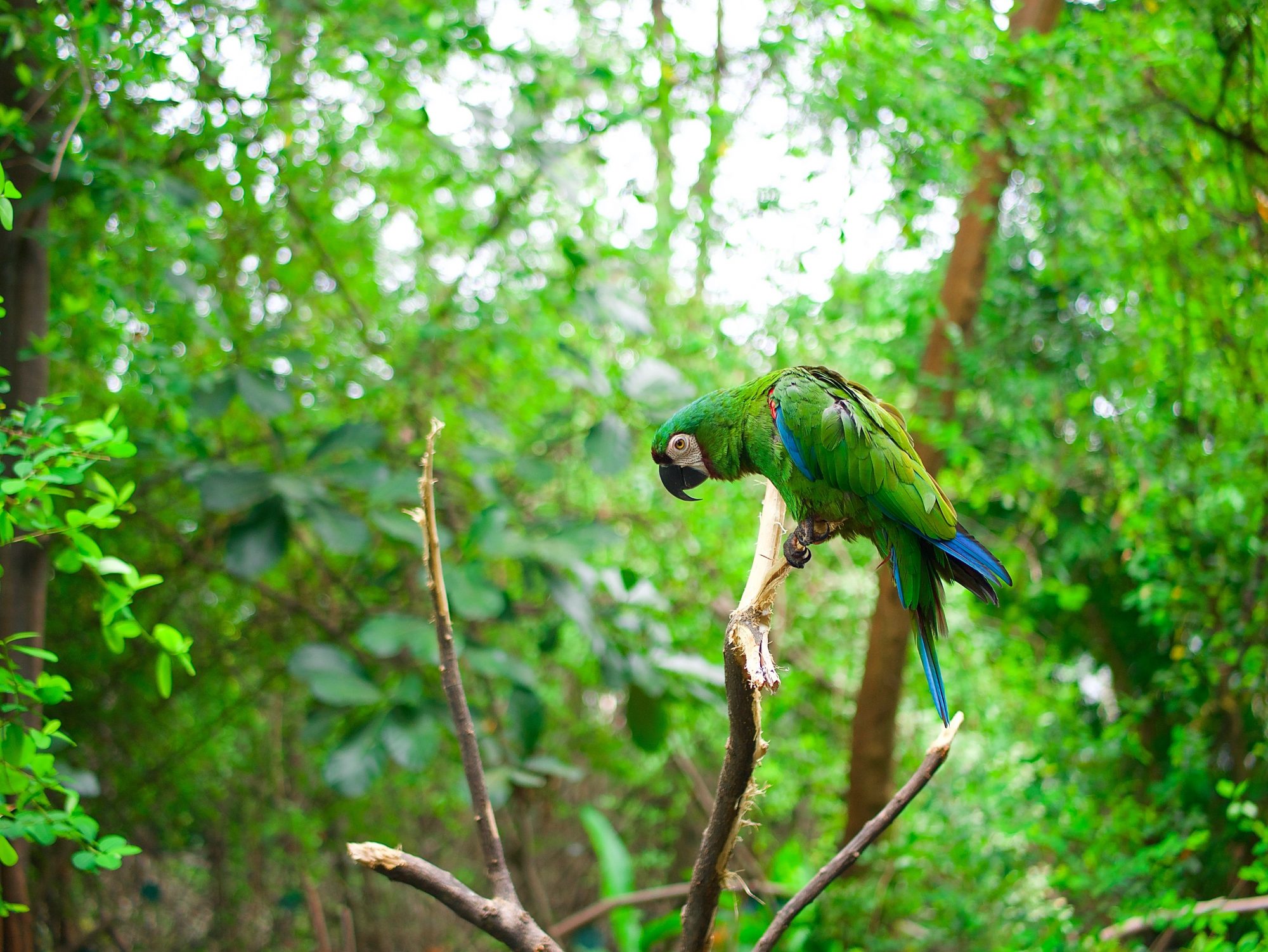 The Americas
The Americas
Adams & Butler offers unparalleled access to some of the America's most inspiring, diverse and insightful destinations. Roam the jungles of Costa Rica and Belize; cruise through the Amazon's great waterways and taste Lima's famous culinary treats in Peru; discover rugged Americana in Montana and Wyoming on horseback; marvel at the penguin colonies of Argentina; or step back in time at the ancient citadels of Mexico. The Americas will enchant you with its myriad of natural and cultural wonders - once you visit, you will want to explore the Americas over and over. Our expert travel designers will help you explore these diverse regions, planning every step of your trip. We have insider knowledge on all the very best hotels, exclusive tours and local guides so you can rest assured that your trip will be perfect.
Select experience type (You can select multiple)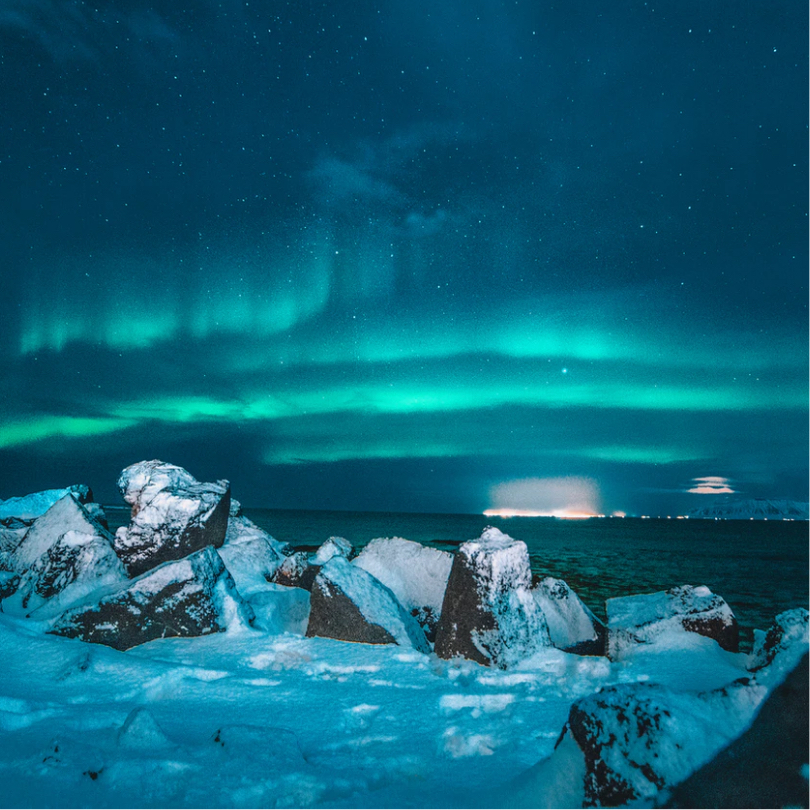 Made to measure
We are Experience
Designers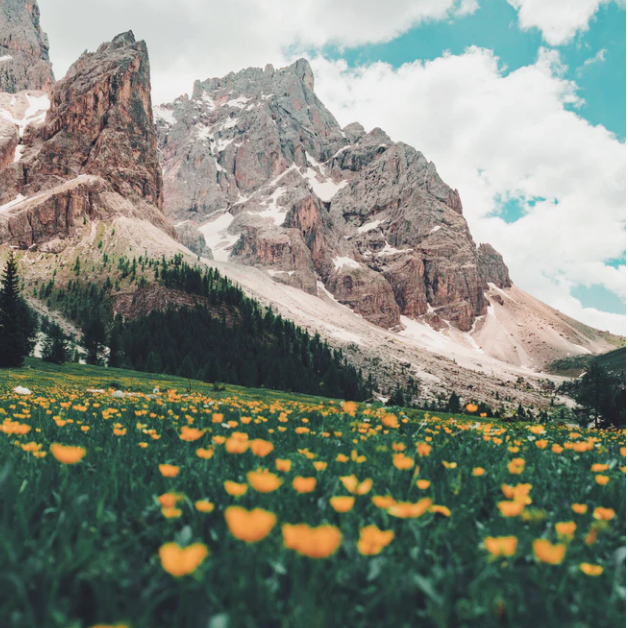 Our team of highly experienced travel designers will guide you from beginning to end as you embark on a tailor-made journey of distinction, enjoying truly exclusive and authentic cultural experiences. We can fulfil your bucket-list dreams.
Speak to us
Get the latest from Adams & Butler: Sign up to our Newsletter