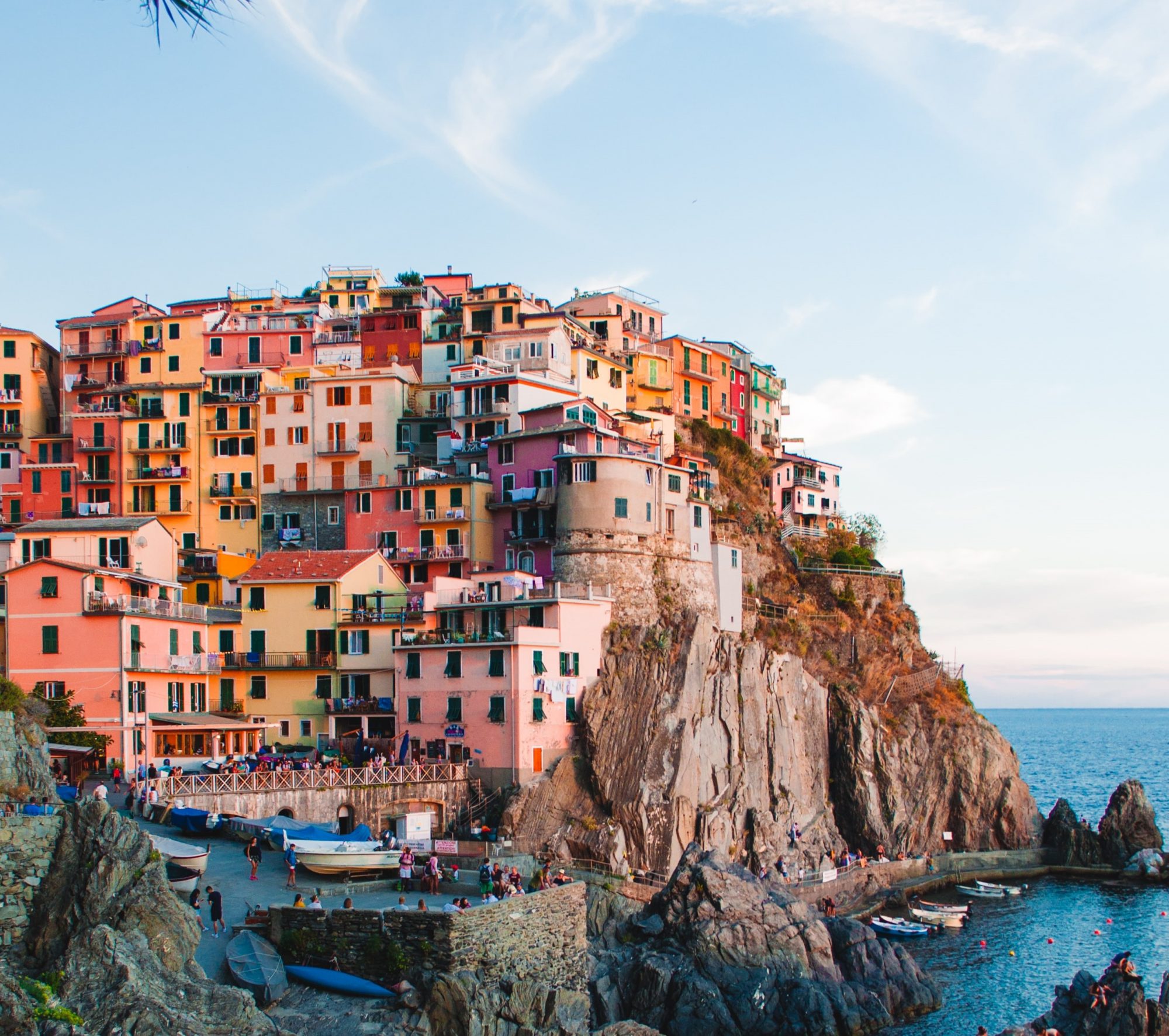 Classic Europe
Classic Europe
Embark on a journey through classic Europe with Adams & Butler. With its stunning beaches, turquoise waters, historical cities and dramatic mountains, Europe promises a unique adventure to every traveler. Taste the fine wines of Portugal's Douro Valley; discover the cascading, waterfalls and ancient towns of Croatia; marvel at the quirky architecture speckled throughout Spain; or take to the slopes, as you ski through the mountainous regions of Italy, Austria, and France.  Europe serves as a wonderfully varied continent for action-filled adventures, cultural journeys, and pure relaxation too. Adams & Butler can arrange long weekends, family holidays, beach holidays for couples or larger groups, city breaks where you might jump from city to city, and Alpine ski holidays. Speak to one of our Travel Designers about your interests, and allow us to dream up your perfect luxury trip. We specialise in private tours with expert local guides to help you truly discover the entrancing countries of Europe.
Select experience type (You can select multiple)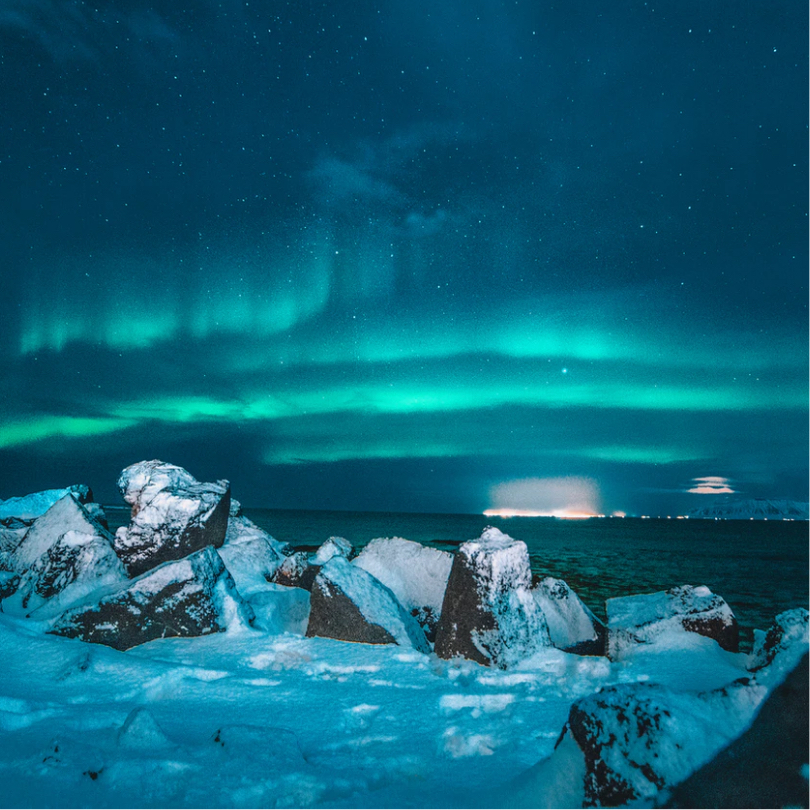 Made to measure
We are Experience
Designers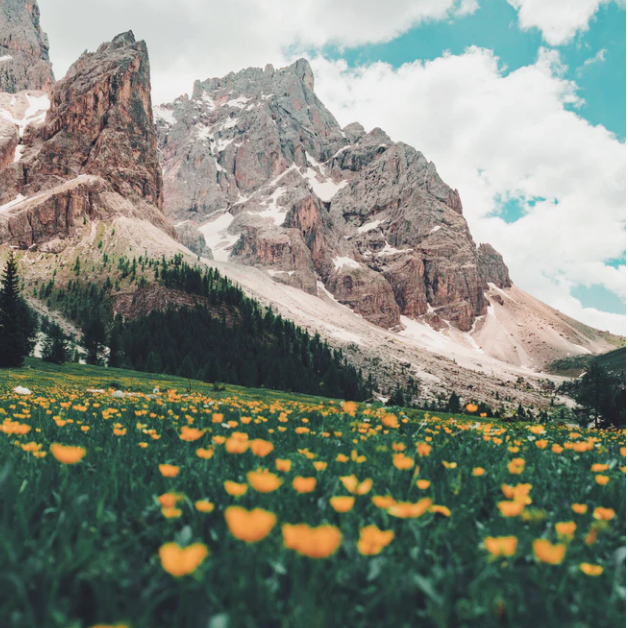 Our team of highly experienced travel designers will guide you from beginning to end as you embark on a tailor-made journey of distinction, enjoying truly exclusive and authentic cultural experiences. We can fulfil your bucket-list dreams.
Speak to us
Get the latest from Adams & Butler: Sign up to our Newsletter