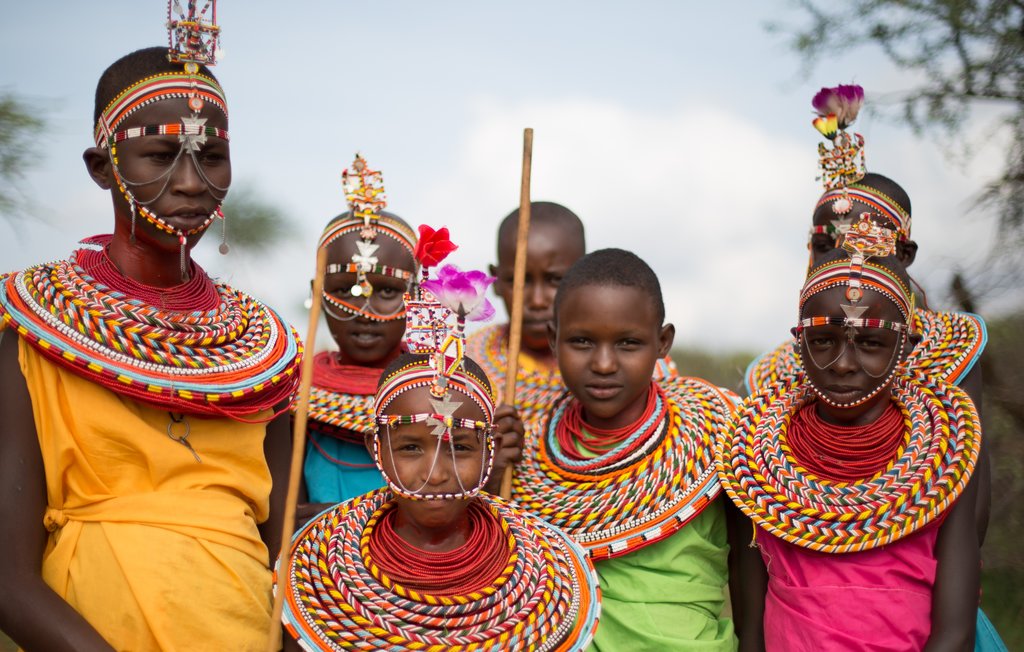 Africa
Africa
Adams & Butler crafts bespoke luxury safaris to Africa. Our safari experts will design your perfect itinerary, combining the best accommodation and exclusive tours with expert local guides. In Africa … you can truly travel and enjoy its many cultures, spend a night in the bush under the stars with a tribe in Kenya, go on a bucket-list safari, track chimpanzees, partake in the annual Gorilla Naming celebration in Rwanda, all life-changing experiences, that will touch your heart and rejuvenate your spirit so that you come home with unforgettable memories and a new-found appreciation and connection to life. Or, just simply relax and enjoy the sights, sounds, beaches and culinary delights. Africa has an immense amount to offer as a travel destination. Discover your own Africa, the most important question is, where's your heart set on visiting first?
Select experience type (You can select multiple)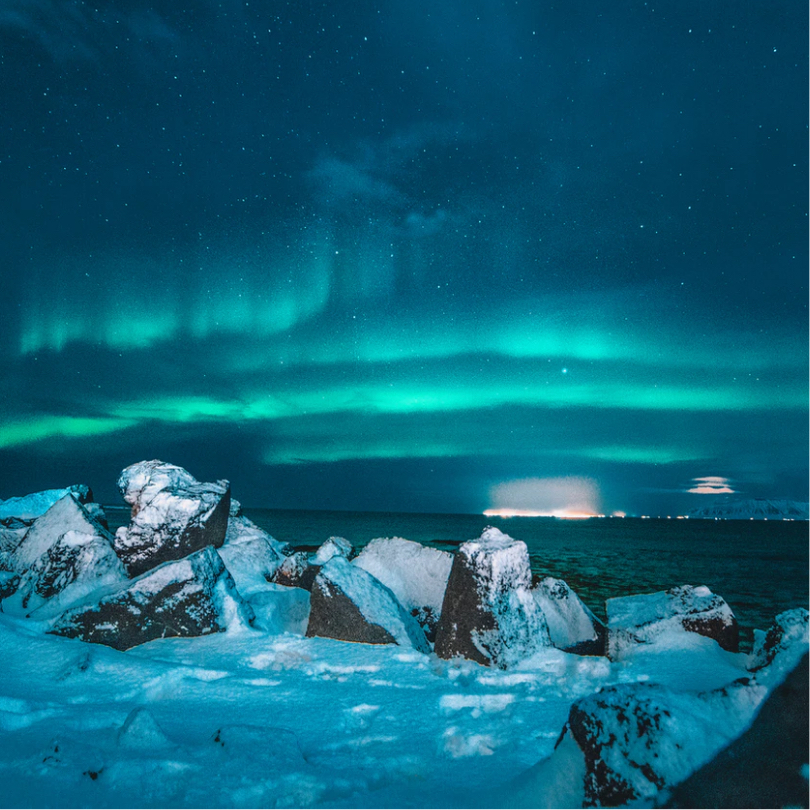 Made to measure
We are Experience
Designers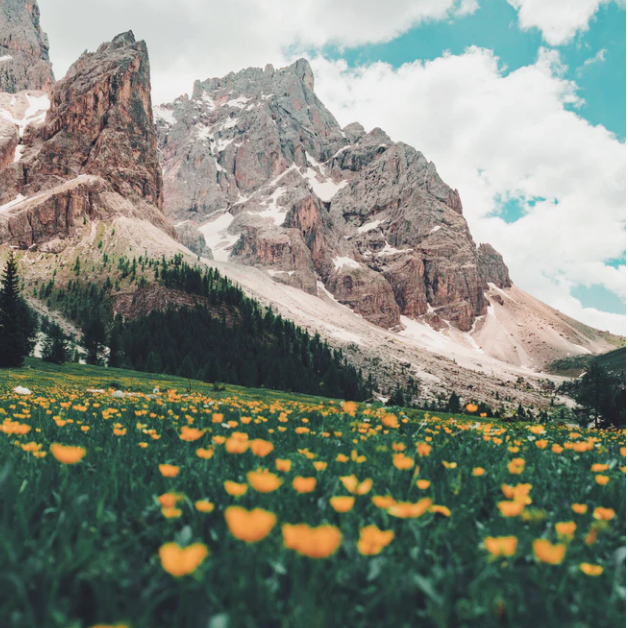 Our team of highly experienced travel designers will guide you from beginning to end as you embark on a tailor-made journey of distinction, enjoying truly exclusive and authentic cultural experiences. We can fulfil your bucket-list dreams.
Speak to us
Get the latest from Adams & Butler: Sign up to our Newsletter