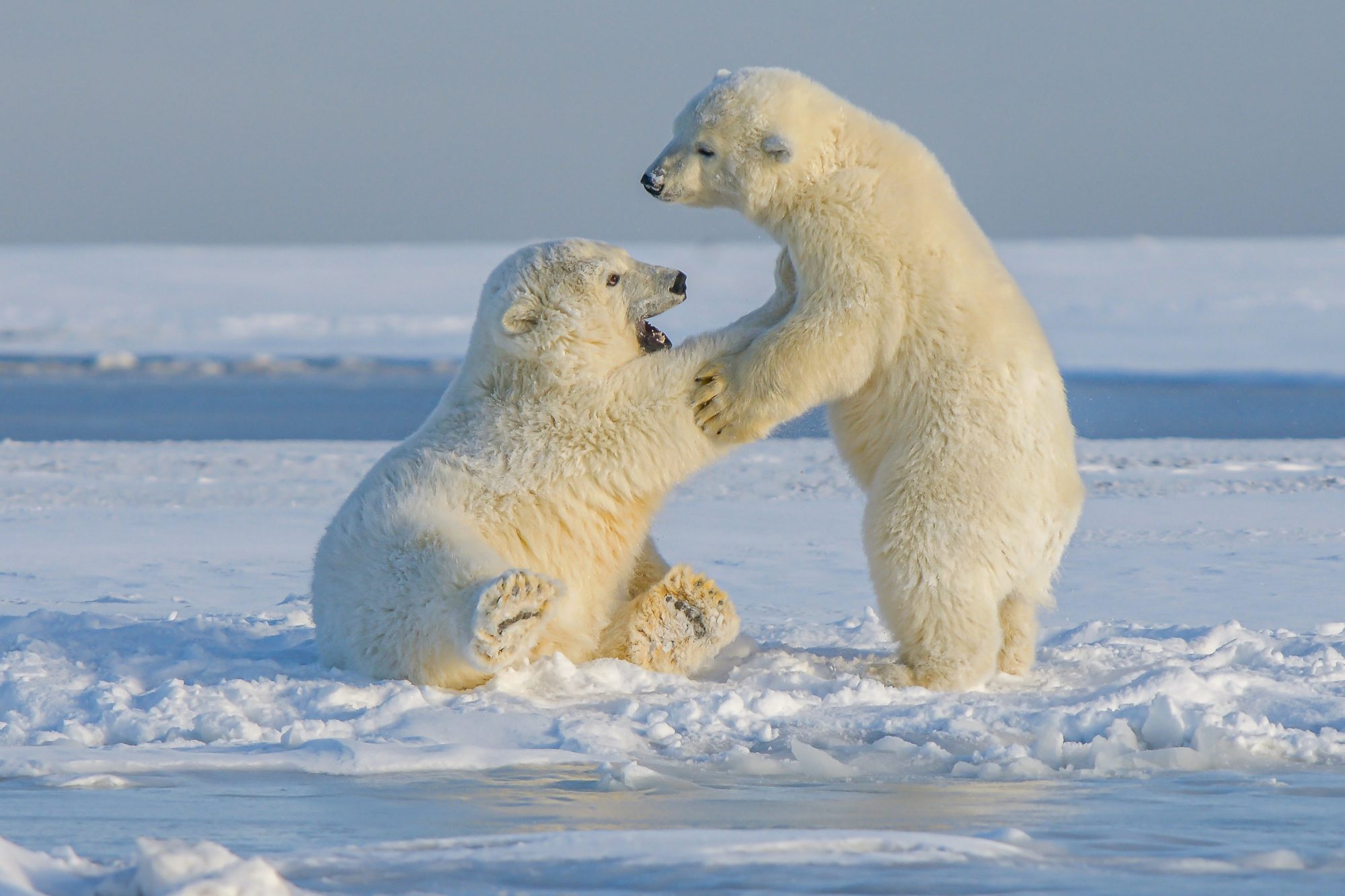 Polar Regions
Polar Regions
Adams & Butler curates tailor-made luxury vacations to both the untouched Antarctic and pristine Arctic. Allow us to take you on an exclusive Iceland adventure, a private Finish exploration or an amazing Antarctic experience. Chase the Northern Lights and marvel at the Arctic wilderness on our specialist voyages with researchers and rangers. Whether it's a remote expedition to the frozen tundra, an action-packed tour or an excursion through the dramatic landscapes of the Arctic Ocean, whatever you want your trip to include, at Adams & Butler, we'll create a bespoke tour just for you.
Select experience type (You can select multiple)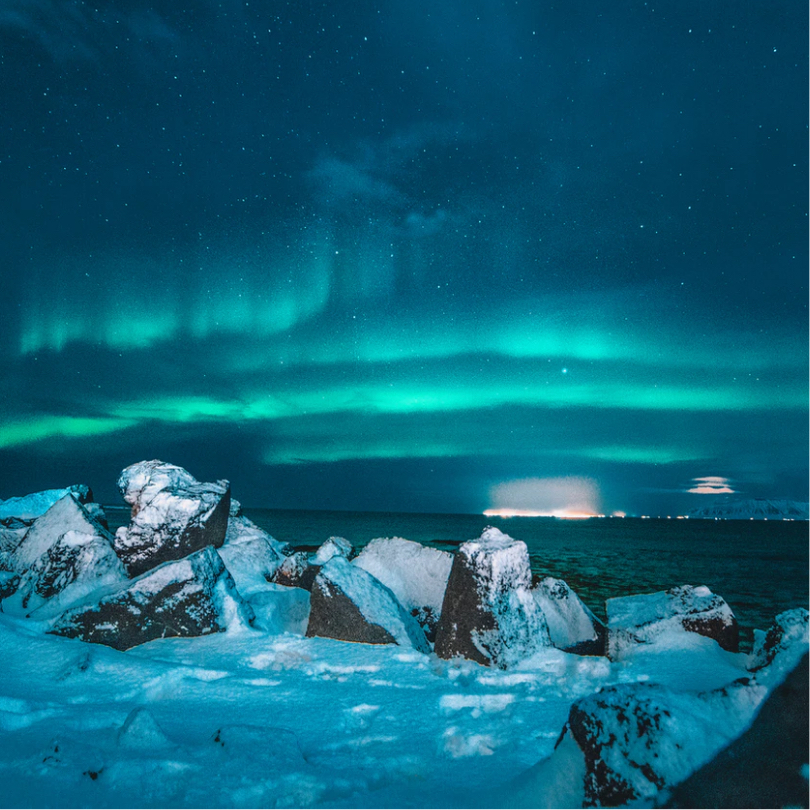 Made to measure
We are Experience
Designers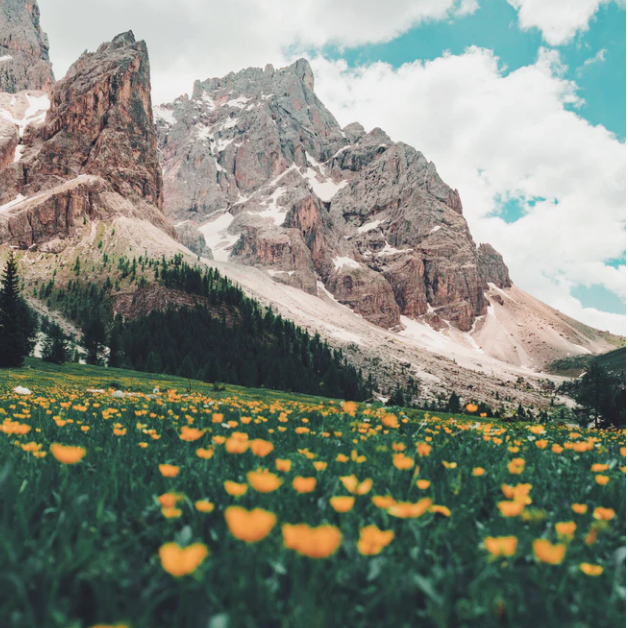 Our team of highly experienced travel designers will guide you from beginning to end as you embark on a tailor-made journey of distinction, enjoying truly exclusive and authentic cultural experiences. We can fulfil your bucket-list dreams.
Speak to us
Get the latest from Adams & Butler: Sign up to our Newsletter