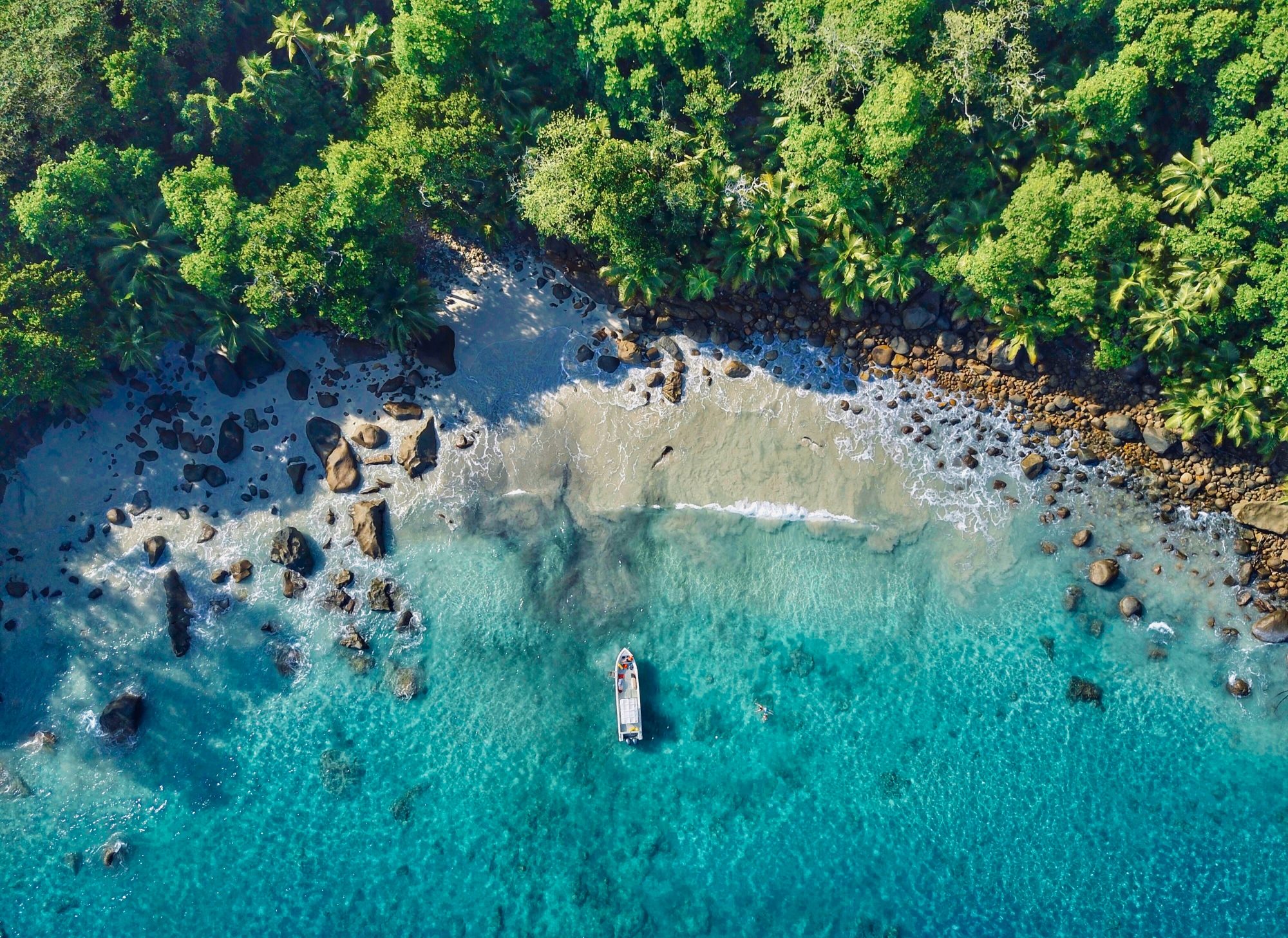 Oceania
Oceania
Adams & Butler will take you on a luxury exploration of Oceania, as you journey from the rugged Australian outback, to its pristine beaches and endless desert, to the bright and bountiful Great Barrier Reef at sea, to the mountainous regions of New Zealand – Oceania is a place of endless beauty. For anyone who thinks they know Oceania, but haven't visited recently, take note. There is a new breed of exceptional lodges and camps all showcasing the continent's unique style of sophisticated, barefoot luxury. An inspiring destination for adventure seekers and those wishing to reconnect. Allow us to craft the perfect bespoke itinerary for you to this magnificent region.
Select experience type (You can select multiple)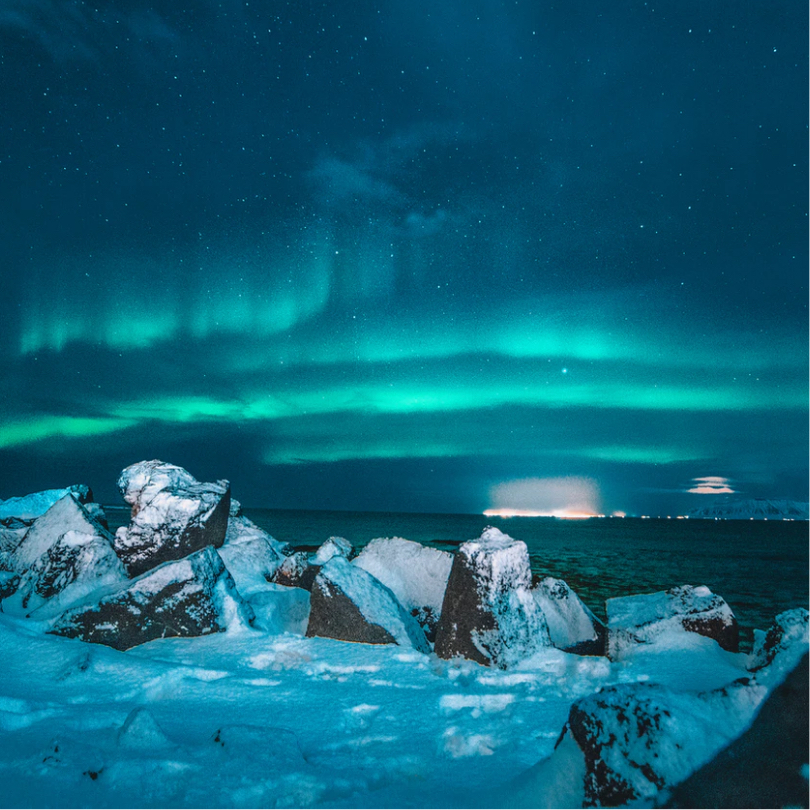 Made to measure
We are Experience
Designers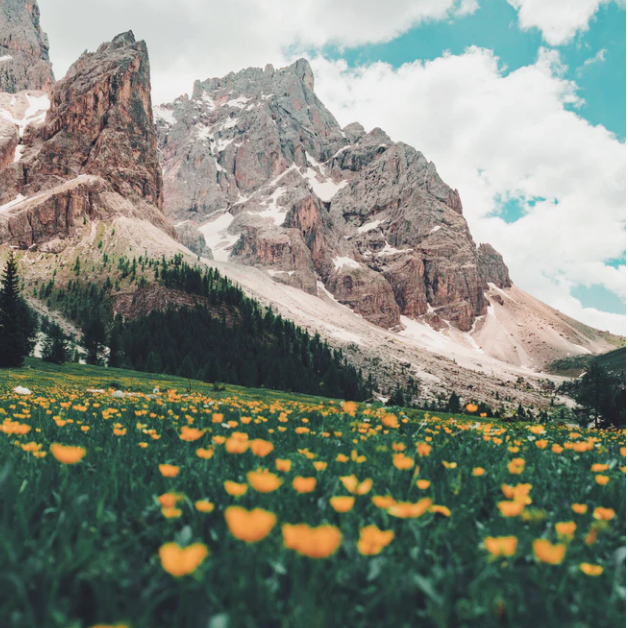 Our team of highly experienced travel designers will guide you from beginning to end as you embark on a tailor-made journey of distinction, enjoying truly exclusive and authentic cultural experiences. We can fulfil your bucket-list dreams.
Speak to us
Get the latest from Adams & Butler: Sign up to our Newsletter