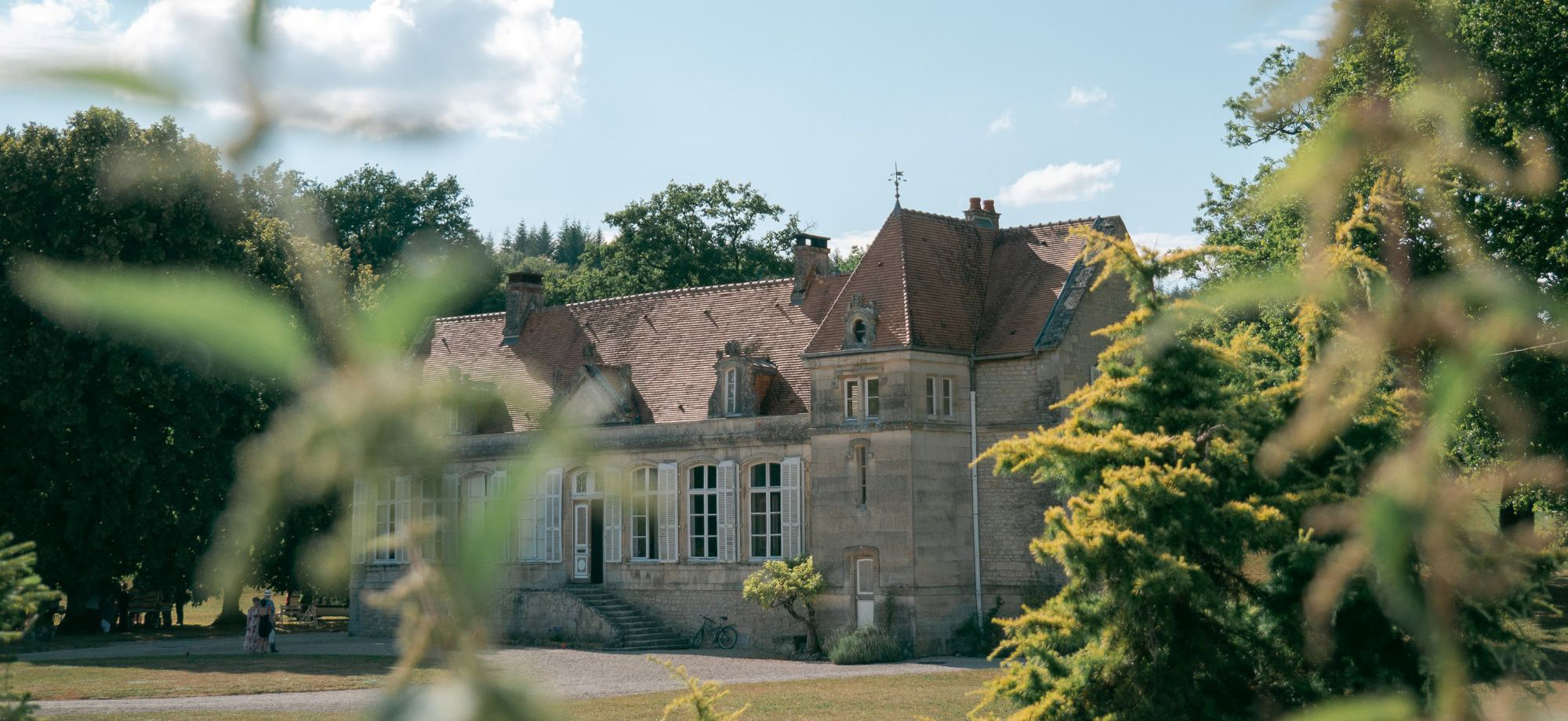 Iconic Hotels
Actons Kinsale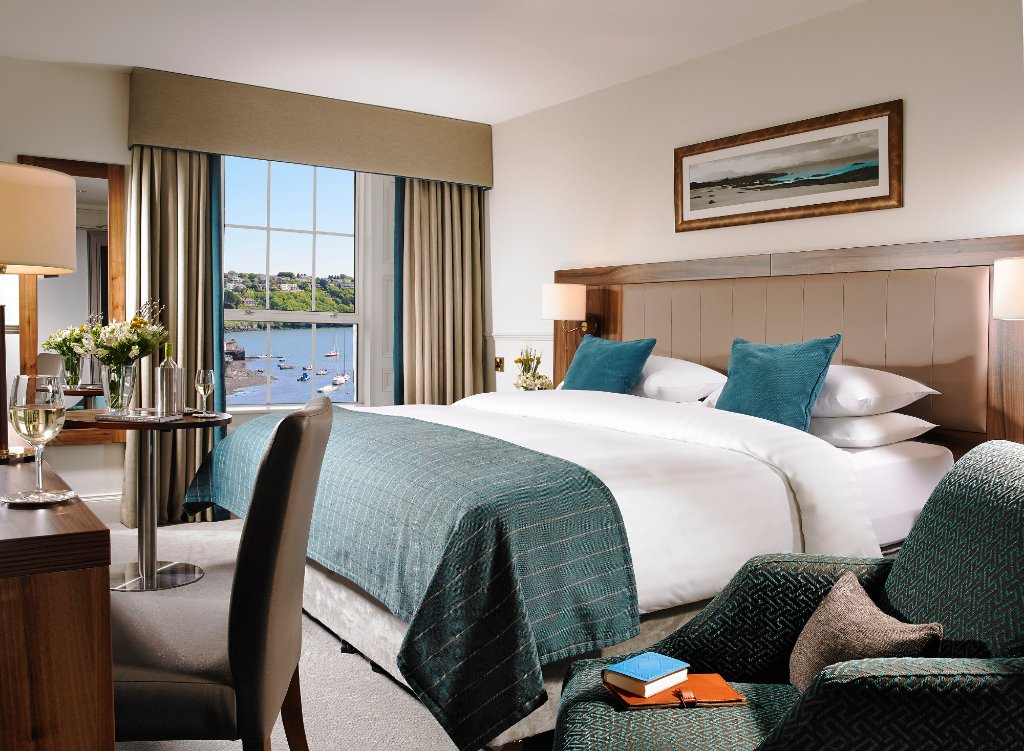 Features & Services
Bar/Lounge & Restaurant
Parking available
Indoor Pool & Sauna
Babysitting
Bicycle Rental
Established in 1946, Actons Kinsale is proud to be the oldest hotel in Kinsale. Completely refurbished in 2018, is also one of the most modern in the area too. Perfectly balancing its past with the guests needs, this stunning 4-star boutique destination now comprises of 77 beautiful guest bedrooms, an extensive leisure club with a 15-metre swimming pool, a bar and garden lounge overlooking Kinsale Harbour and one of the best backdrops for weddings in County Cork.
When you have such history with a place as iconic as Kinsale, you also have a responsibility to uphold the tradition of hospitality this beautiful part of the world is famous for. For over seventy years, Actons Kinsale has been providing quality guest experiences tailored to each visitor's exact requirements to be one of the best hotels in Kinsale.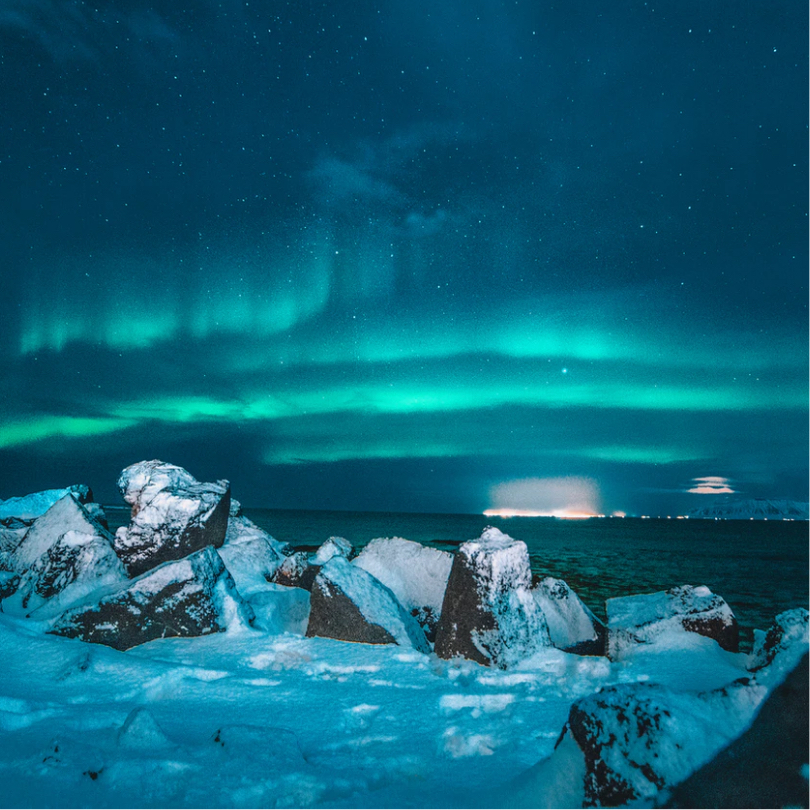 Made to measure
We are Experience
Designers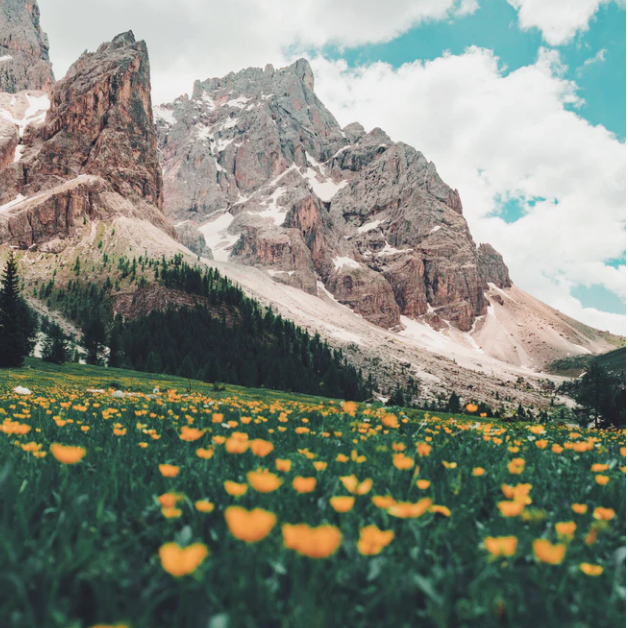 Our team of highly experienced travel designers will guide you from beginning to end as you embark on a tailor-made journey of distinction, enjoying truly exclusive and authentic cultural experiences. We can fulfil your bucket-list dreams.
Speak to us