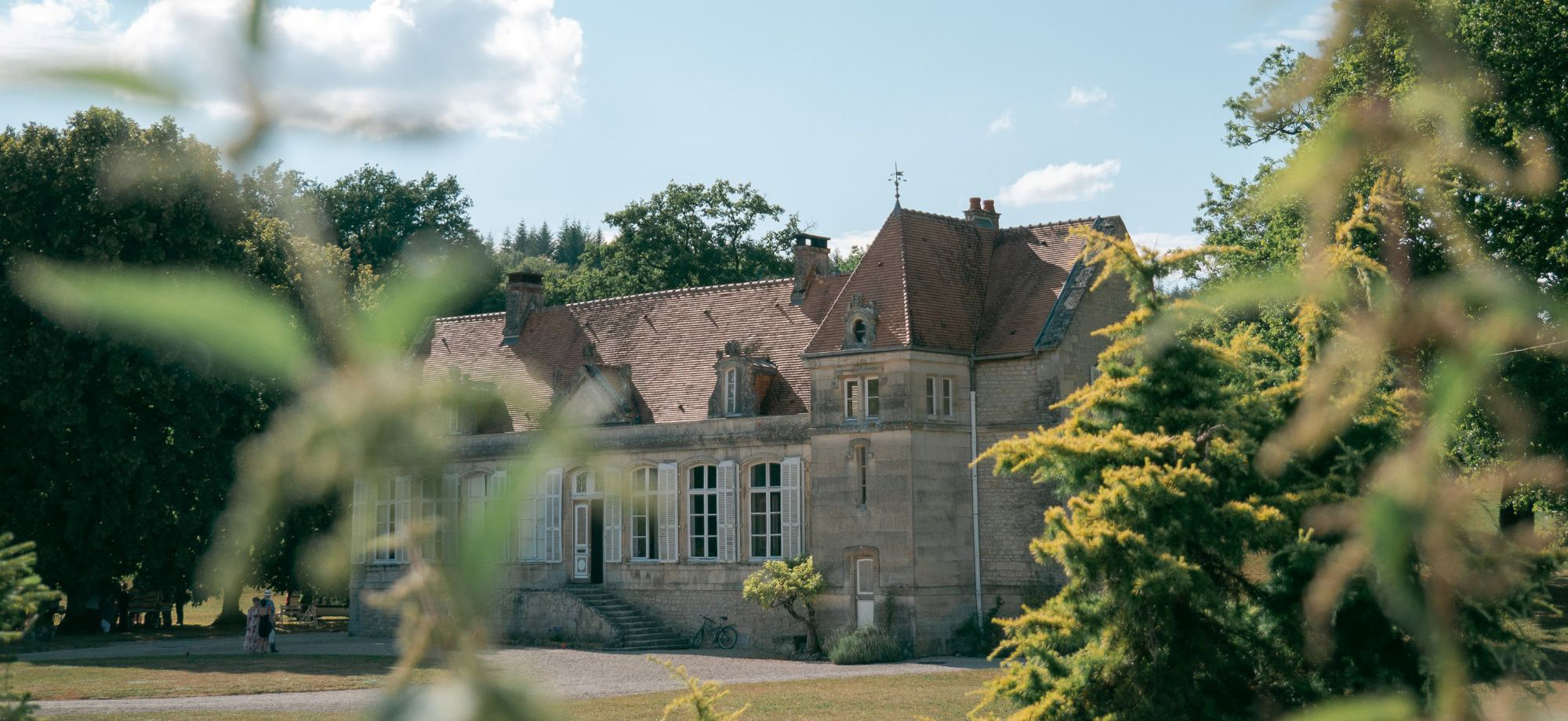 Iconic Hotels
Angama Mara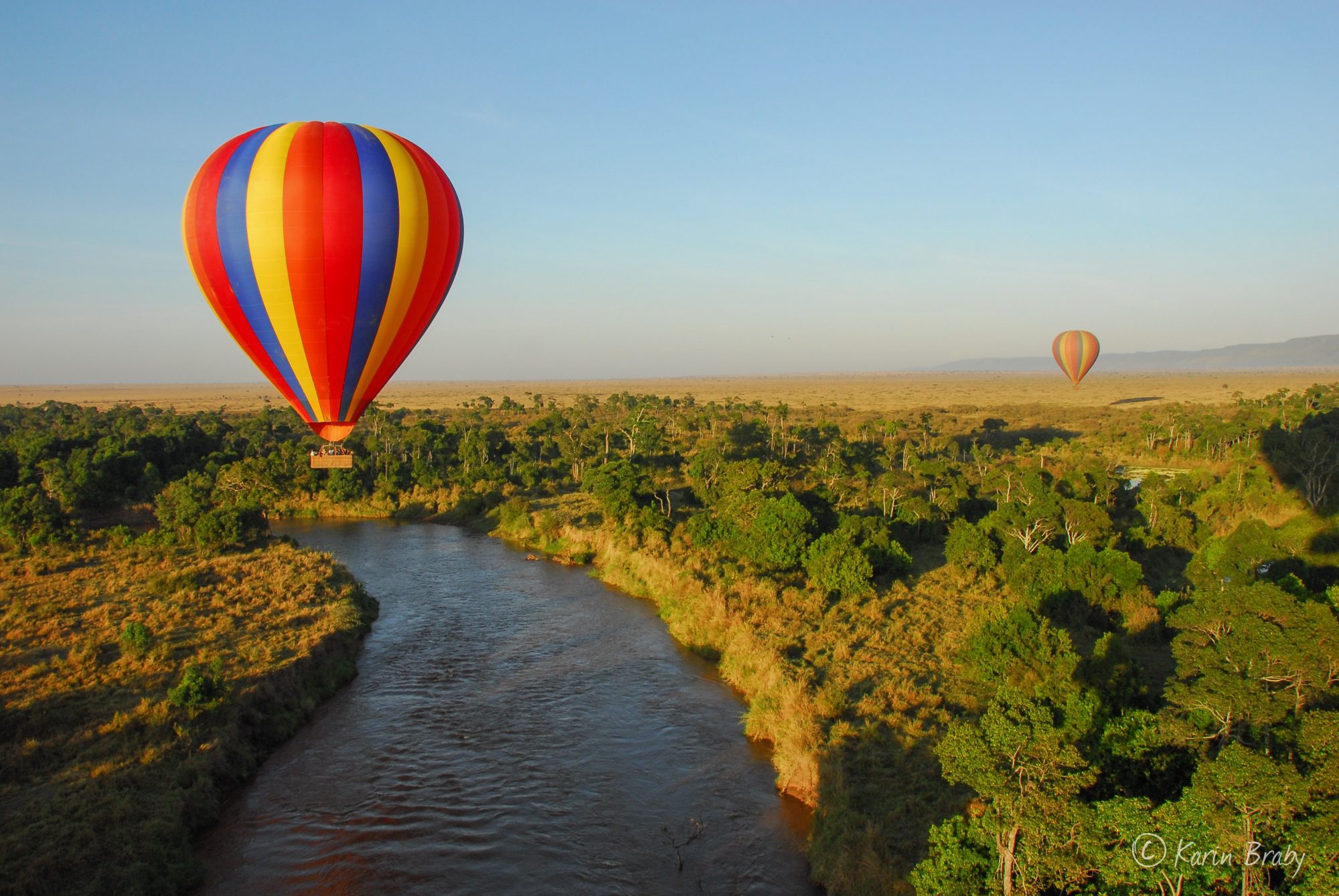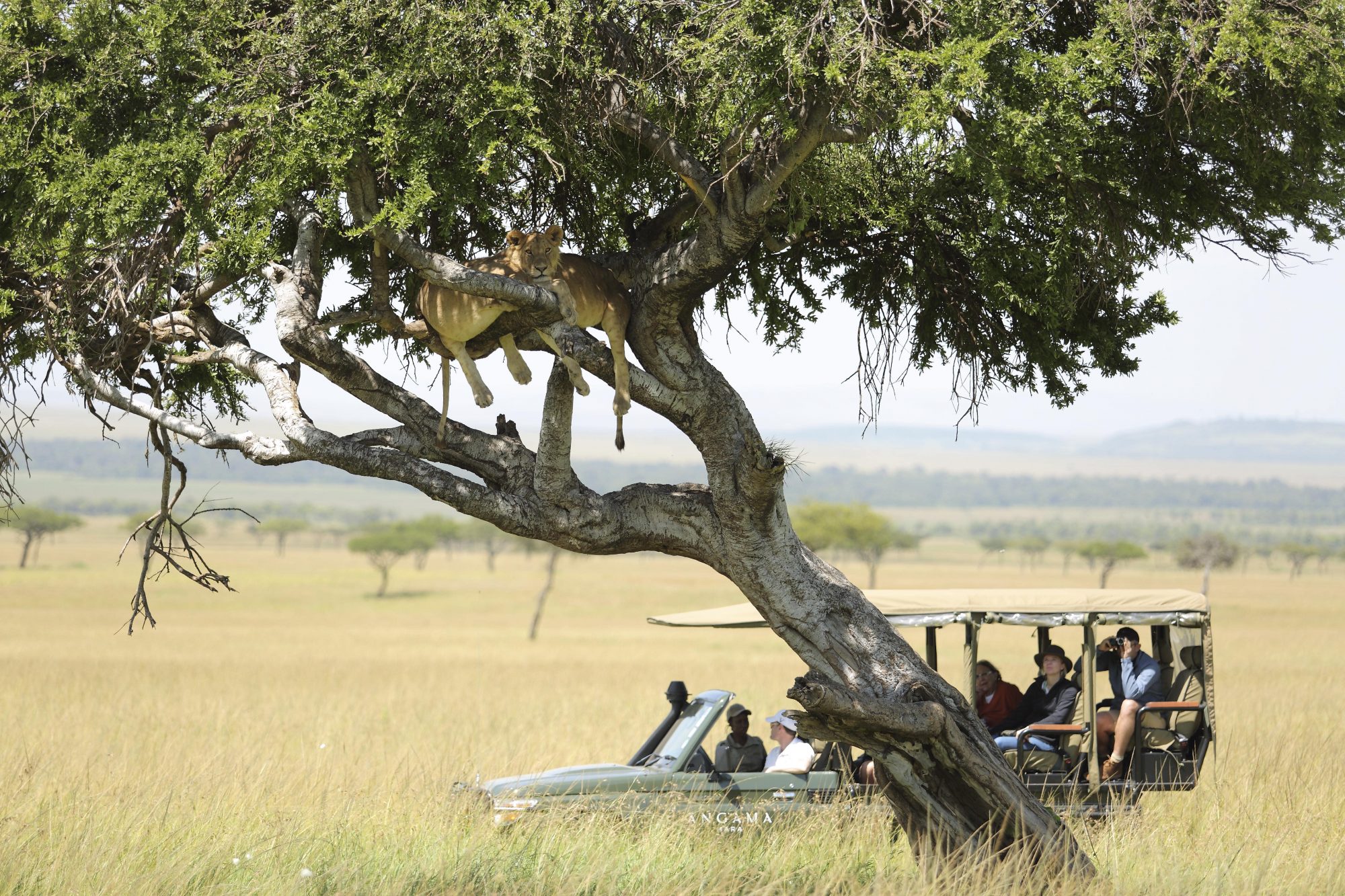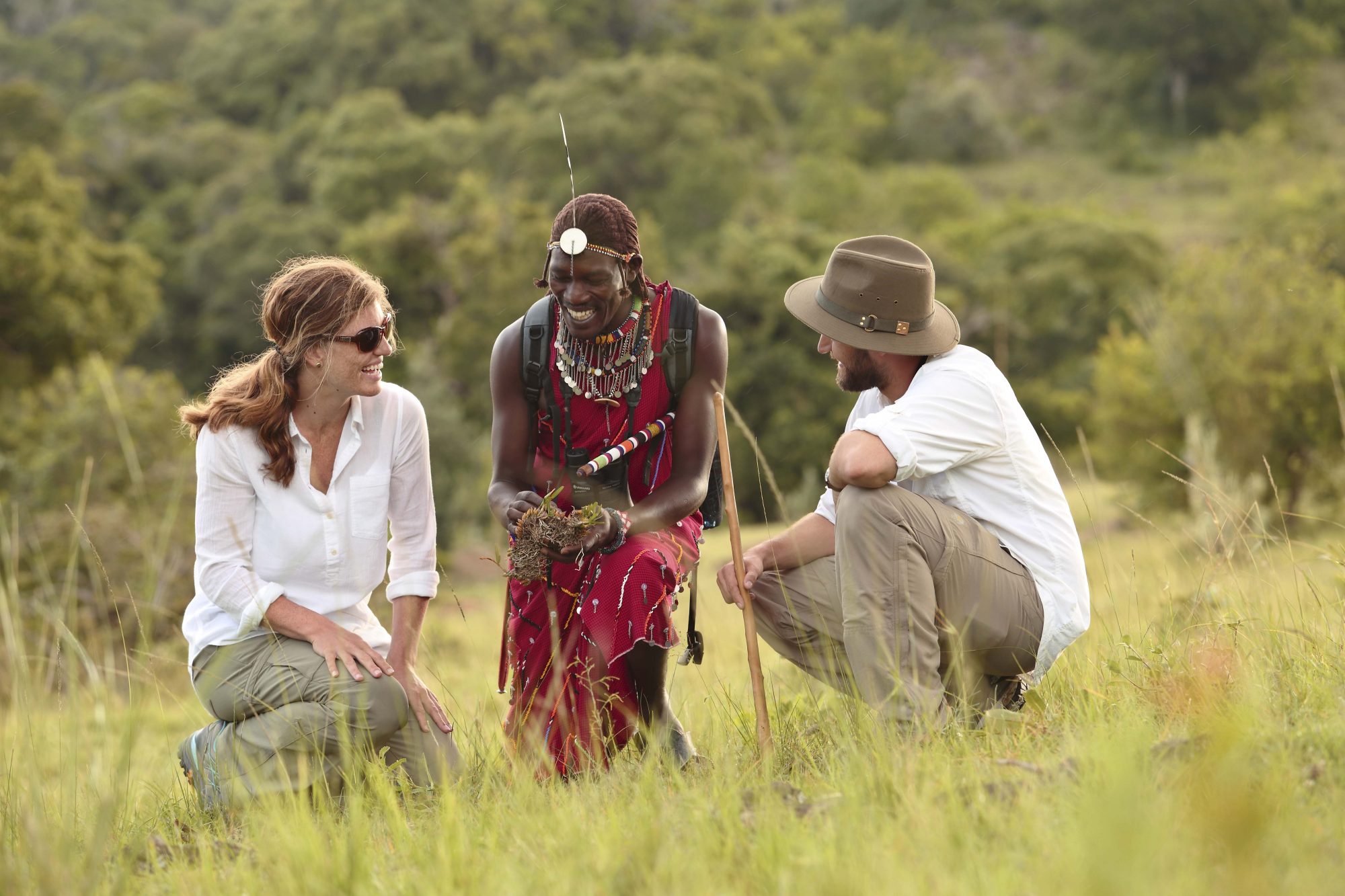 High above Kenya's Maasai Mara where some of the most romantic scenes from Out of Africa were filmed, sits Angama Mara comprising of two separate and intimate camps, each encompassing 15 tented suites.  
Built on the edge of the Great Rift Valley on one of the most sought-after sites on the continent, this lodge offers heart stopping views as far as the eye can see. The lodge boasts outstanding game viewing 12 months of the year, with private access to the reserve.  
Inspired by the Swahili word for 'suspended in mid-air,' Angama Mara floats 1,000 feet above the Maasai Mara, where, every morning, hot air balloons sail past the 30-foot-wide floor-to-ceiling glass fronts of each suite.  
Tailor-made safaris days are as action-packed or as gentle as guests choose them to be. In addition to consistently excellent game viewing, including Africa's Big Five, guests can experience hot air ballooning, walking safaris, garden-to-table lunches in the Shamba, hosted photographic safaris, editing their images in the Photographic Studio, a fitness center, a 40-foot-long swimming pool, a curated gallery of African art, clothing and jewellery, and a sun-filled studio where local Maasai women work at beading bespoke items – or simply do nothing at all.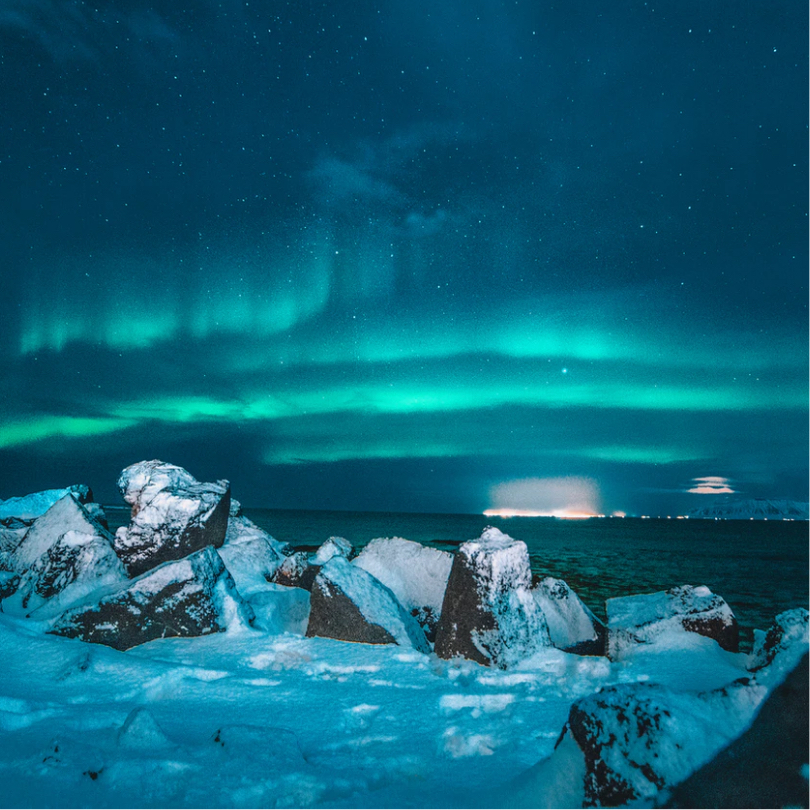 Made to measure
We are Experience
Designers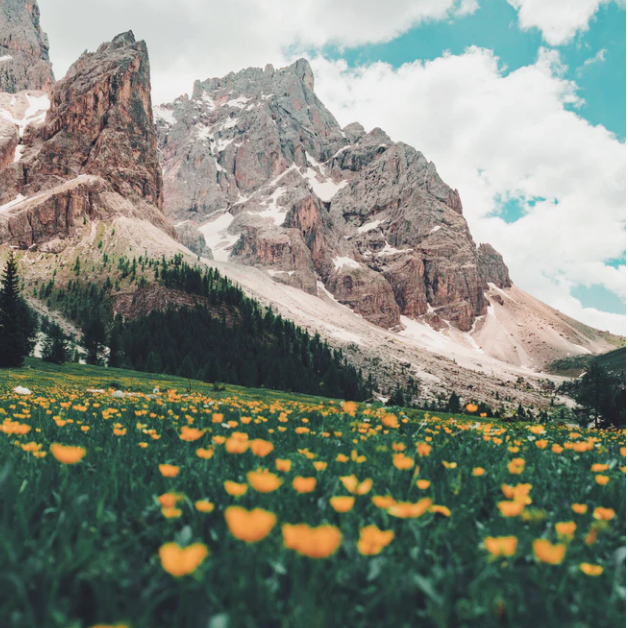 Our team of highly experienced travel designers will guide you from beginning to end as you embark on a tailor-made journey of distinction, enjoying truly exclusive and authentic cultural experiences. We can fulfil your bucket-list dreams.
Speak to us