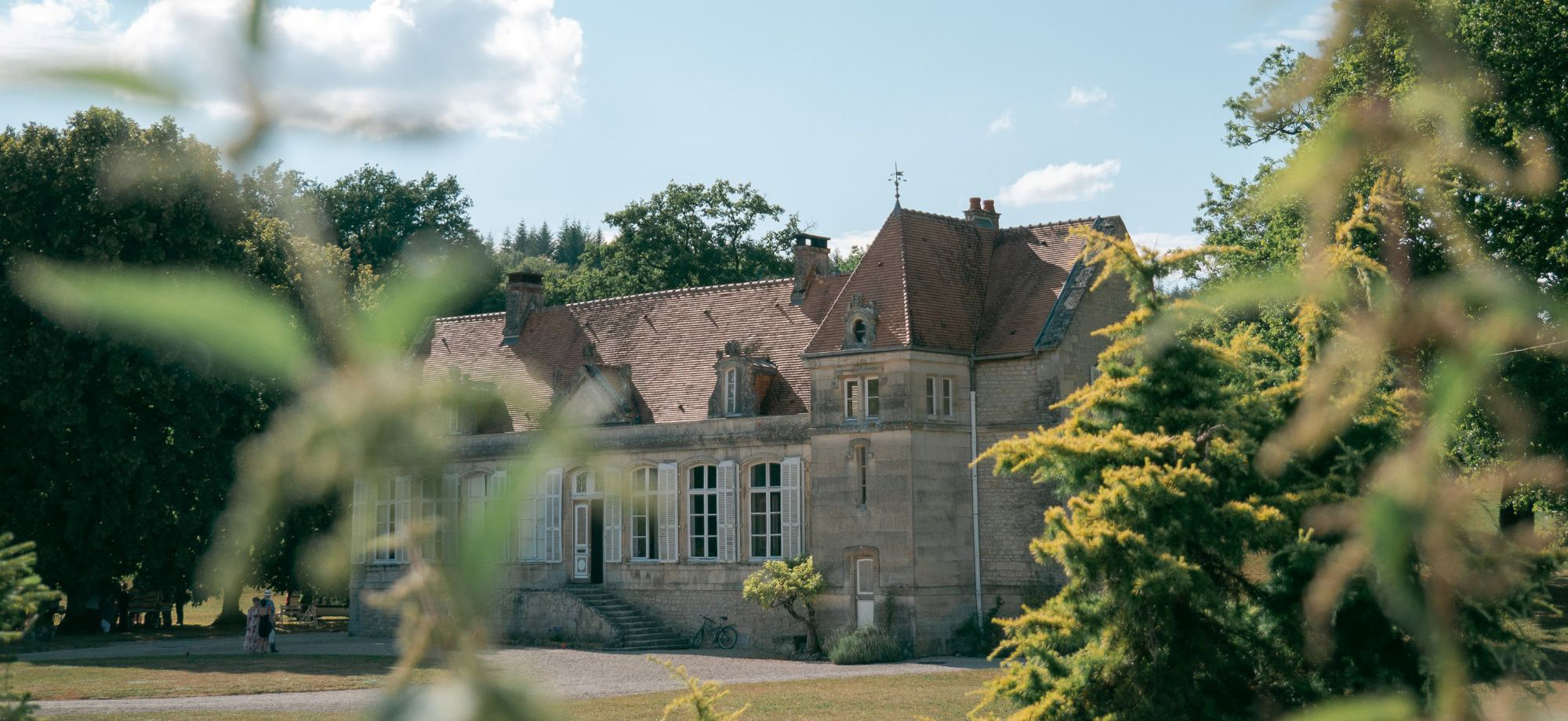 Iconic Hotels
Anjajavy le Lodge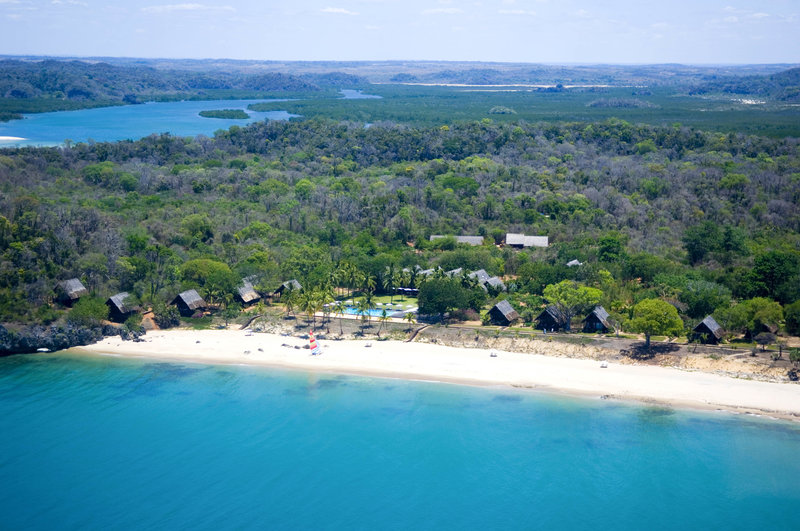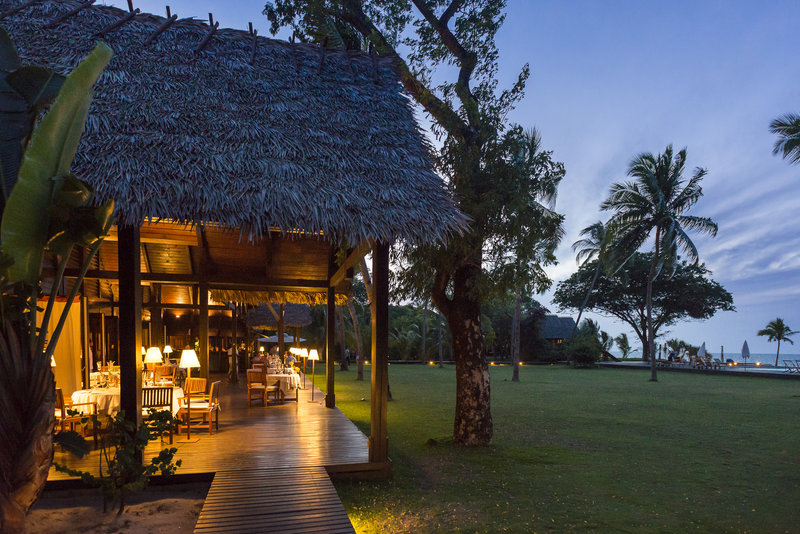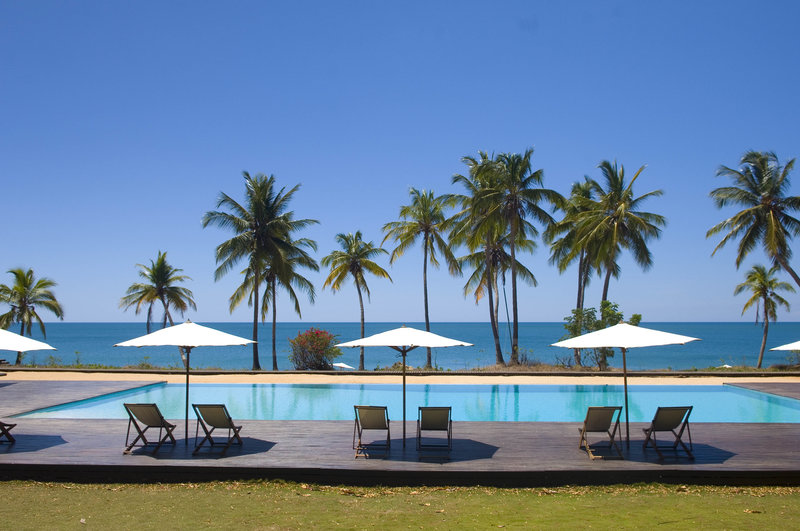 Far from any thoroughfare, the marvellous and fragile Anjajavy is a peninsula at the edge of the world, at the end of a string of natural beaches facing the setting sun.
Anjajavy le Lodge opened in 2001 along this welcoming peninsula on a private stretch of 550 hectares surrounded by water.
The grasslands, vine-strewn woodlands and karst ridges of the estate are surrounded by mangroves and tsingy, which naturally lend it the character of a protected reserve.
Recognized by the most eminent scientists as an inestimable, unique treasure of biodiversity and by ecology organisations as a shining example of sustainable conservation, this private reserve protects plants and animals which are as yet unknown to man.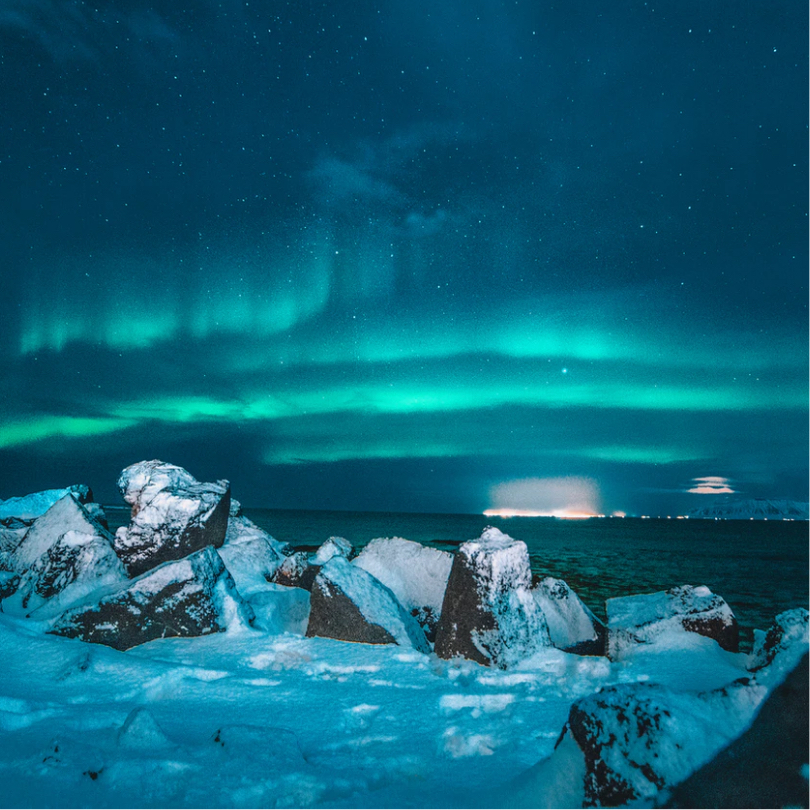 Made to measure
We are Experience
Designers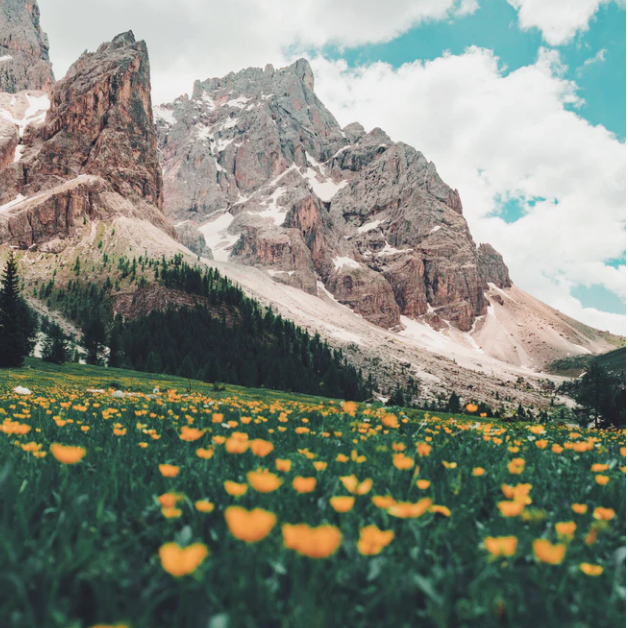 Our team of highly experienced travel designers will guide you from beginning to end as you embark on a tailor-made journey of distinction, enjoying truly exclusive and authentic cultural experiences. We can fulfil your bucket-list dreams.
Speak to us