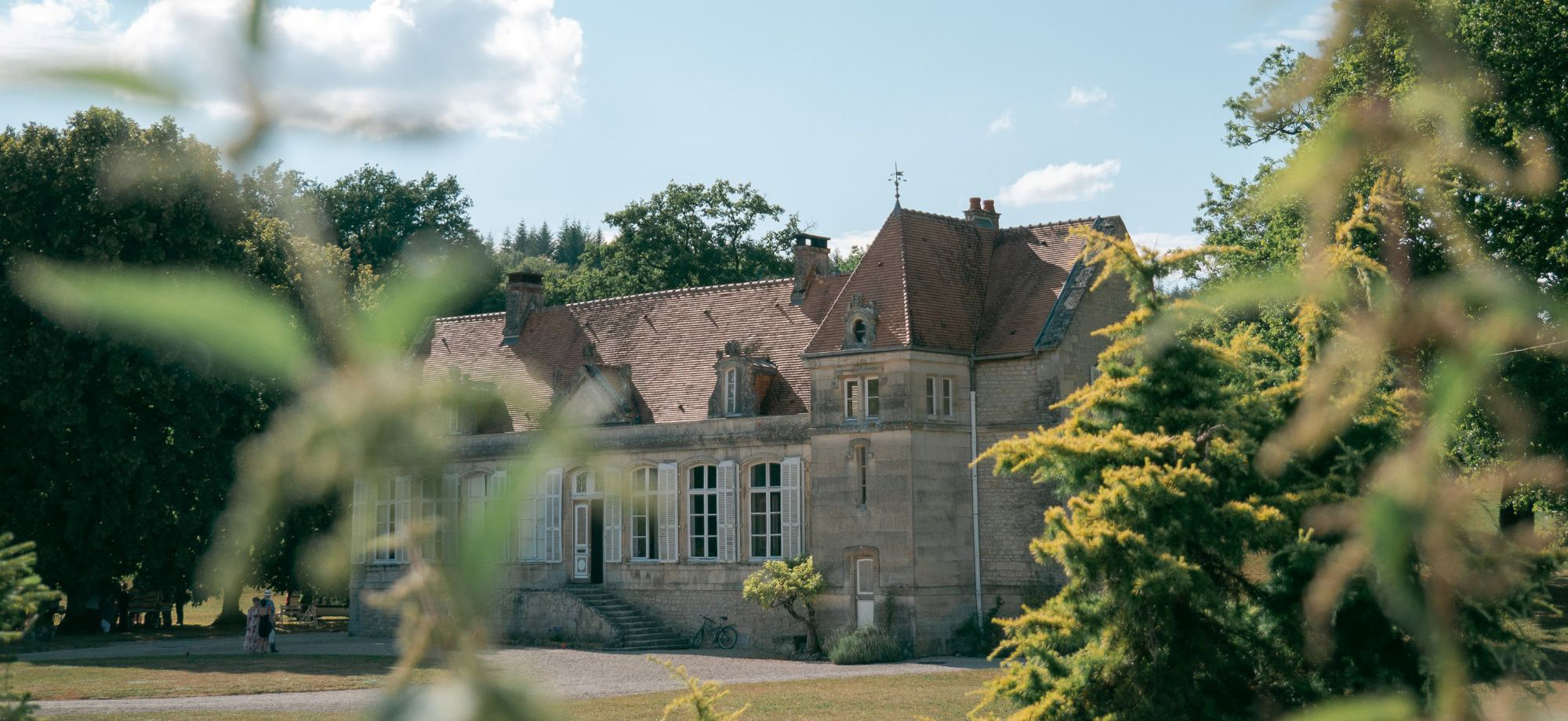 Iconic Hotels
Babylonstoren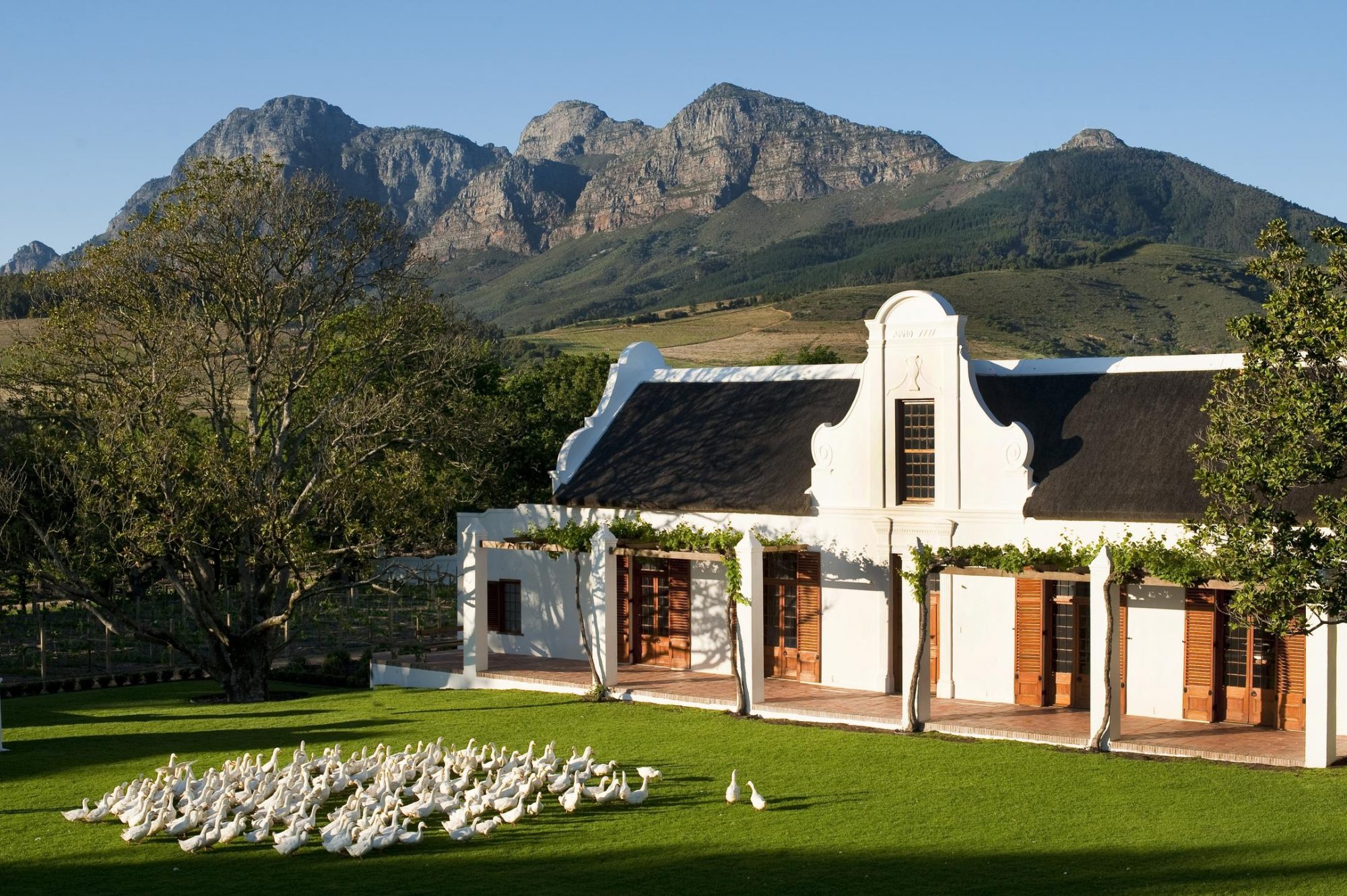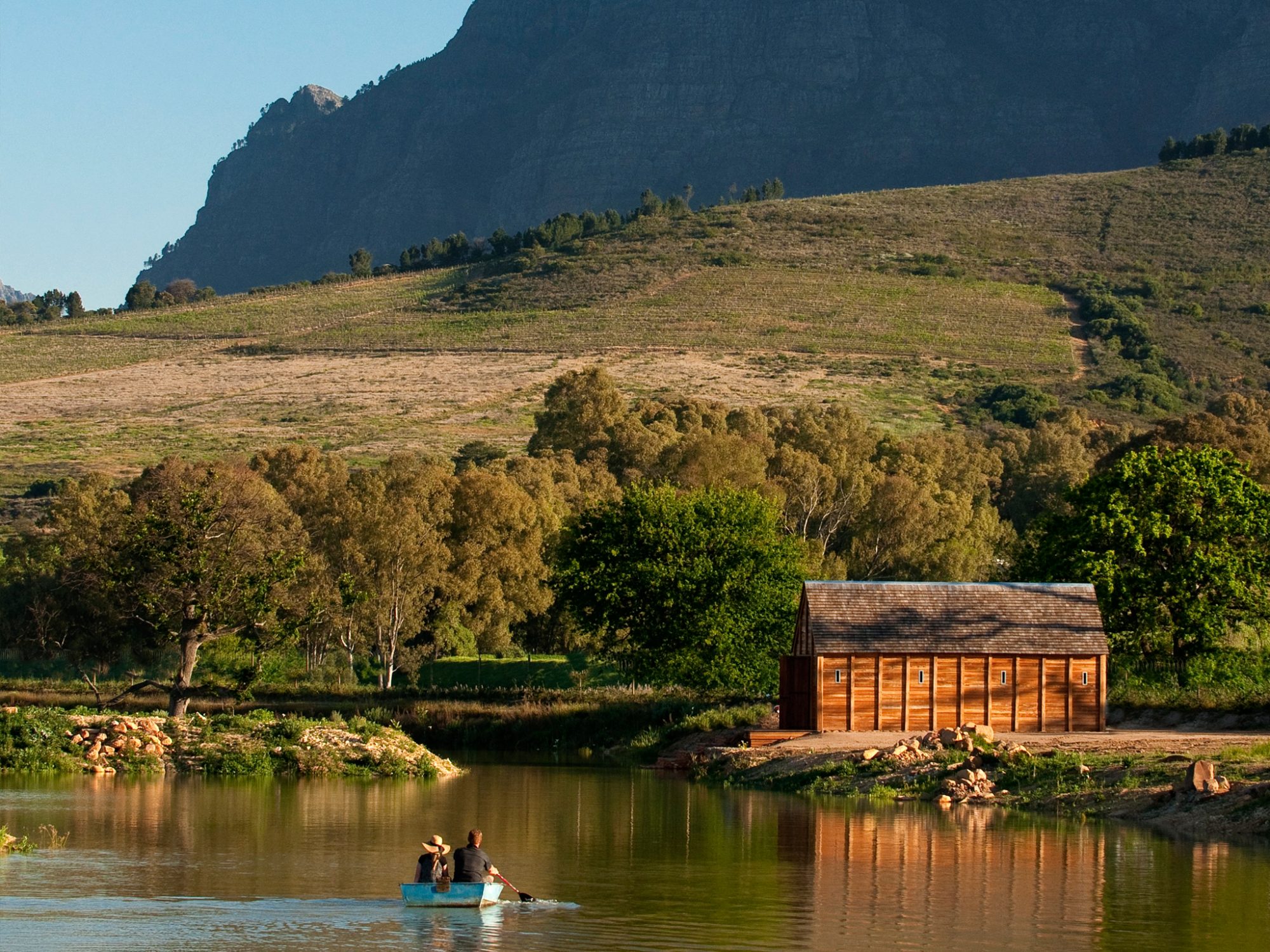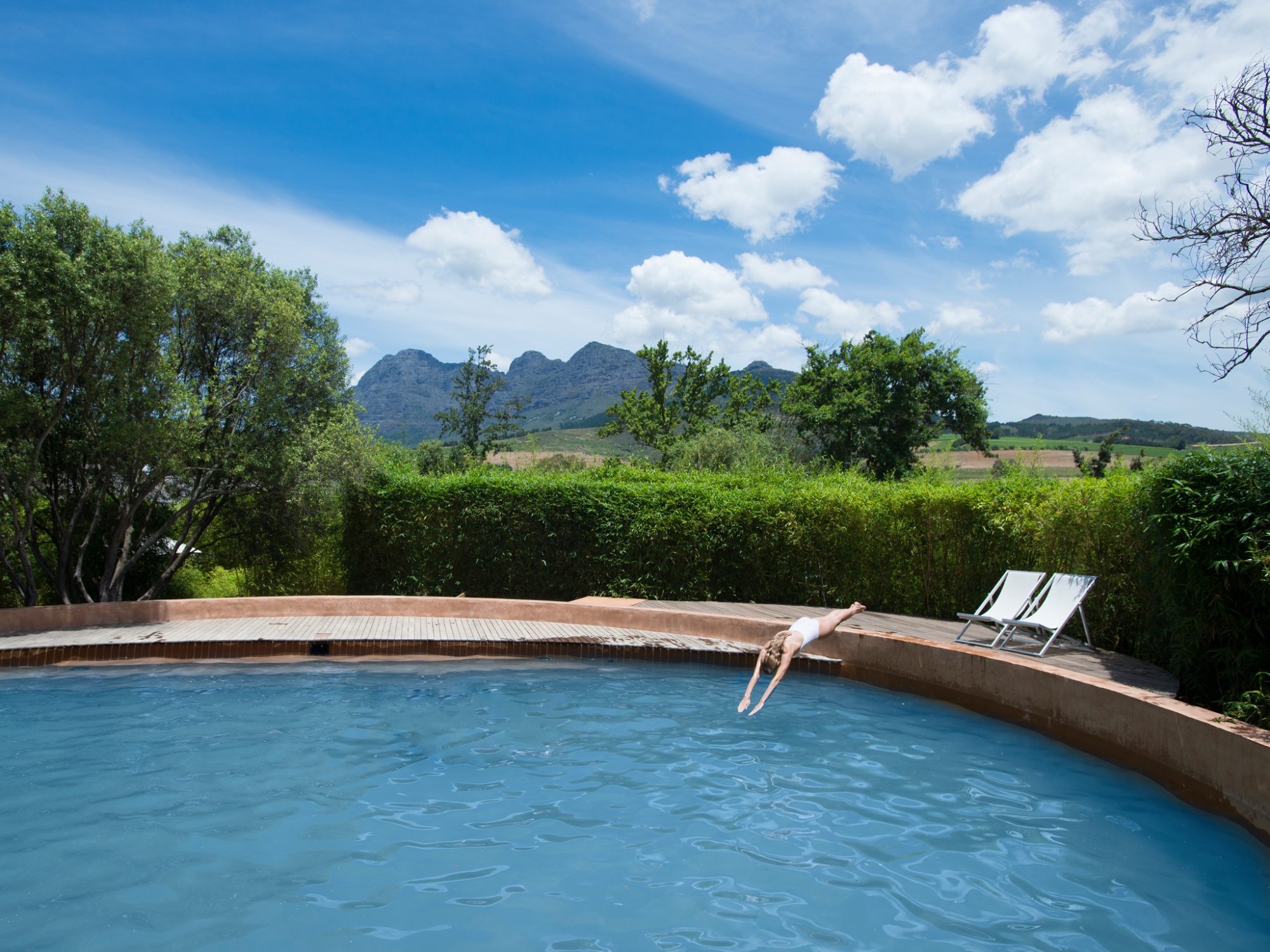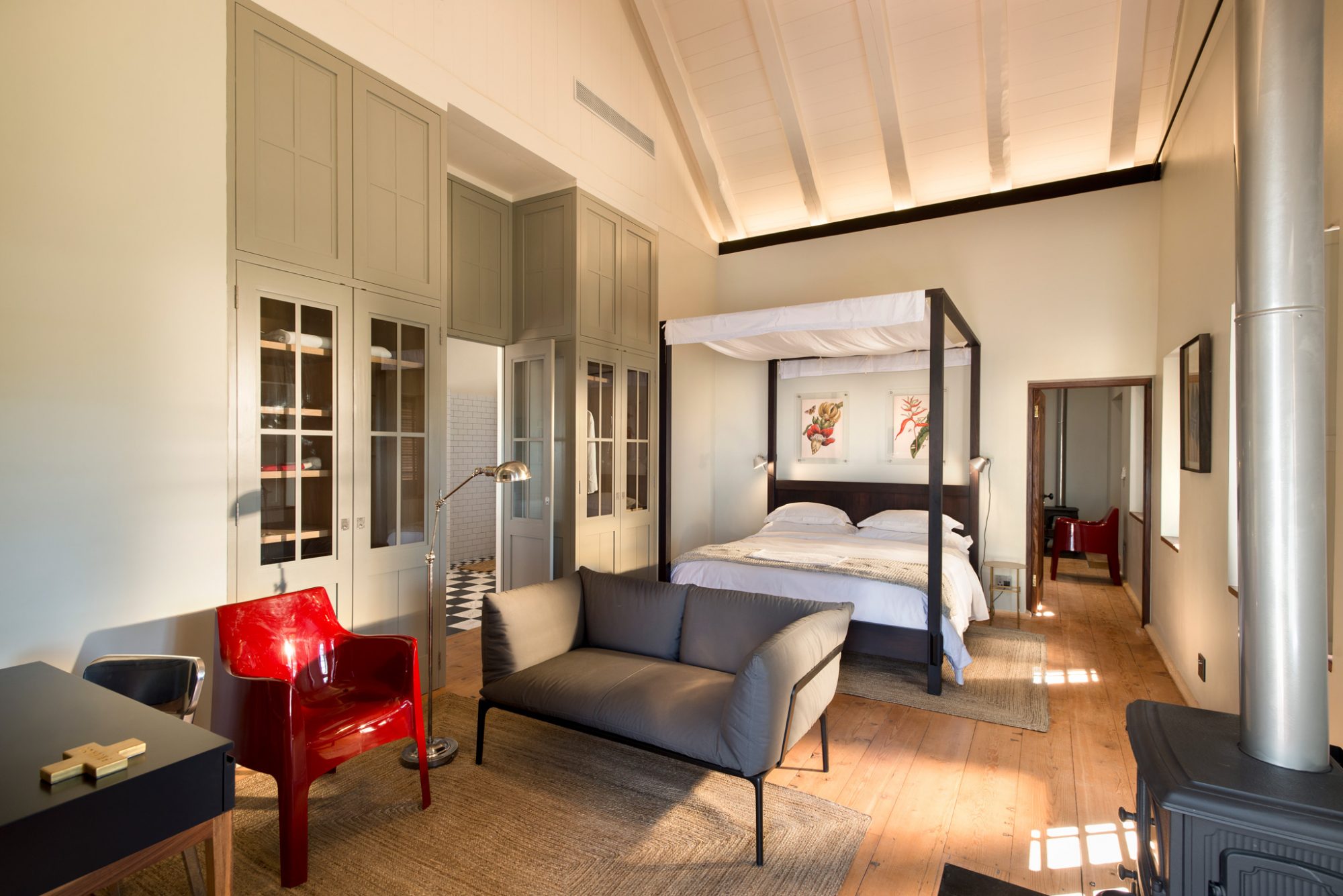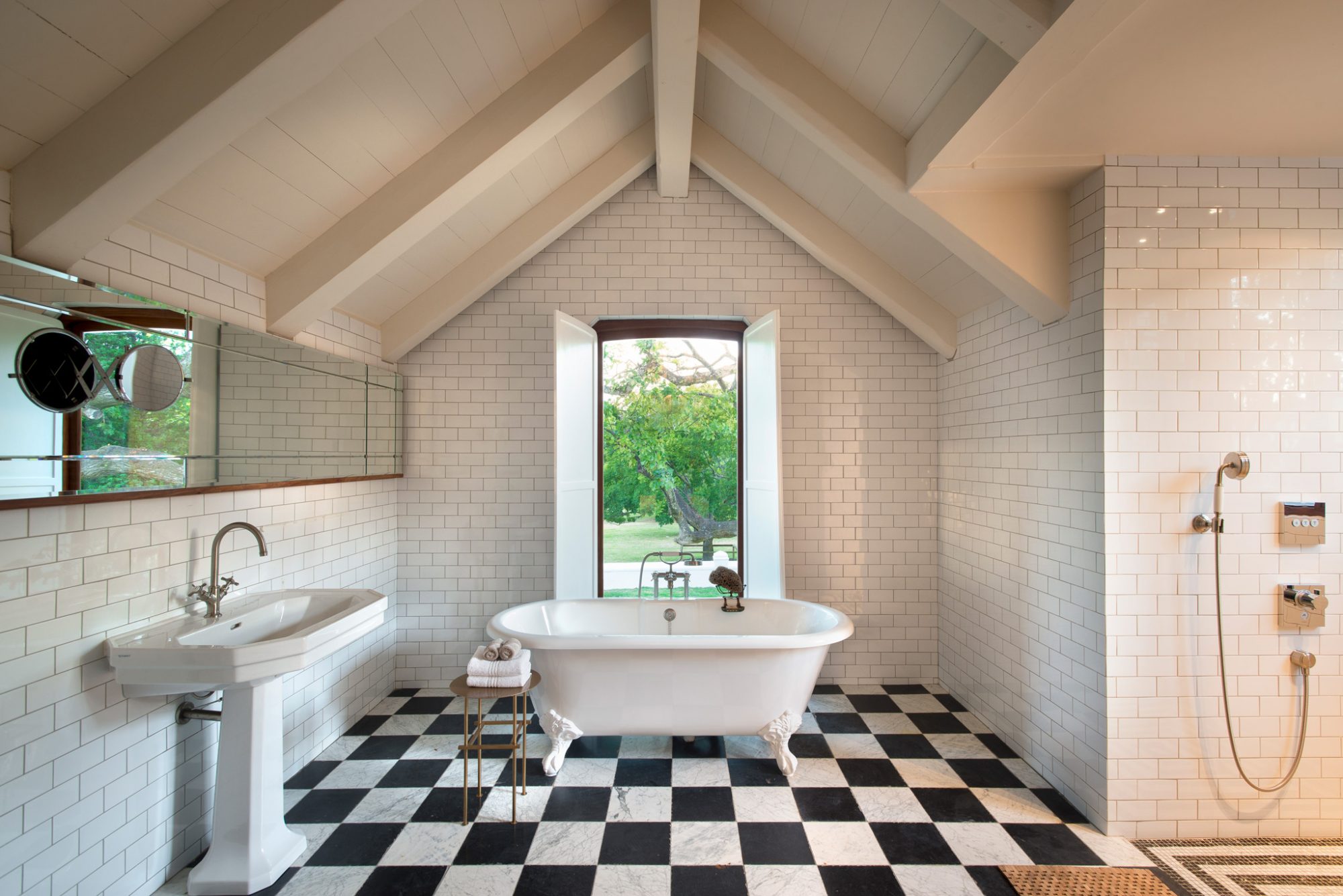 Babylonstoren's life started in 1692, when Governor Simon van der Stel granted the free burgher Pieter van der Byl a piece of land at the foot of a conical hill. It was dubbed, in Dutch, Babilonische Tooren, later Babilonstoring or Babylonstoren, as the 17th-century farmers thought its shape resembled the Tower of Babel mentioned in the Bible. An interesting but unproven speculation is that it also suggests the linguistic melting pot the valley became at that time, with Dutch, French, German and various Khoi and San languages intermingling, and exotic 2 Asian words sailing in with the spice trade – all of which evoke the biblical story of the Tower of Babel.
Guests are welcome to choose between our Farmhouse and our Farm Hotel.
Apart from the activities offered to our day visitors, hotel guests can join our daily farm walk up the Babylonstoren koppie and through the orchards – the views and fynbos vegetation are spectacular, making it well worth the effort. Guests may also choose to canoe on the farm dam, cycle through the vineyards and orchards or amble down the stream that is lined with thousands of clivias. There are 200 hectares (almost 500 acres) of this working farm to explore. Stretch out on the chamomile lawn, join our chefs when they pick veggies for the evening meal, 4 spend gentle hours birdwatching, enjoy a relaxing treatment at the Garden Spa or simply relax …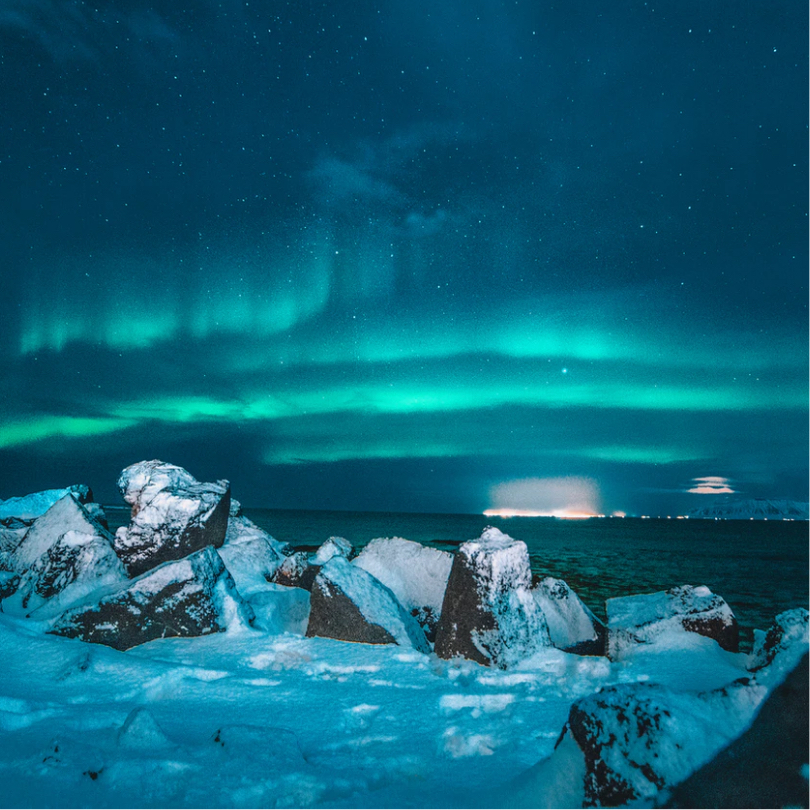 Made to measure
We are Experience
Designers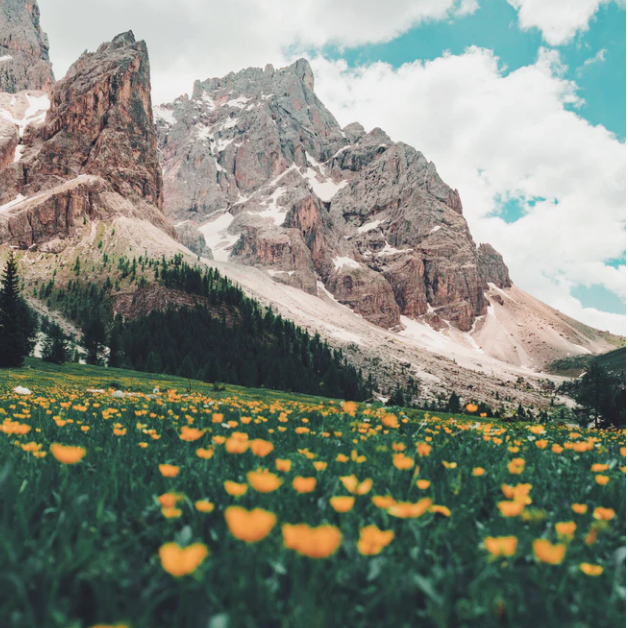 Our team of highly experienced travel designers will guide you from beginning to end as you embark on a tailor-made journey of distinction, enjoying truly exclusive and authentic cultural experiences. We can fulfil your bucket-list dreams.
Speak to us