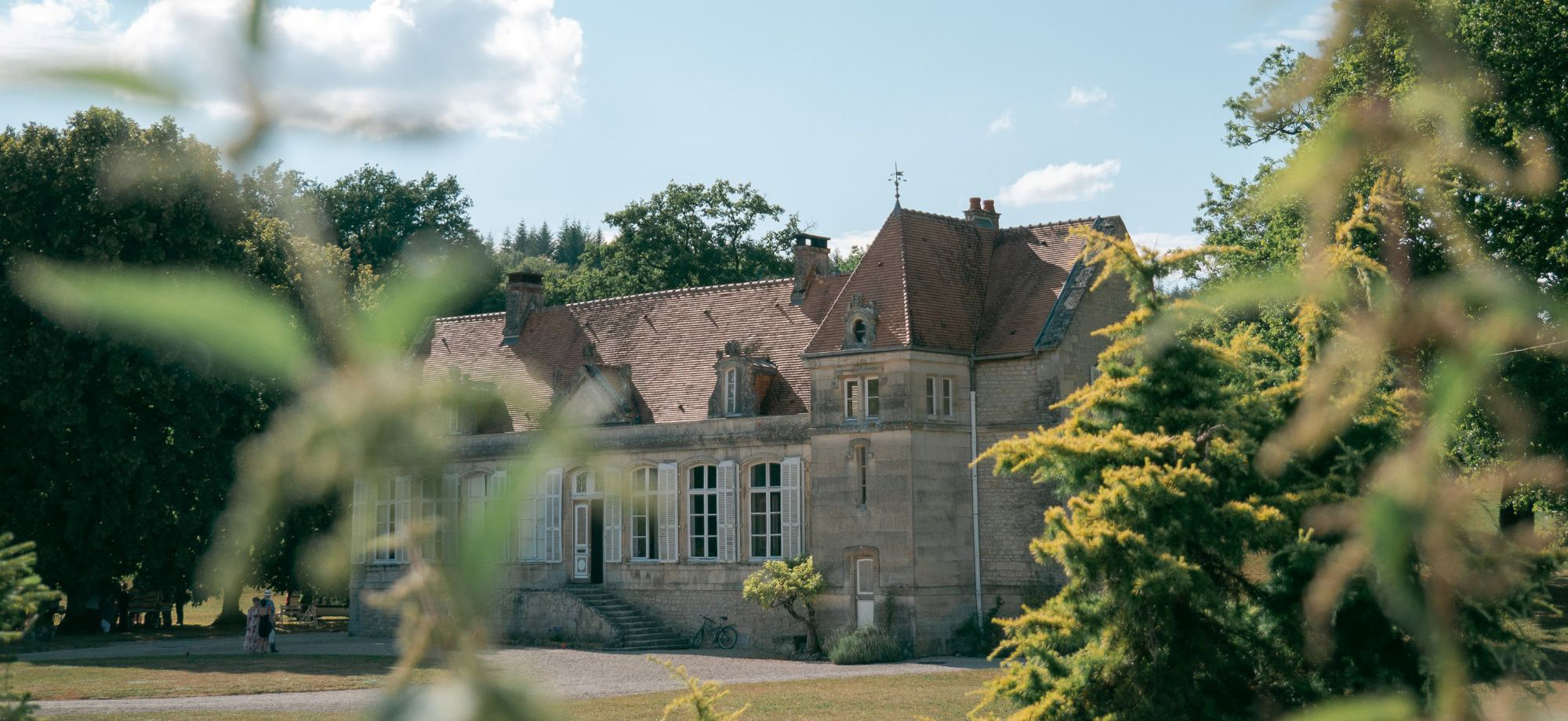 Iconic Hotels
Bakers Lodge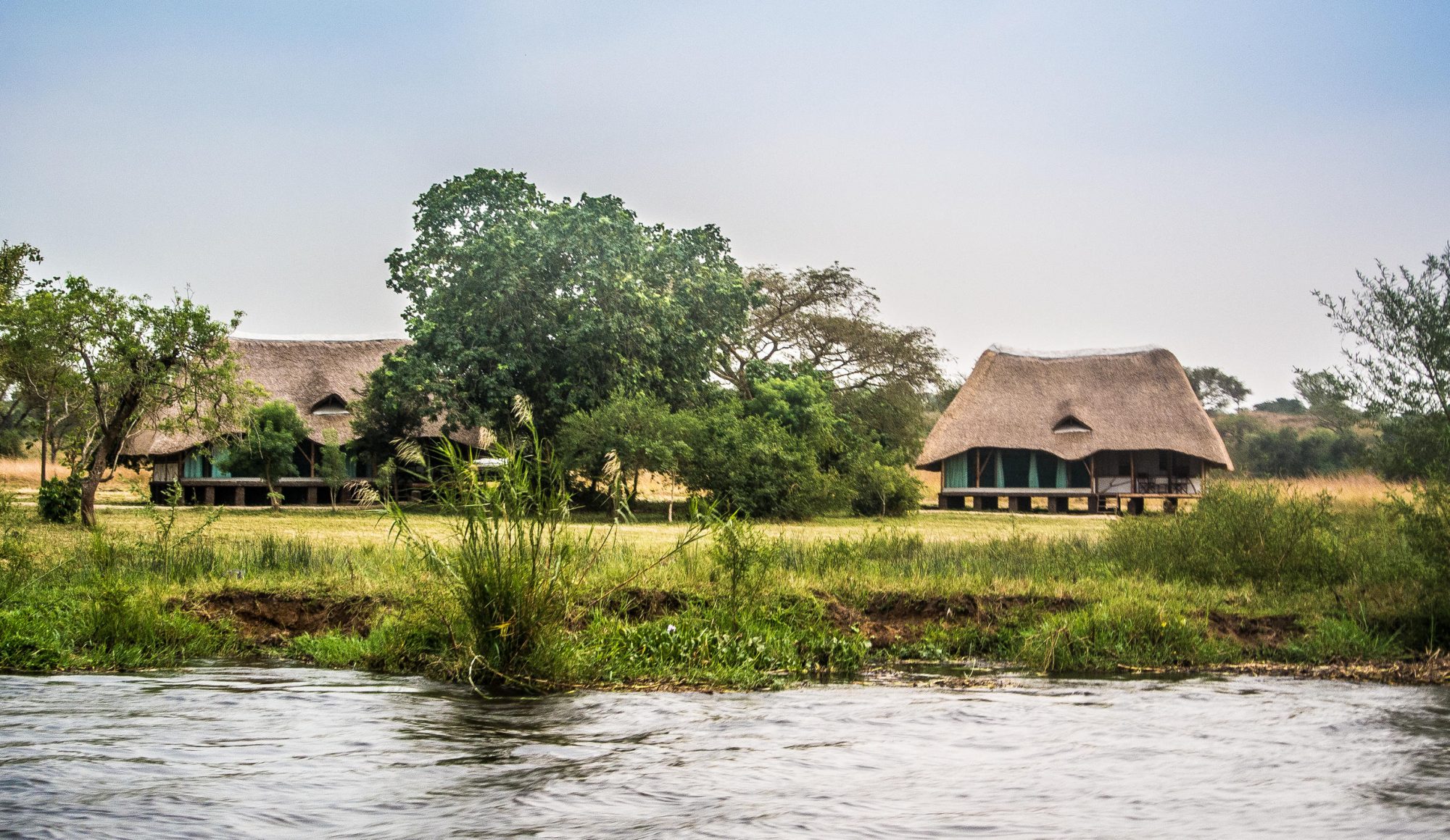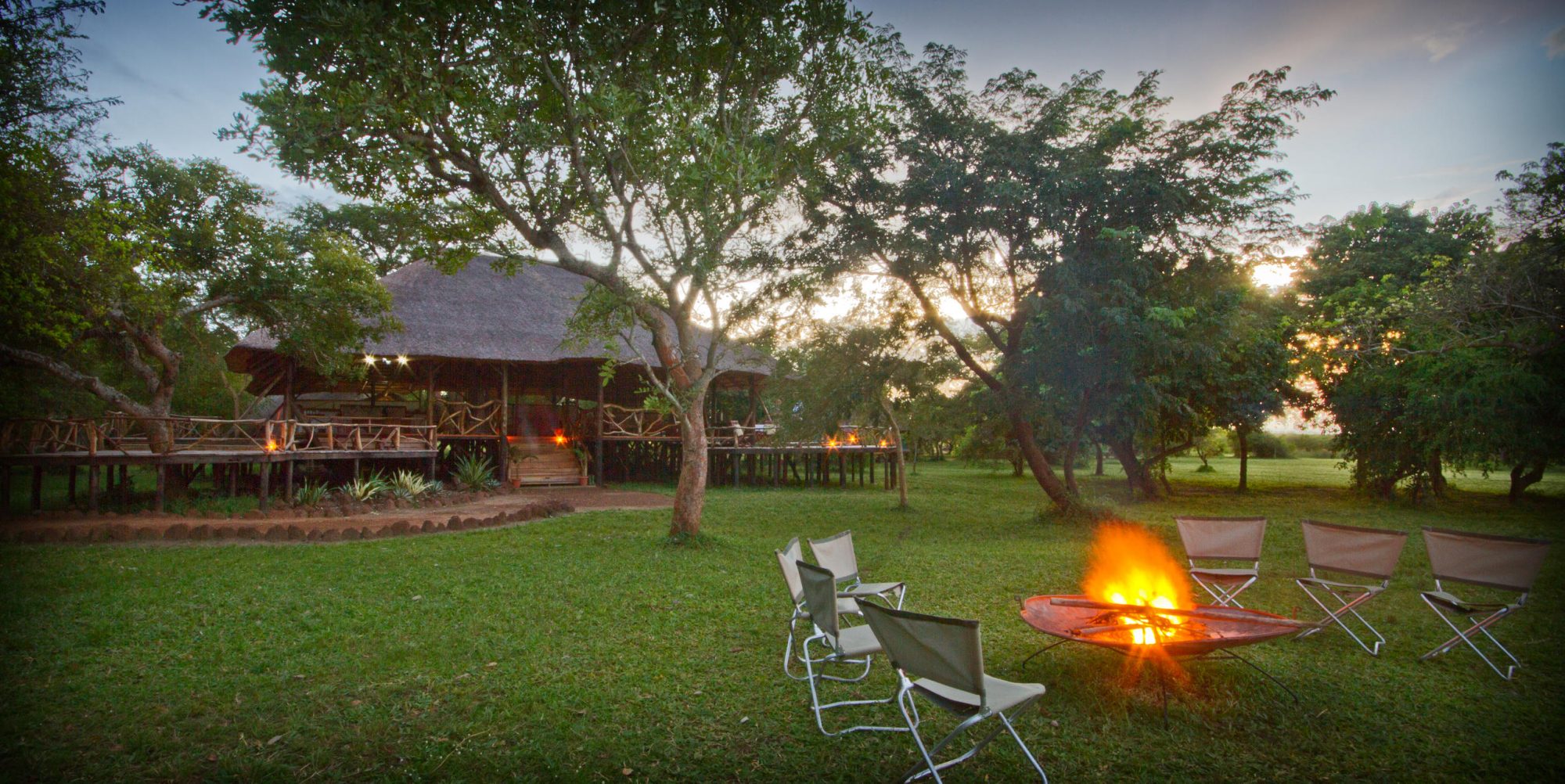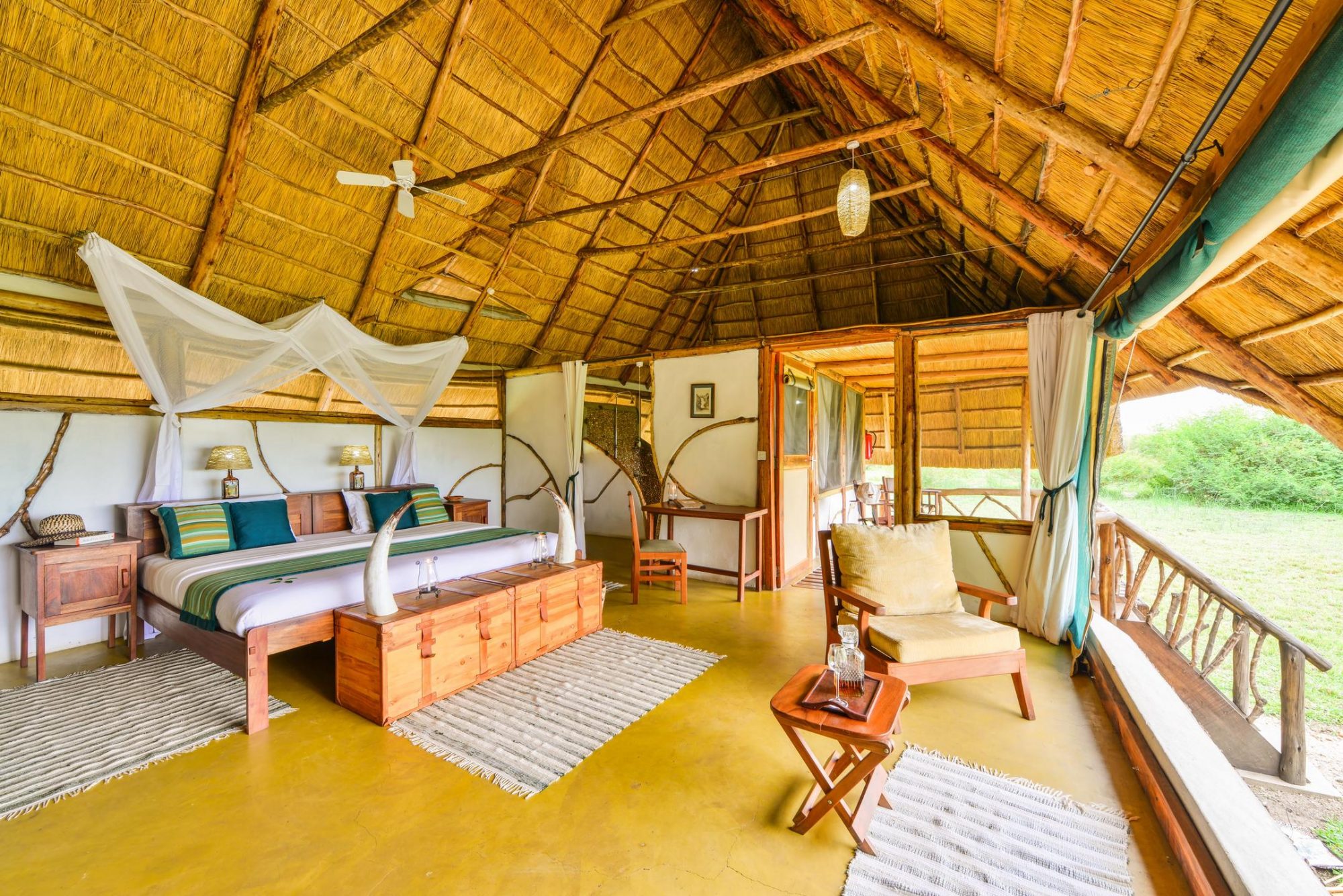 Set on the southern bank of the mighty Nile River, Baker's Lodge boasts ten beautifully appointed safari suites, all with tranquil river views. Named after the English explorer Samuel Baker – the first European to view the falls and name it – the lodge rests amongst large shady trees and wetland areas.
With a thatched central lounge, dining and bar area, this eco-friendly lodge offers an 'Africa of olde' feel. Cool off in the refreshing swimming pool, lounge with a book under shady trees as the river flows gently by,and round the day off with a sundowner or two. The sunsets here are truly magical. Outside dining and multi course dinners are a real treat for guests, all served by attentive staff.
Built on raised wooden decks to take full advantage of cool breezes and spectacular river views, each spacious thatched cottage offers beautifully appointed en-suite bathrooms with solar-heated showers (some also feature bathtubs). You may well spot our resident hippo pod wallowing in the shallows just steps from your room, which are spaced far apart allowing ultimate guest privacy.
We recommend a stay of 3 to 5 nights to fully unwind and appreciate this varied eco-system which offers so much to see and do.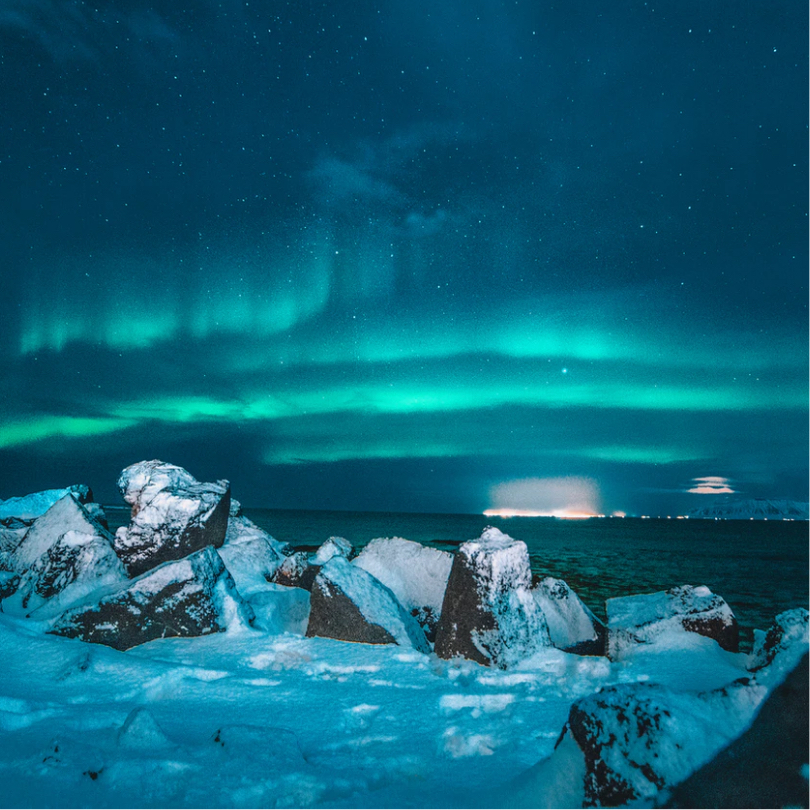 Made to measure
We are Experience
Designers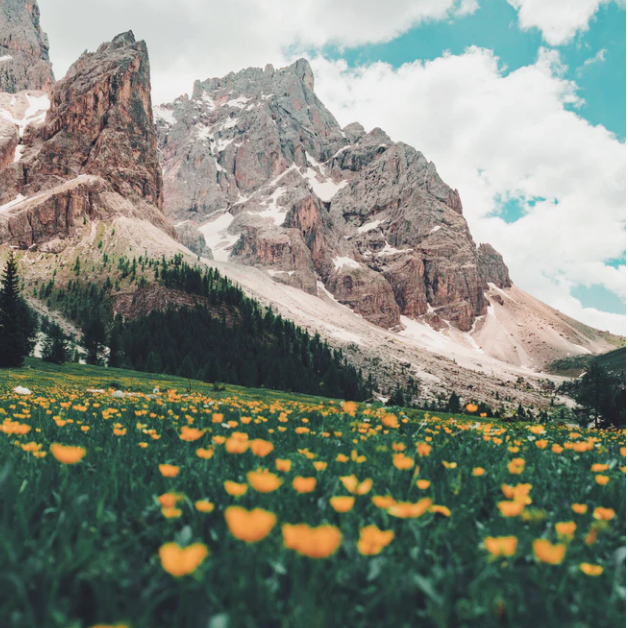 Our team of highly experienced travel designers will guide you from beginning to end as you embark on a tailor-made journey of distinction, enjoying truly exclusive and authentic cultural experiences. We can fulfil your bucket-list dreams.
Speak to us