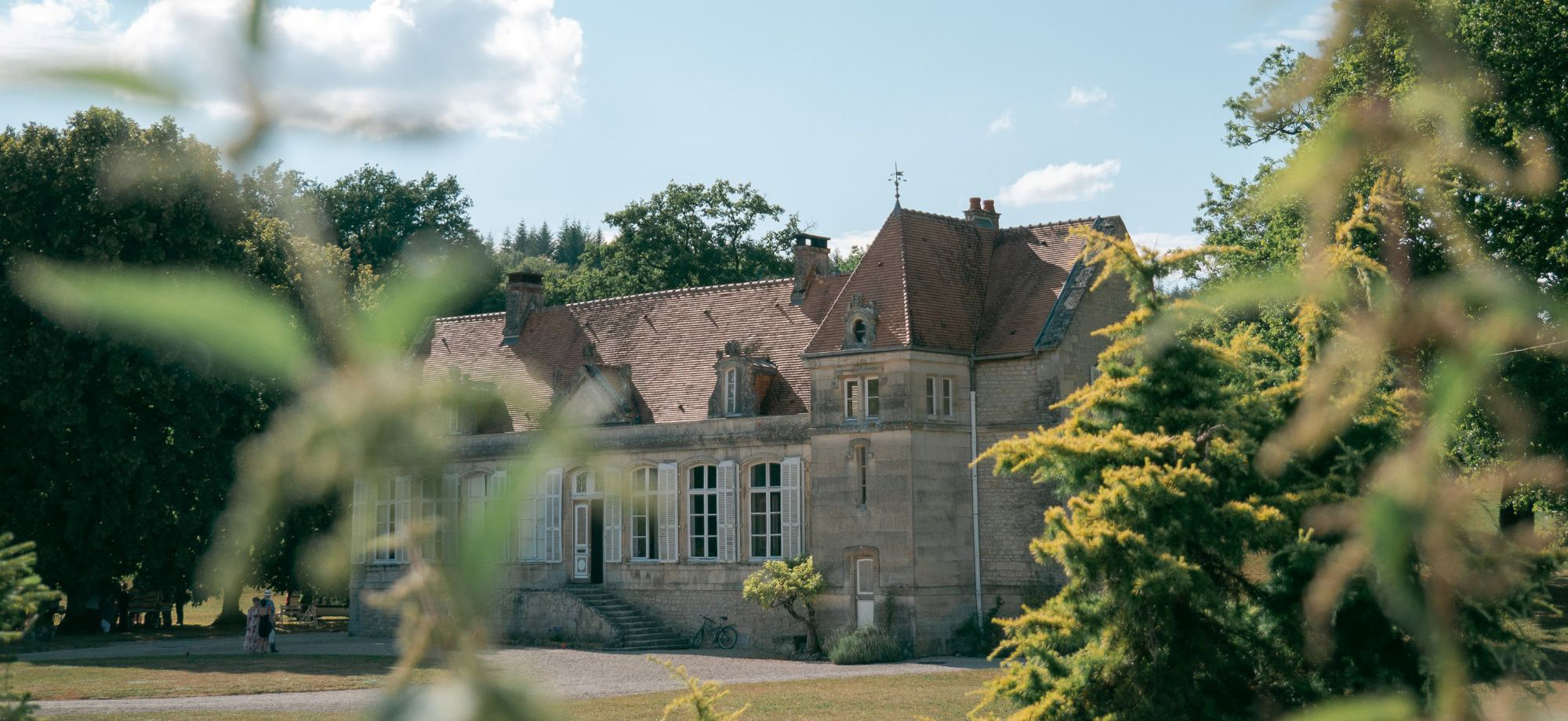 Iconic Hotels
Ballyfin Demense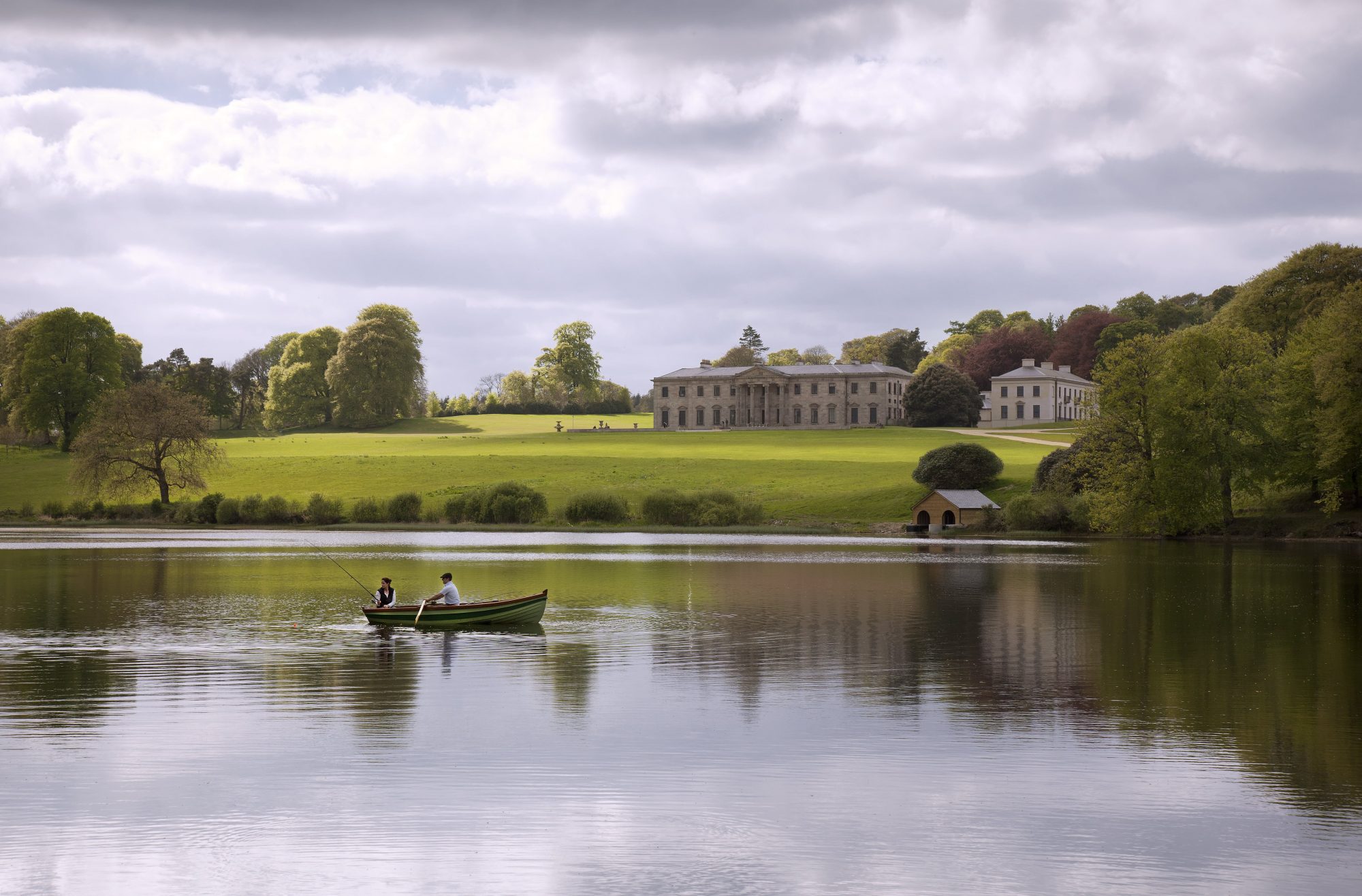 Features & Services
Bar/Lounge & Restaurant
Spa & Fitness Center
Indoor Pool
Set at the foot of the Slieve Bloom Mountains in the centre of Ireland, Ballyfin is a place of history and romance, of tranquility and great natural beauty.
With only fifteen rooms for the 600 acre estate, this 5 star luxury hotel is the perfect place for a break from the stresses of the modern world and provides discretion and privacy like few other destinations.
Conceived on a generous scale for receiving guests, Ballyfin combines magnificence and intimacy in its State Rooms. The decoration of these interiors has long been acclaimed as among the finest of the Neoclassical and Empire periods in Ireland.
From the enormous Saloon at the heart of the house, to the eighty-foot Library which runs the length of its south façade, the State Rooms make for a glorious backdrop to a stay in the house. The Library is perfect for whiling away a few hours with plenty of quiet corners for conversation. Alternatively guests may enjoy the elegance of the Drawing Room, with its French inspired decoration and beautiful ceiling of rich stucco work, the grandeur of the Saloon, or the informality of the sun-filled Conservatory, reached through a secret door hidden in a bookshelf of the Library.
The estate is fabled for its natural and man-made beauties and, as the house is open to residents only, Ballyfin offers a perfect opportunity for rest, tranquillity and outdoor activities.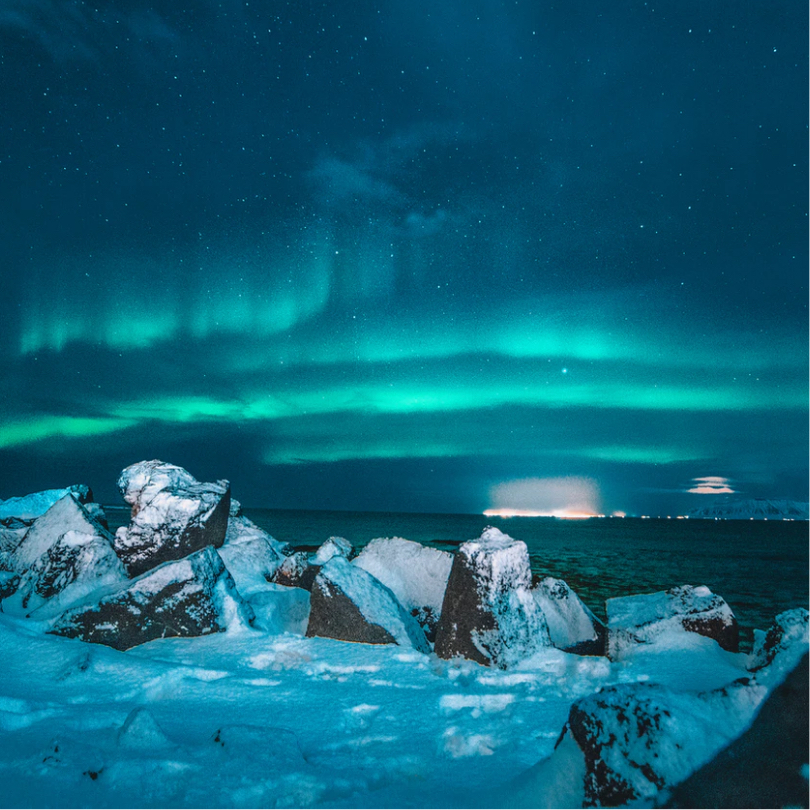 Made to measure
We are Experience
Designers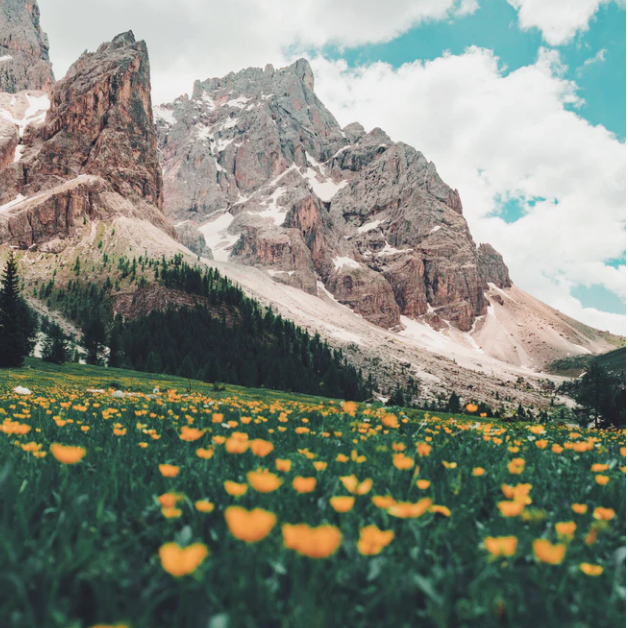 Our team of highly experienced travel designers will guide you from beginning to end as you embark on a tailor-made journey of distinction, enjoying truly exclusive and authentic cultural experiences. We can fulfil your bucket-list dreams.
Speak to us