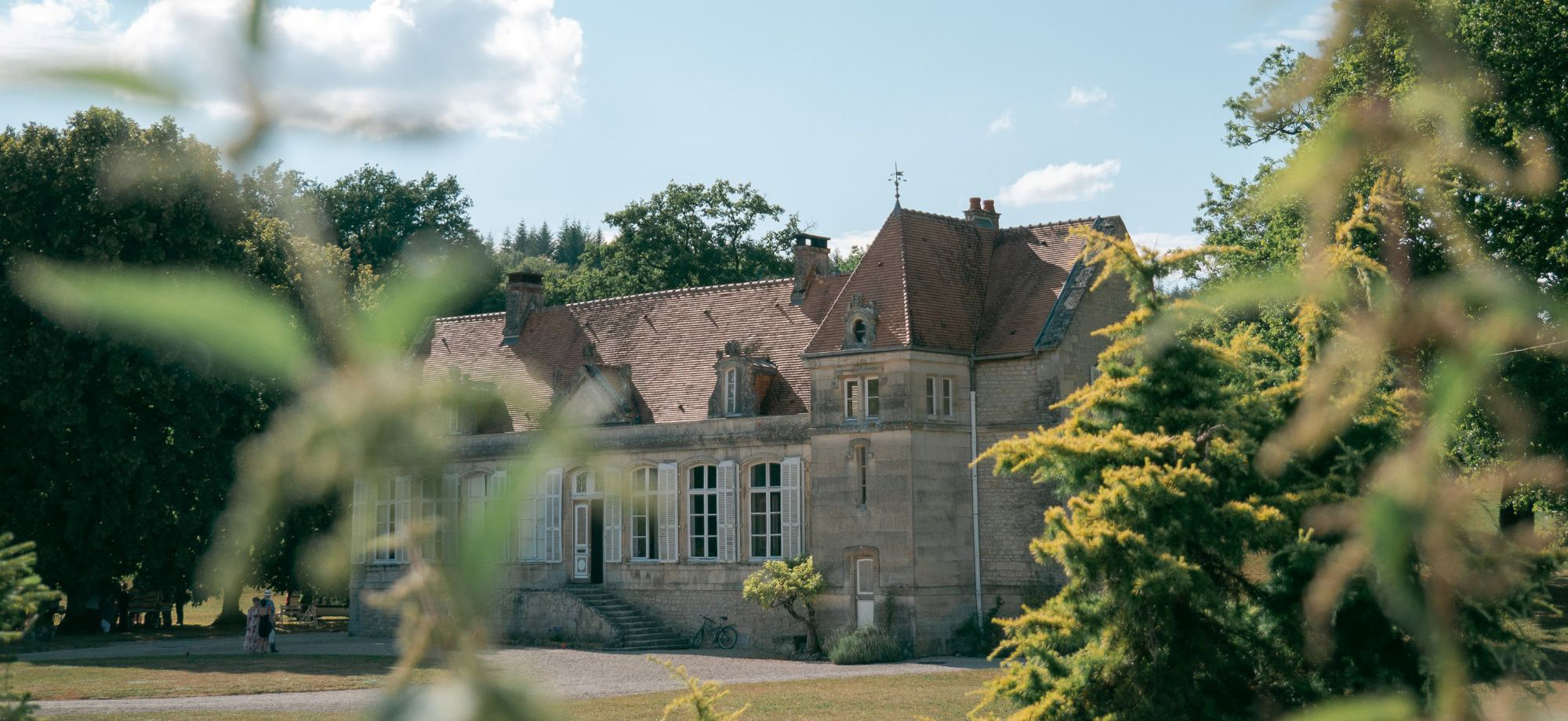 Iconic Hotels
Belmond Savute Elephant Lodge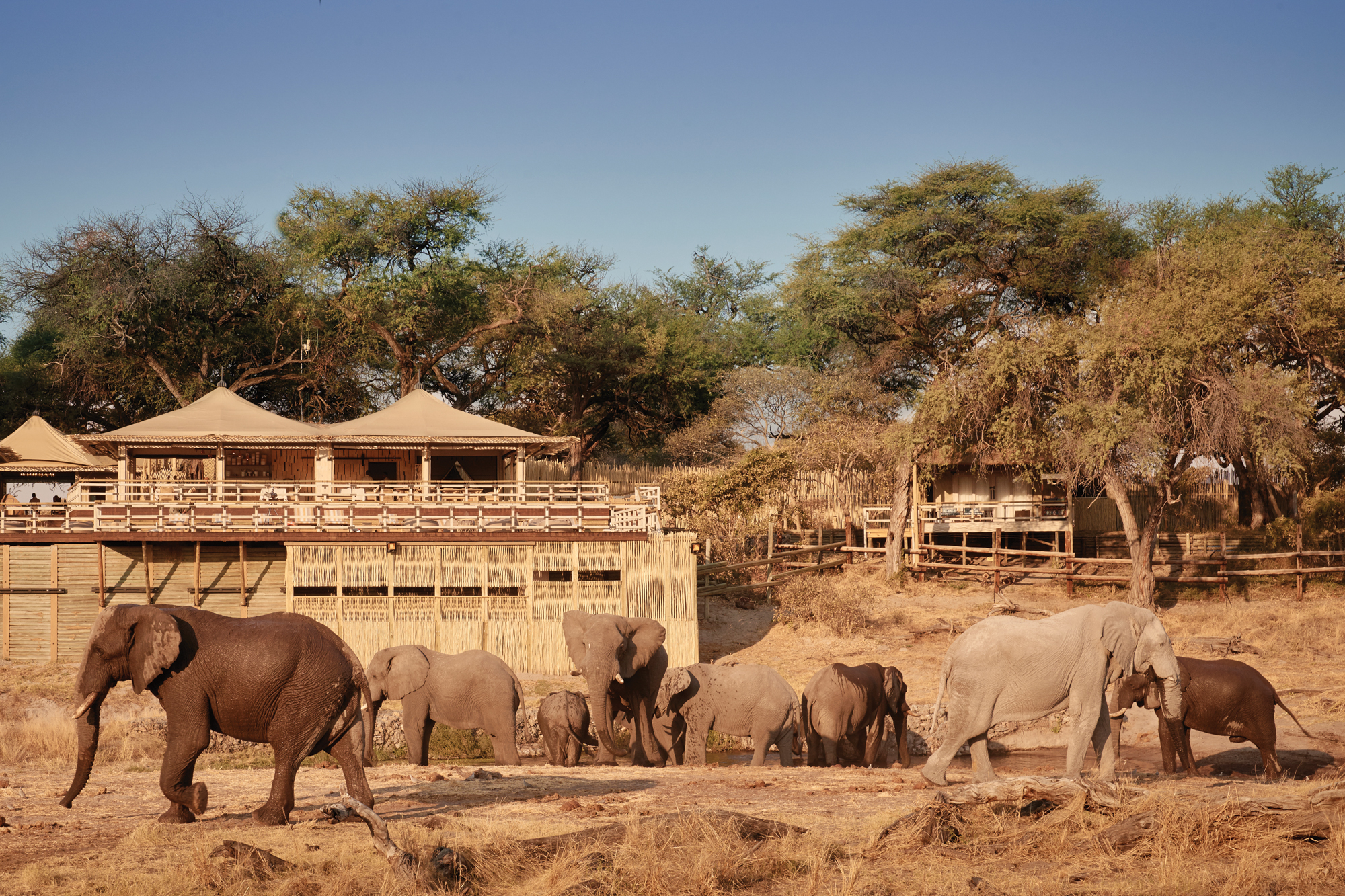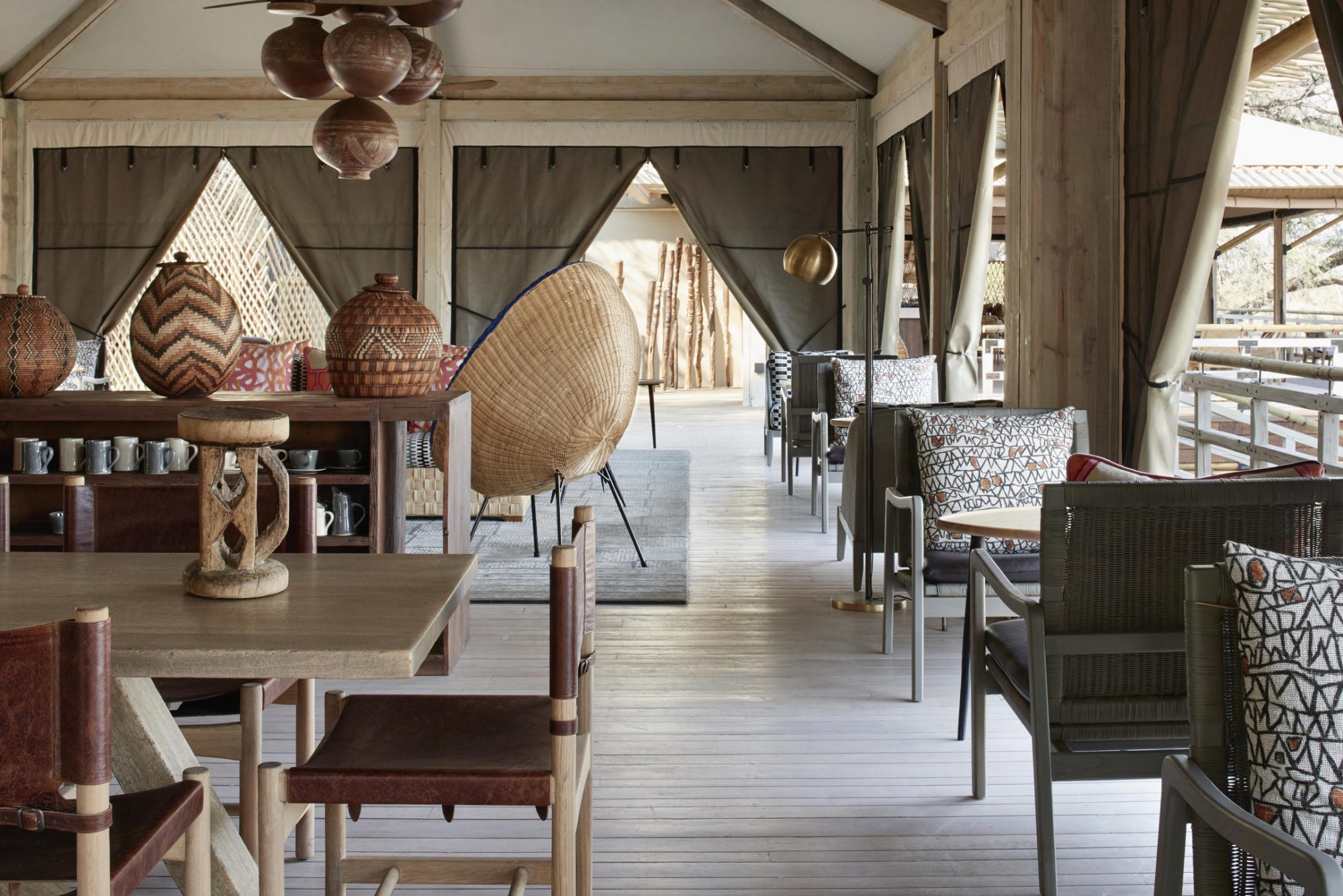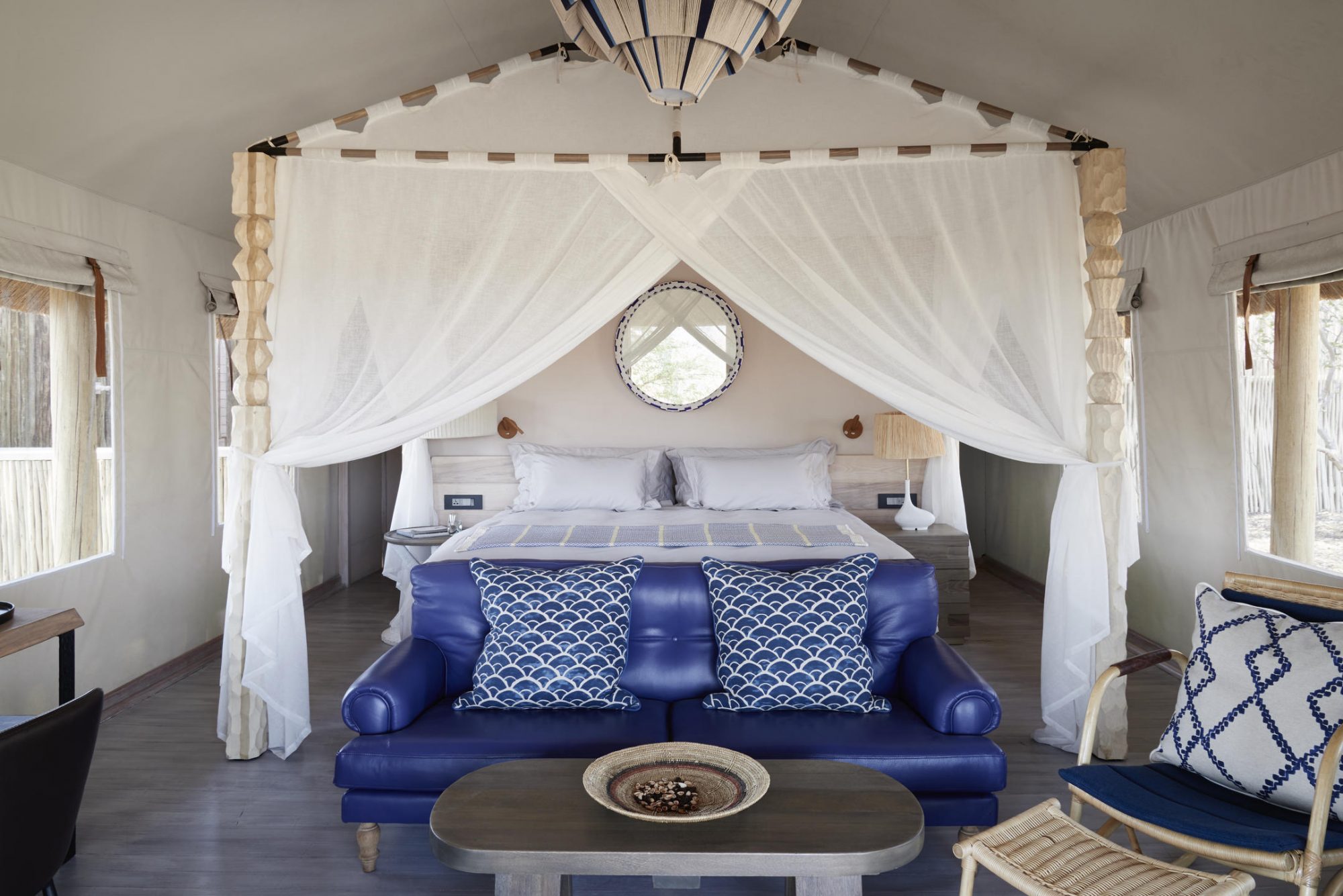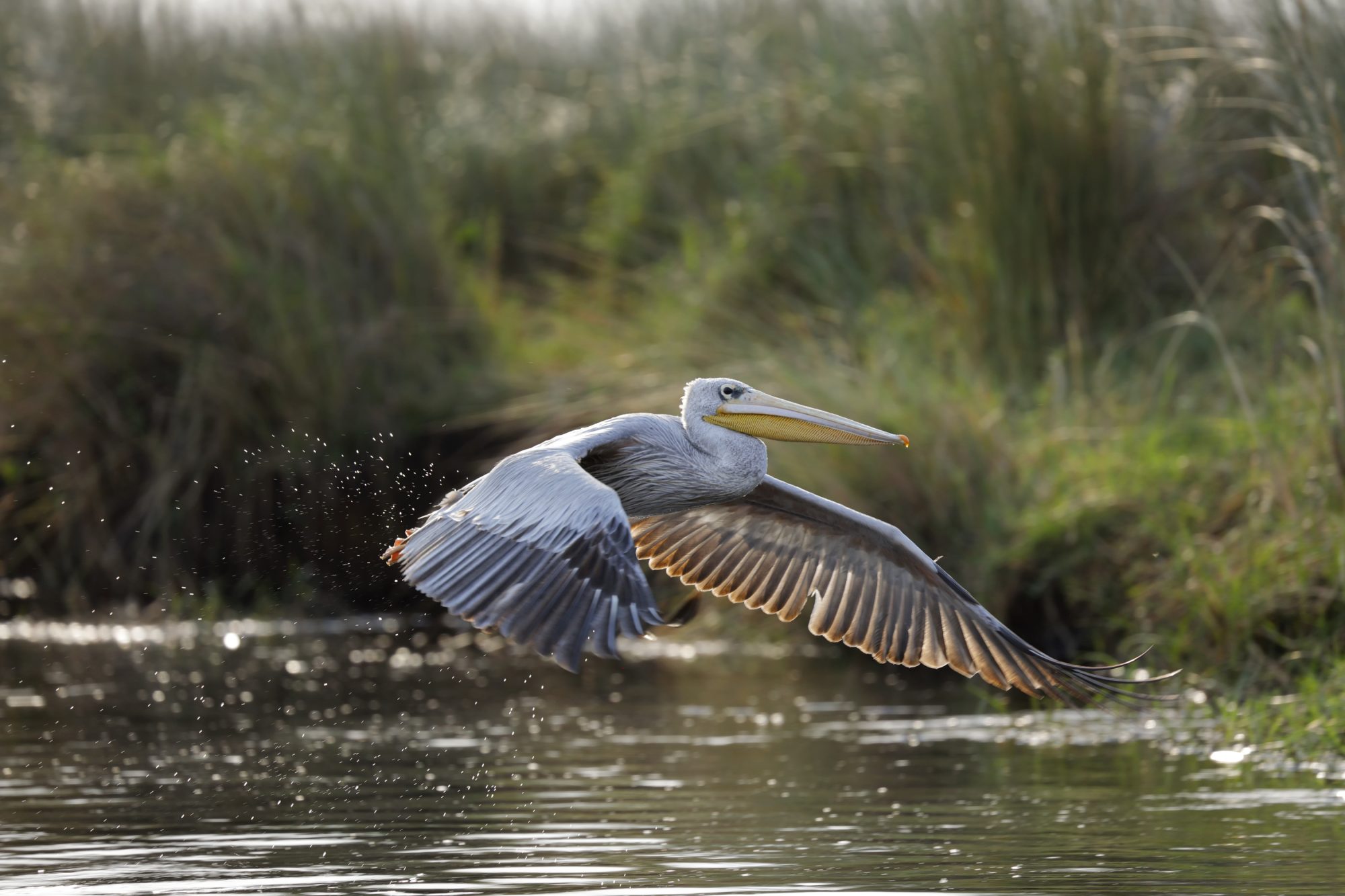 Botswana's Savute region has long been associated with some of the world's greatest explorers, most famously David Livingstone. Come and unleash your inner explorer at Belmond Savute Elephant Lodge, where a spectacular new design immerses you in the untamed natural surroundings of the Savute region. It's here that the mysterious Savute Channel ebbs and flows seemingly at whim. Whether wet or dry, there's always a rich drama of animal antics to enjoy from the vantage point of our Lodge.
Relax in one of 12 luxurious tented rooms, where an artisan crafted four-poster bed takes centre stage. Recline on a canopied daybed on your spacious terrace, watching majestic beasts saunter by as you help yourself to refreshment from the cocktail fridge.
Join your fellow guests in the airy lounge, a convivial space for reading, playing chess or absorbing the views. Swim in the serene pool, which blends into the surroundings, or treat yourself to an African-inspired therapy in our beautiful Spa tent. Head to our new viewing hide to enjoy a front-row seat of the action as elephants, hyenas and leopards gather at the watering hole for their daily drink.
Night brings a new magic. After the afternoon's game drive, gather round the campfire to experience a unique Boma dining experience. Feast on African specialities as our tuneful staff choir sings heartwarming traditional songs.
The Lodge has been reimagined with huge love and respect for the environment, with sustainable features ranging from a state-of-the-art solar grid system and low-energy heat pumps to bamboo decking. So you can be confident of leaving a light footprint.
Just like the explorers before you, you'll take home memories and photographs of the magnificent sights you've seen – though perhaps you'll leave a little piece of your heart at Belmond Savute Elephant Lodge.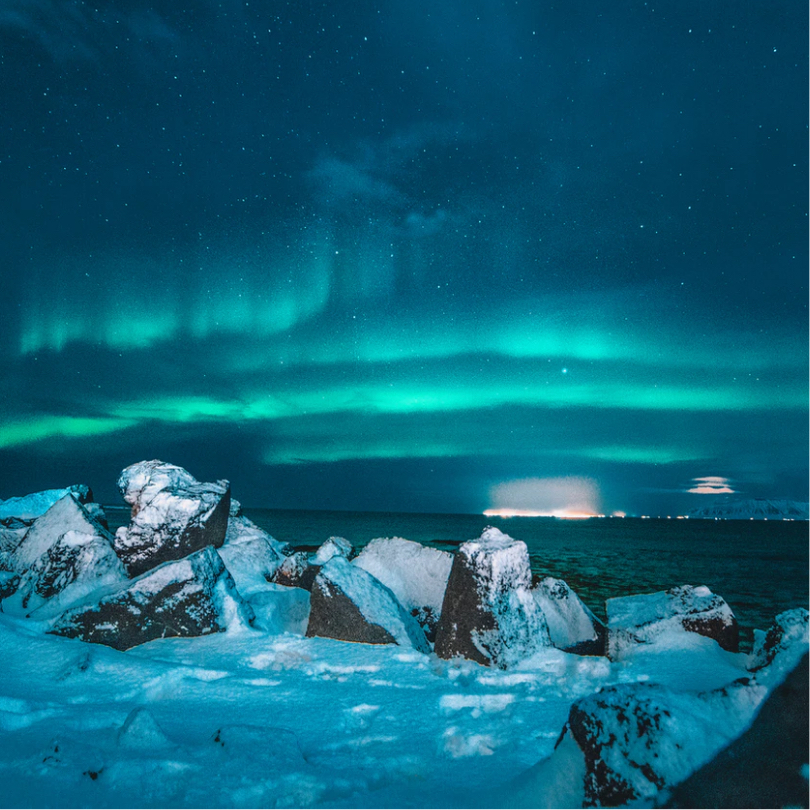 Made to measure
We are Experience
Designers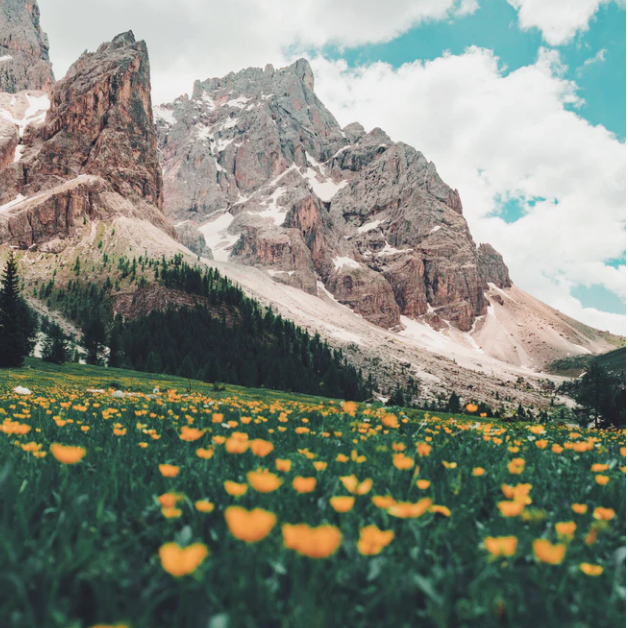 Our team of highly experienced travel designers will guide you from beginning to end as you embark on a tailor-made journey of distinction, enjoying truly exclusive and authentic cultural experiences. We can fulfil your bucket-list dreams.
Speak to us