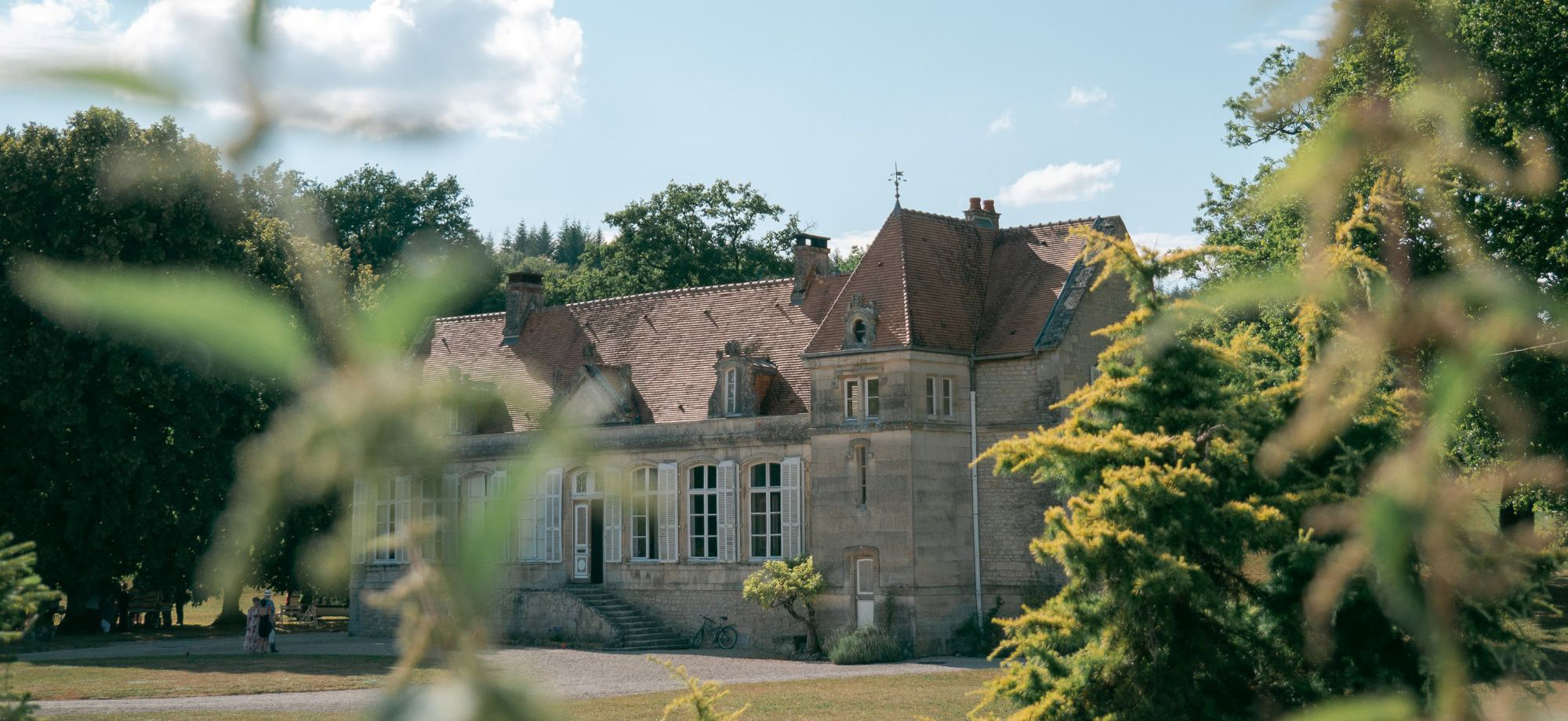 Iconic Hotels
Bo Hotel




Features & Services
Bar/Lounge & Restaurant
Pool
Scandinavian-style design meets Mexican color in this interesting boutique hotel located in the heart of San Cristobal de las Casas. A new concept in a city with mostly traditional offerings, this is the hotel for those looking for something modern and architecturally unique.
Wood meets leather, cloth and tile in the rooms that are an expression of design cool. The neutral color scheme is offset by the contemporary Mexican bed covers that add a beautiful shock of color. The bathrooms, set apart from the bedroom by a sliding wood door, are clean, modern and fresh with Etro amenities. The suites all have private gardens. The Garden Suite boasts a bath overlooking the garden and the Bo suite, set across two floors, has its own private terrace and sundeck for a tranquil breakfast or an afternoon drink. Some of the suites have fireplaces to cozy up in front of on the cooler San Cristobal nights.
The hotel's garden is as carefully designed as the rooms, with a large tree centerpiece that is surrounded by colorful blooms. There are little sundecks and water features that offer a quiet respite from the city. There is also a small gym to enjoy during your stay or a chic-looking library loft, which is perfect for working or enjoying a good book.
The food at Hotel Bo's restaurant LUM, looks as good as its décor and offers impressive fusion flavors, using only the freshest local ingredients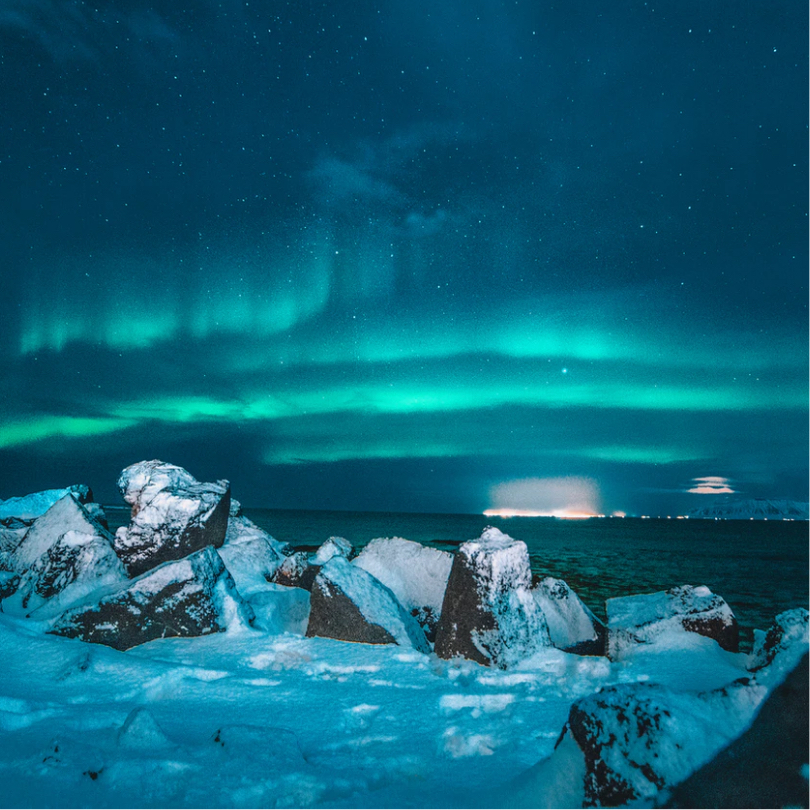 Made to measure
We are Experience
Designers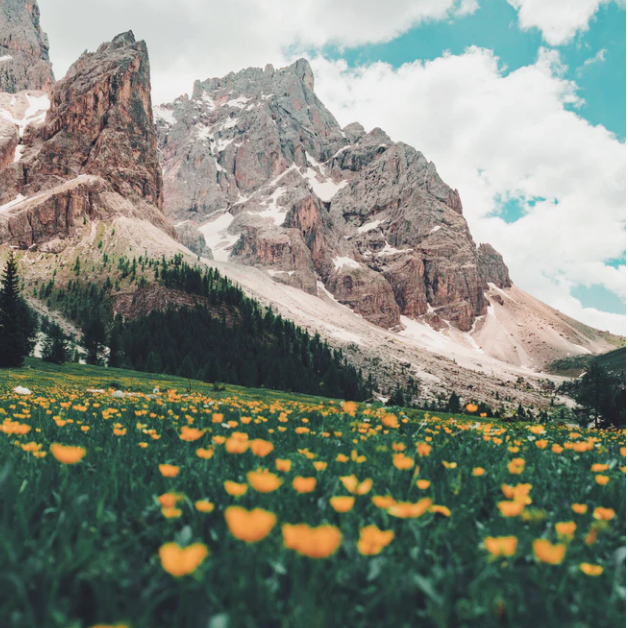 Our team of highly experienced travel designers will guide you from beginning to end as you embark on a tailor-made journey of distinction, enjoying truly exclusive and authentic cultural experiences. We can fulfil your bucket-list dreams.
Speak to us