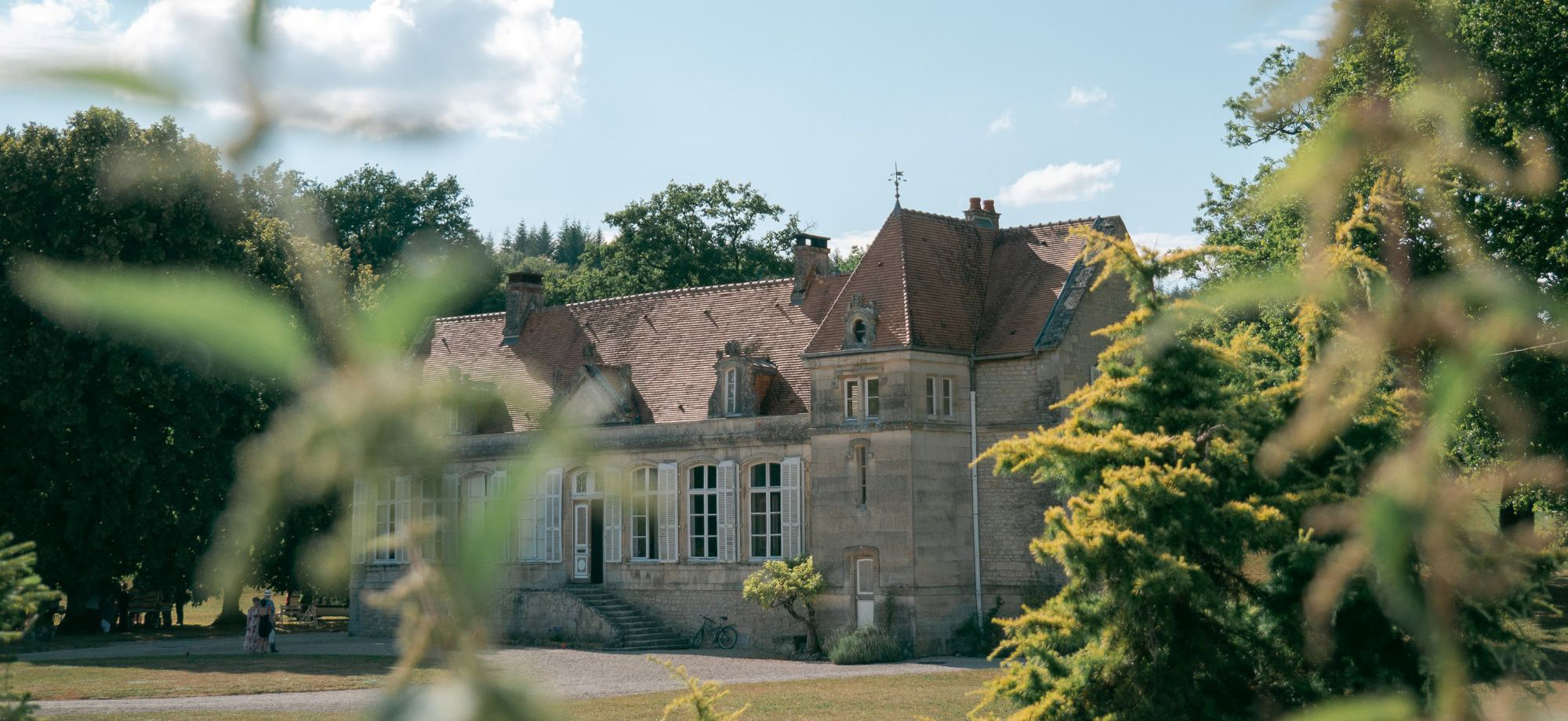 Iconic Hotels
Bushmans Kloof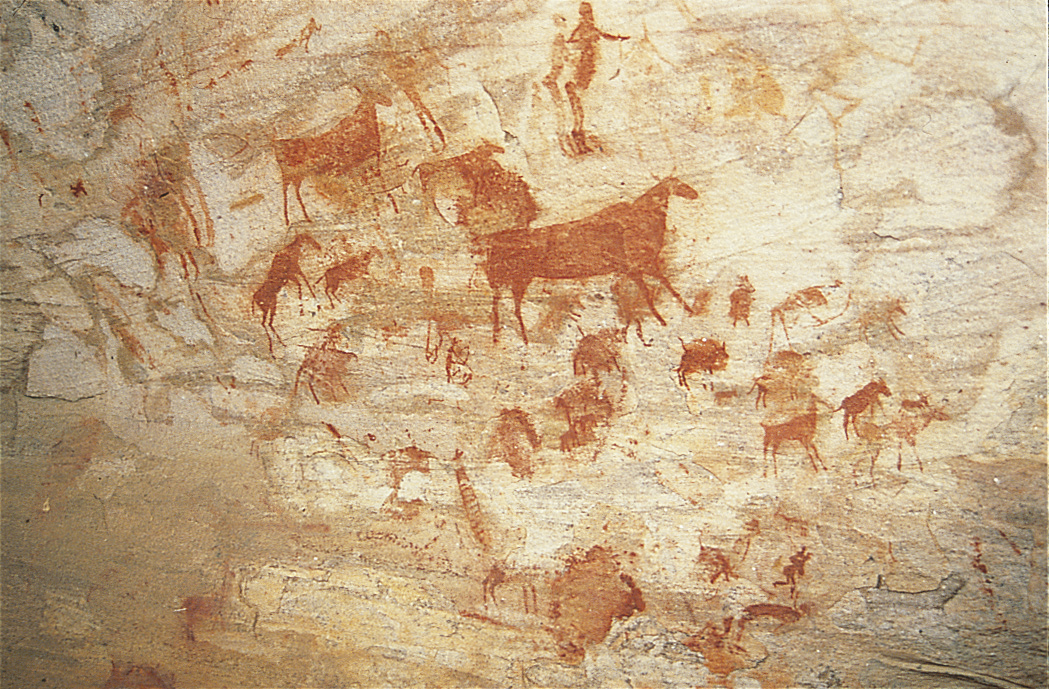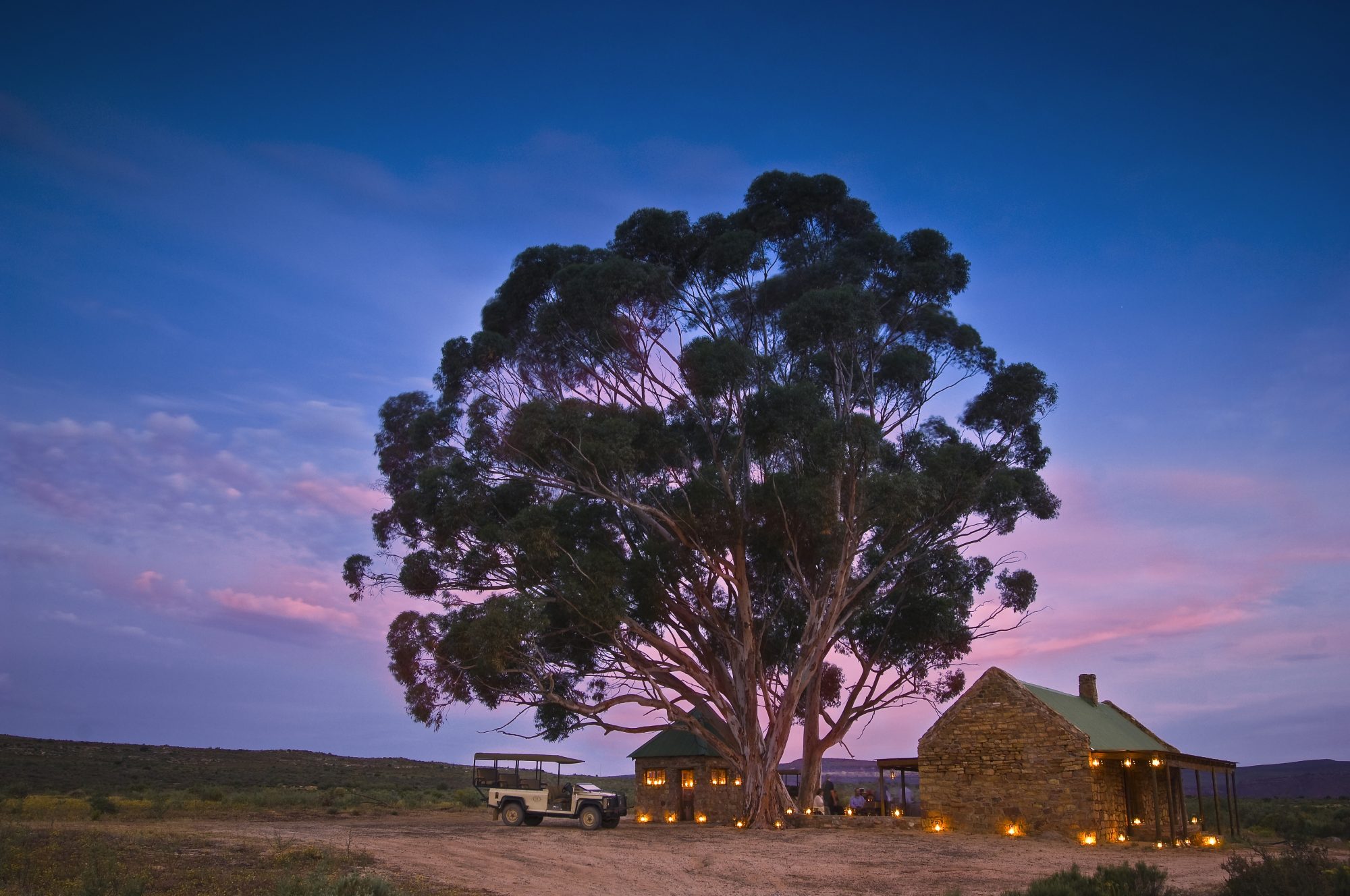 At the foothills of the Cederberg Mountains, Bushmans Kloof Wilderness Reserve & Wellness Retreat is an ecological oasis within a roughly hewn and magical land. This spiritual retreat is a haven of staggering beauty and timeless tranquillity, where abundant wildlife roam free. Offering a distinctive wilderness experience among wide open plains, ancient sandstone formations and crystal clear waterfalls, it is a place to feel the pulse of an extraordinary and ancient landscape, and reconnect with nature and the essence of life.
Bushmans Kloof is a place of natural wonder where guests may indulge in an infinite range of exhilarating activities, or do absolutely nothing but inhale the beauty and tranquillity of nature. A South African Natural Heritage site, it boasts an abundance of indigenous flora and fauna, including many endangered species, and is home to over 150 kinds of birds, 750 plant species and over 35 species of mammals, including the rare Cape mountain zebra.
A host of enriching, relaxing and invigorating experiences are on offer, including educational talks at the Heritage Centre, and guided walks to some of 130 ancient Bushman rock art sites that are found in the reserve. This provides an extraordinary opportunity to gain deeper insight into the fascinating history of the Bushman in the Cederberg wilderness area. Guests may also participate in an assortment of exhilarating outdoor activities such as nature drives, botanical walks, mountain biking, archery and fly fishing.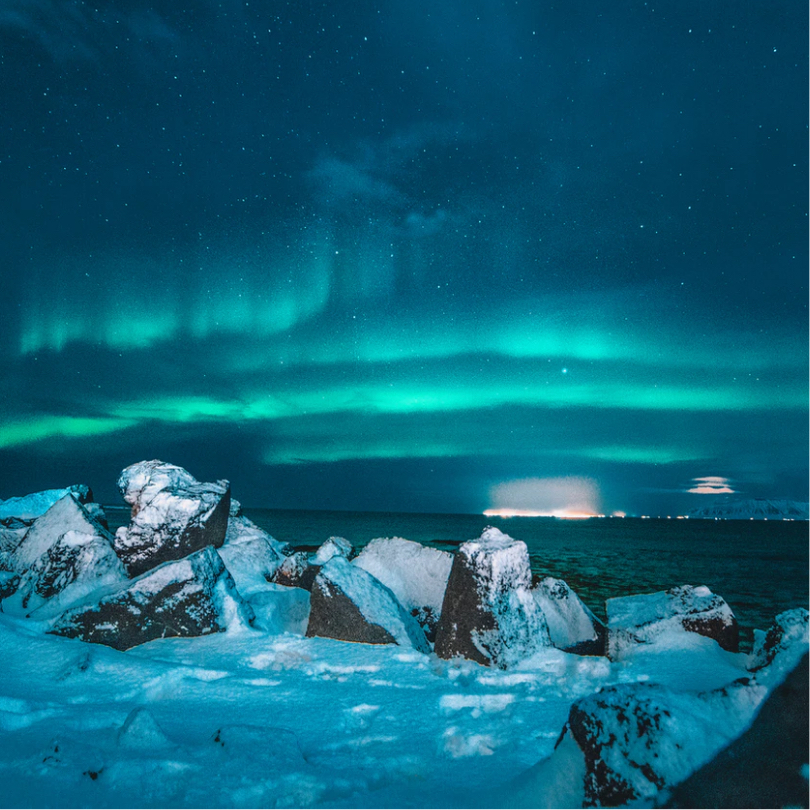 Made to measure
We are Experience
Designers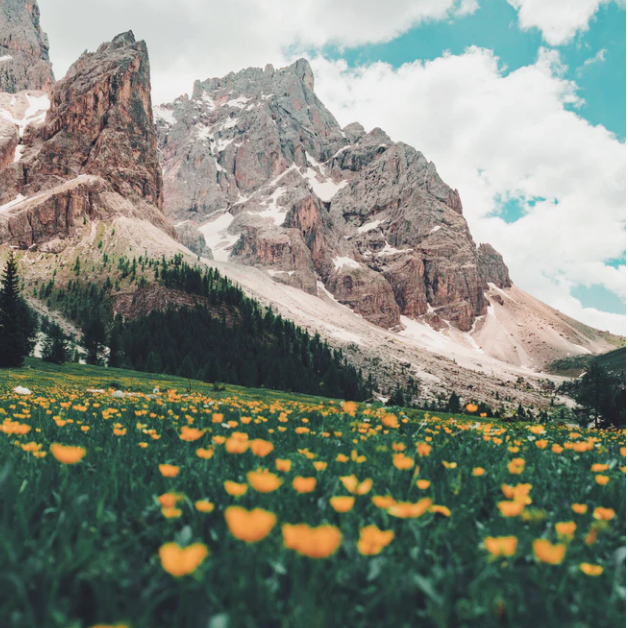 Our team of highly experienced travel designers will guide you from beginning to end as you embark on a tailor-made journey of distinction, enjoying truly exclusive and authentic cultural experiences. We can fulfil your bucket-list dreams.
Speak to us