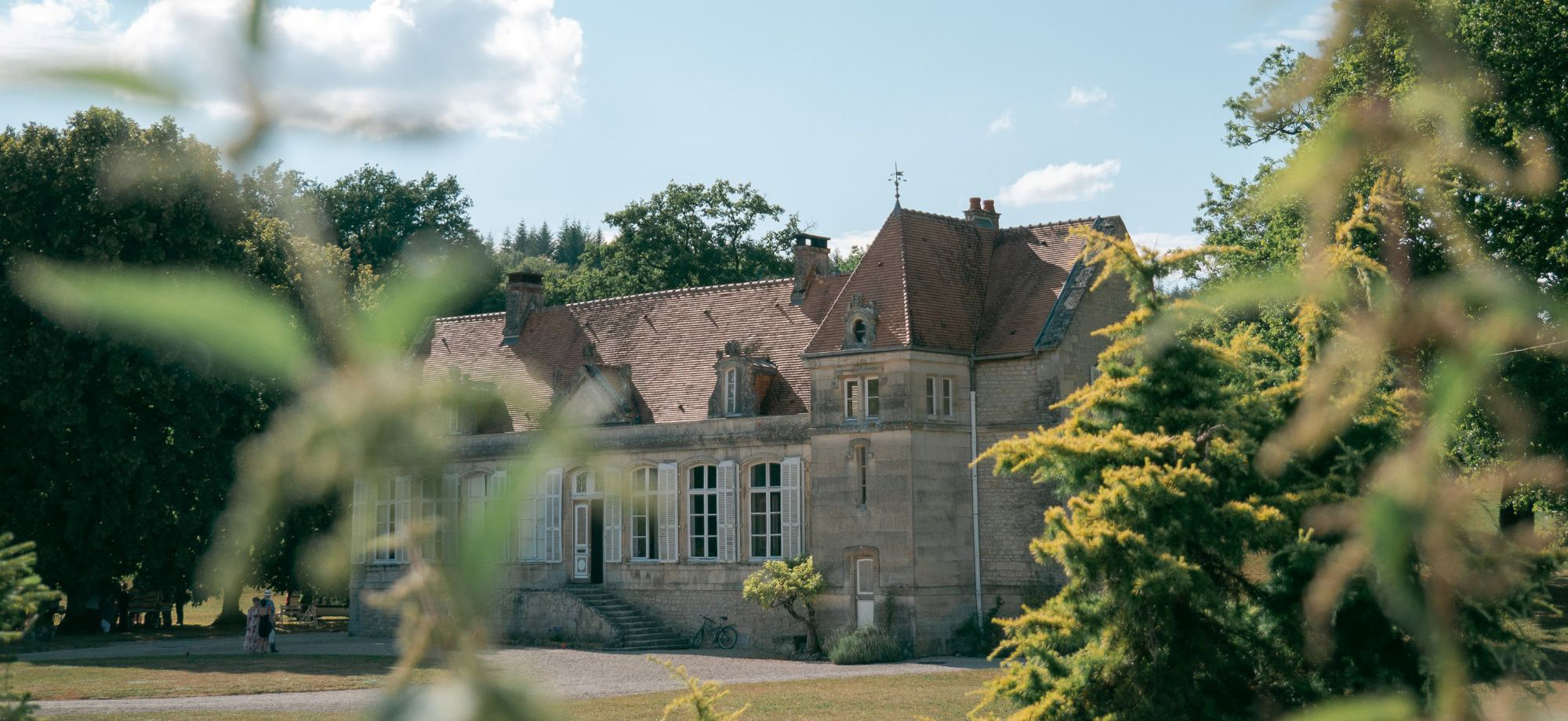 Iconic Hotels
Bushways Fully Serviced Mobile Camp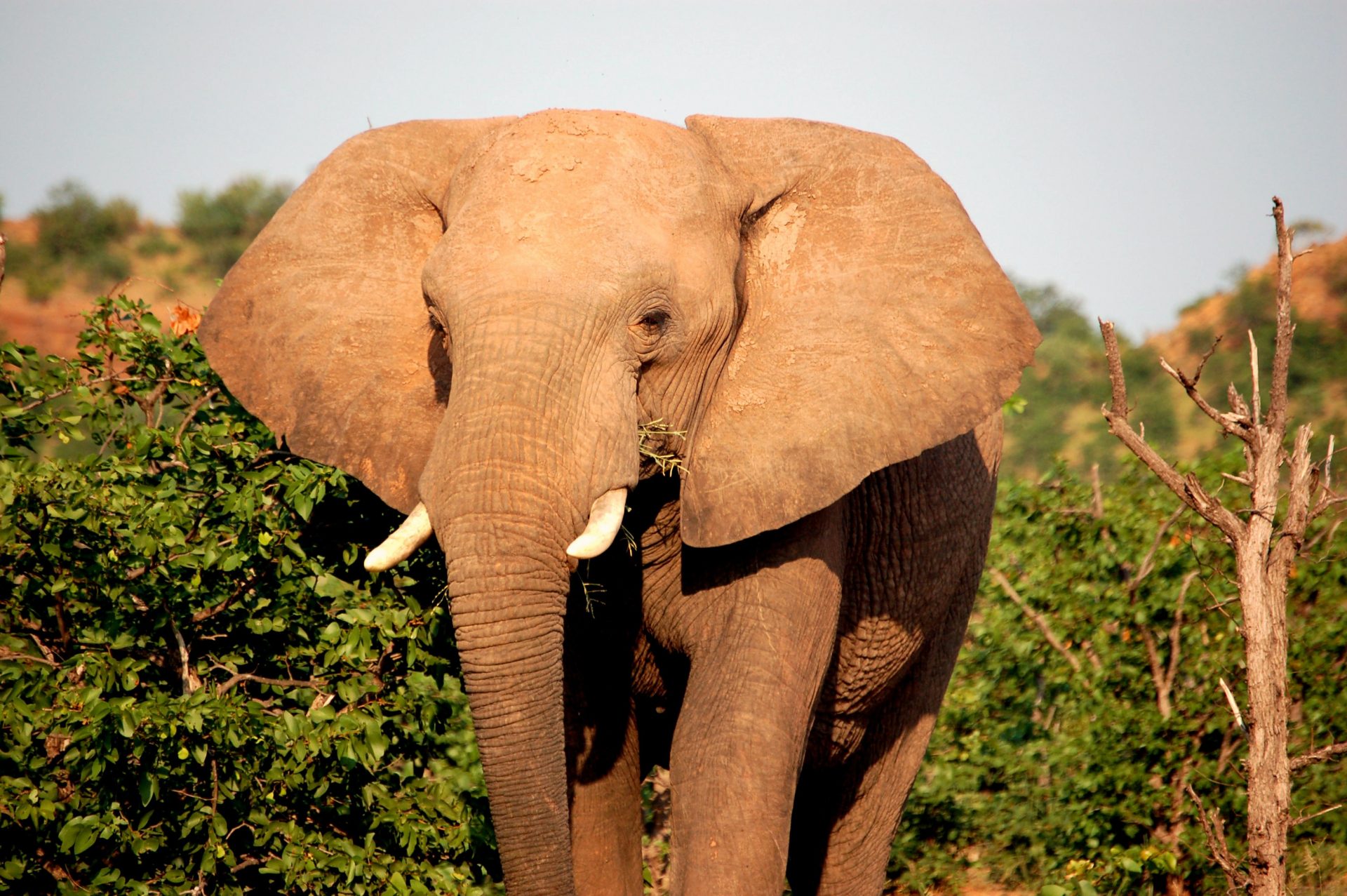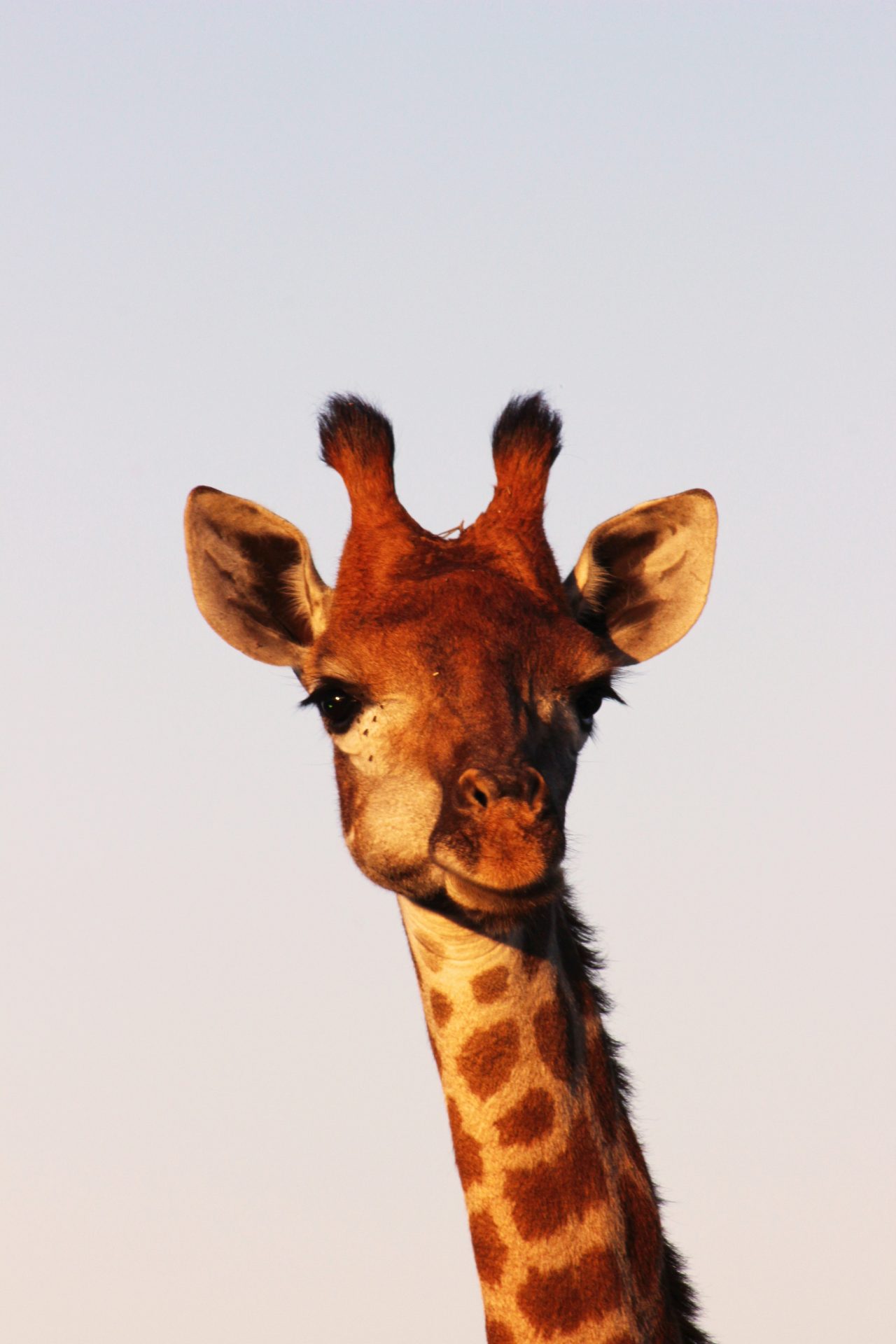 Since its establishment in 1996, Bush Ways has been offering exceptional bush experiences and safari adventures with a difference. We take you on authentic safaris reminiscent of the traditional African expeditions of olden days.
Experience the wild in its purest form. Immerse yourself in the most pristine surroundings. Get closer than ever to untouched nature. Discover those unique cultures for whom wilderness is home. Explore one of the last natural havens on our planet and observe its thriving wildlife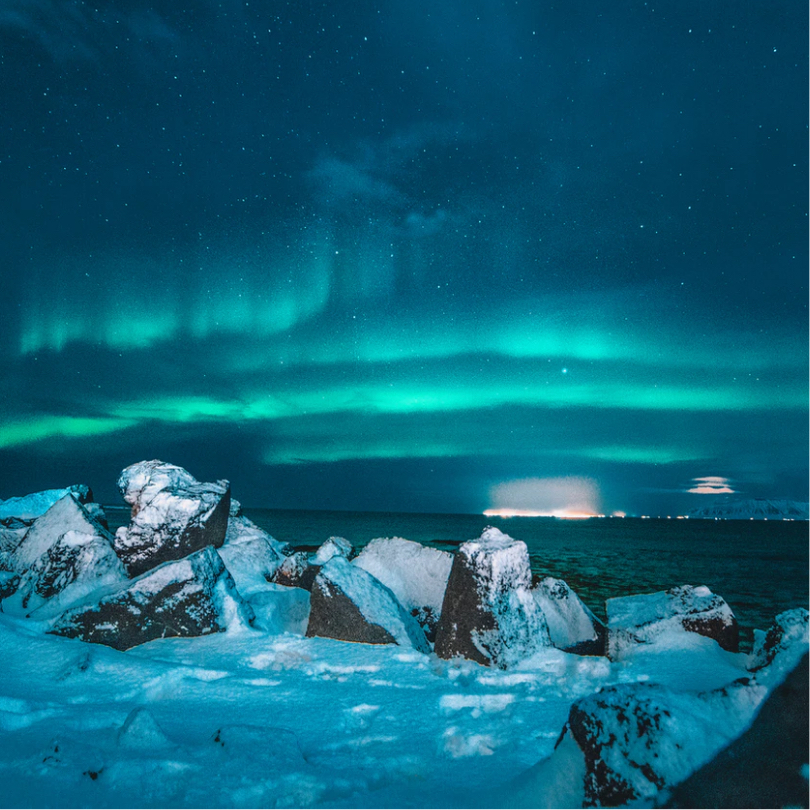 Made to measure
We are Experience
Designers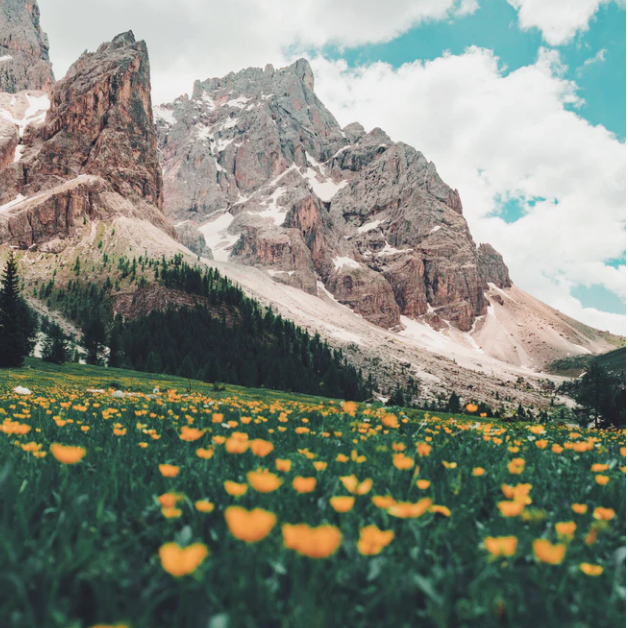 Our team of highly experienced travel designers will guide you from beginning to end as you embark on a tailor-made journey of distinction, enjoying truly exclusive and authentic cultural experiences. We can fulfil your bucket-list dreams.
Speak to us