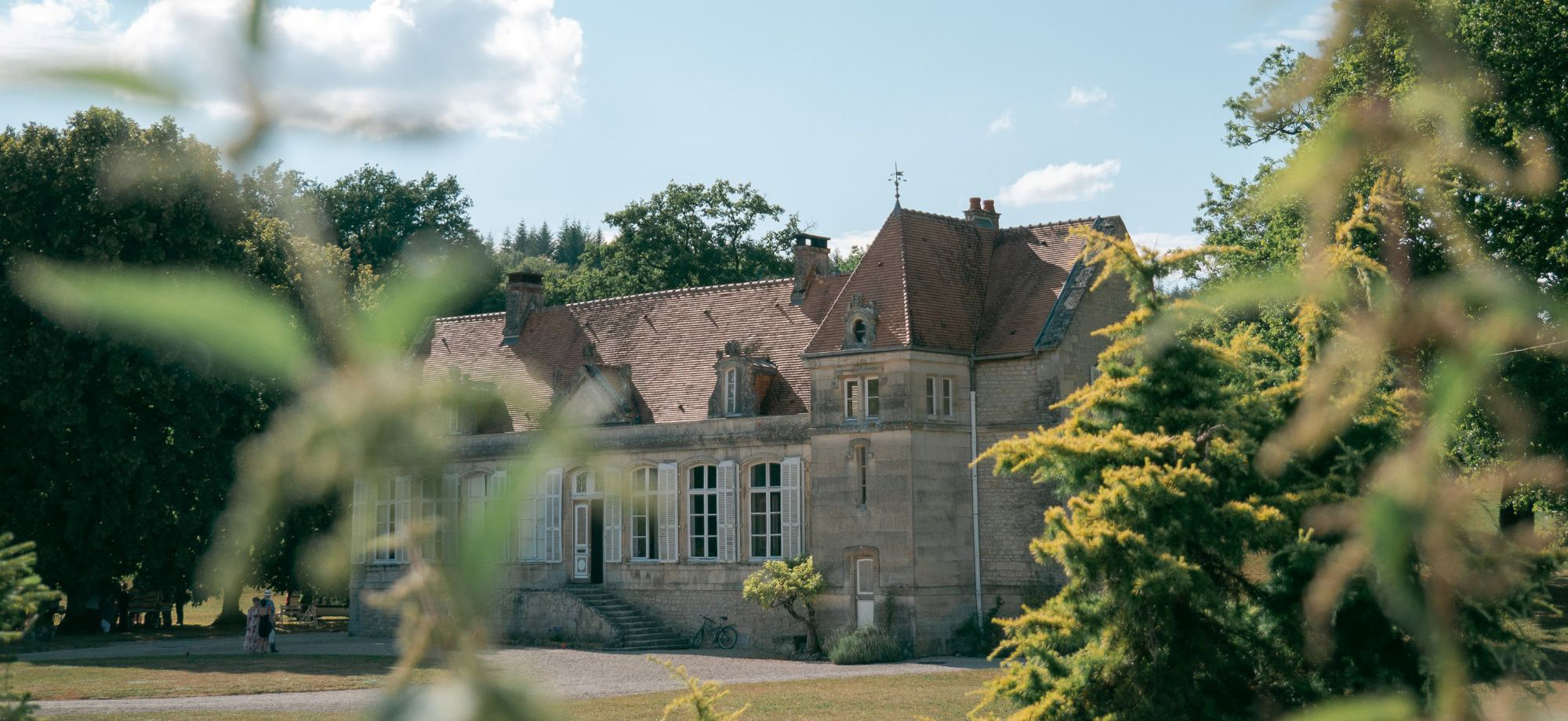 Iconic Hotels
Cashel Palace Hotel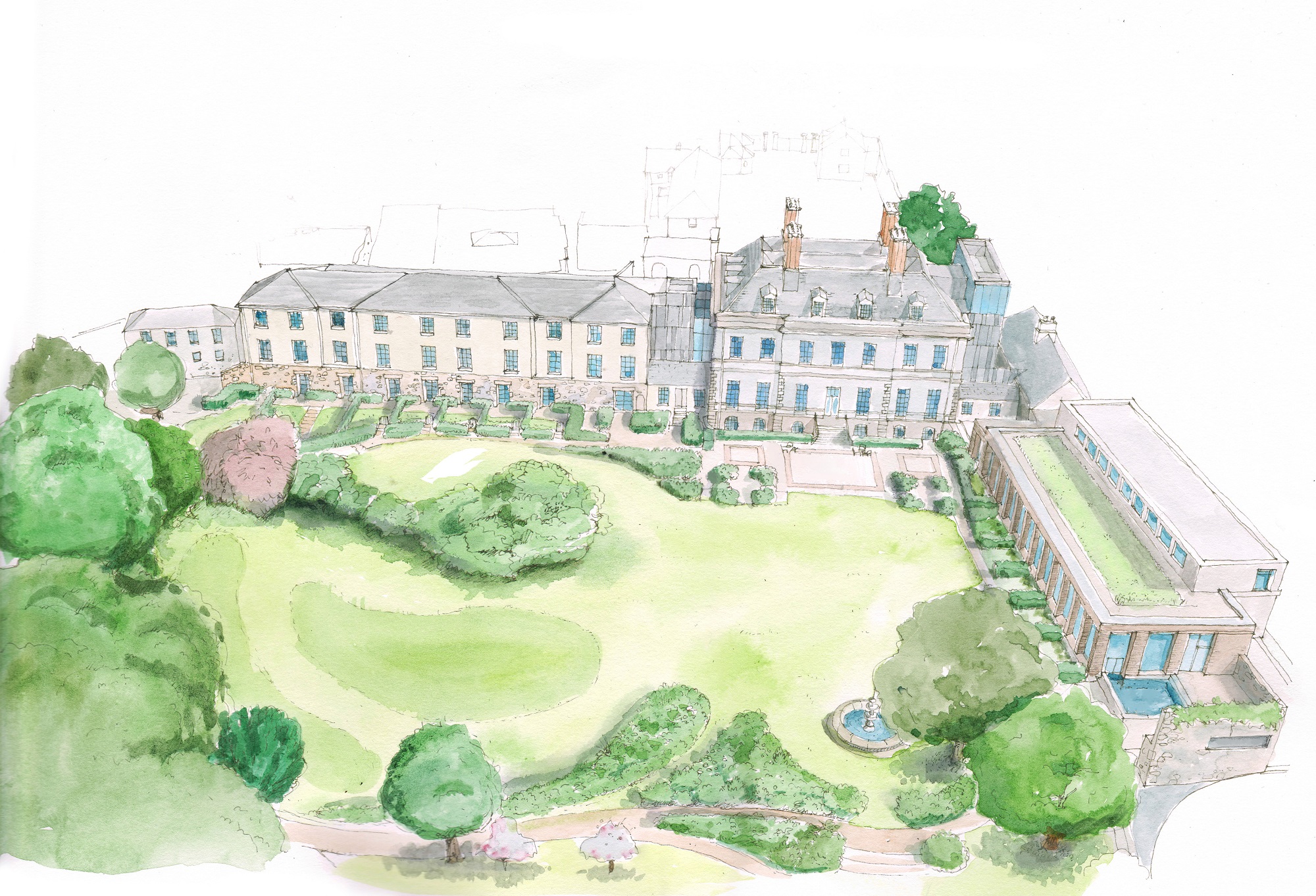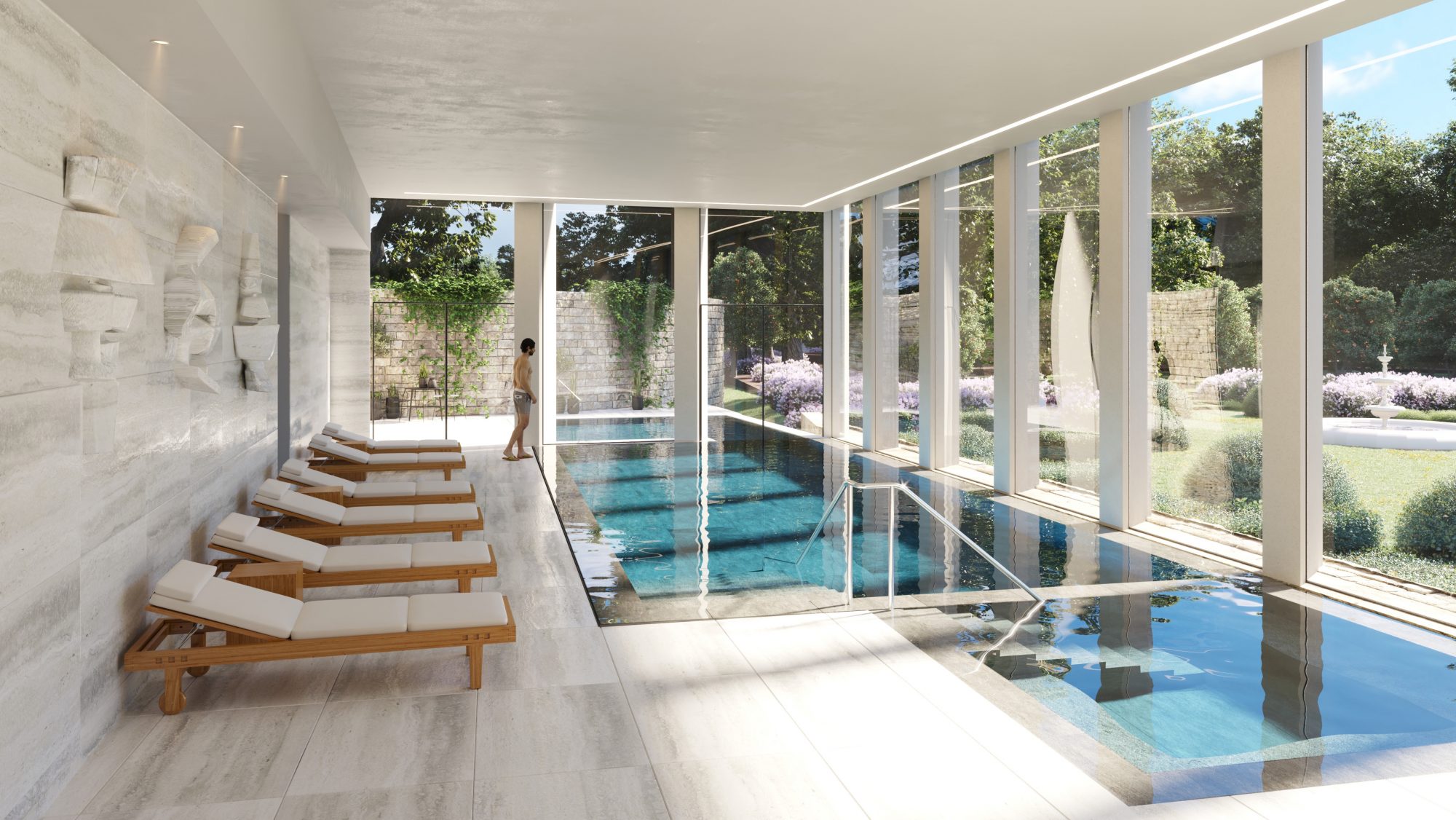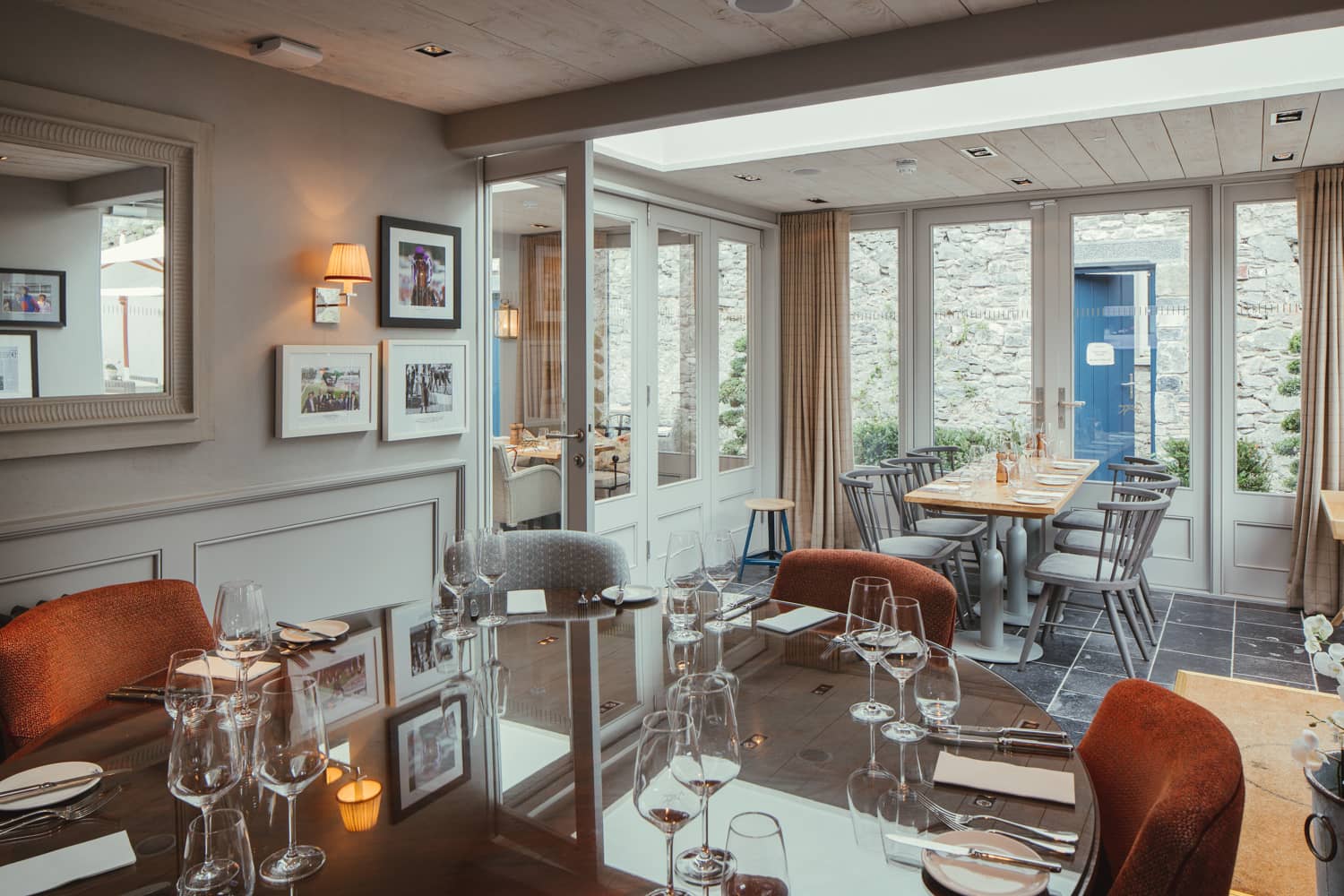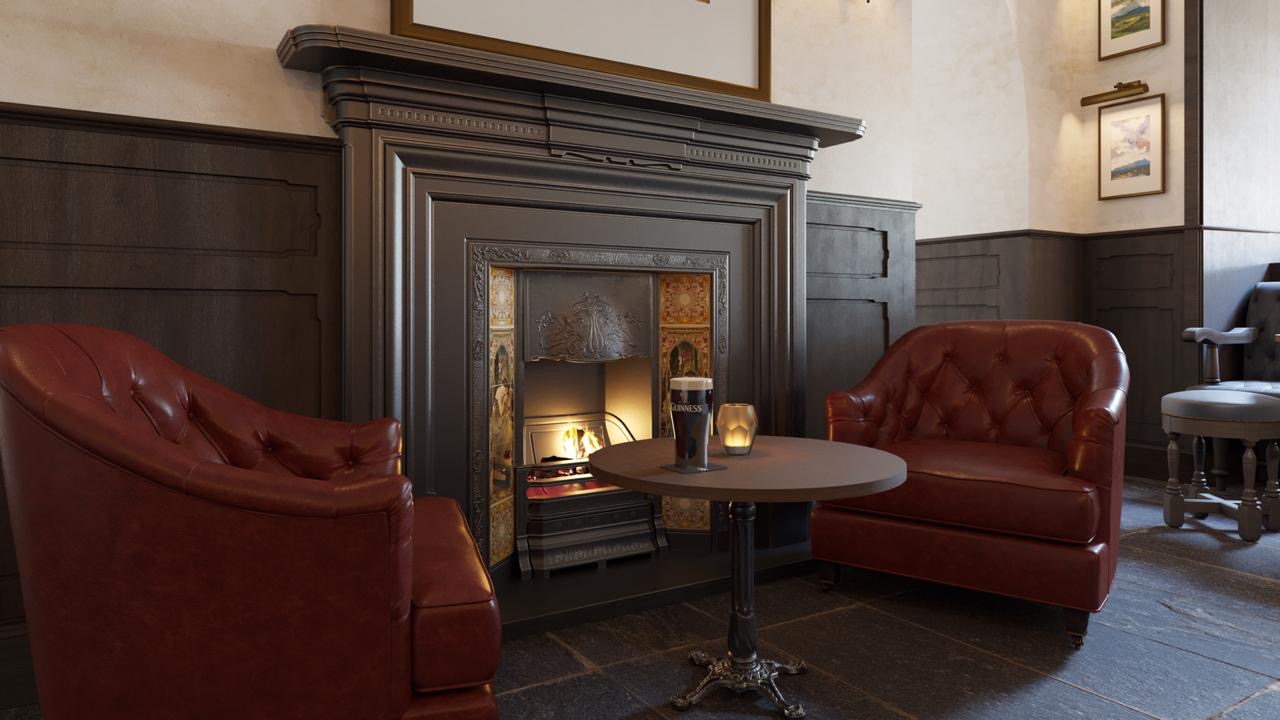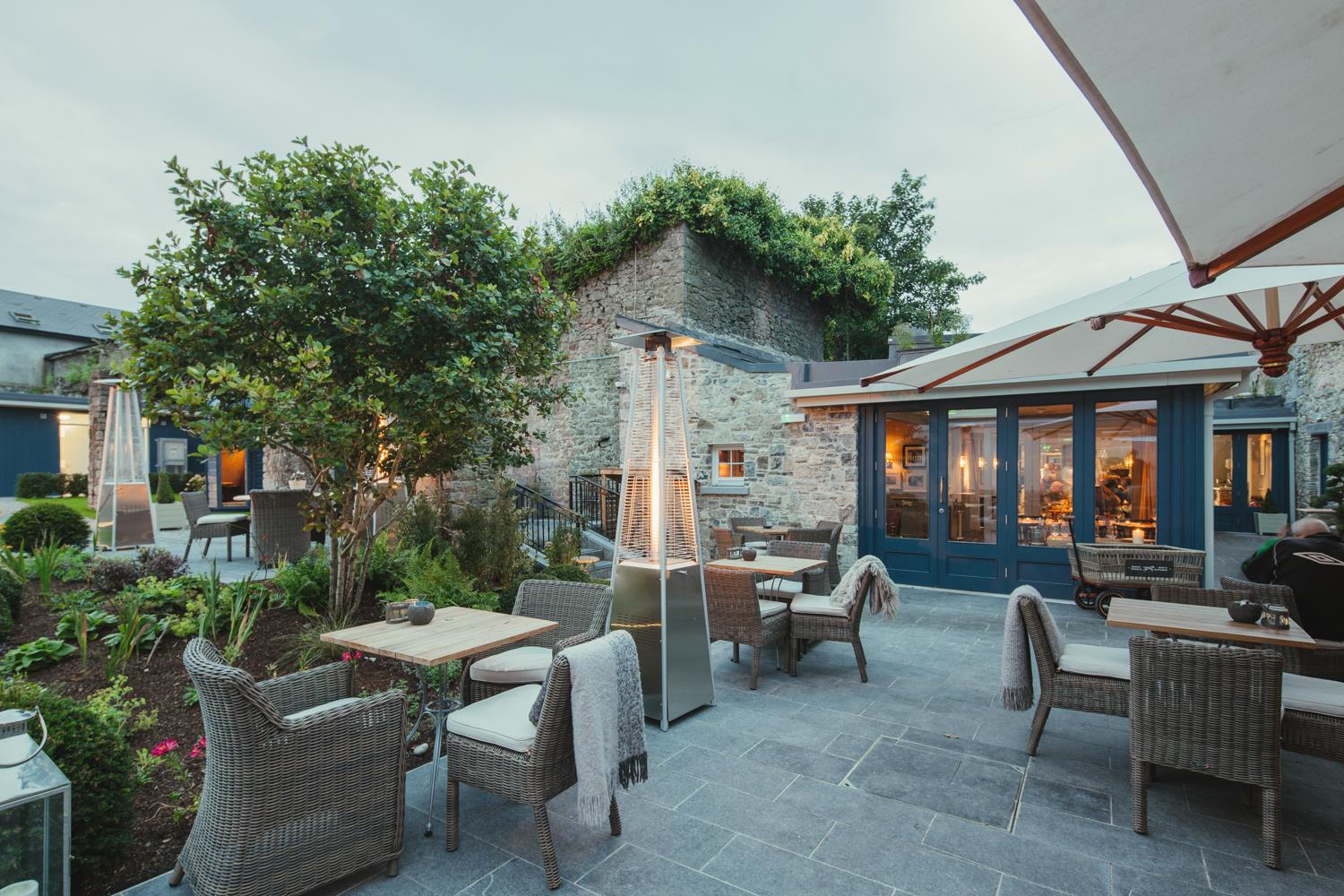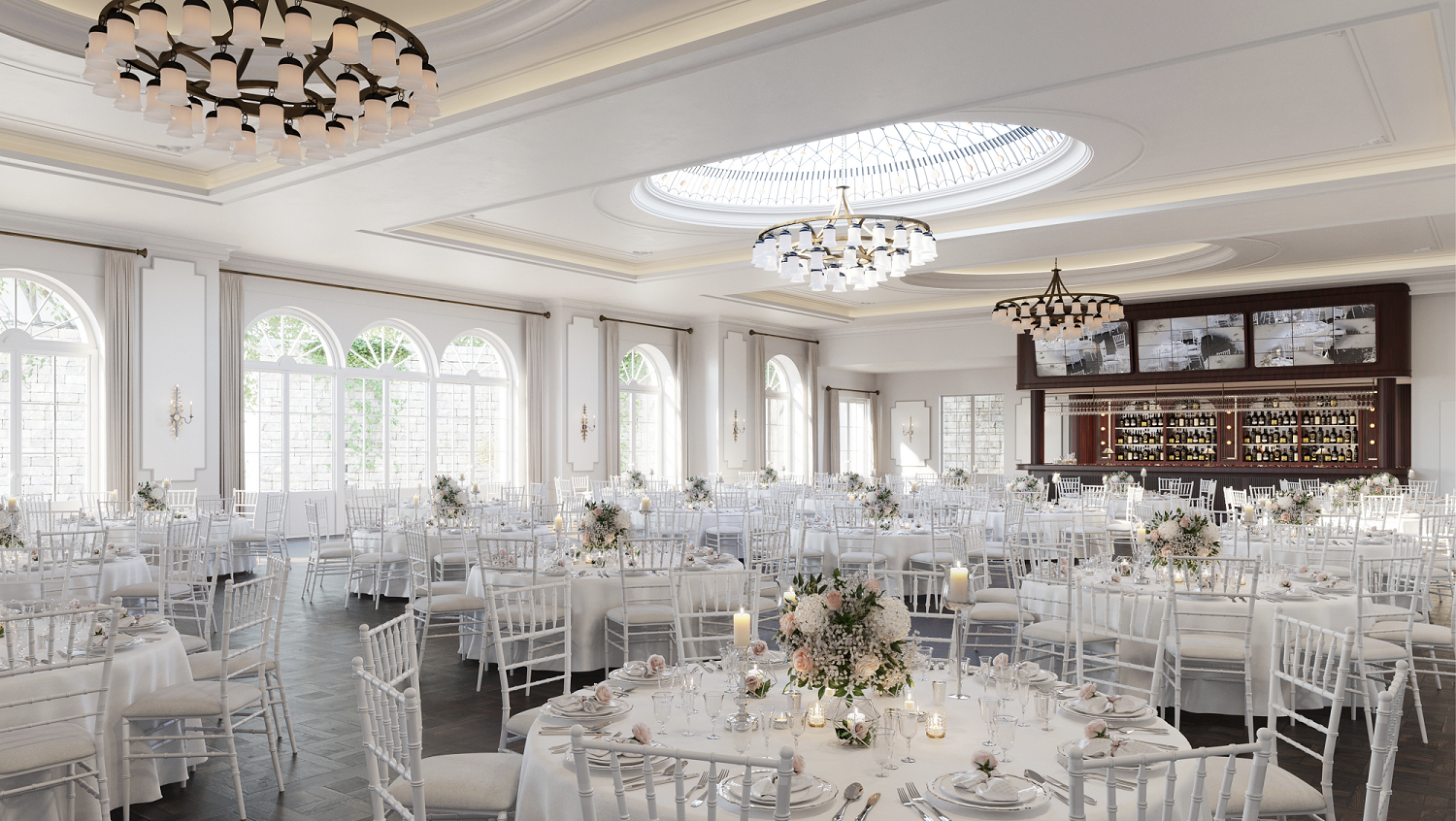 Set to open in March 2022, the Cashel Palace Hotel will offer 42 unique bedrooms including 9 sumptuous suites. This iconic residence encompasses The Bishop's Buttery Restaurant, which serves a seasonal menu from the freshest local produce, and the original Guinness Bar. New additions to the hotel will include a magnificent ballroom and indulgent spa overlooking the gardens.
Built in 1732 and steeped in history, this former Archbishop's grand country house became a hotel in the early 1960's and hosted many famous visitors and friends alike; coming to view the world-renowned Rock of Cashel from the hotel's historic gardens and to explore Ireland from this charming market town in Tipperary.
In the 1740's, the Archbishop's Land Agent, Richard Guinness, brewed ale using hops grown in the Palace's gardens and passed his expertise onto his son Arthur who used the £100 inheritance from his Godfather, Archbishop Arthur Price, to buy the 999-year lease in St James Gate and start his famous eponymous brewing empire.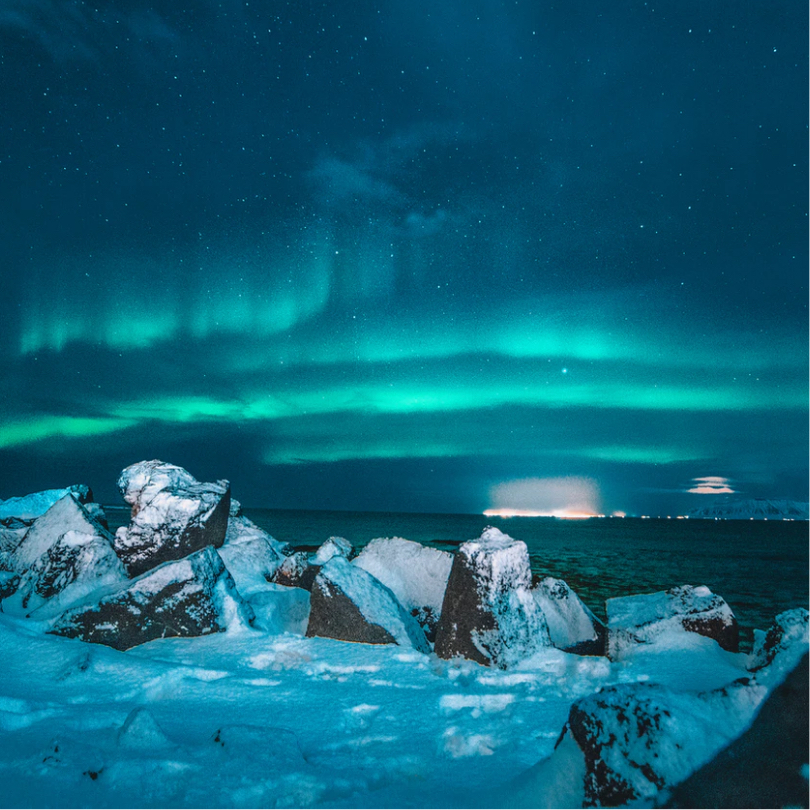 Made to measure
We are Experience
Designers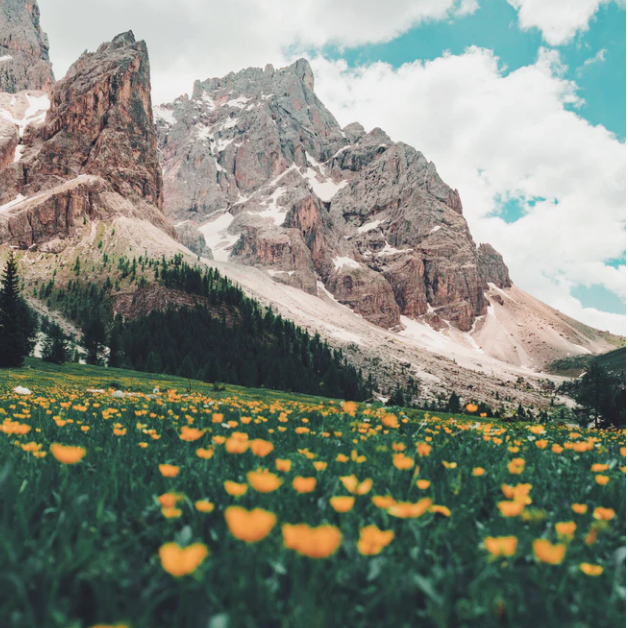 Our team of highly experienced travel designers will guide you from beginning to end as you embark on a tailor-made journey of distinction, enjoying truly exclusive and authentic cultural experiences. We can fulfil your bucket-list dreams.
Speak to us