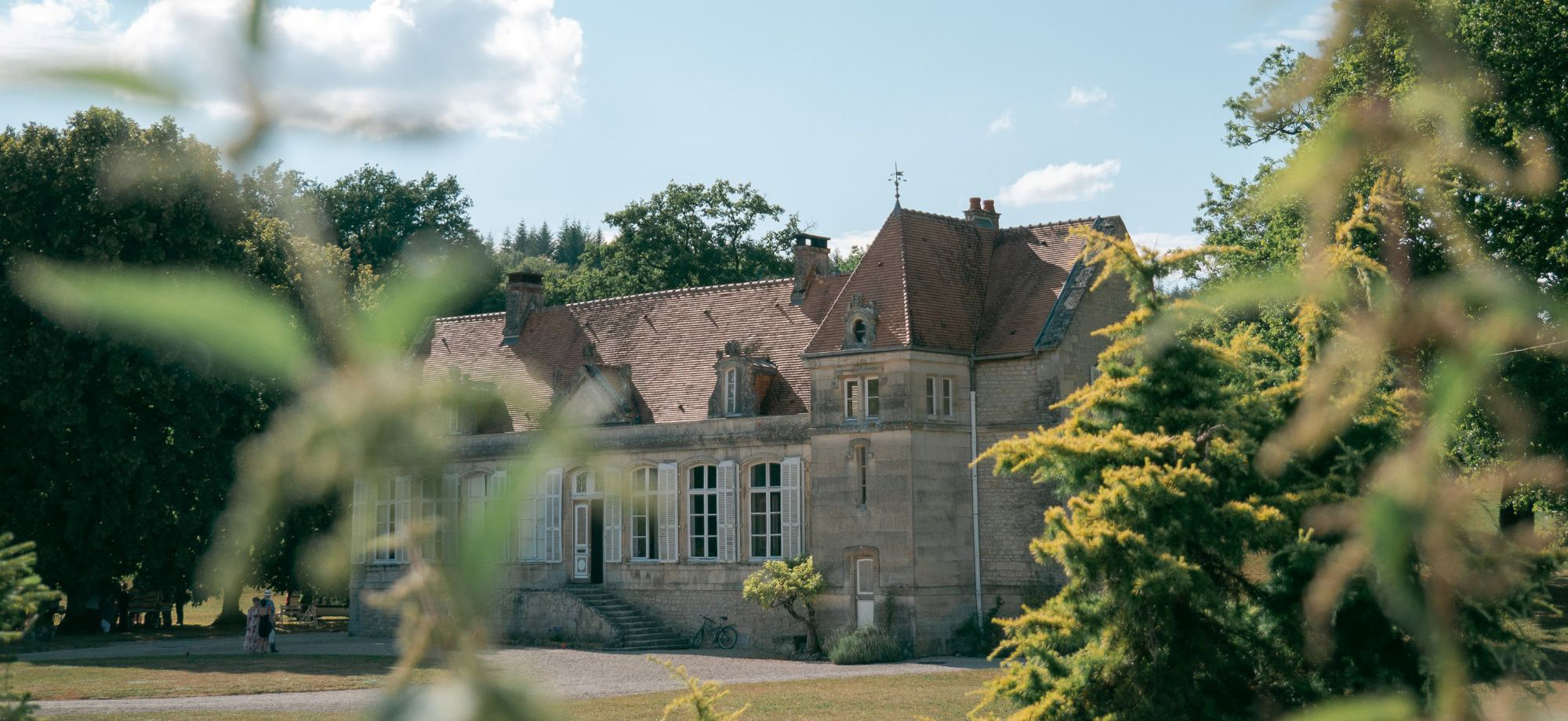 Iconic Hotels
Castle Leslie




Features & Services
Bar/Lounge & Restaurant
Spa
Fishing, horseback Riding and other onsite activities
Castle Leslie Estate in County Monaghan is nestled on 1,000 acres of undulating Irish countryside, dotted with ancient woodland and glittering lakes. It is one of the last great Irish castle estates still in the hands of its founding family. The estate is home to some of the most unique and enchanting accommodation on one of Ireland's most breath-taking estates.
The Castle, rich in unspoilt rural splendor and breathtaking artifacts, offers complete respite from the rest of the world. A haven of tranquility, you won't find televisions, radios or minibars within the bedrooms. The Castle features twenty unique bedrooms and bathrooms.
The Lodge offers a completely different experience to that of the castle. Complete with 29 rooms – each of which remain true to the building's original structure – and buzzing with activity, there is plenty to keep yourself occupied at the boutique, country house style Lodge.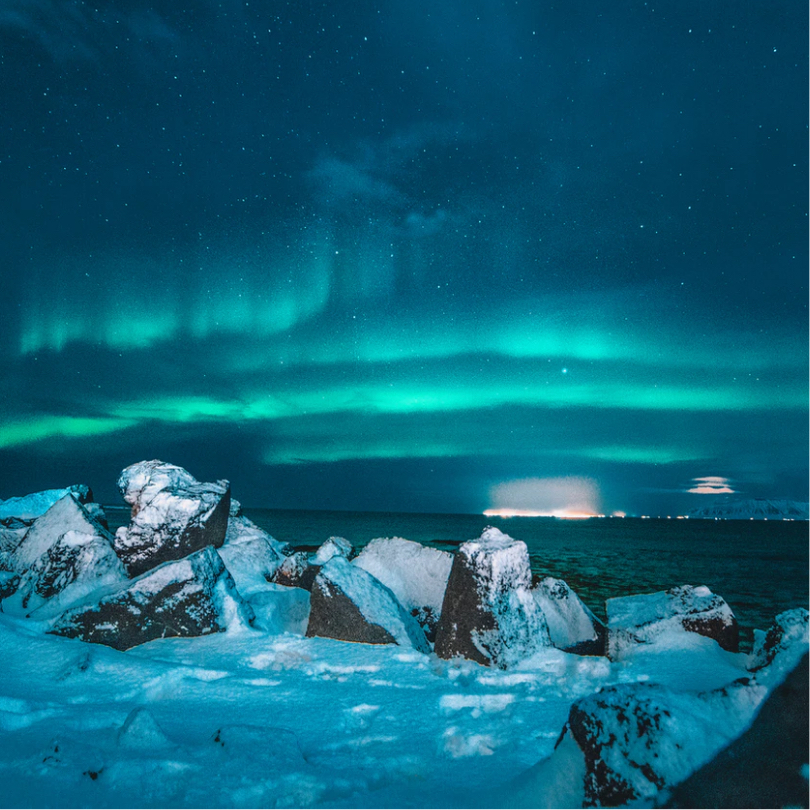 Made to measure
We are Experience
Designers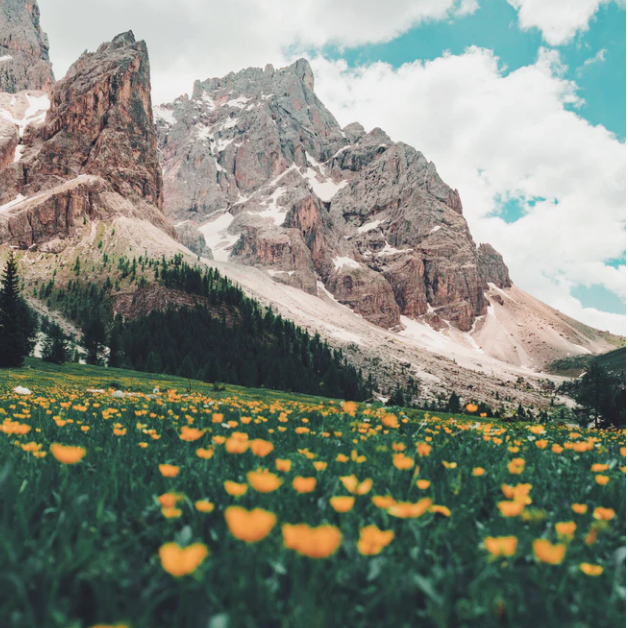 Our team of highly experienced travel designers will guide you from beginning to end as you embark on a tailor-made journey of distinction, enjoying truly exclusive and authentic cultural experiences. We can fulfil your bucket-list dreams.
Speak to us