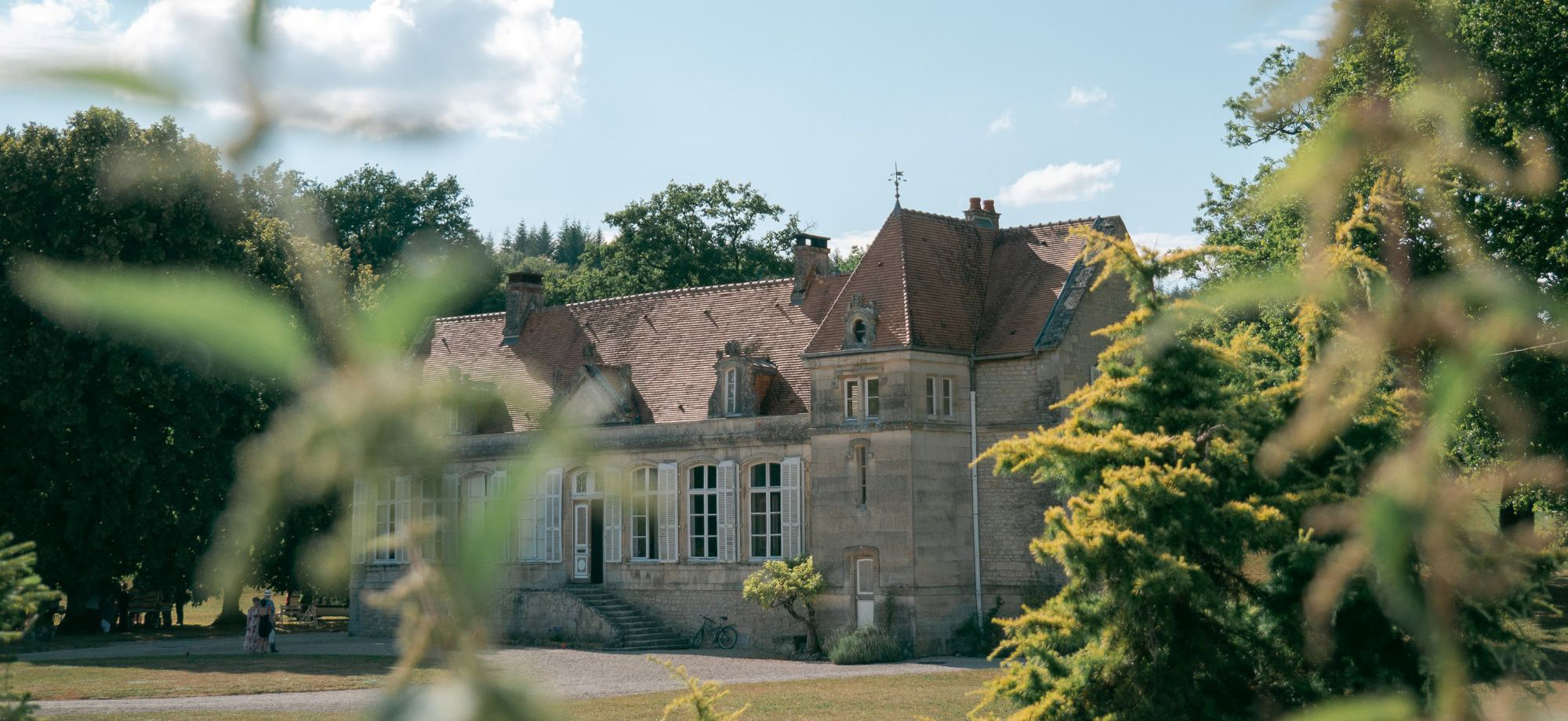 Iconic Hotels
Chikoko Trails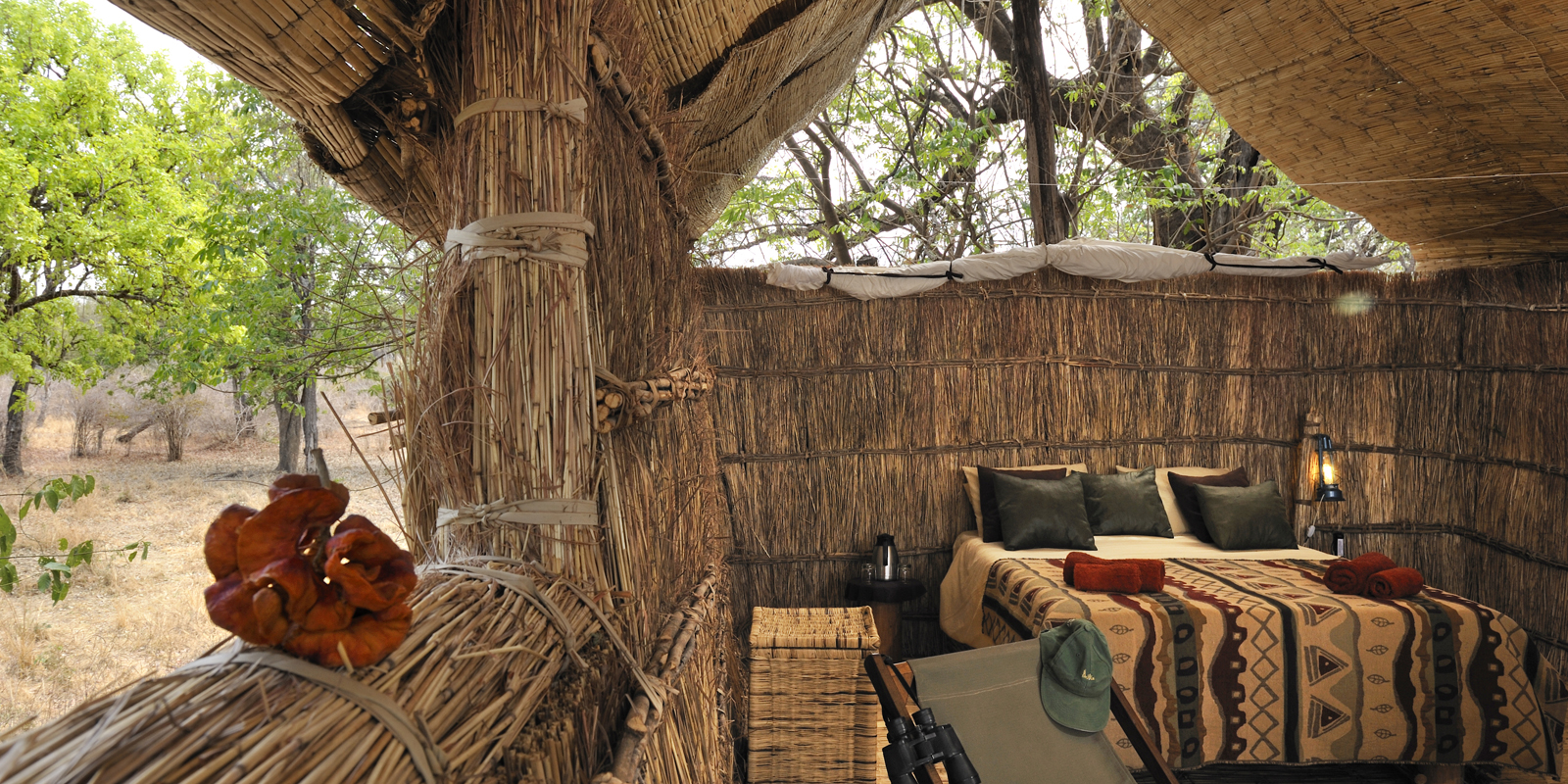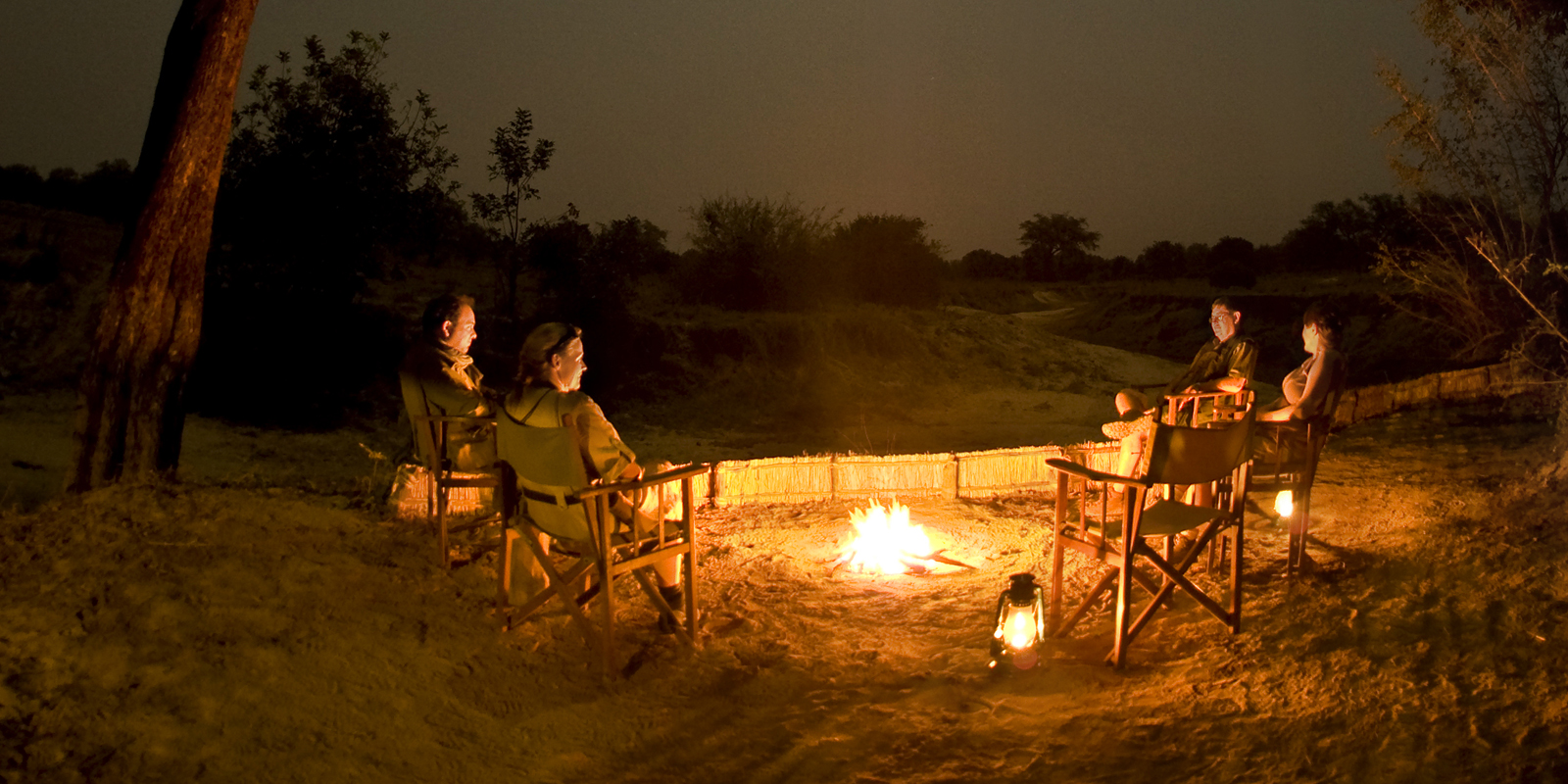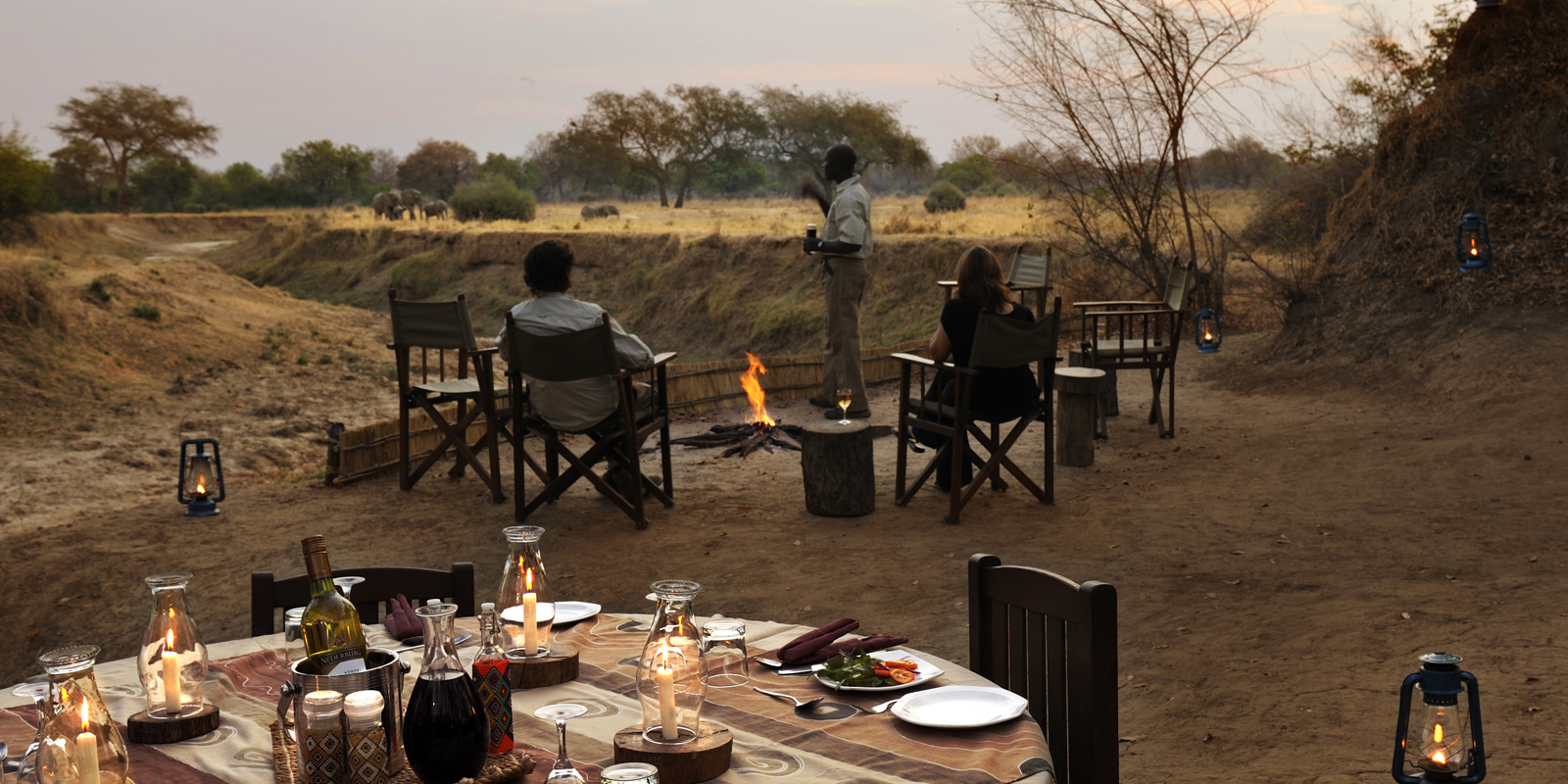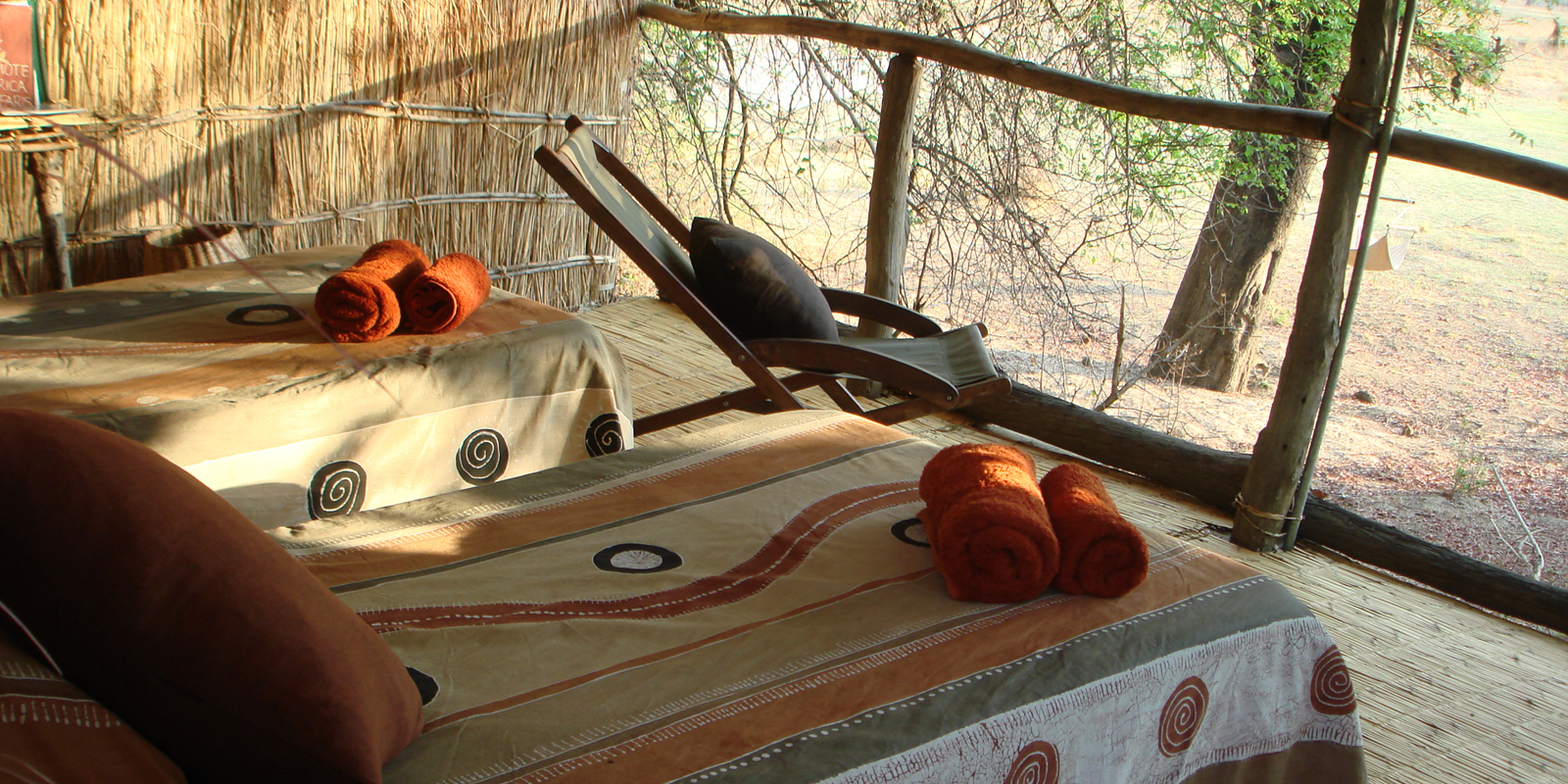 Situated in the South Luangwa National Park, along the west bank of the Luangwa, the Chikoko Trails Camps are comprised of two private camps: Chikoko Tree Camp and Crocodile River Camp.
Guests walk between the camps, following well-worn elephant and hippo trails, not to mention the original footsteps of David Livingstone, through the Luangwa Valley. Guests are accompanied by an experienced guide, an armed National Park scout and a tea bearer for an experience that is liberating and unforgettable.
The two Chikoko Trails Camps are seasonally operated from the 25th of May to the 31st of October annually. All luggage and supplies are portered into the camps. Safari walks typically last three to four hours including a welcome mid-morning tea break. Terrain covered is fairly flat but occasionally uneven.
Chikoko Tree Camp
Chikoko Tree Camp is situated 8km upstream from Tafika and offers 3 chalets built into the tree canopy on raised decks. The chalets are open to the front and have en-suite bathrooms with a toilet and shower for guest comfort. The views across the acacia grove in front of camp are incredible, providing a bird's eye view of wildlife activity throughout the day. The focus at the camp is on guided walks and appreciating the details that only a highly experienced walking guide can give.
Crocodile River Camp
Crocodile River Camp has 3 open chalets built of reed and thatch with wonderful views across to a dambo (waterhole). The tents at this camp are at ground level with en-suite bathrooms featuring a shower and toilet. The main area has a small covered sitenje providing shade in the heat of the day, however meals and conversation can be enjoyed at various viewing points throughout camp. The camps simplicity affords emphasis on enjoying the bush and unspoilt wilderness in the area and the focus is on informative and exciting guided walking safaris.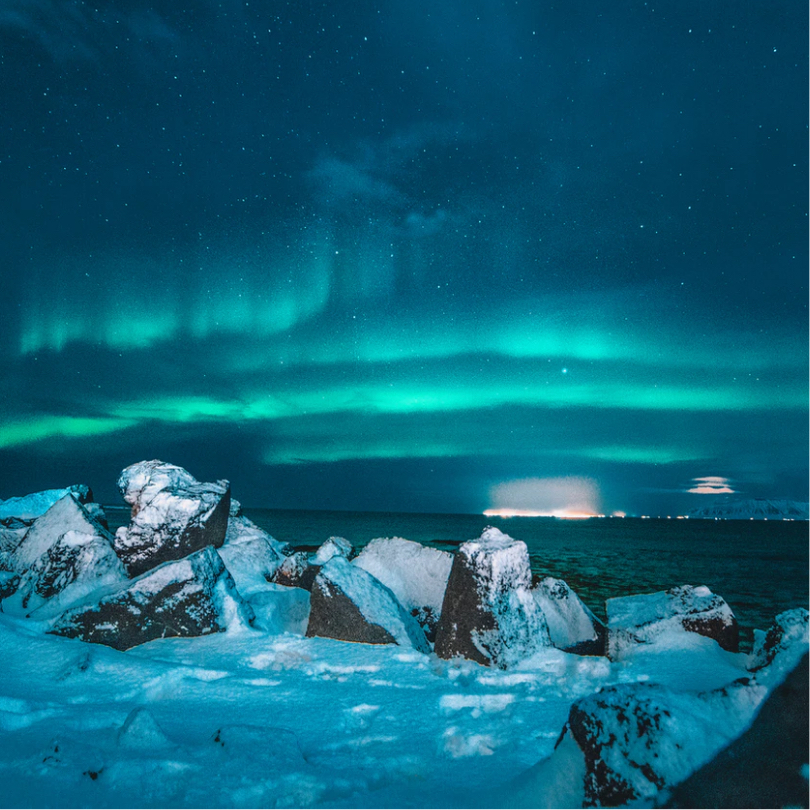 Made to measure
We are Experience
Designers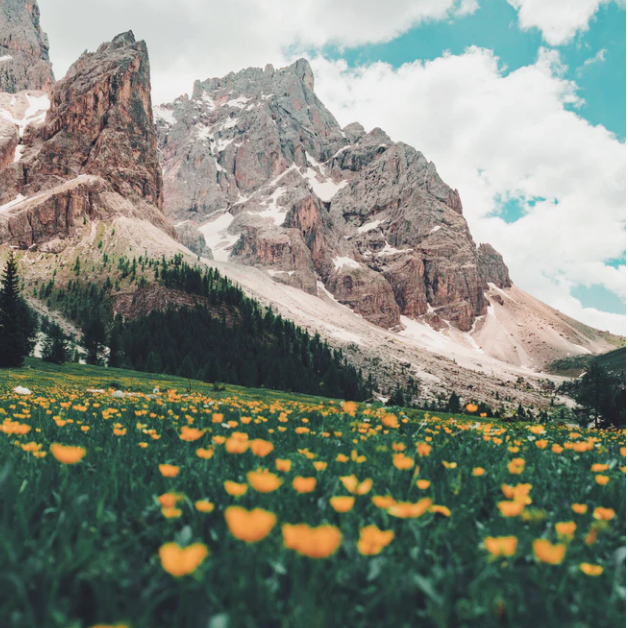 Our team of highly experienced travel designers will guide you from beginning to end as you embark on a tailor-made journey of distinction, enjoying truly exclusive and authentic cultural experiences. We can fulfil your bucket-list dreams.
Speak to us