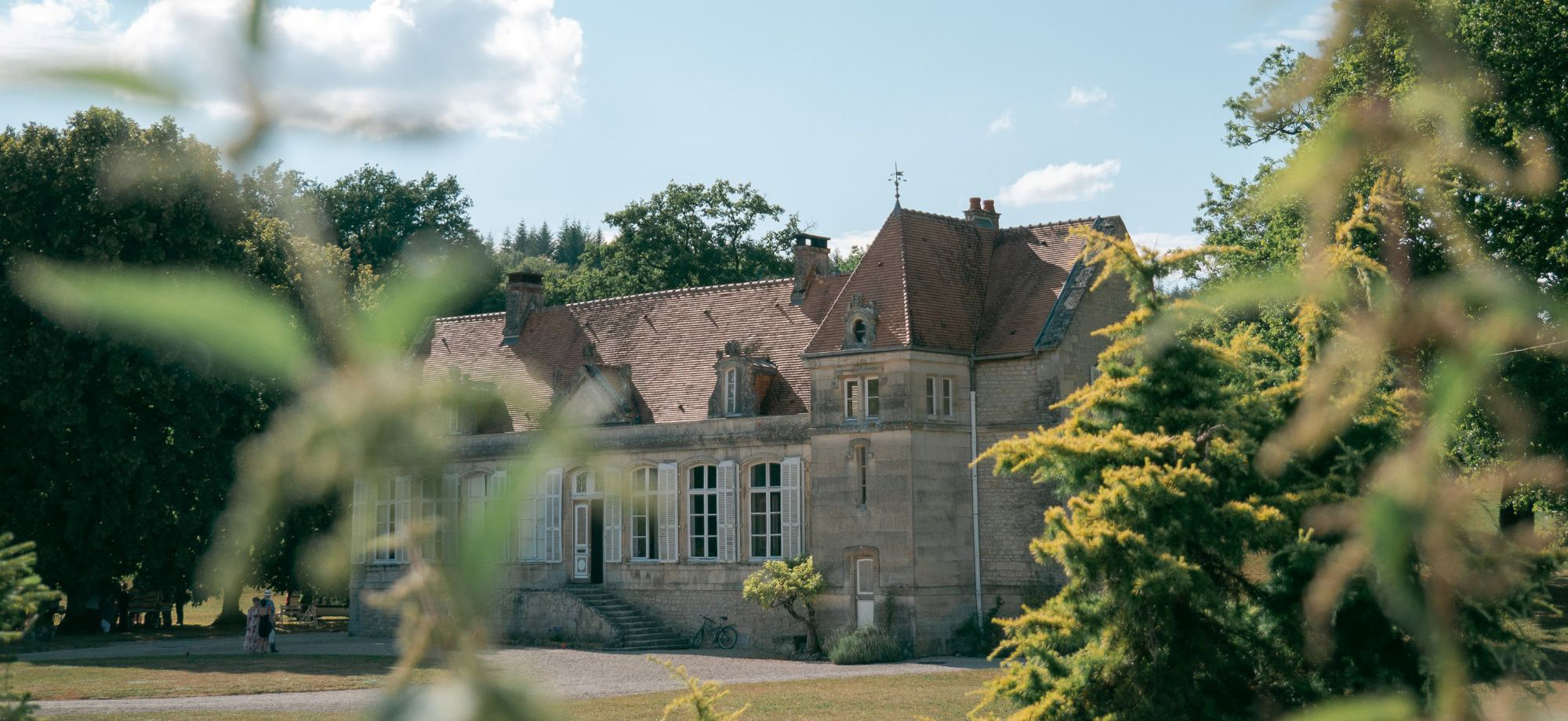 Iconic Hotels
Chikoko Tree Camp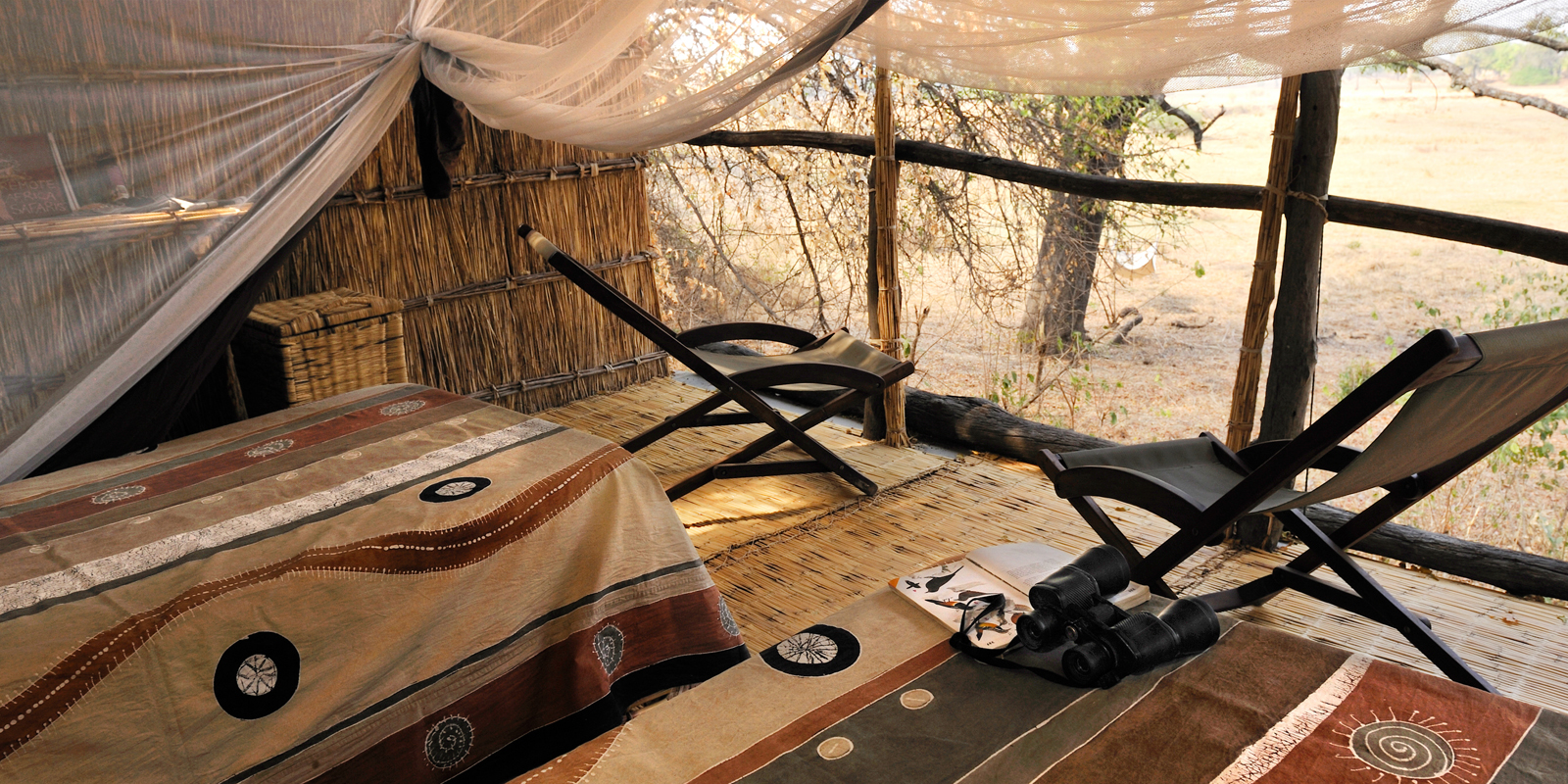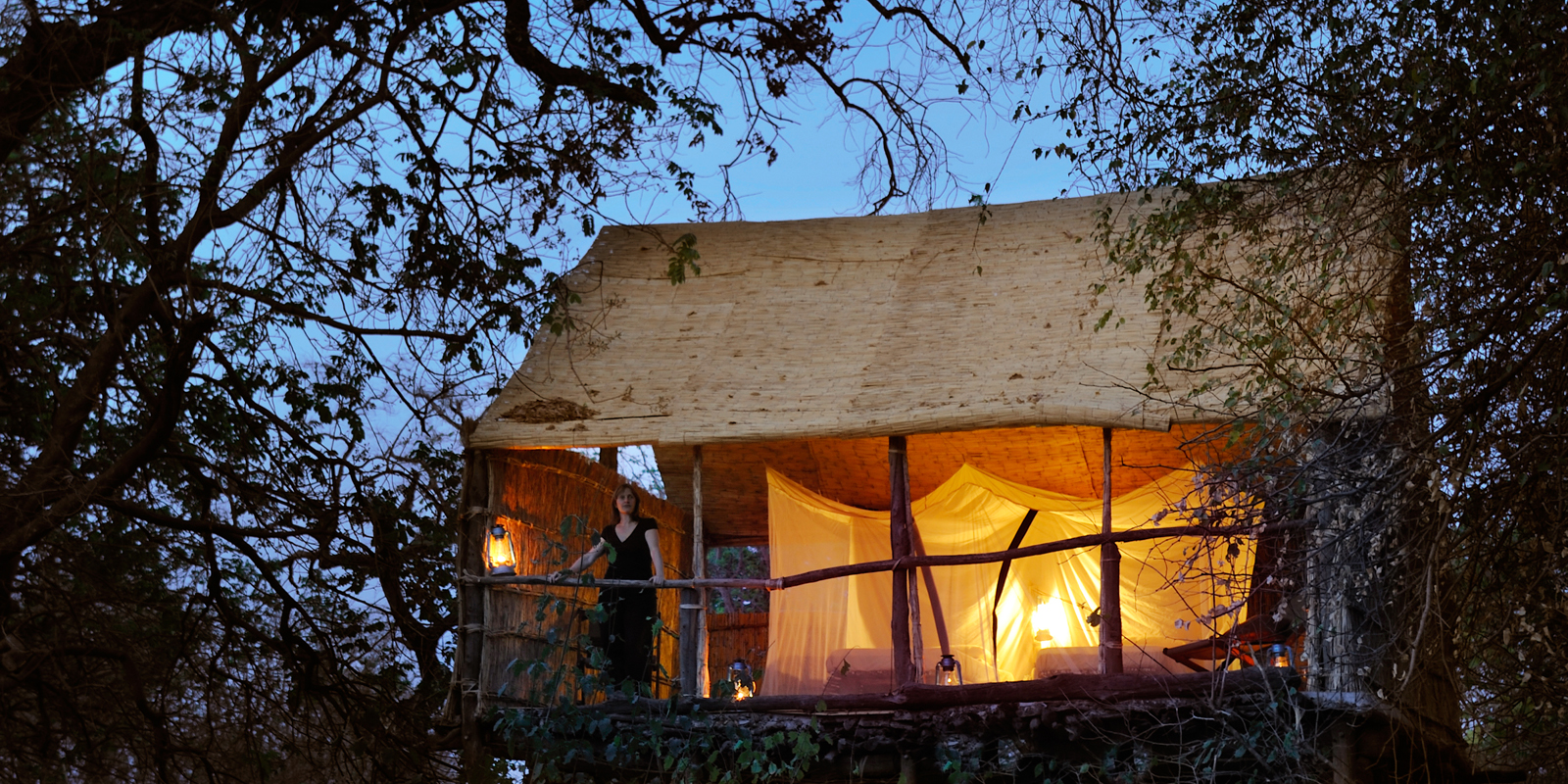 Chikoko Tree is one of two intimate bush camps part of the Chikoko Trails. Located in a remote part of South Luangwa National Park and overlooks the seasonal Chikoko River.
Chikoko Tree Camp is a seasonally operated rustic style camp consisting of three two storey reed chalets, each with an open air bathroom consisting of a wash basin, flush toilet and shower. Solar power provides electric lighting for the rooms.
The chalet rests 3m above a grove of ebony trees which enhances the views of the acacia grove in front of the camp where an array of wildlife activity unfolds throughout the day.
Activities are primarily based on walking safaris with an experienced guide, an armed National Park scout and a tea bearer. Morning walks are four hours long with the occasional stop to discuss sightings, flora and fauna. The afternoon walks are generally shorter leaving camp after tea at 15h30 returning to camp before dusk.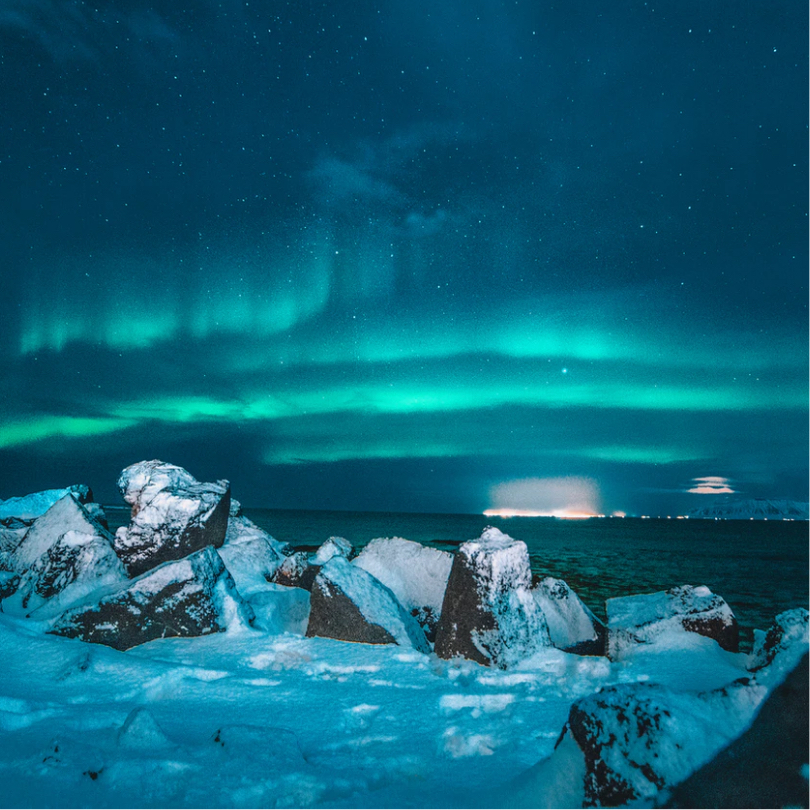 Made to measure
We are Experience
Designers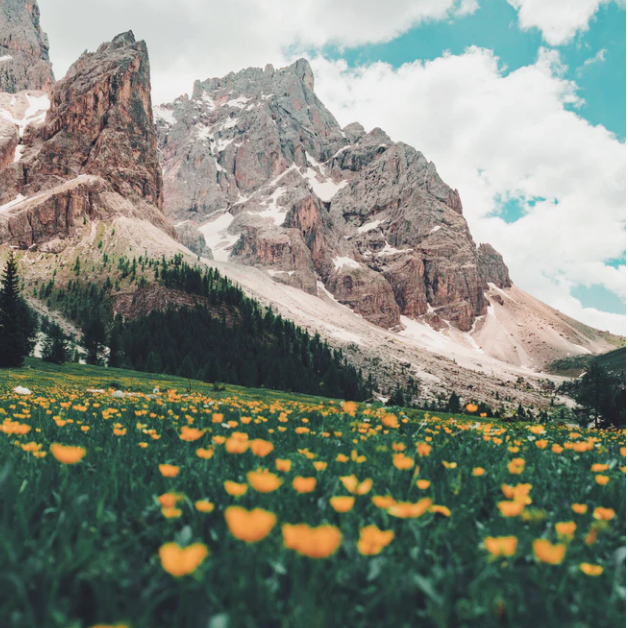 Our team of highly experienced travel designers will guide you from beginning to end as you embark on a tailor-made journey of distinction, enjoying truly exclusive and authentic cultural experiences. We can fulfil your bucket-list dreams.
Speak to us