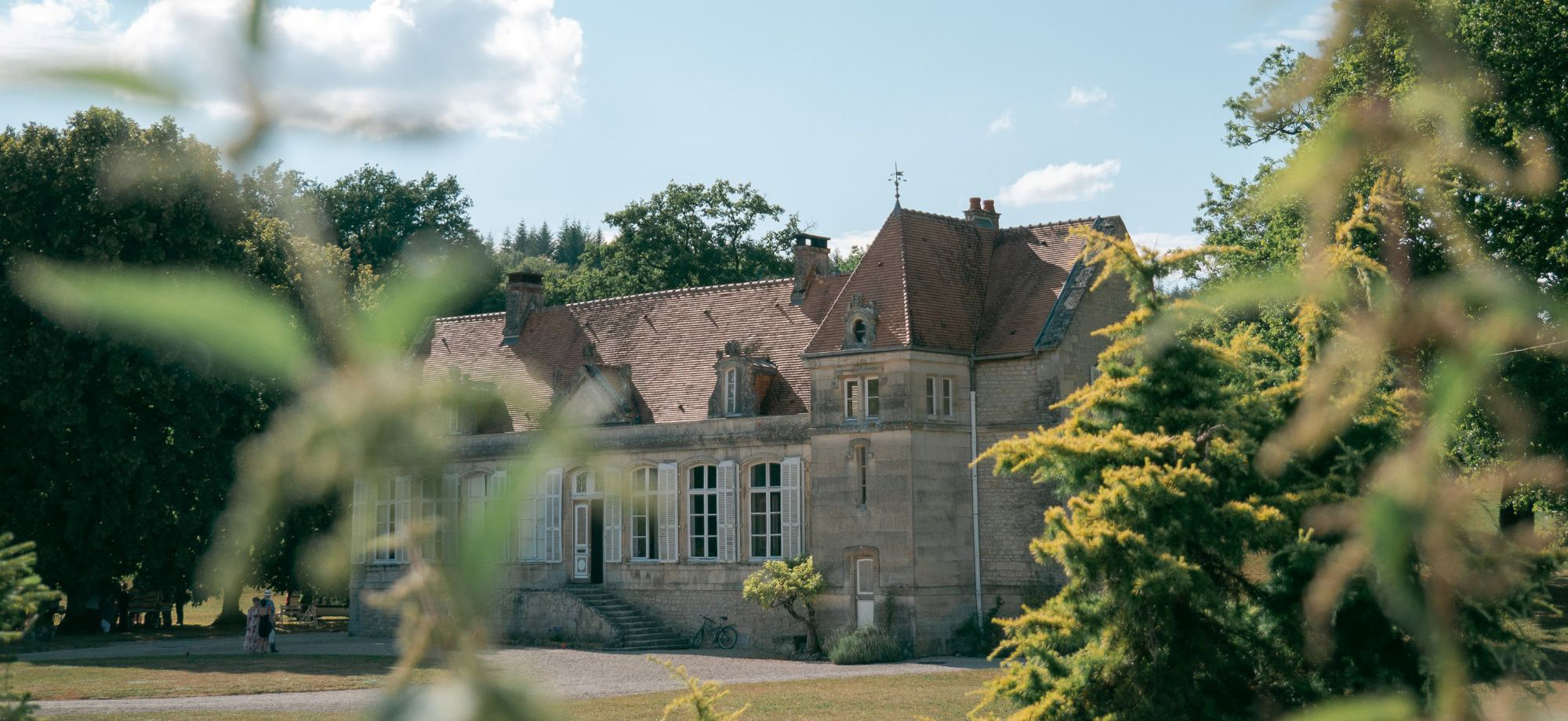 Iconic Hotels
Cliff House Hotel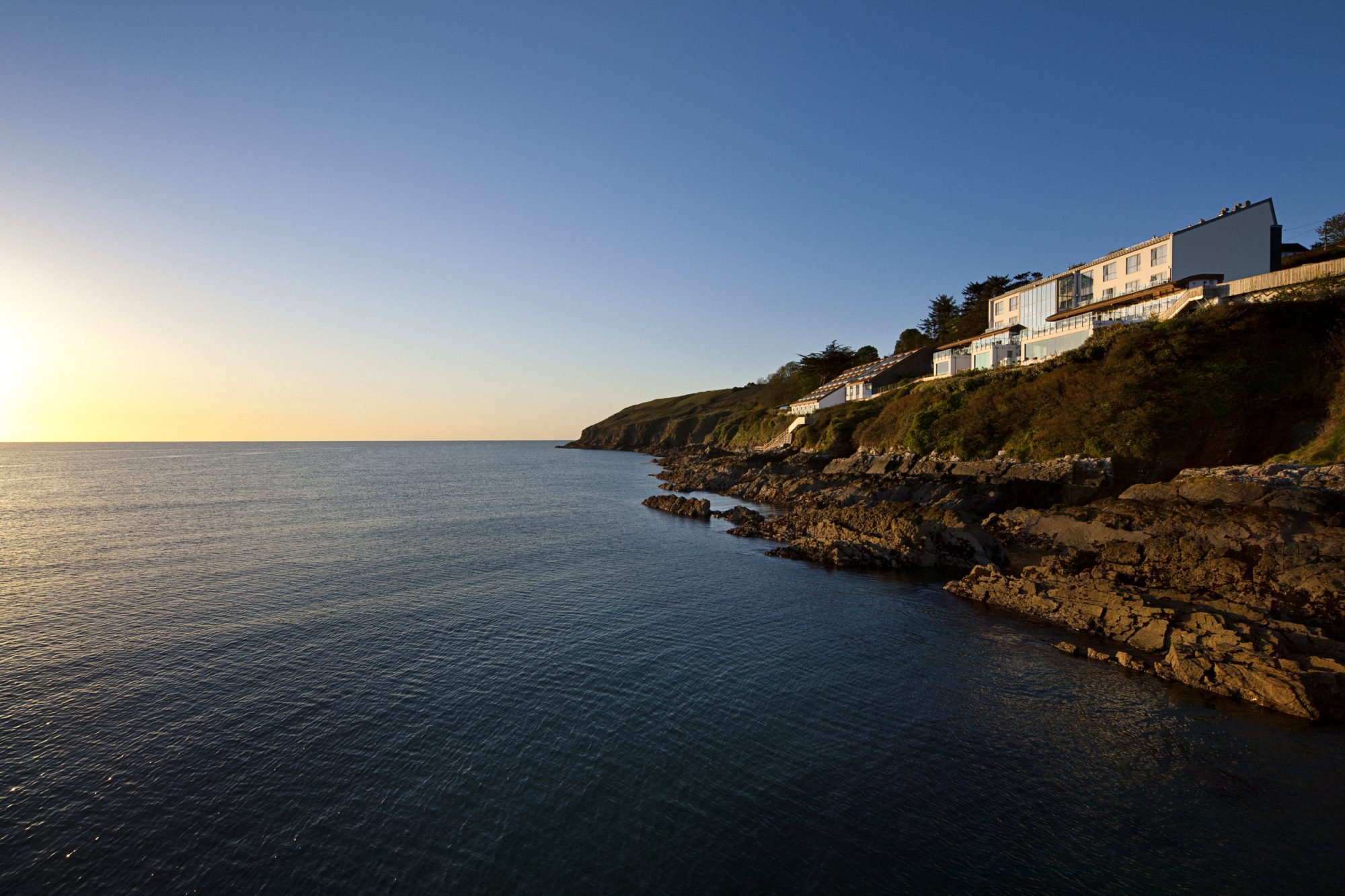 A stay at Cliff House Hotel is guaranteed to be a luxury seaside recharge experience. Luxury sea-view rooms, world-beating dining options, quality service and bountiful on and offsite activity choices all combine to make a stay at Cliff House Hotel special. The hotel's expert concierge service can advise guests on a range of nearby attractions and on-site activities including fishing, archery, surfing and power-boating, to name just a few. The House Restaurant carries a Michelin Star and offers delectable locally sourced meals. The Bar Restaurant is another enticing dining option situated on-site at Cliff House Hotel. The Well is Cliff House Hotel's spa, offering a range of treatments and therapies to suit your specific needs.
Cliff House Hotel is located on Ireland's south coast, ideally situated between the South East and South West of Ireland. The major cities of Cork to the west and Waterford to the east are just a one hour drive from Cliff House Hotel. To stay at Cliff House Hotel is to experience the cultural delights that the surrounding region has to offer. Ardmore is home to sandy beaches and quaint photo opportunities; this seaside village is just a 10 minute walk from Cliff House Hotel. The nearby Norman-era port town of Youghal is a draw thanks to it's sandy beaches and medieval history.
Accommodations at Cliff House Hotel are some of the finest examples of seaside luxury that Ireland has to offer. Rooms range from the entry level Sea View rooms to the 3-bedroom self-catering Cliff Cottage. Highlights of accommodations at Cliff House Hotel include floor-to-ceiling windows, glass panelled balconies, rain forest shower rooms, complimentary Anne Semonin toiletries and many more features that never fail to impress. Balcony and Terrace Suites offer spacious accommodations complete with separate living spaces and ensuite bedrooms and tinted-blue sea views.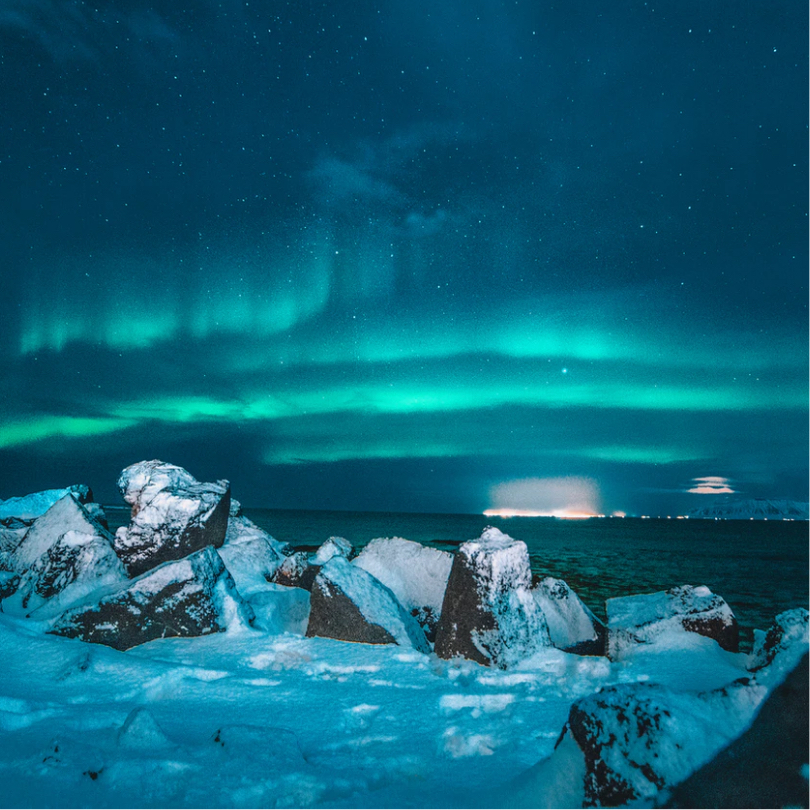 Made to measure
We are Experience
Designers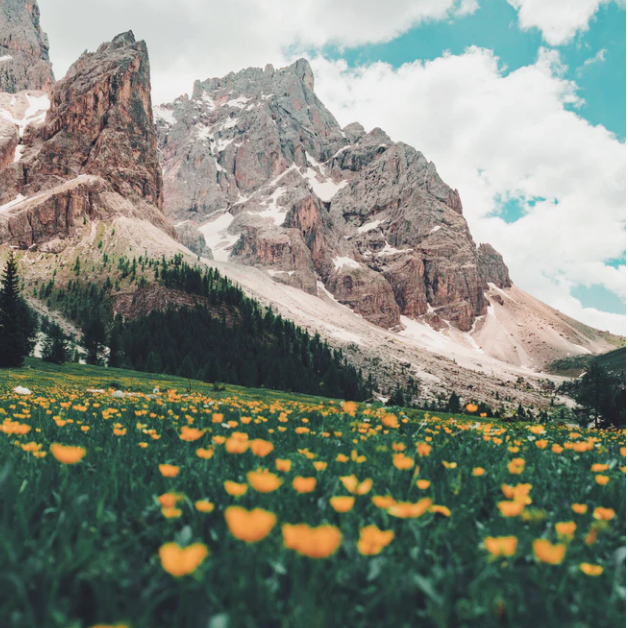 Our team of highly experienced travel designers will guide you from beginning to end as you embark on a tailor-made journey of distinction, enjoying truly exclusive and authentic cultural experiences. We can fulfil your bucket-list dreams.
Speak to us