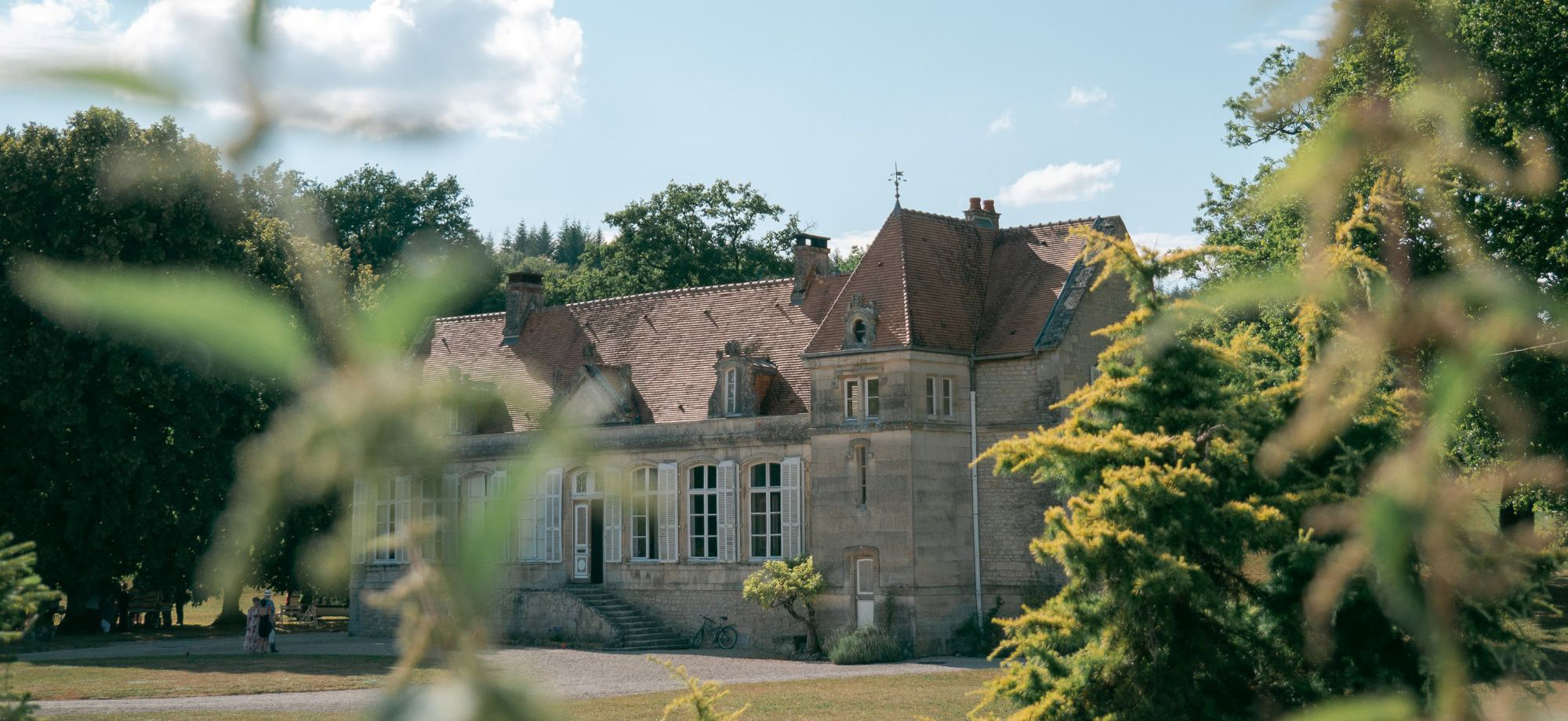 Iconic Hotels
Crom Castle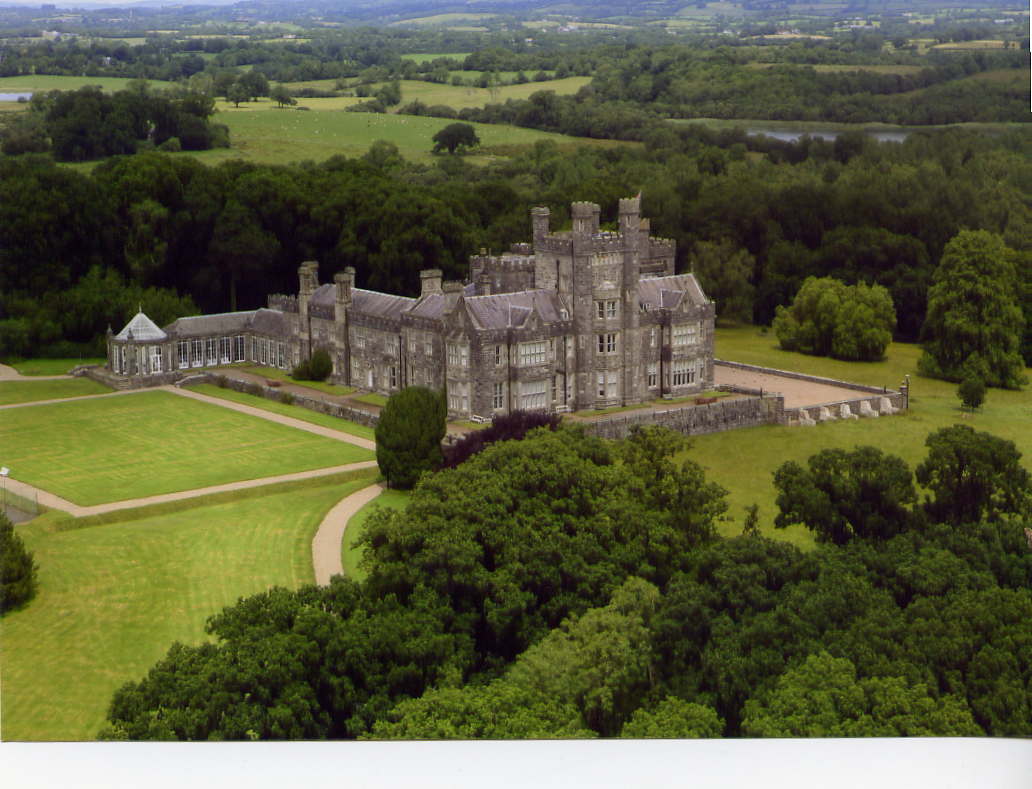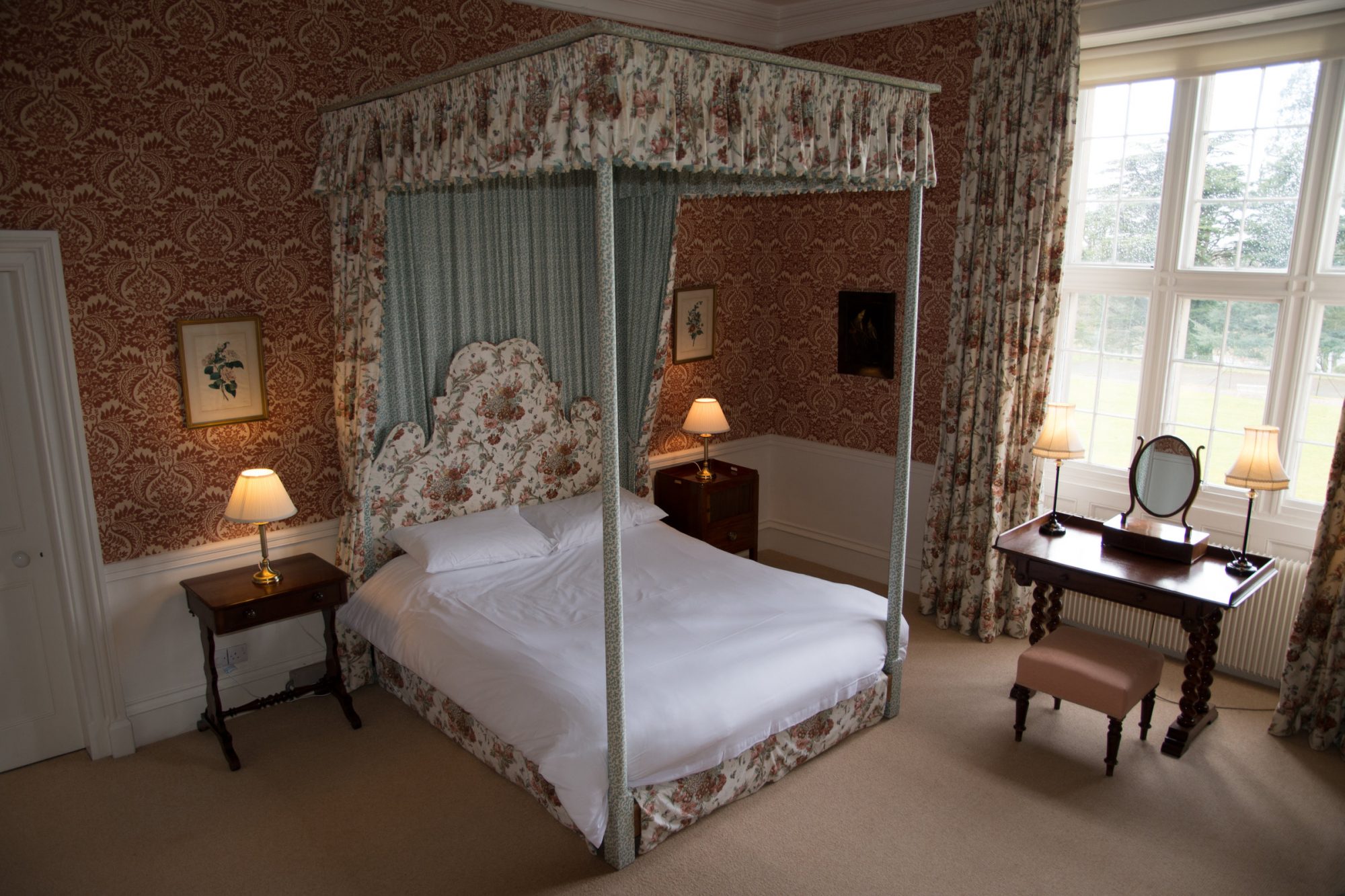 Set in rolling parkland amidst an archipelago of wooded islands and peninsulae in tranquil Upper Lough Erne, the Crom Estate in County Fermanagh, the historic seat of the Earls of Erne for over 350 years, enjoys an unrivalled location in the heart of Ireland's Lake District.
Now you can fully experience the magic of this sublimely beautiful place by staying in Crom Castle itself. The West Wing is available to rent all year round on a weekly or long weekend basis for groups of up to 12 people. If you need more space, the entire property is also available to rent. Your stay can be self-catering, or if you would like to be looked after, a cook can be provided. Crom Castle exudes all the charm of a personal residence, whilst offering the most modern facilities in line with its five star accreditation from the Northern Ireland Tourist Board.
Crom Castle is the ultimate in luxury castle rentals.
Offering exceptional privacy with superb views of the beautiful landscape from every window, Crom Castle is an ideal retreat from today's busy world. Accommodates up to 12 guests in en-suite rooms.
Sitting on 1900 acres of beautiful National Trust overlooking Lough Erne, Crom Castle is a 19th century fairy tale castle built circa 1840. Steeped in history and used to playing host to aristocrats, diplomats, dignitaries and members of the Royal Family, Crom Castle is a welcoming and beautifully imposing building with its towers and battlements making their mark on this historic pile of stone. It has been the family home of The Earls of Erne for centuries and the current Earl now wants people to come and enjoy the hospitality of Crom Castle.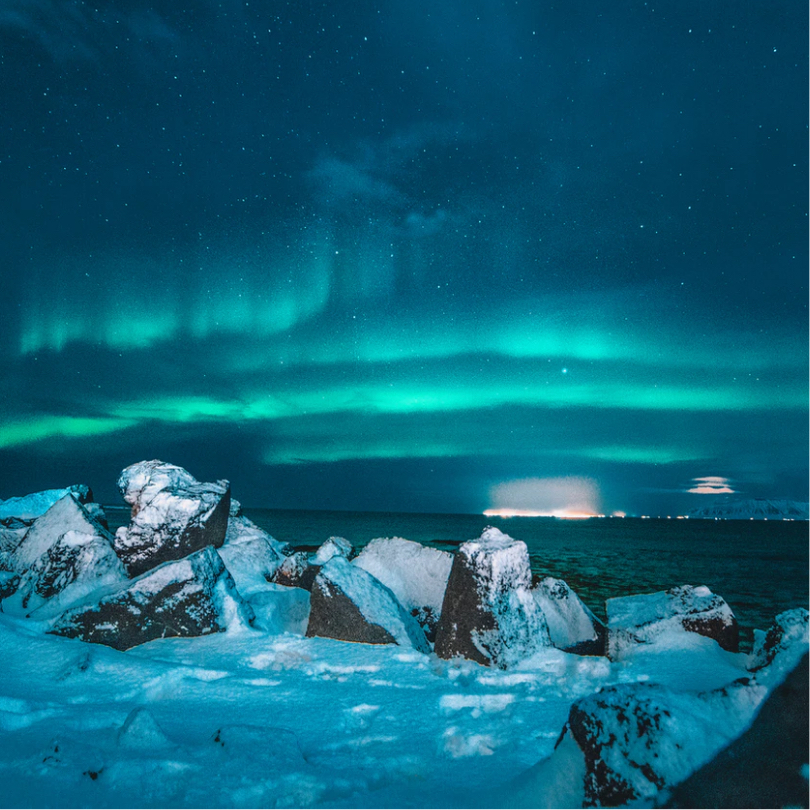 Made to measure
We are Experience
Designers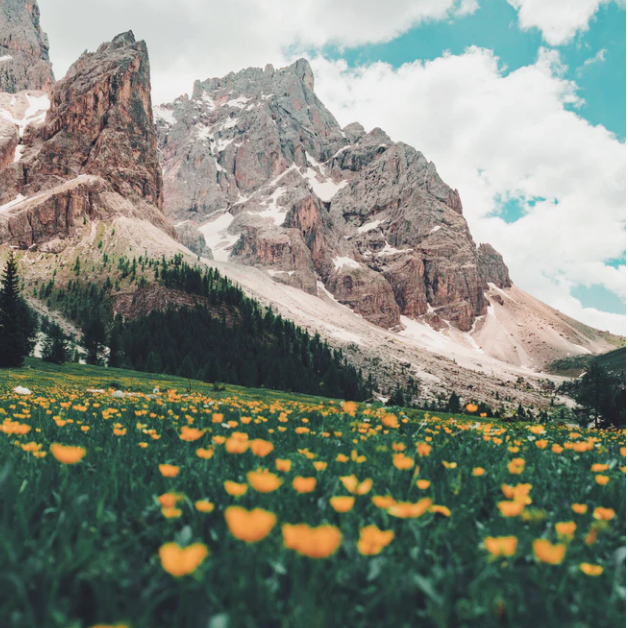 Our team of highly experienced travel designers will guide you from beginning to end as you embark on a tailor-made journey of distinction, enjoying truly exclusive and authentic cultural experiences. We can fulfil your bucket-list dreams.
Speak to us