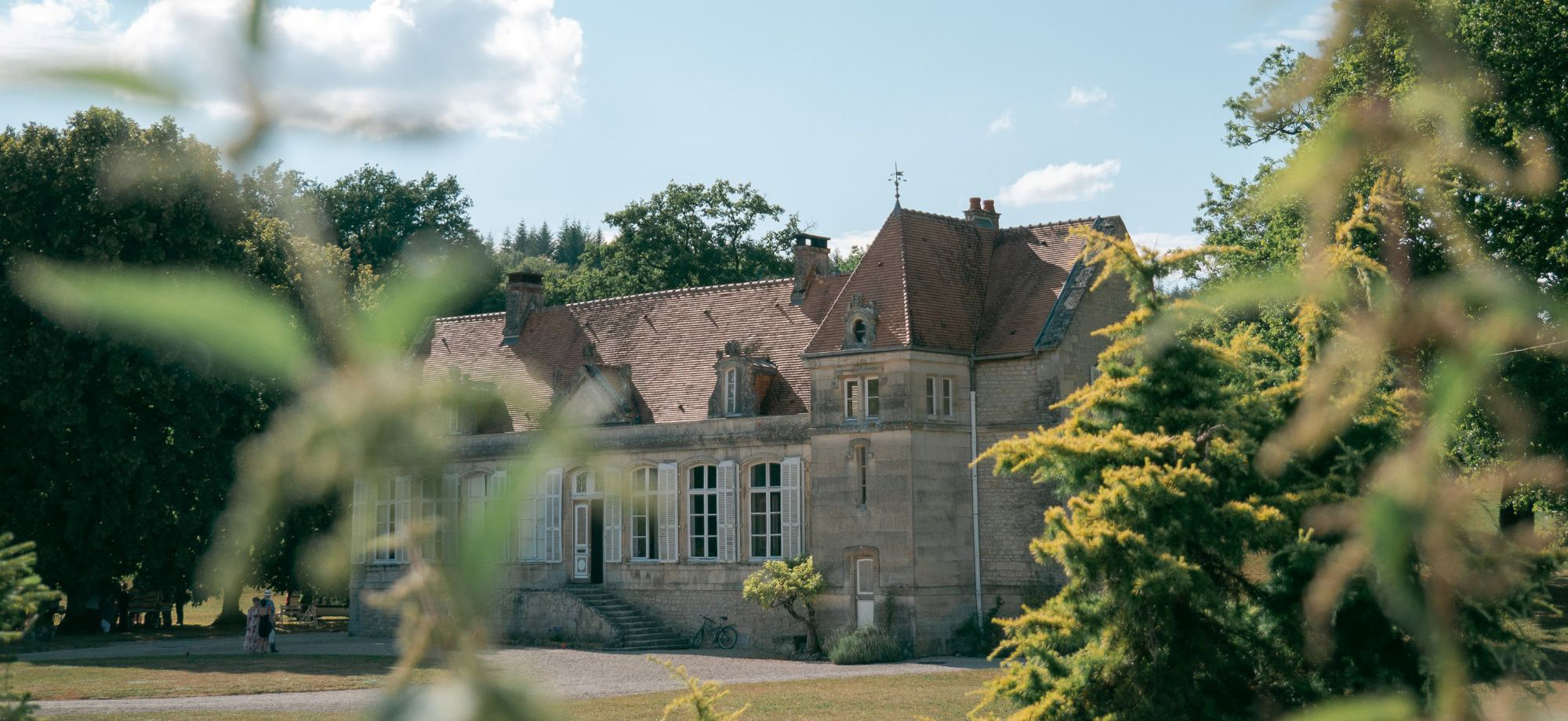 Iconic Hotels
Culloden House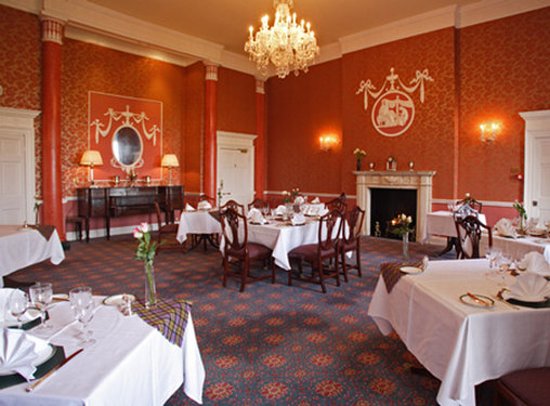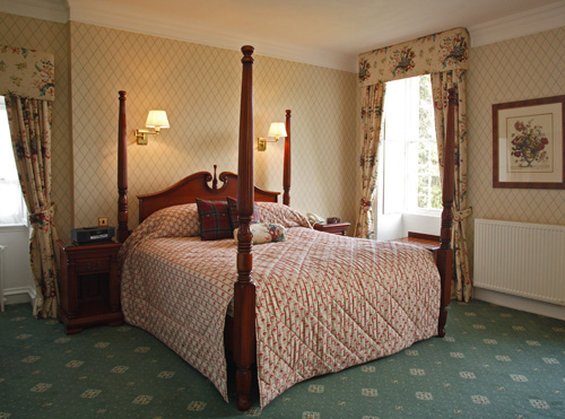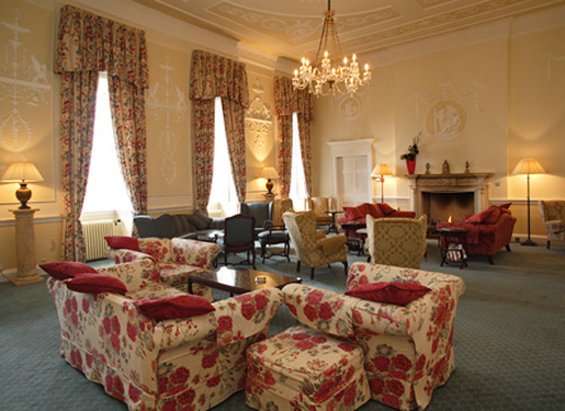 Features & Services
Bar/Lounge & Restaurant
Tennis Court
Fishing
At the time of the Jacobite uprising in 1745-46, Bonnie Prince Charlie used Culloden House as his lodging and battle headquarters prior to that fateful battle on Culloden Moor.
Today, this historic Inverness luxury hotel stands in nearly 40 acres where you are free to wander about the woodland and private gardens to enjoy the exceptional peace, tranquillity and majesty of the grounds.
Culloden House is a Conde Nast Gold listed property. A fascinating Georgian Country House that boasts first class service in the Capital of the Highlands.
The Highlands hospitality has been elevated to its best highest art form without being "stuffy" nor too "proper" or reserved. Providing award winning cuisine, magnificent walled gardens and gracious rooms.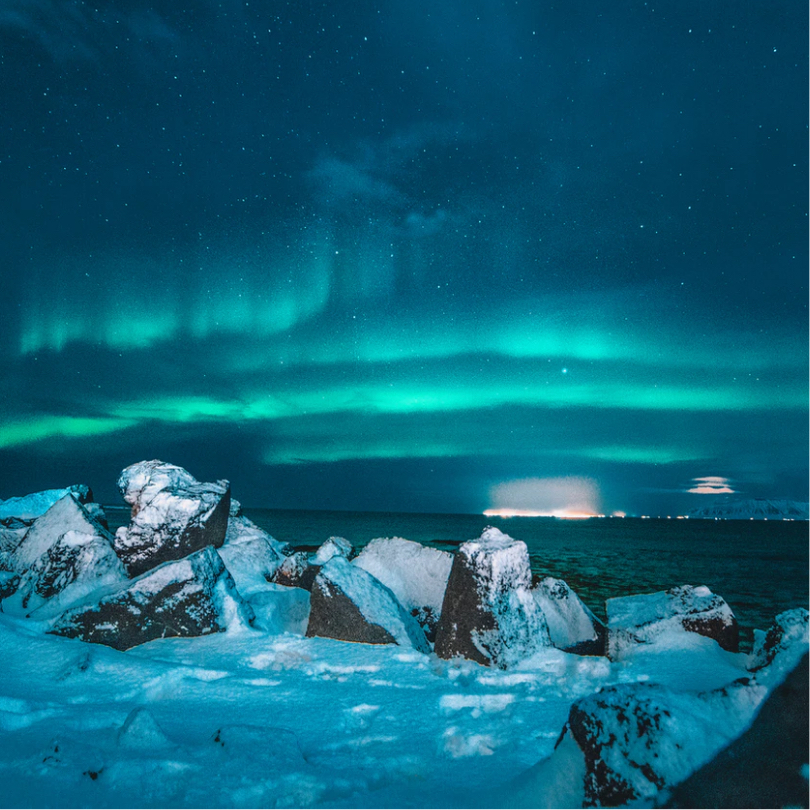 Made to measure
We are Experience
Designers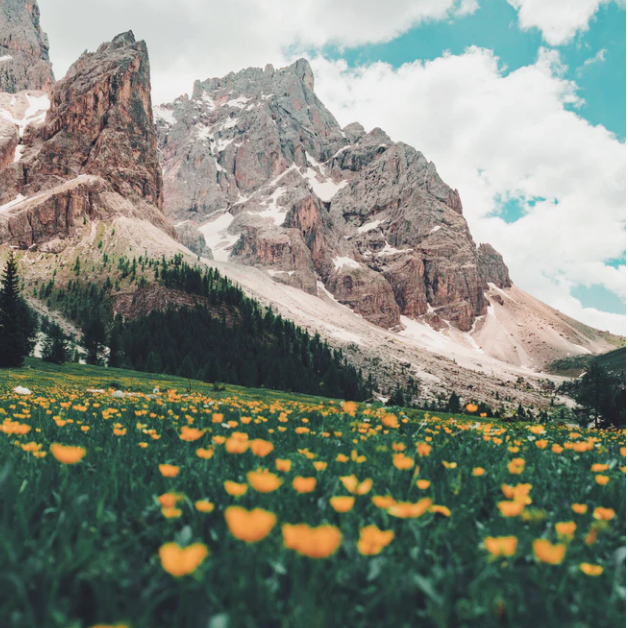 Our team of highly experienced travel designers will guide you from beginning to end as you embark on a tailor-made journey of distinction, enjoying truly exclusive and authentic cultural experiences. We can fulfil your bucket-list dreams.
Speak to us