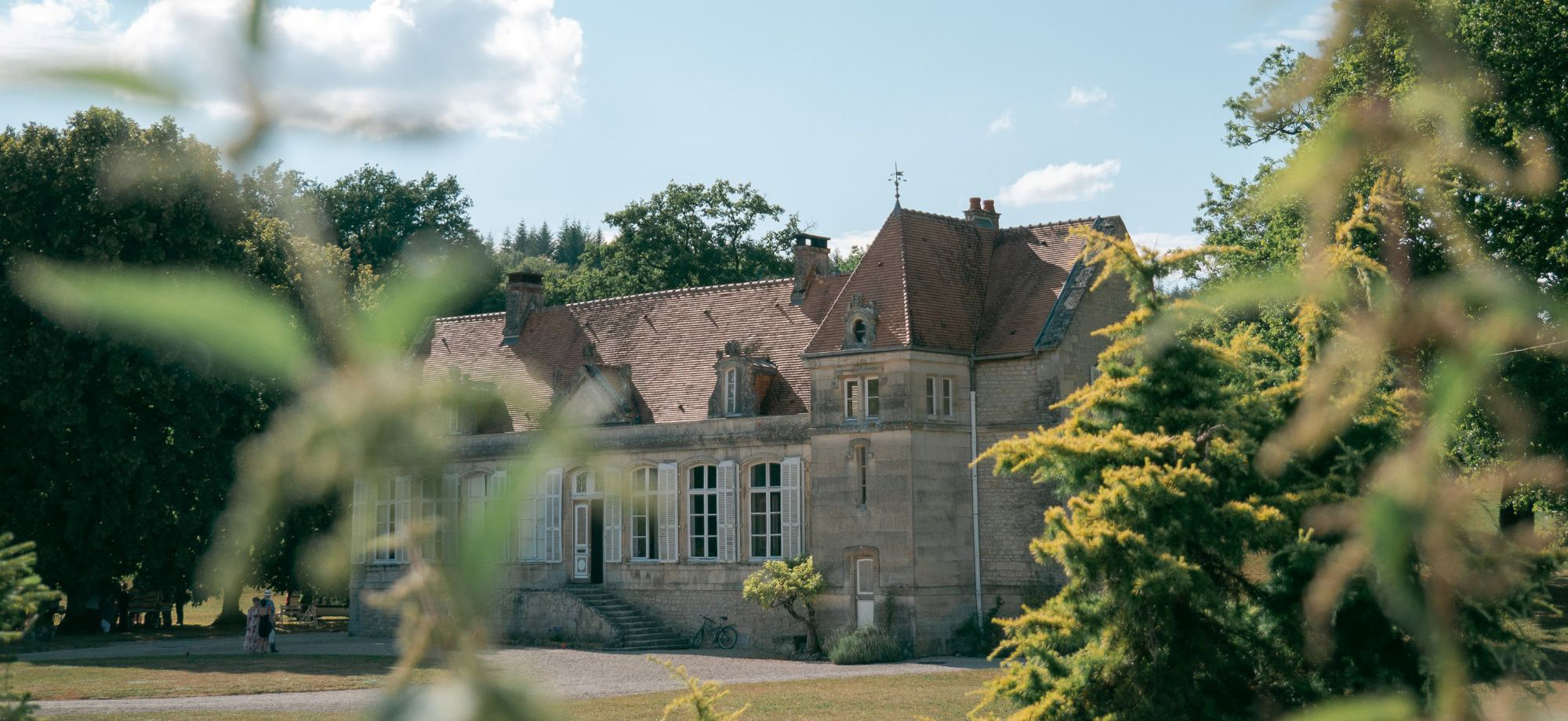 Iconic Hotels
The Dylan Hotel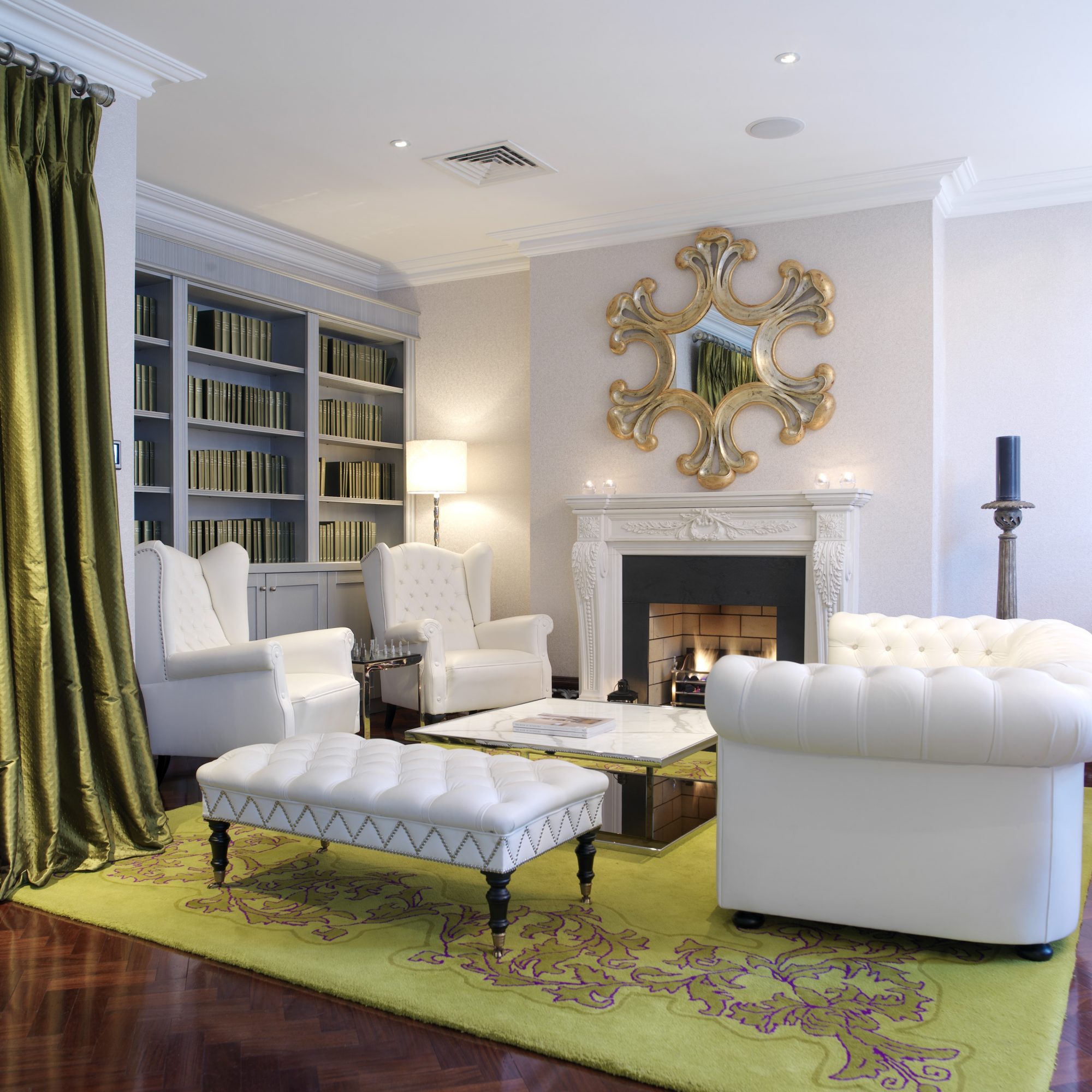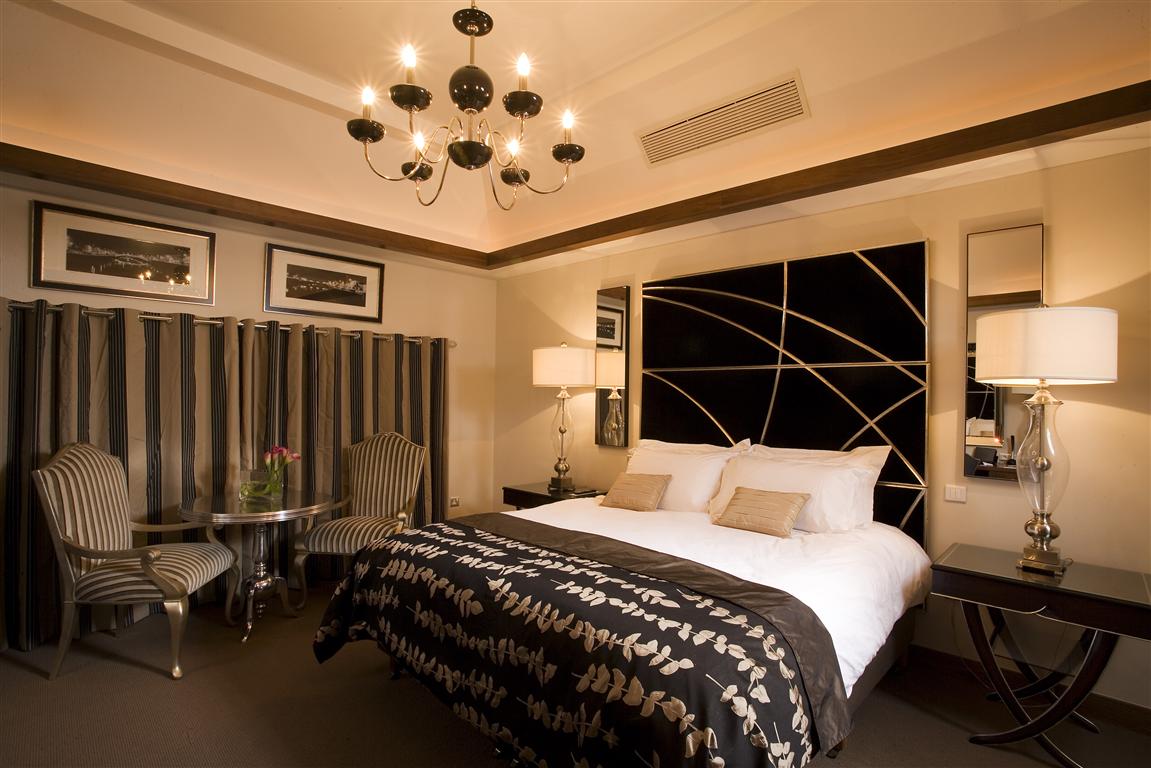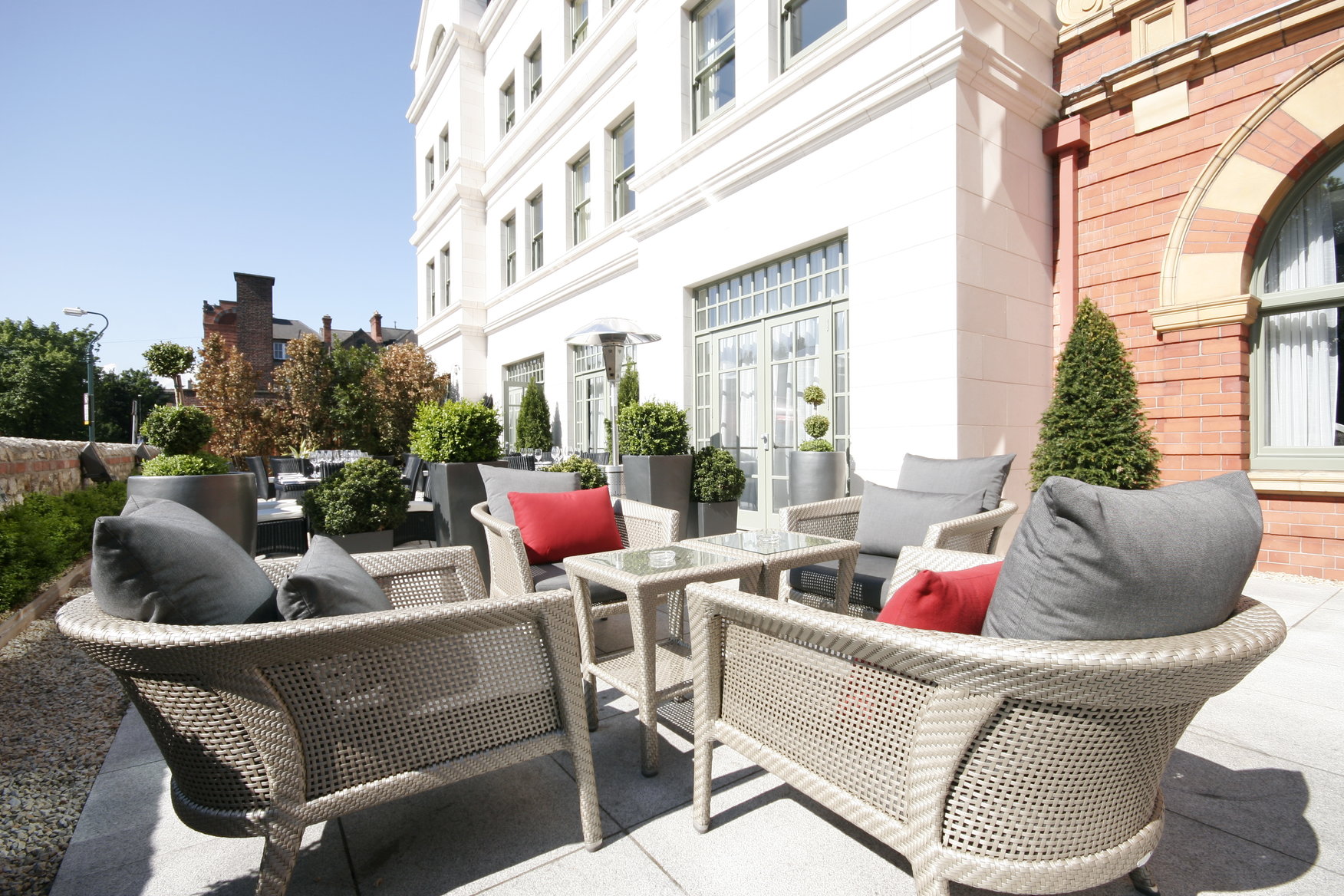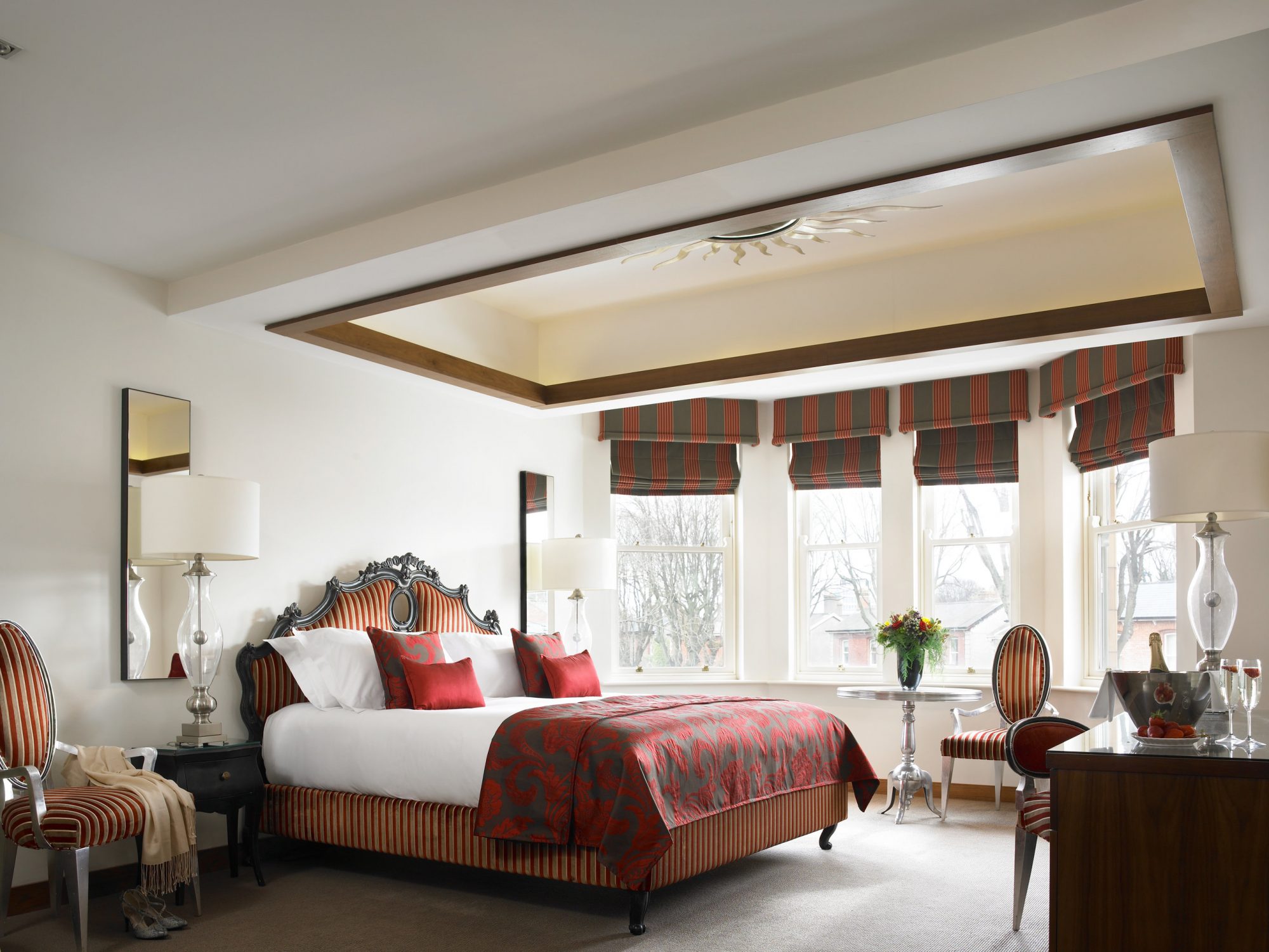 Features & Services
Bar/Lounge & Restaurant
Parking
Nestled in the heart of the city's most sophisticated quarter, this chic Dublin five-star hotel features a sharp eye for detail and a dashing knack for stylish indulgence. Where the eye leads the body follows. The Victorian Façade belies the pulse that beats within. By day the open plan lobby exudes warmth, elegance and tranquillity, an oasis from the hustle & bustle of Dublin. By Night, Dylan is Candles & Champagne.
Dylan is home to 72 sumptuous guestrooms. Guests are spoiled with the finest Frette linens, plush towels, plush robes and exclusively designed '7th Heaven' beds. All guestrooms are unique and individually designed, serving to epitomize the luxury, decadence and style which comprise the incomparable Dylan Experience. The Terrace is just such an oasis, tucked snugly away from the city streets. With mood lit panelled walls, bamboo planting and feature red brick wall it has a Japanese Garden meets New York terrace appeal giving the space a cosmopolitan feel.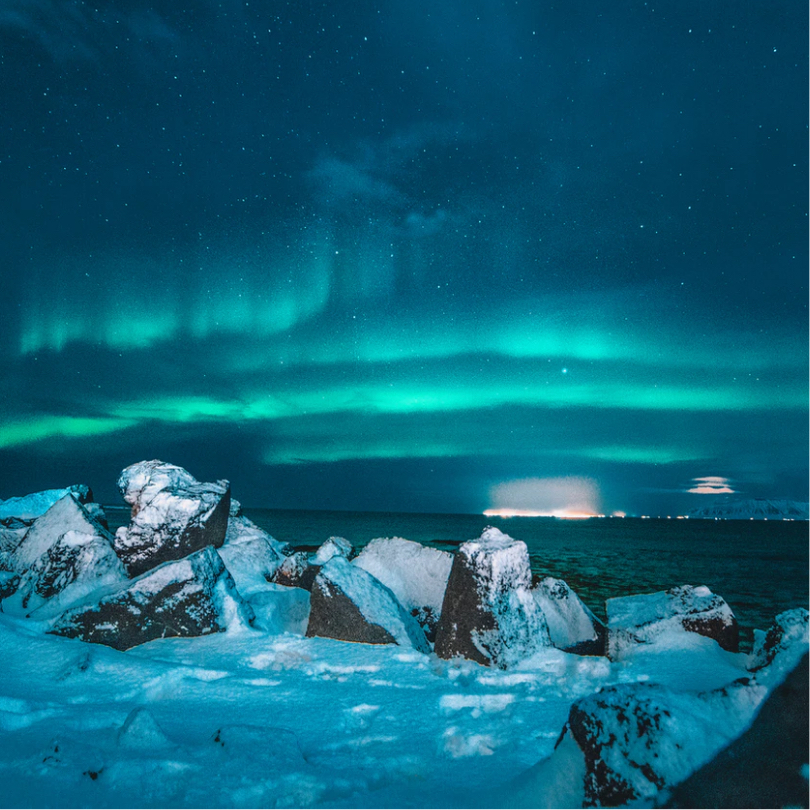 Made to measure
We are Experience
Designers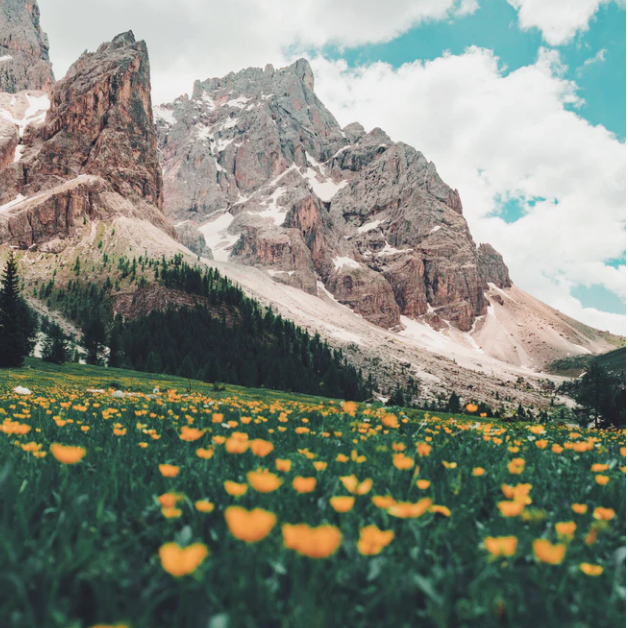 Our team of highly experienced travel designers will guide you from beginning to end as you embark on a tailor-made journey of distinction, enjoying truly exclusive and authentic cultural experiences. We can fulfil your bucket-list dreams.
Speak to us