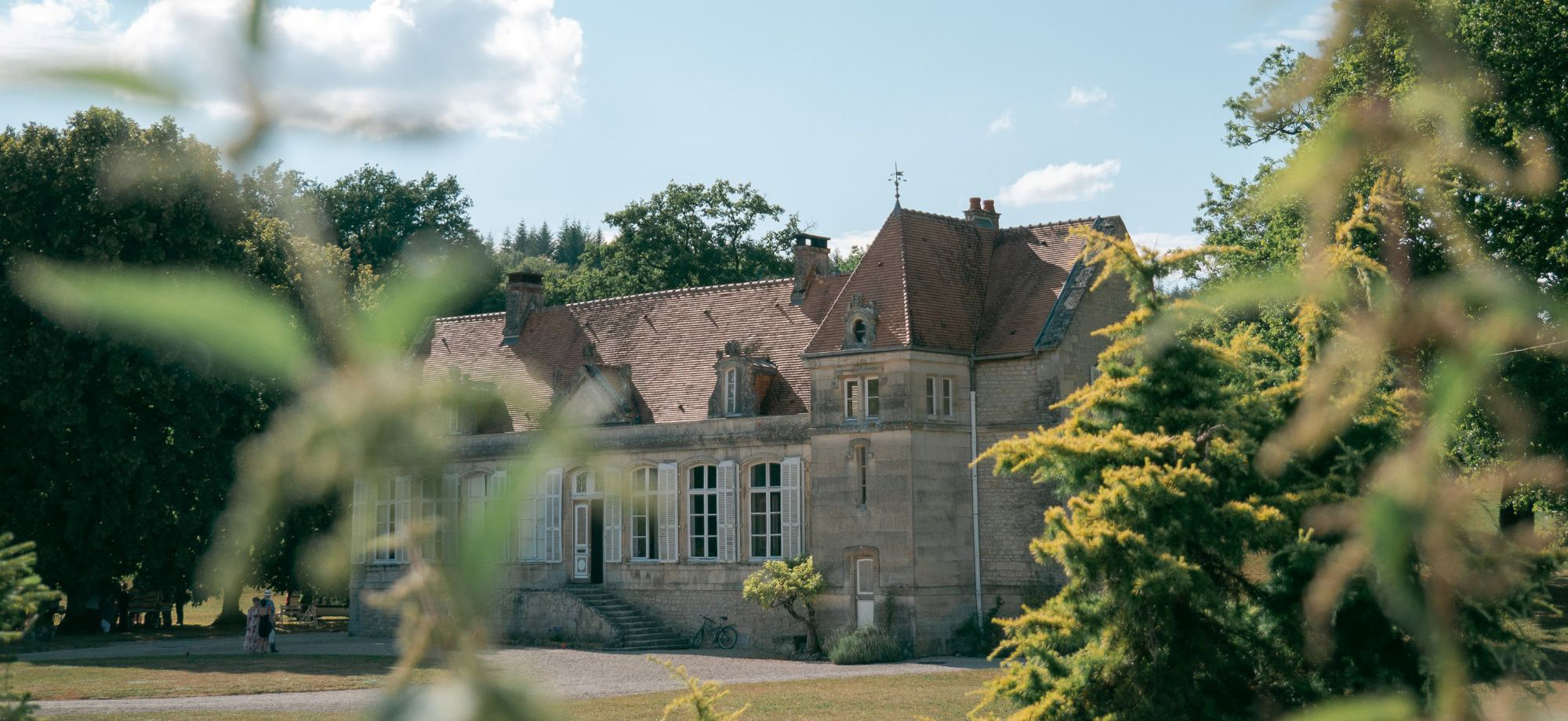 Iconic Hotels
Egerton House Hotel



The five star Egerton House Hotel has been meticulously refurbished with style and flair. This luxury townhouse hotel was built in 1843. The Egerton House Hotel is part of the Red Carnation Hotel Collection, situated in exclusive Knightsbridge, with the feeling of a homely private residence. Expect immaculate attention to detail and impeccable service at every turn, with 28 beautiful rooms and a warm and inviting lounge and bar.
located in one of London's most prestigious areas on a quiet tree-lined street in the heart of fashionable Knightsbridge. Guests will find themselves just a short walk from Harrods, Harvey Nichols, Sloane Street and the Kings Road, making this the ideal base from which to enjoy the best of vibrant London.
A stay at the five star Egerton House Hotel takes you back to a time when service, hospitality, and elegant accommodation were held in high esteem and to this day, the rooms retain the grandeur and exclusivity of the town houses of which they were once part. Each of our 23 bedrooms, 4 studio suites and our elegant master suite are individually designed and beautifully appointed with the latest modern amenities.
Service, quality and luxury are the hallmarks of this boutique hotel, which epitomises style, flair, wonderful comfort and the latest in modern amenities. The atmosphere is stylish and elegant, the service impeccable.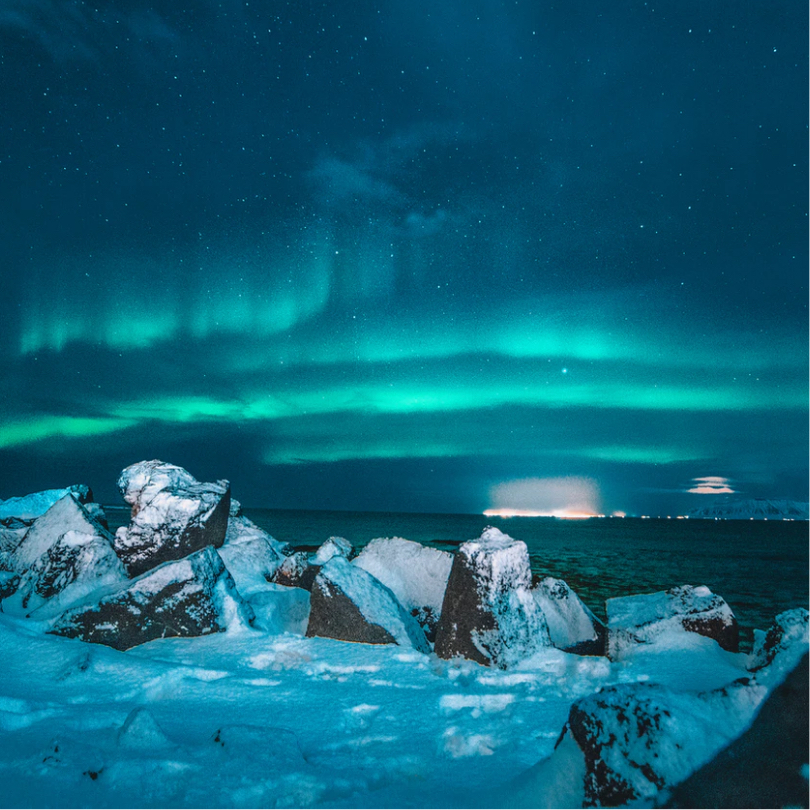 Made to measure
We are Experience
Designers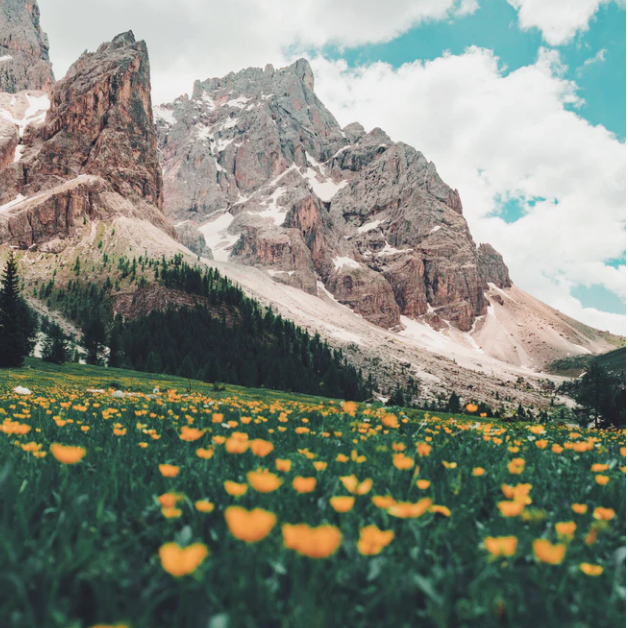 Our team of highly experienced travel designers will guide you from beginning to end as you embark on a tailor-made journey of distinction, enjoying truly exclusive and authentic cultural experiences. We can fulfil your bucket-list dreams.
Speak to us