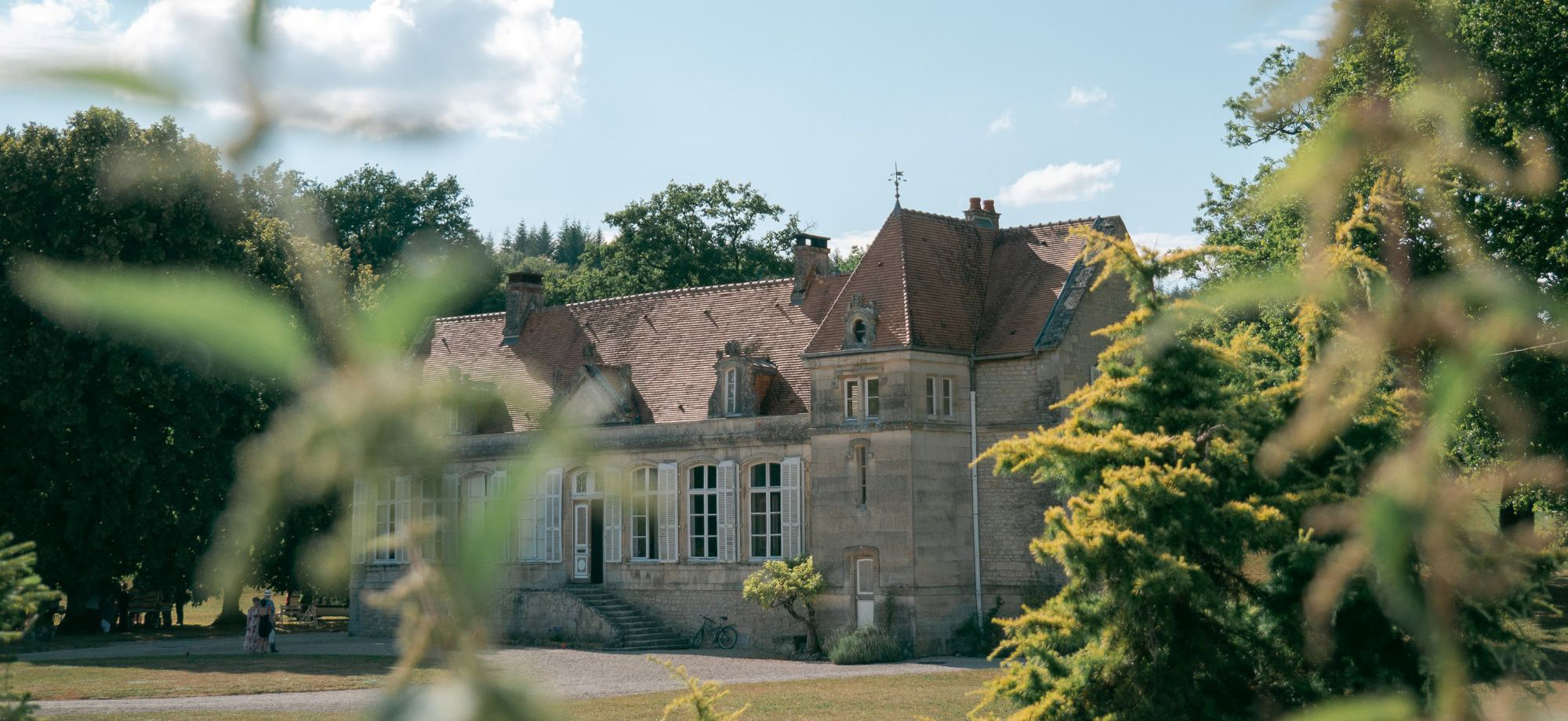 Iconic Hotels
Elsa's Kopje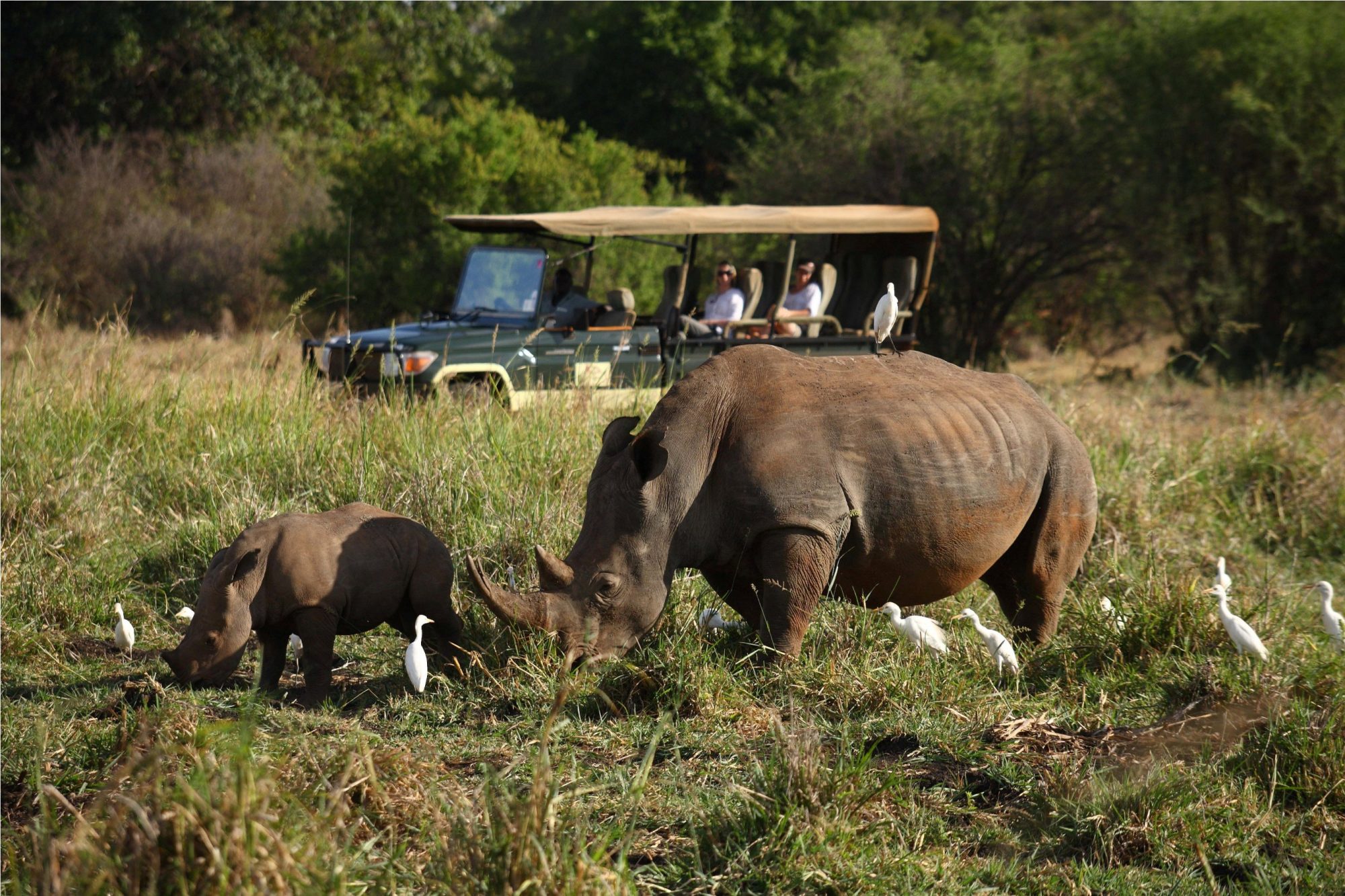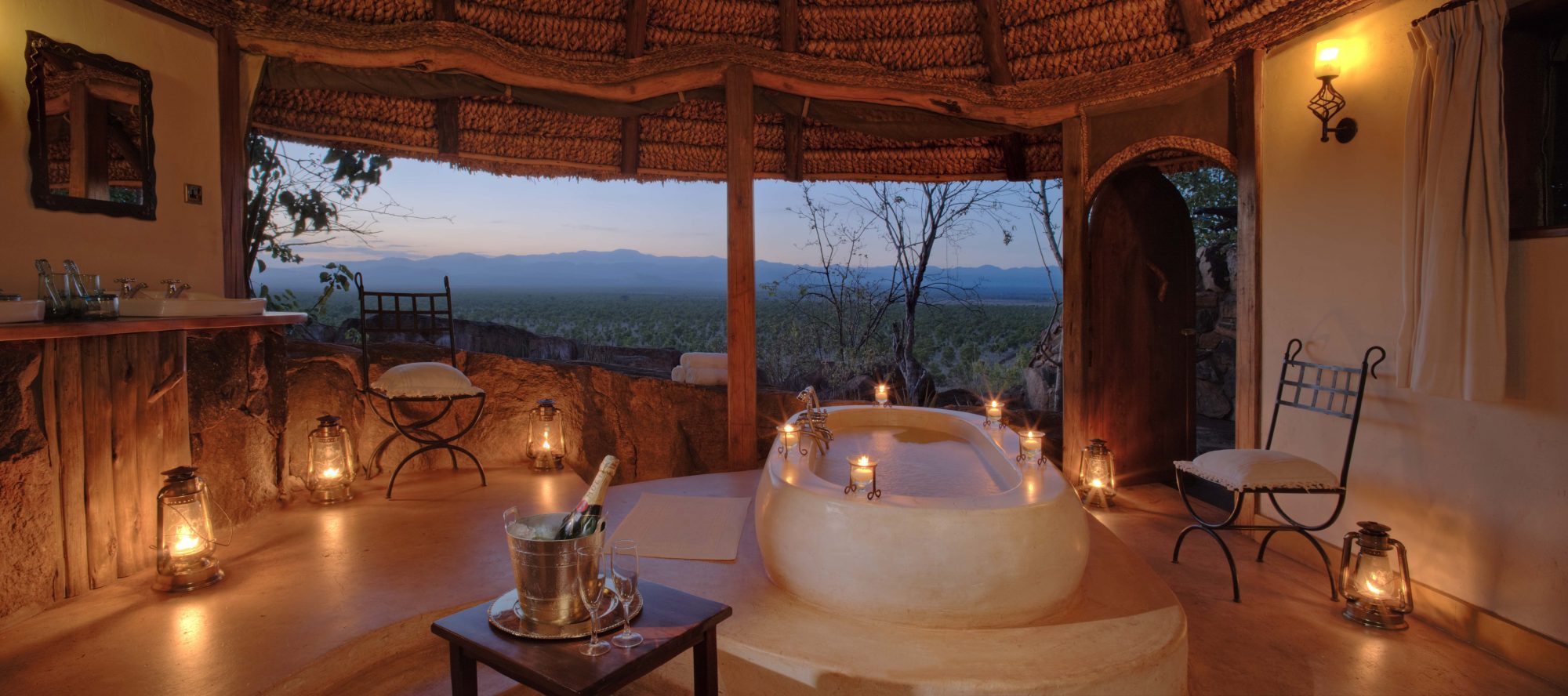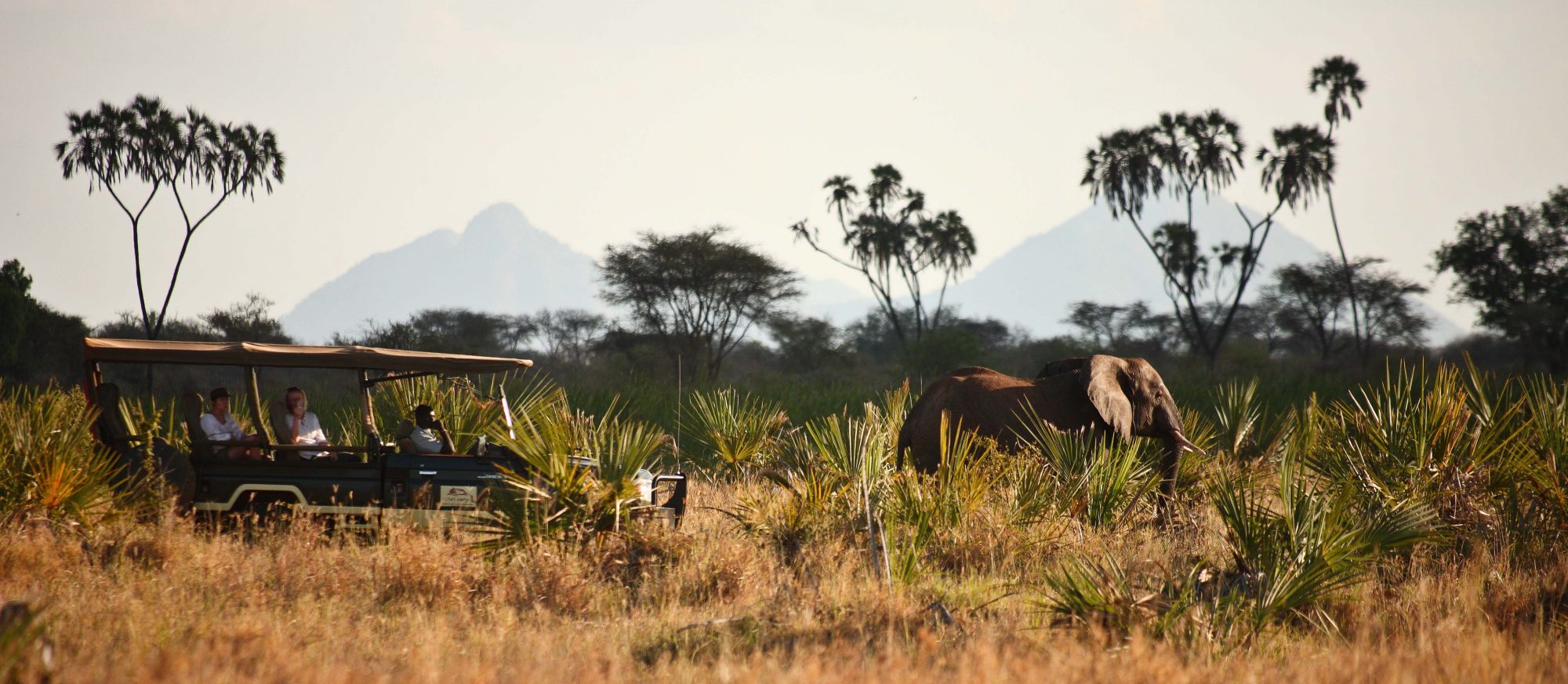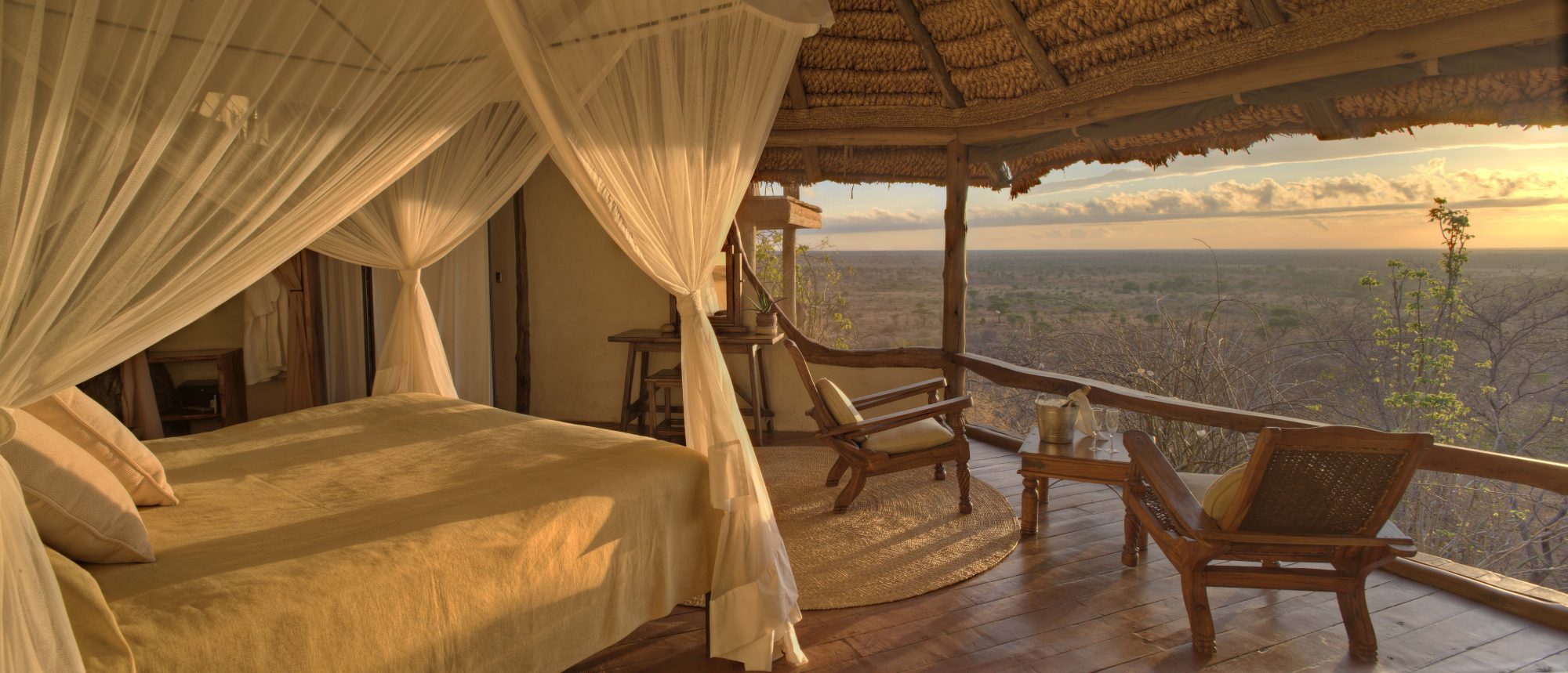 At Elewana Elsa's Kopje luxury blends effortlessly with Meru's remote and rugged beauty.
Named after the lioness made famous by George and Joy Adamson's biographical book and film "Born Free", Elewana Elsa's Kopje remains one of the most elegant lodges in Africa, in one of the most spectacular settings.
Almost invisible to the eye as you approach its home on Mughwango Hill, Elsa's Kopje blends into the rocky crags of the "kopje" (small hill), above the site of George Adamson's campsite. Every cottage is the ultimate 'room-with-a-view', uniquely designed and crafted, incorporating the natural features of the rocky hillside.
A wild and semi-arid landscape, dotted with doum palms and traversed by weaving green lines of the 13 life-giving rivers, Meru National Park offers wonderful game watching opportunities, and is one of the best locations to view rhino in their natural habitat.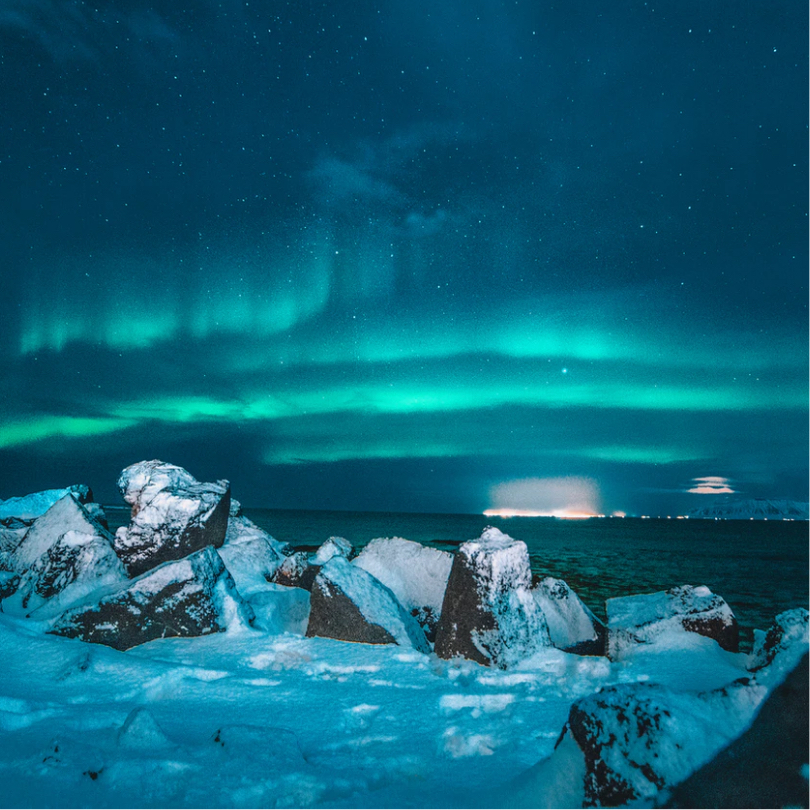 Made to measure
We are Experience
Designers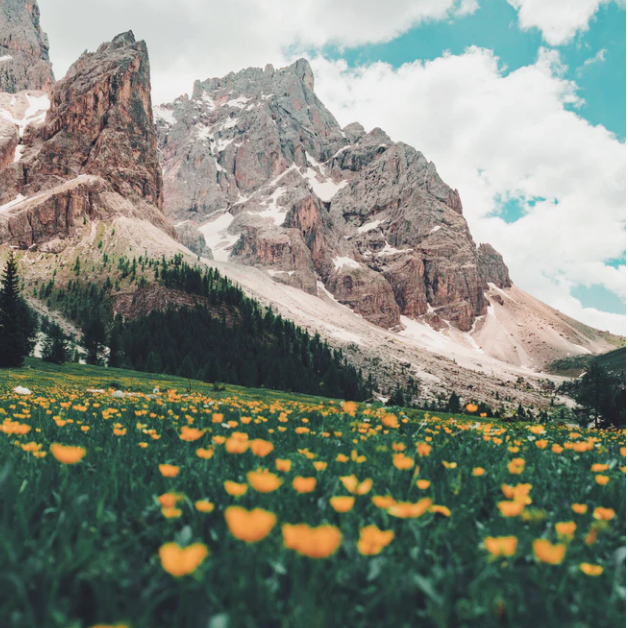 Our team of highly experienced travel designers will guide you from beginning to end as you embark on a tailor-made journey of distinction, enjoying truly exclusive and authentic cultural experiences. We can fulfil your bucket-list dreams.
Speak to us