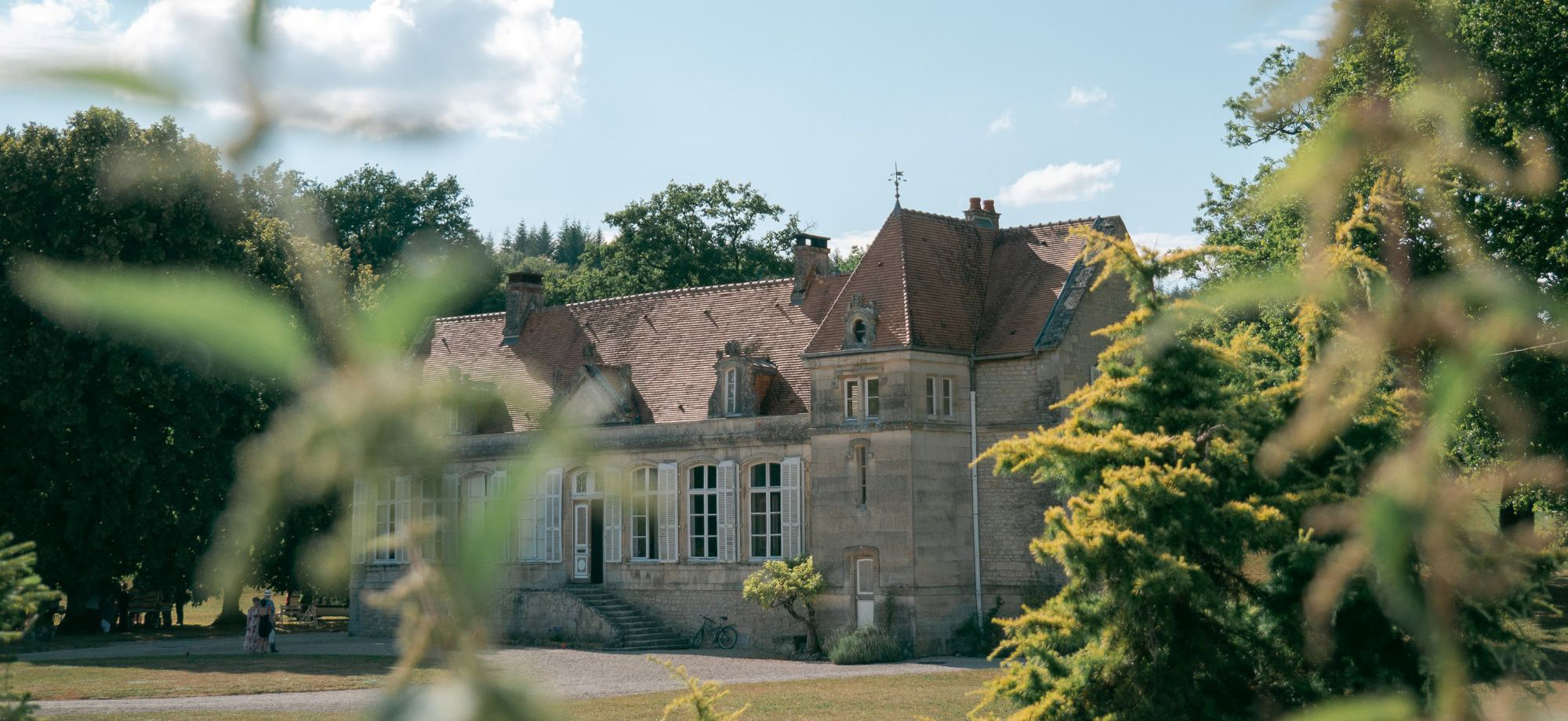 Iconic Hotels
Fairmont Mount Kenya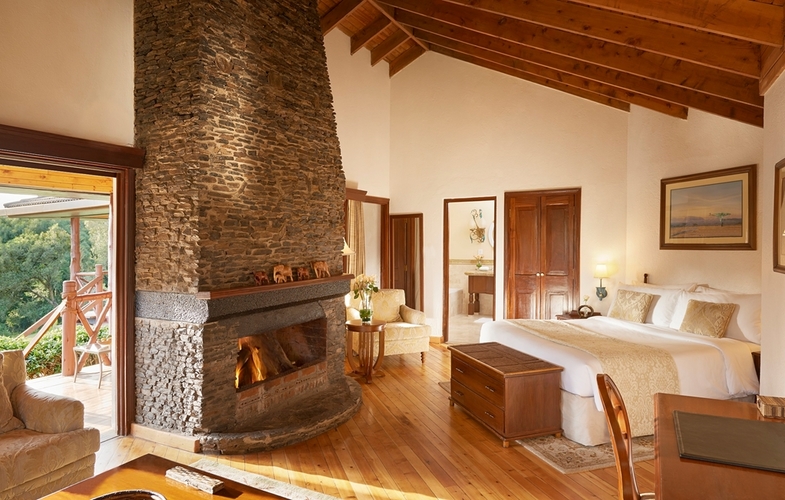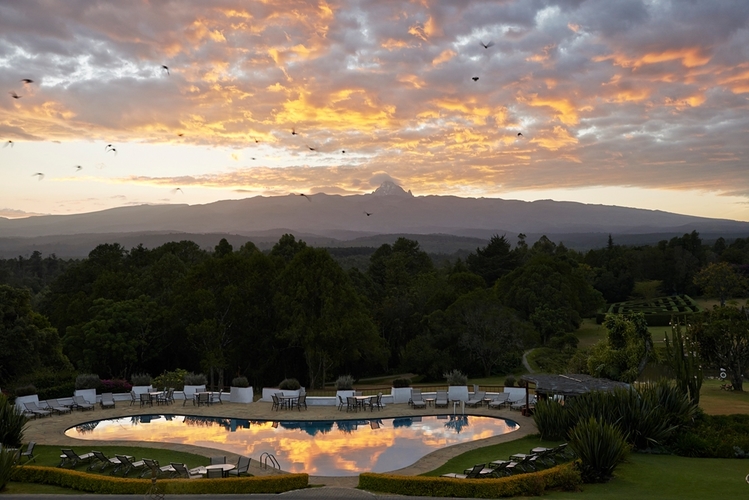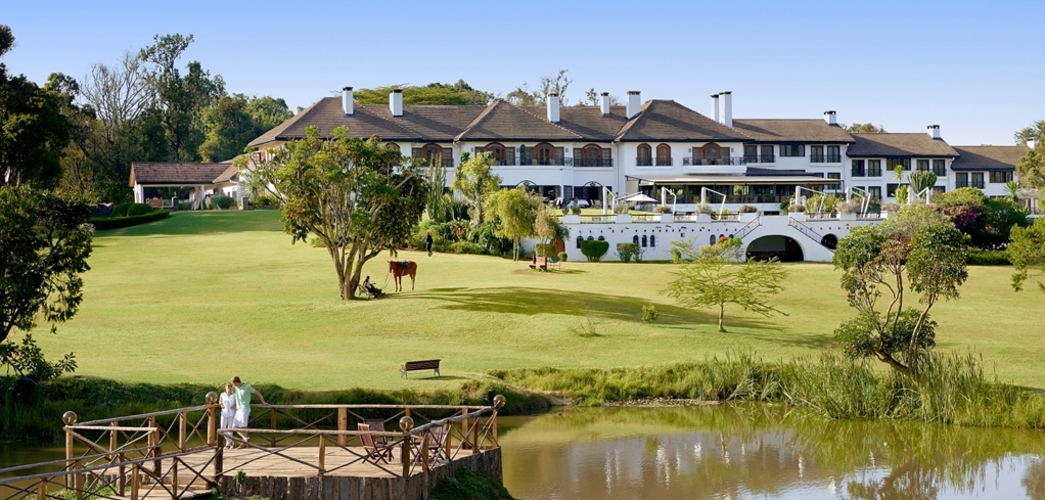 With magnificent views of majestic Mount Kenya, the Fairmont Mount Kenya Safari Club Resort's 120 luxuriously appointed hotel rooms, set in over 100 acres of landscaped gardens, offer a unique blend of comfort, relaxation and adventure. Originally the retreat of movie star and Club founder, William Holden, the Club's illustrious former members have included Winston Churchill and Bing Crosby.
Fairmont Hotels & Resorts renovated and upgraded the Club and its luxury Mount Kenya accommodations in 2009, however, it managed to maintain its rich history and ambiance of a hunting club. It offers luxury accommodation in Nanyuki, Kenya with each of the guest rooms, suites and cottages reflect the history and charm of the original residence, complete with modern day facilities. Most of its luxury Nanyuki accommodation has magnificent views of Mount Kenya and closely located to its superb dining facilities and recreational amenities.
Fairmont Mount Kenya Safari Club is the ideal base for a truly superb holiday in Nanyuki, Kenya. With some of the country's finest attractions on the doorstep, visitors to the resort can enjoy an enormous range of excursions and activities.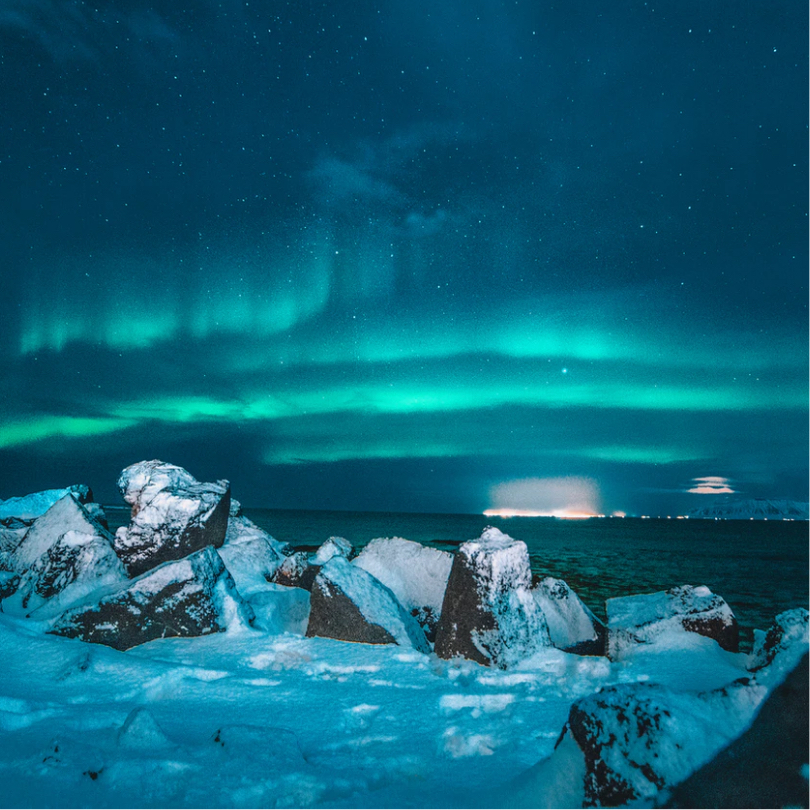 Made to measure
We are Experience
Designers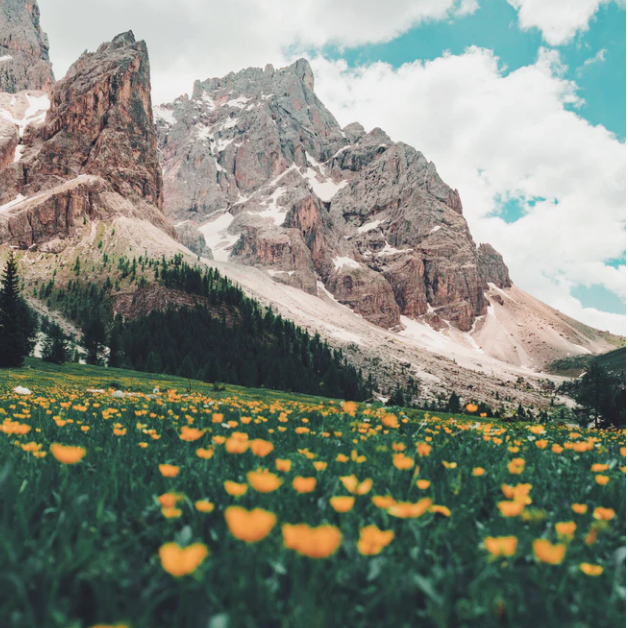 Our team of highly experienced travel designers will guide you from beginning to end as you embark on a tailor-made journey of distinction, enjoying truly exclusive and authentic cultural experiences. We can fulfil your bucket-list dreams.
Speak to us