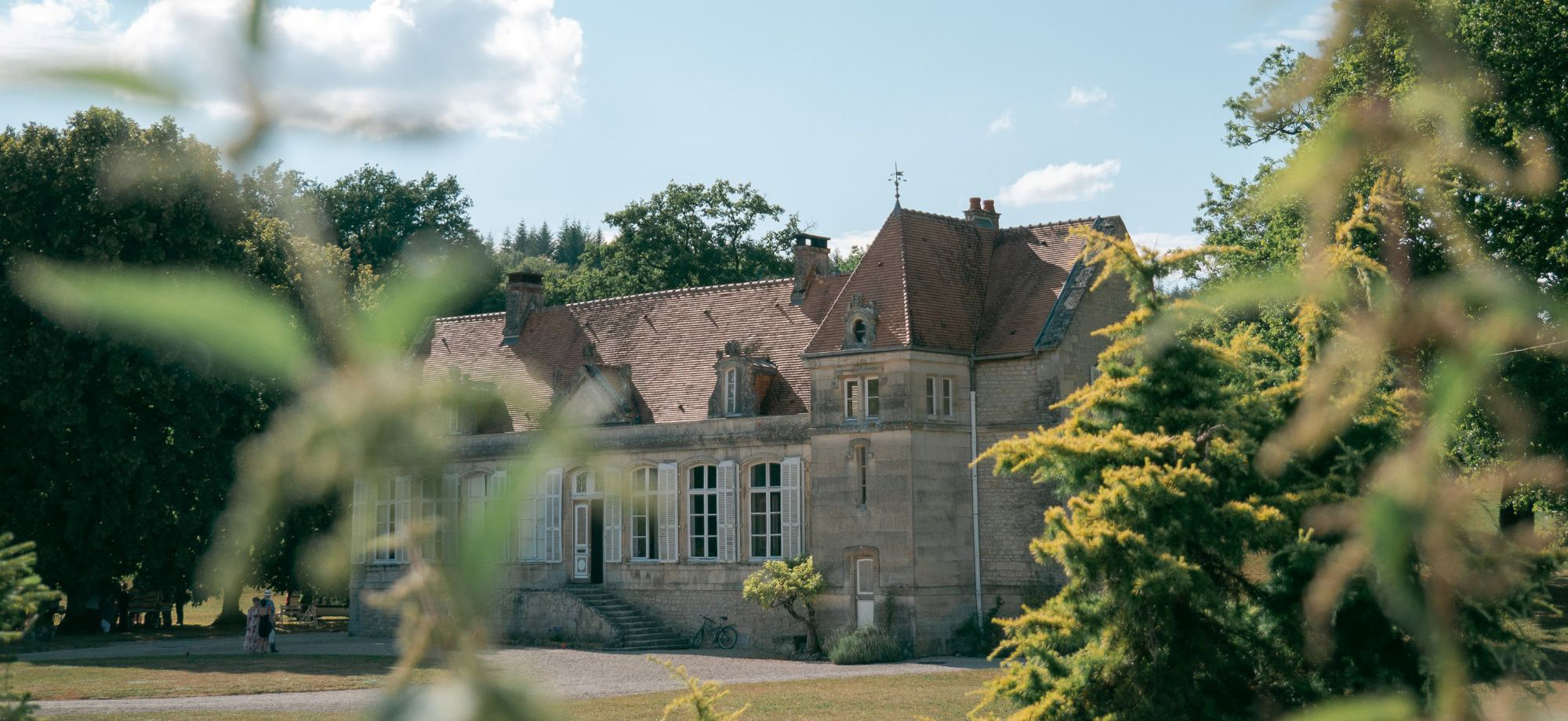 Iconic Hotels
Fonab Castle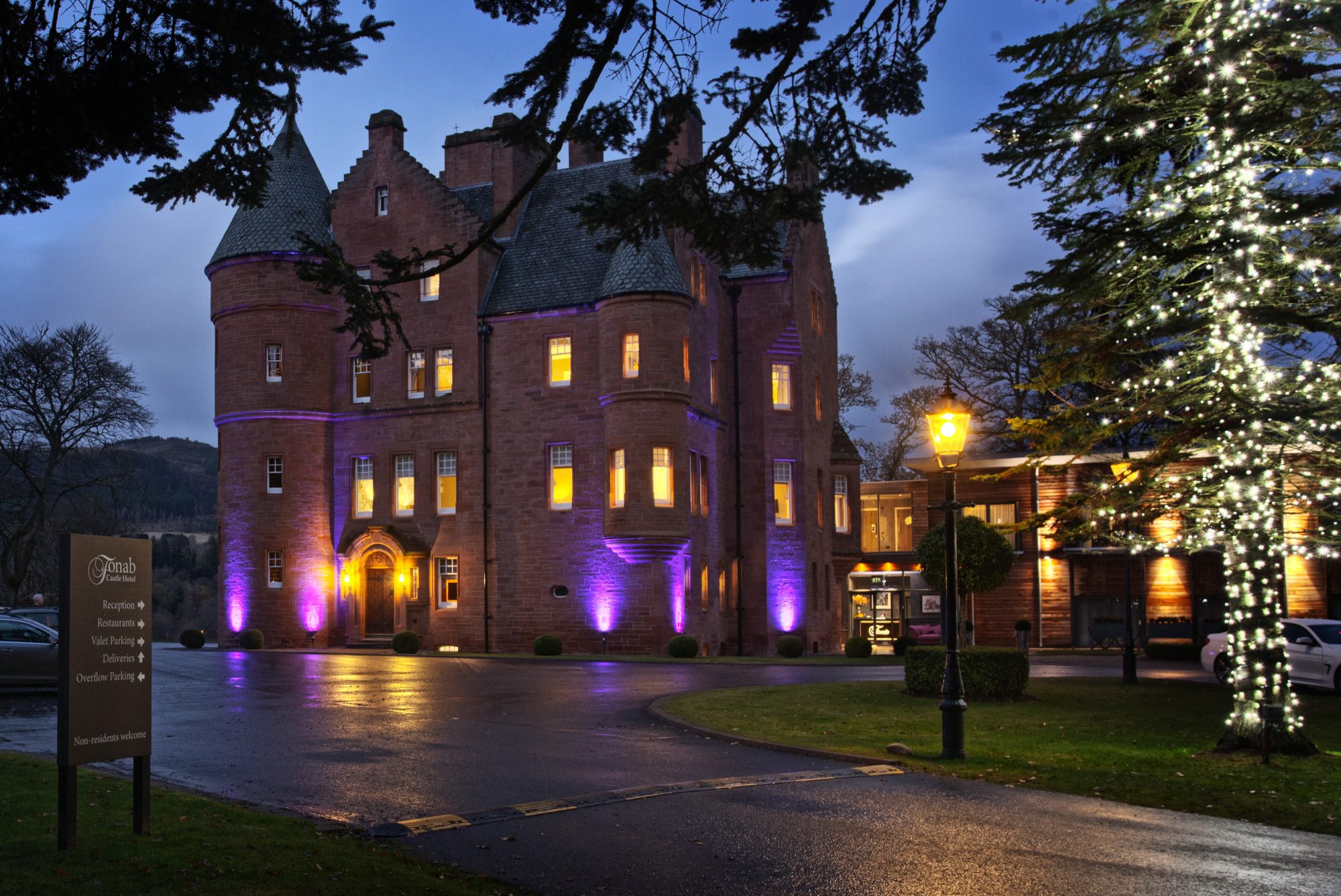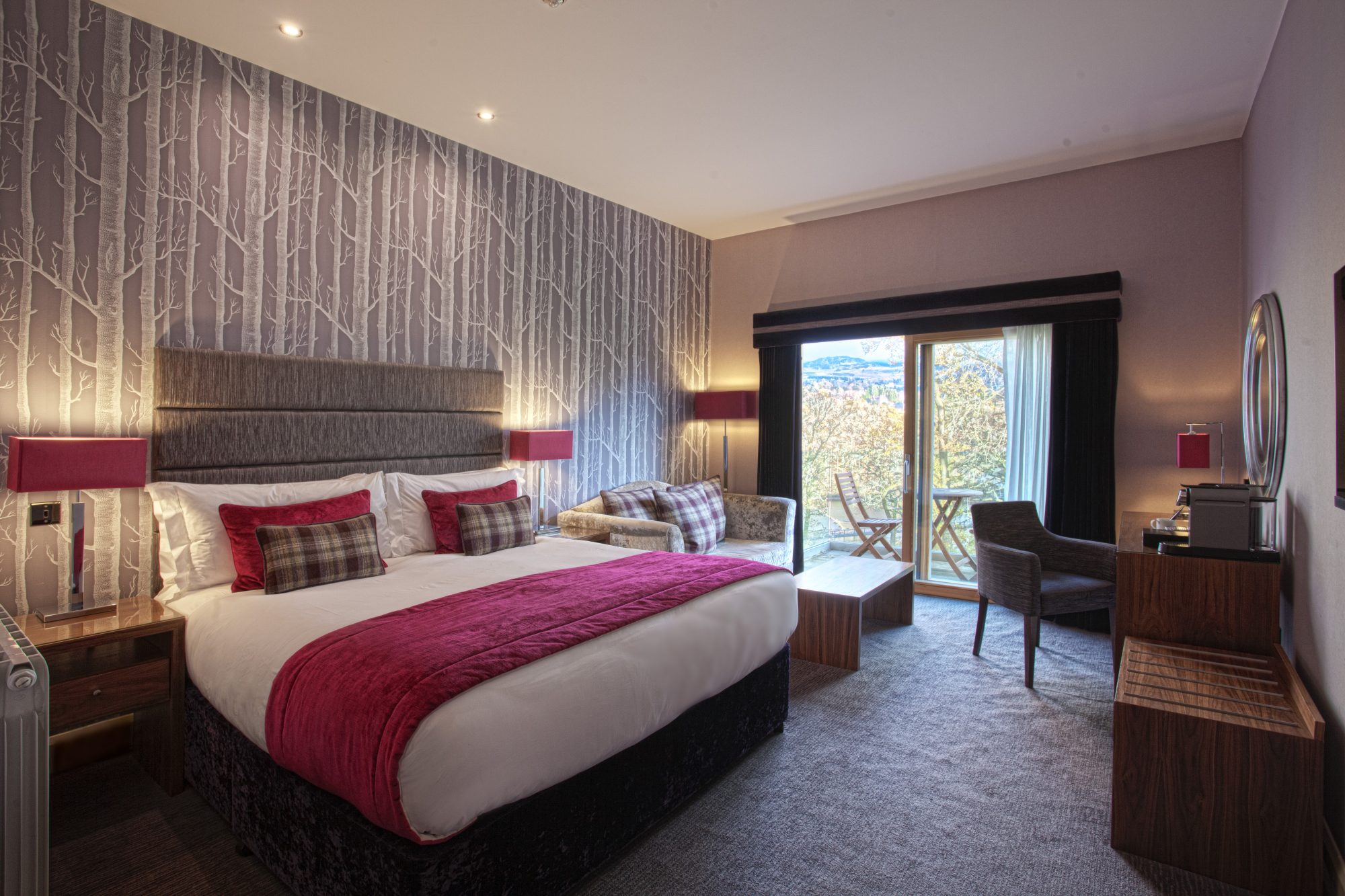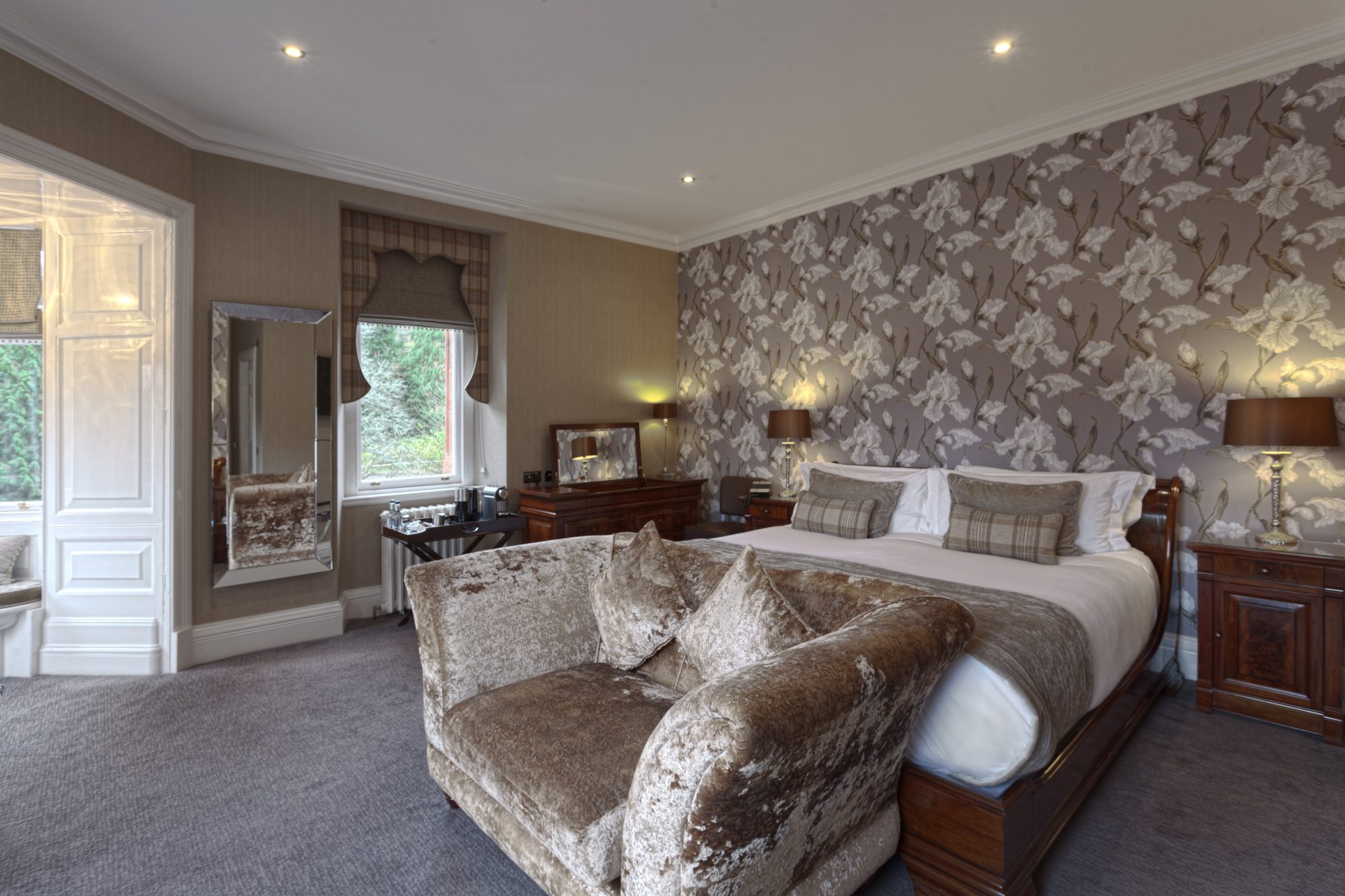 Features & Services
Free Parking
Hot Bath & Heated Pool
Spa & Sauna
Fitness Center
Pet Friendly
Fonab Castle Hotel & Spa, a truly special, luxury 5-Star Scottish experience. Located on the banks of Loch Faskally, Fonab is only a short walk from the heart of the historic town of Pitlochry, allowing guests access to all of the local amenities the town has to offer. This four-storey mansion was built in 1892 in the Scots Baronial style and opened as a luxury hotel in 2013, with 21 rooms and 4 suites and the Penthouse. A further 16 rooms were opened in 2021.
With surroundings as stunning at Fonab Castle, you simply have to have a bedroom to match. From the contemporary Woodland Rooms through to the decadent Castle Penthouse, each one of their 34 bedrooms and suites has been individually designed. Fonab Castle's flagship Penthouse Suite sits on the building's fourth floor with unrivalled views over the Perthshire Highlands. Inside, Ulf Mortiz glass studded wallpaper adorns the walls which are beautiful decorated in muted velvet creams. Its separate dressing room with power shower adds extra luxury.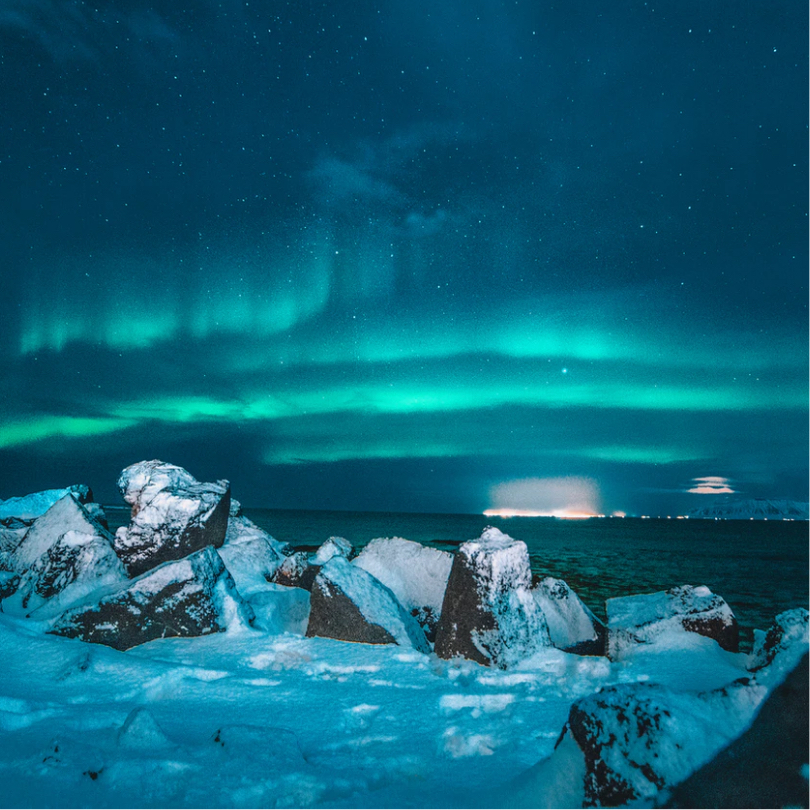 Made to measure
We are Experience
Designers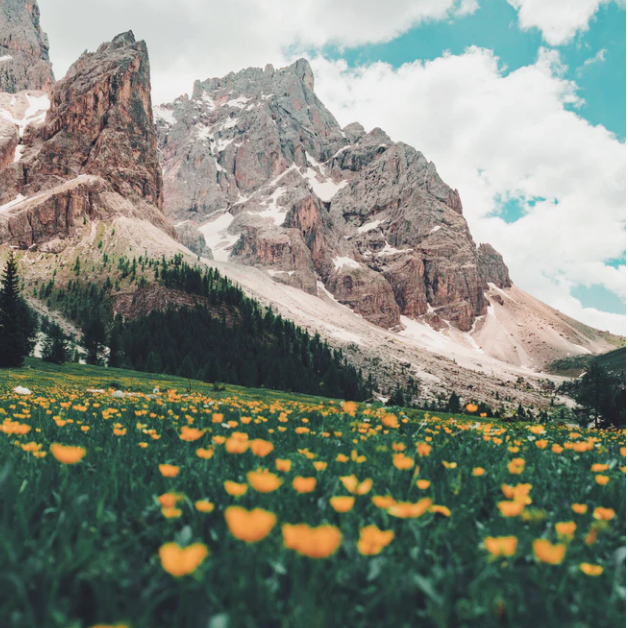 Our team of highly experienced travel designers will guide you from beginning to end as you embark on a tailor-made journey of distinction, enjoying truly exclusive and authentic cultural experiences. We can fulfil your bucket-list dreams.
Speak to us