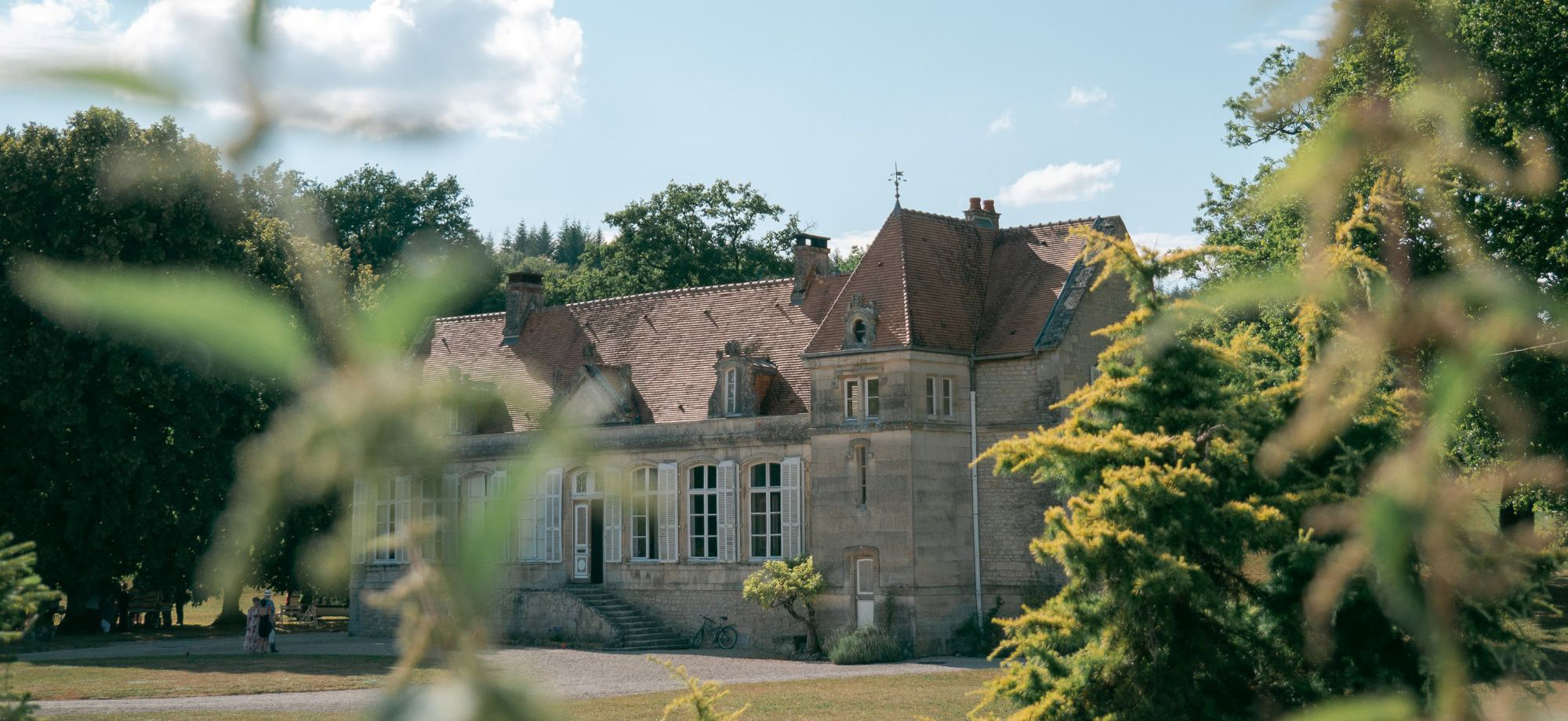 Iconic Hotels
Four Seasons Hotel The Westcliff, Johannesburg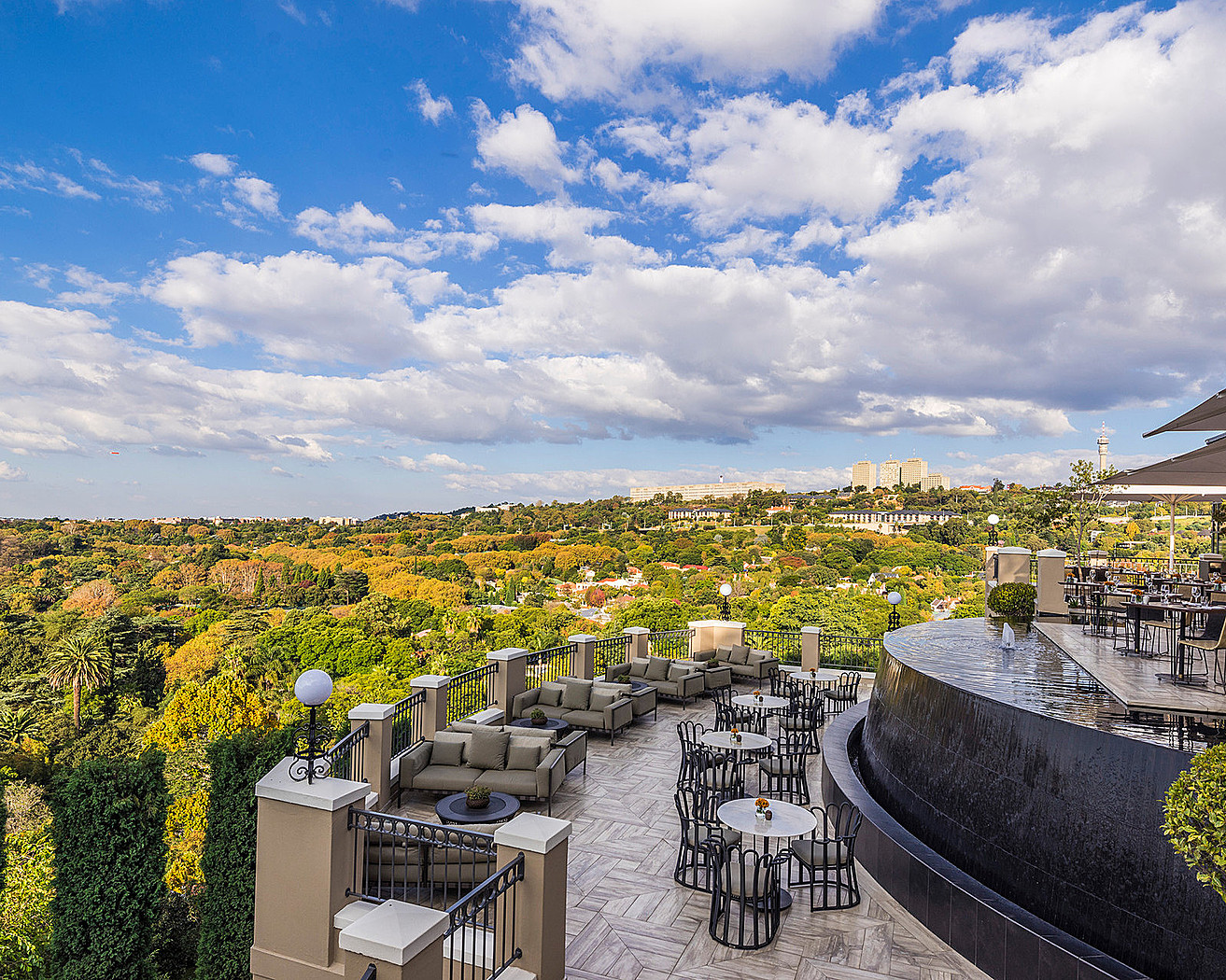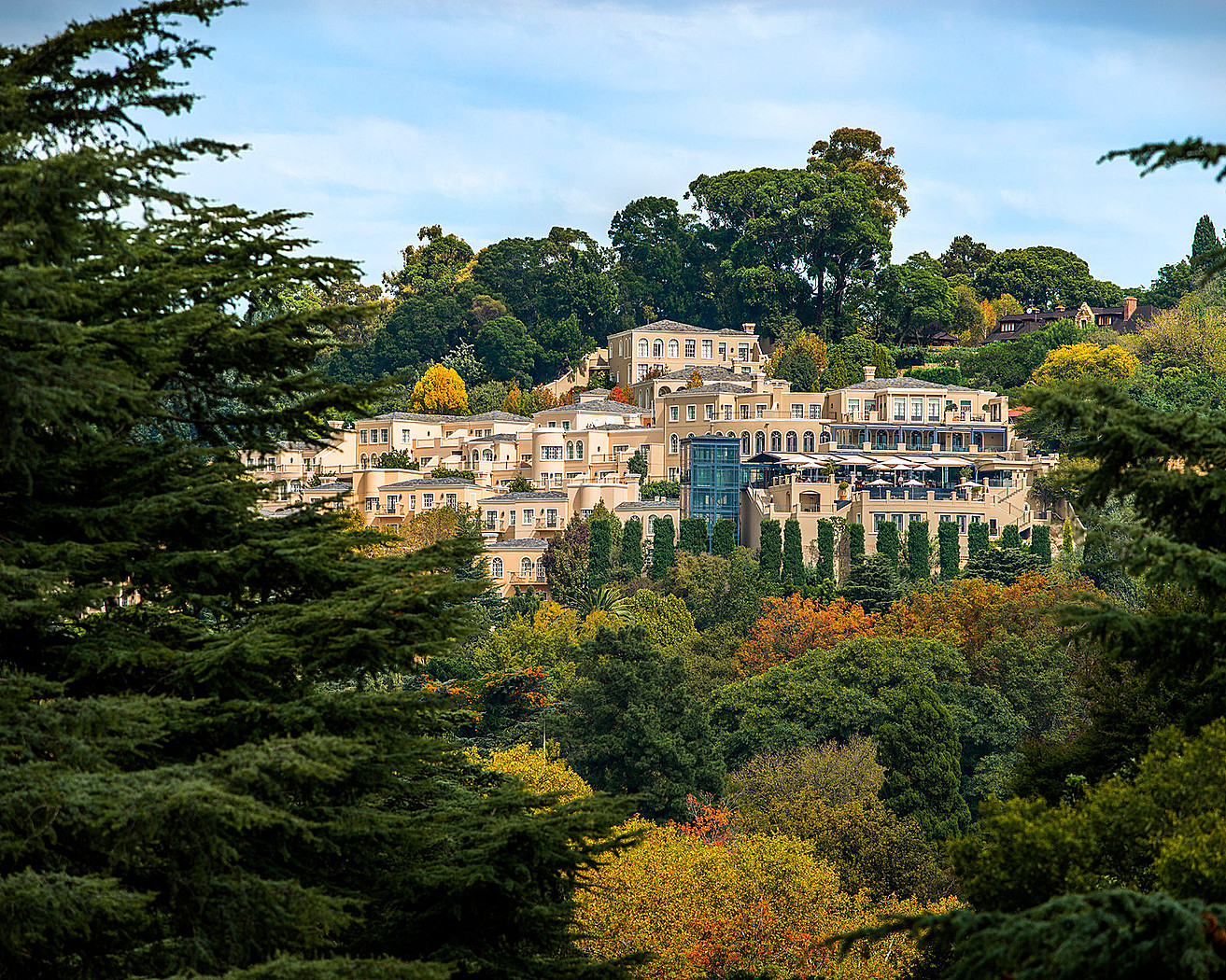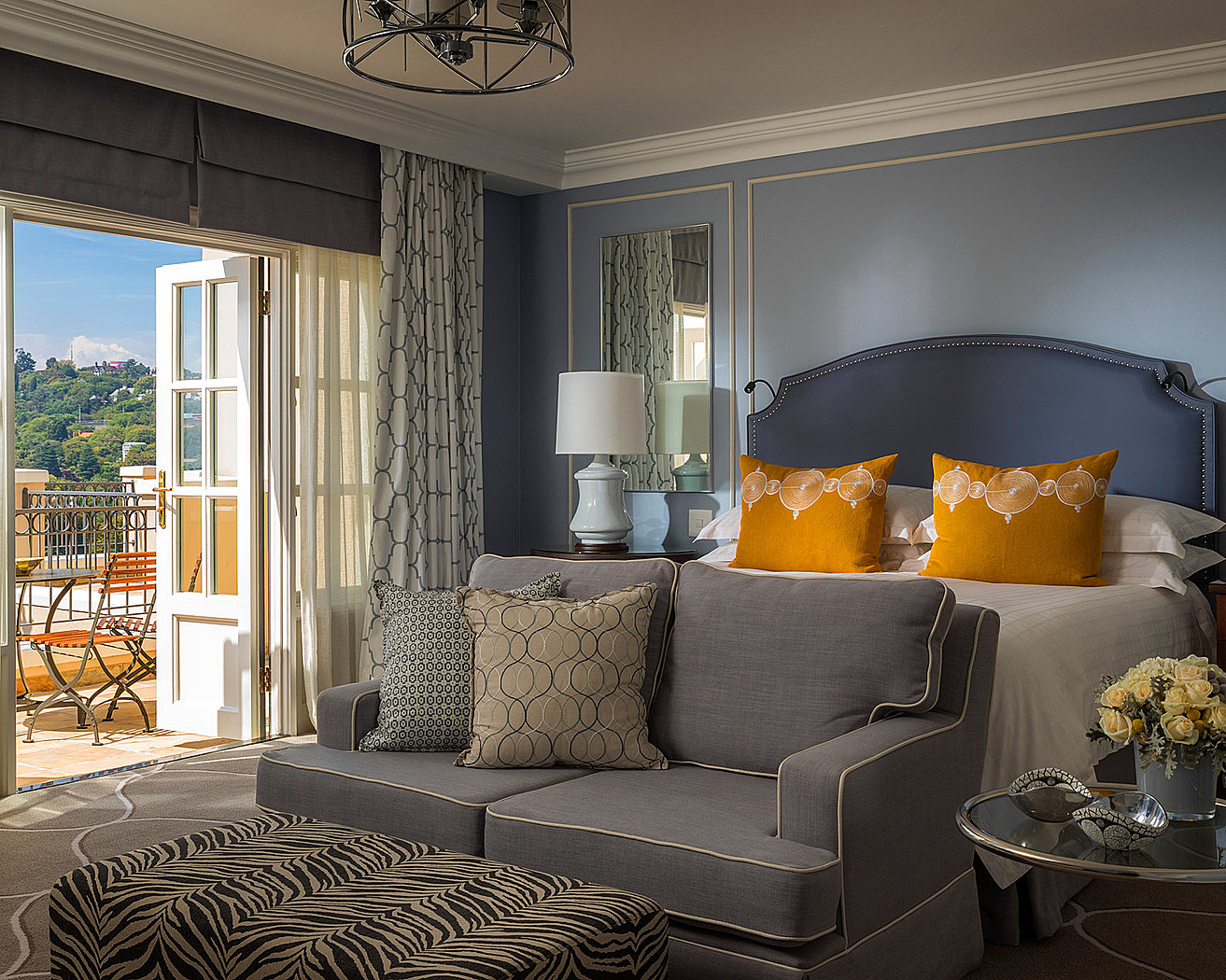 Four Seasons Hotel The Westcliff, Johannesburg, elevated on a hillside with panoramic views across the Johannesburg Zoo and the prestigious neighbourhoods of The Parks, the Hotel is still conveniently close to business, culture, shopping and leisure activities.
The fully renovated and transformed 117 extra-spacious guest rooms and suites of Four Seasons Hotel the Westcliff, Johannesburg, feature cool, contemporary decor inspired by modern Africa. Most of these accommodations open to a garden terrace or balcony, furnished for outdoor dining or lounging. Views focus on the gardens, courtyards and the city's dense canopy of trees stretching off to the horizon.
Nestled on a vast hillside with views of a lush Johannesburg, Four seasons Hotel the Westcliff offers its signature restaurants, view and flames to enjoy the renowned sunsets. The rooms and suites, with wide terraces and views are set in beautifully landscaped gardens, while a nature-inspired spa provided. A stay here is the perfect complement to any safari trip.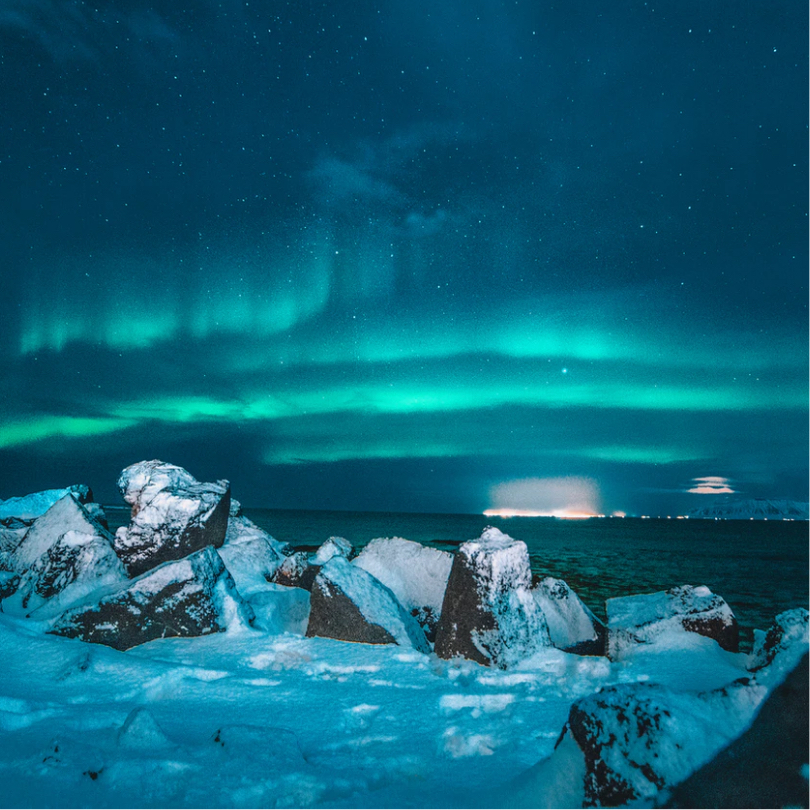 Made to measure
We are Experience
Designers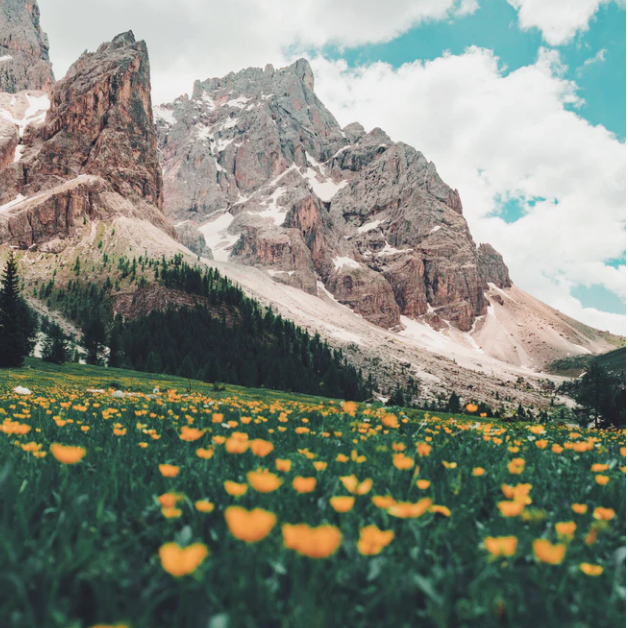 Our team of highly experienced travel designers will guide you from beginning to end as you embark on a tailor-made journey of distinction, enjoying truly exclusive and authentic cultural experiences. We can fulfil your bucket-list dreams.
Speak to us