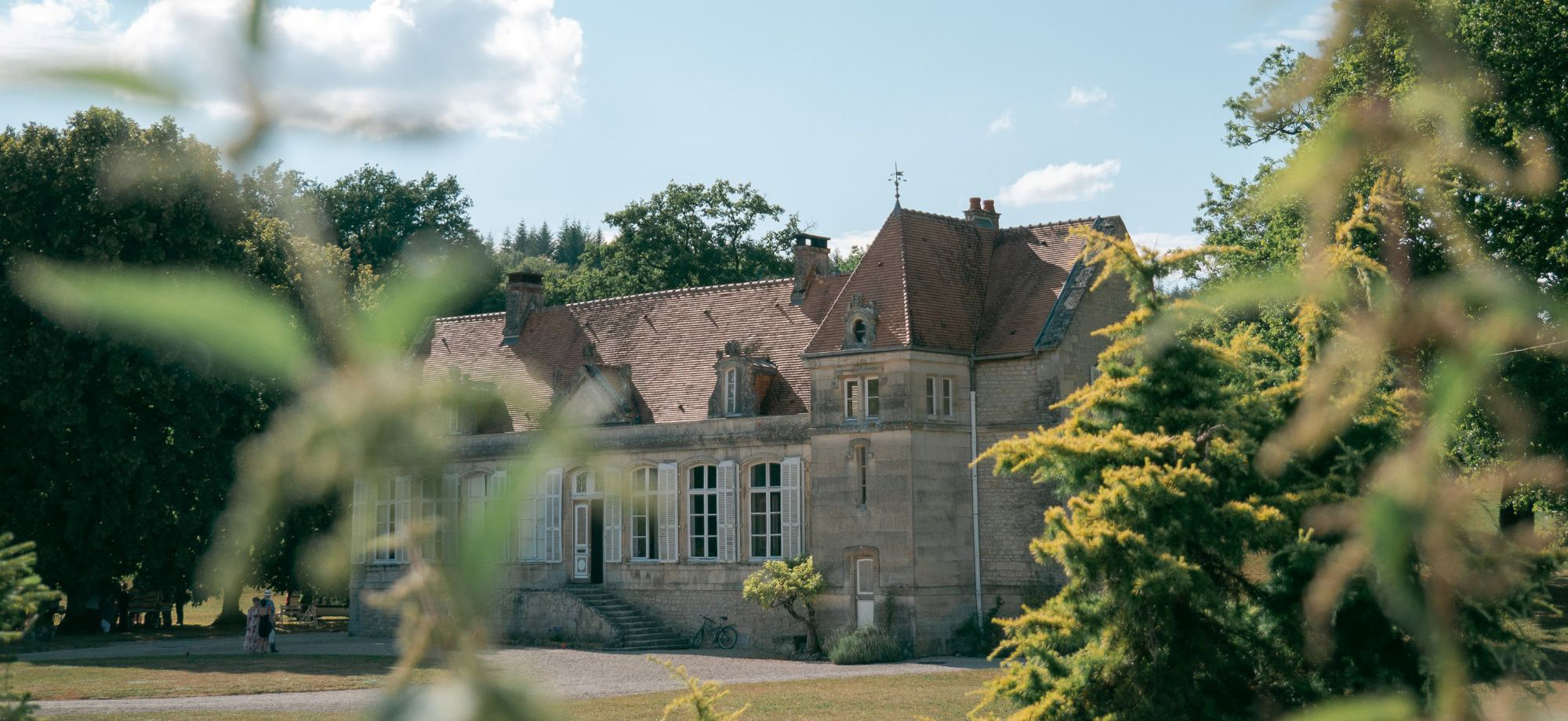 Iconic Hotels
Four Seasons Seychelles


Unwind in exclusive tree-house villas nestled within the lush hillside sanctuary of the resort. Enjoy Indian Ocean views with the resort's 67 discreet villas and 8 private residences perch atop stilts amidst lush foliage surrounding the sugar-white beach below.
67 Seychelles resort villas close to the beach and the azure waters of the Indian Ocean. The resort has expansive indoor and outdoor spaces built in traditional Creole style; and an infinity edge plunge pool surrounded by a natural hardwood deck. The resort also features a spa, fitness cente, and a water sports pavilion.
Set in the heart of a lost Eden, Four Seasons Resort Seychelles offers guests an unrivalled luxury hotel experience in a natural jungle setting; tree-top villas and deserted beaches.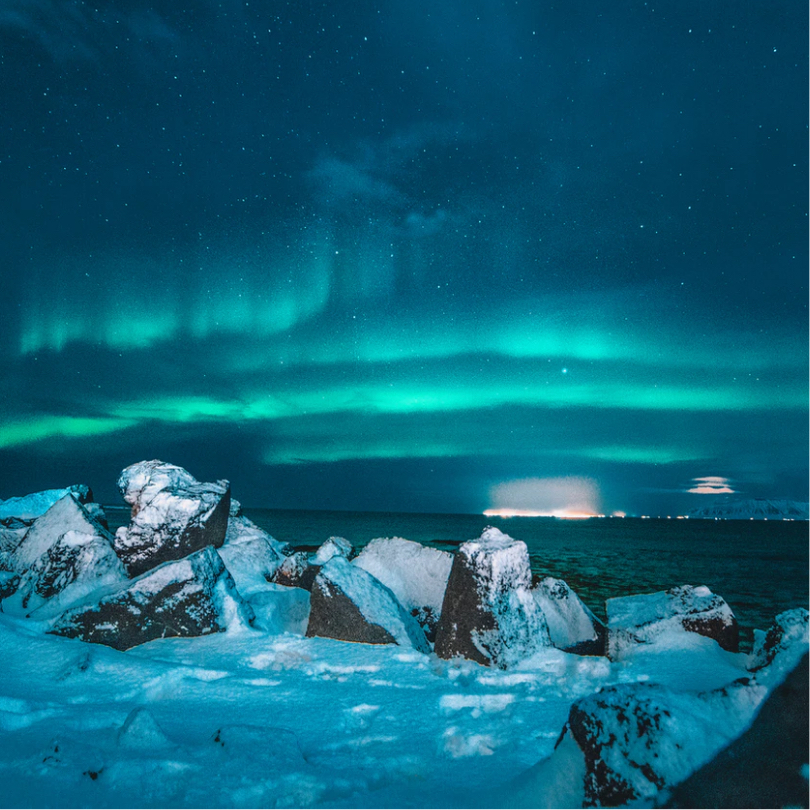 Made to measure
We are Experience
Designers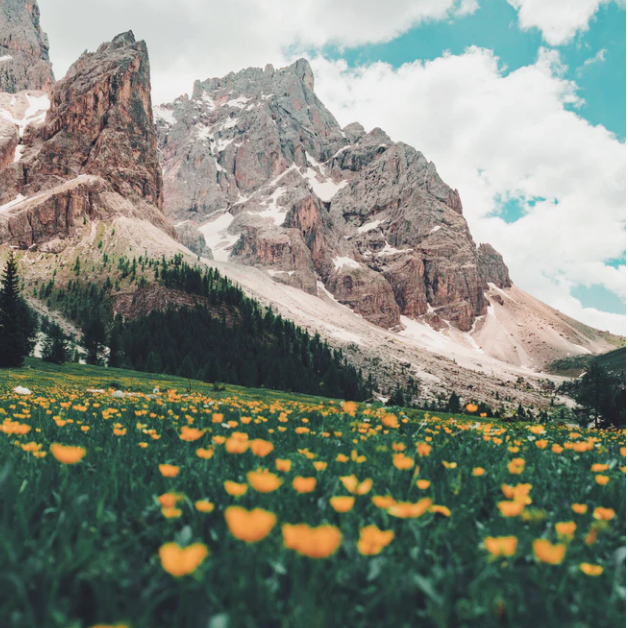 Our team of highly experienced travel designers will guide you from beginning to end as you embark on a tailor-made journey of distinction, enjoying truly exclusive and authentic cultural experiences. We can fulfil your bucket-list dreams.
Speak to us