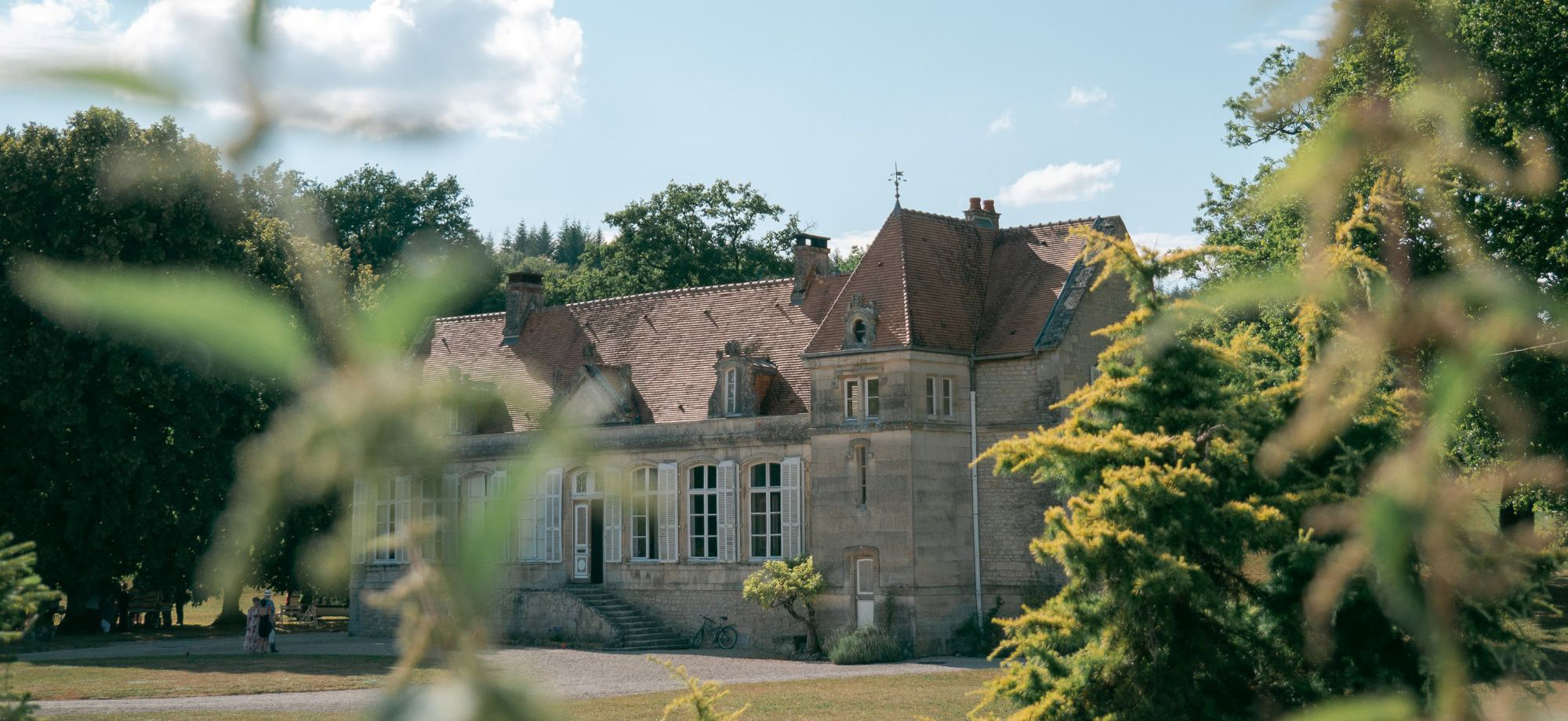 Iconic Hotels
Fregate Island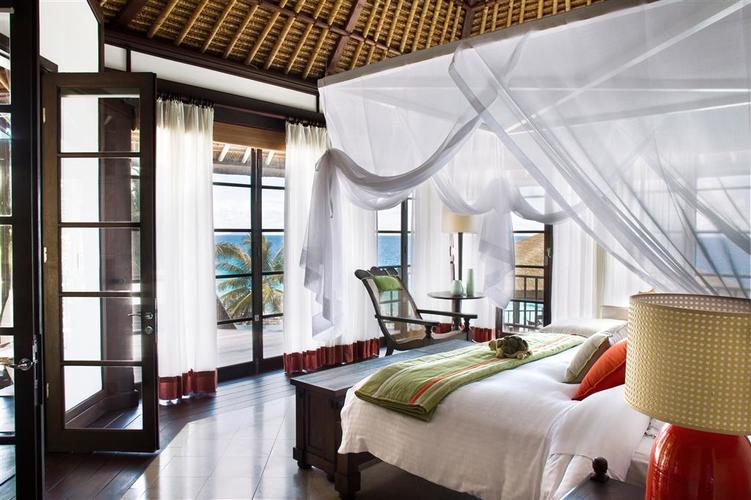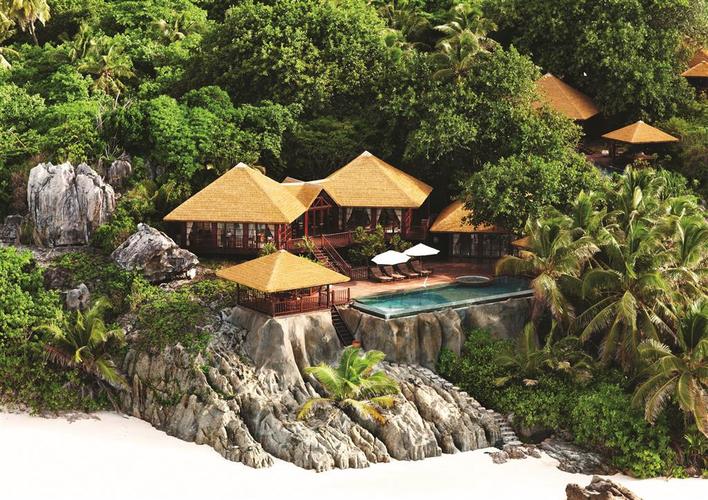 At Fregate Island Private, you will feel at one with the heavenly nature that surrounds you. At four degrees south of the equator, the island is vision of giant granite boulders, powdery white sand beaches and some of the world's rarest flora and fauna, including more than 2,220 Giant Aldabra Tortoises. The resort welcomes only a select number of guests at a time to its 16 residences and the Banyan Hill Estate, all with large infinity pools and butler service. Practically everything is homegrown here, from the ingredients used in your spa treatments to the water you'll drink and the food you'll eat at the Plantation House restaurant.
The seven dream beaches of Fregate Island Private are among the most beautiful in the world for swimming, snorkeling, scuba diving and a variety of other water sports. The Indian Ocean is a maze of brilliant coral and a spectrum of sea life from rays to whale sharks. Enjoy the water with the dive master at the fully equipped PADI dive center or just the exhilaration of a deep sea fishing excursion to the nearby game bank. There are 10 different nature walks where guests can explore the island's interior and discover the exotic flora and fauna. Here you find the second largest population of free roaming Aldabra Giant Tortoise, more than a hundred bird species as the precious Magpie Robin.
17 residences, all naturally isolated from each other, merging into the lush green surroundings, offer the ultimate in comfort and privacy. Fregate Island Private's Rock Spa is the ideal spot to both relax and revitalize the mind, body and soul. Located on one of the island's peaks, the Rock Spa stands at more than 4,500 sqm in spectacular natural surroundings. And the dining options are plentiful, including the unique Garden Table Experience, where the chef accompanies guests on a tour of the plantation and hydroponics house and explains the diverse vegetables, fruits and herbs growing on the island. The island´s own plantation guarantees the pleasure of fresh fruit and vegetable every day. The lookout at Glacis Cerf, with its spectacular views over the island, and is an inviting spot for guests to enjoy High Tea.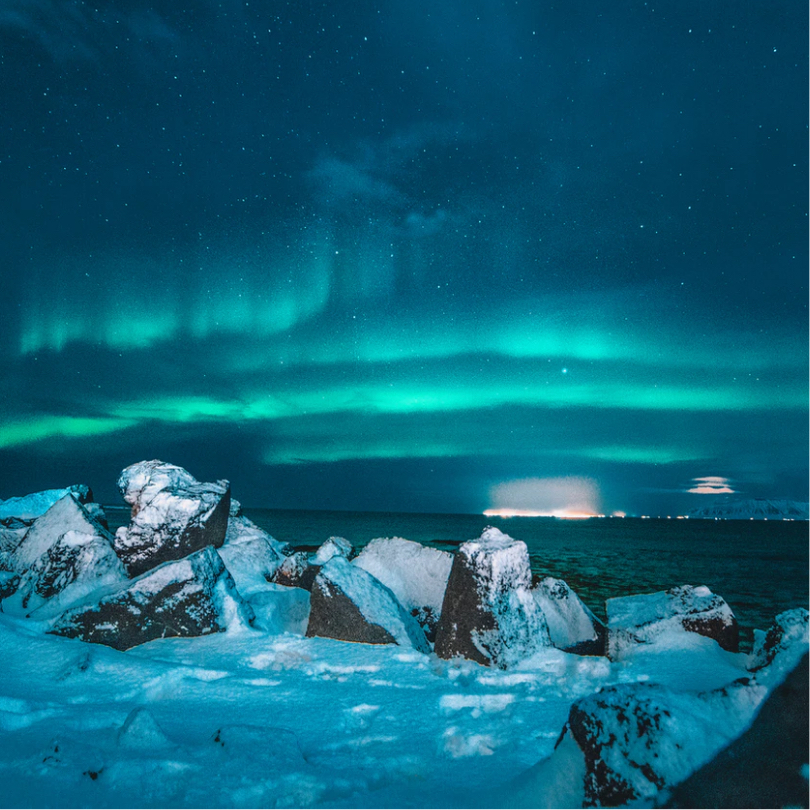 Made to measure
We are Experience
Designers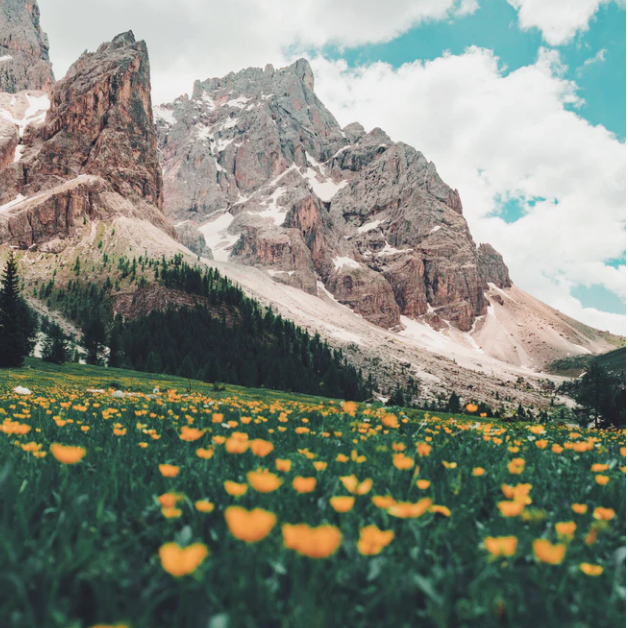 Our team of highly experienced travel designers will guide you from beginning to end as you embark on a tailor-made journey of distinction, enjoying truly exclusive and authentic cultural experiences. We can fulfil your bucket-list dreams.
Speak to us