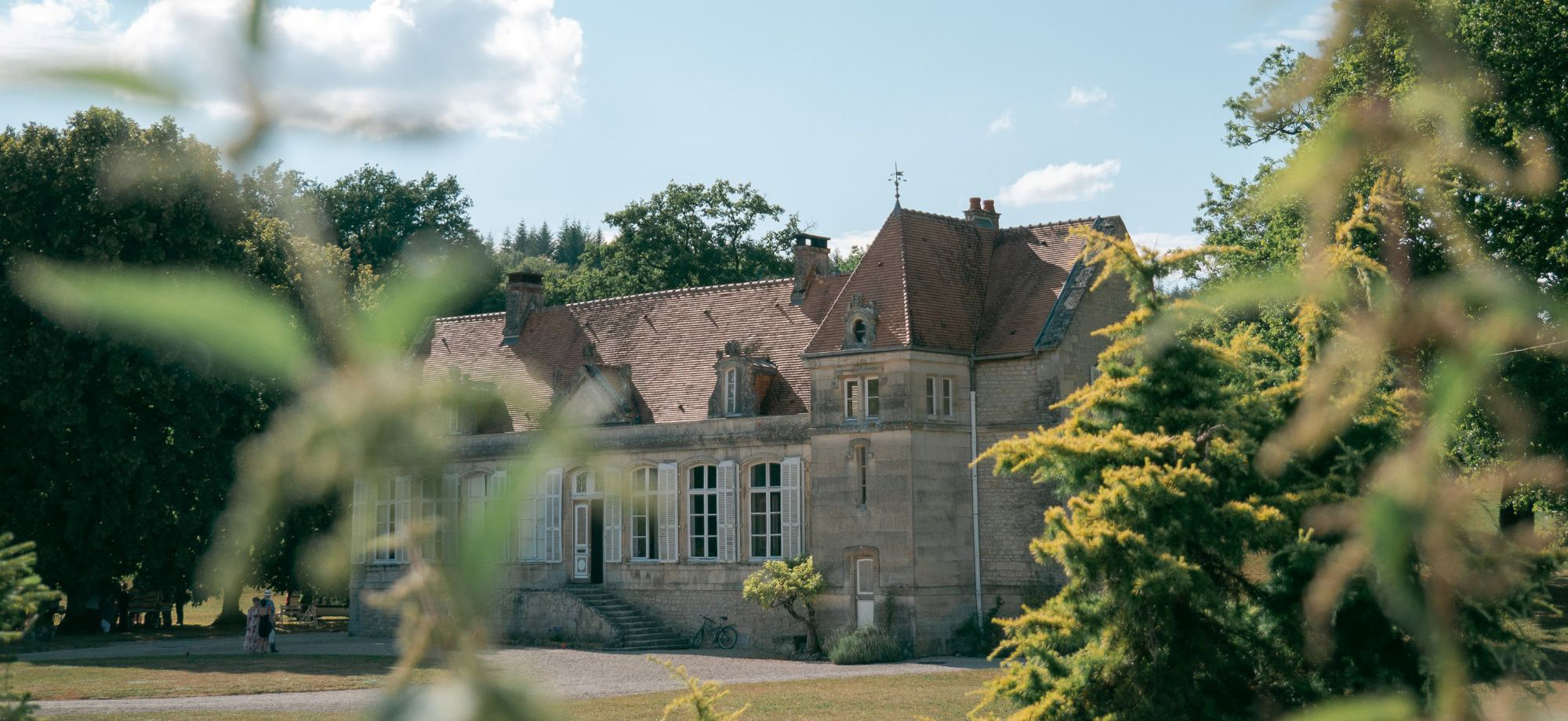 Iconic Hotels
Fundu Lagoon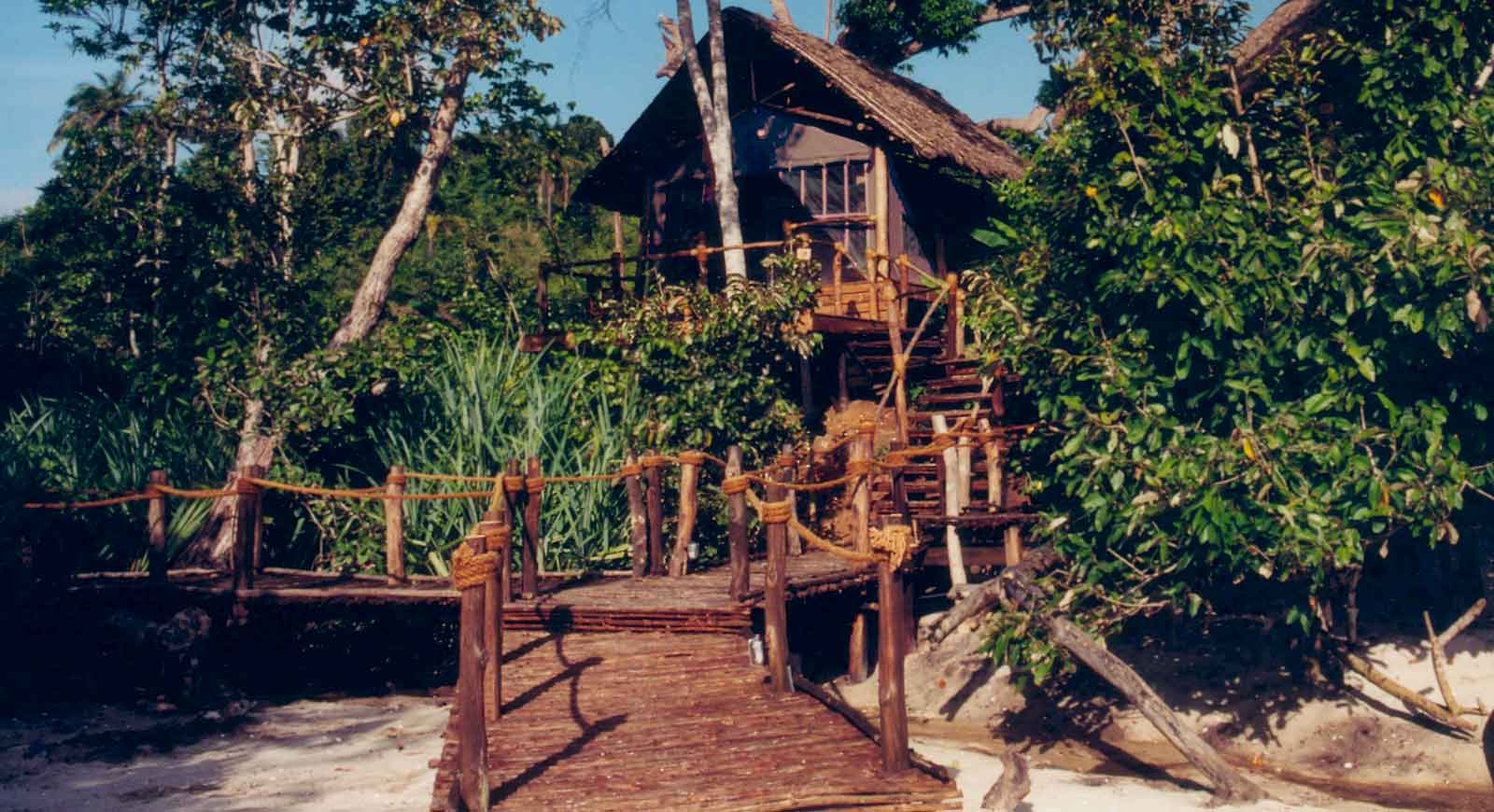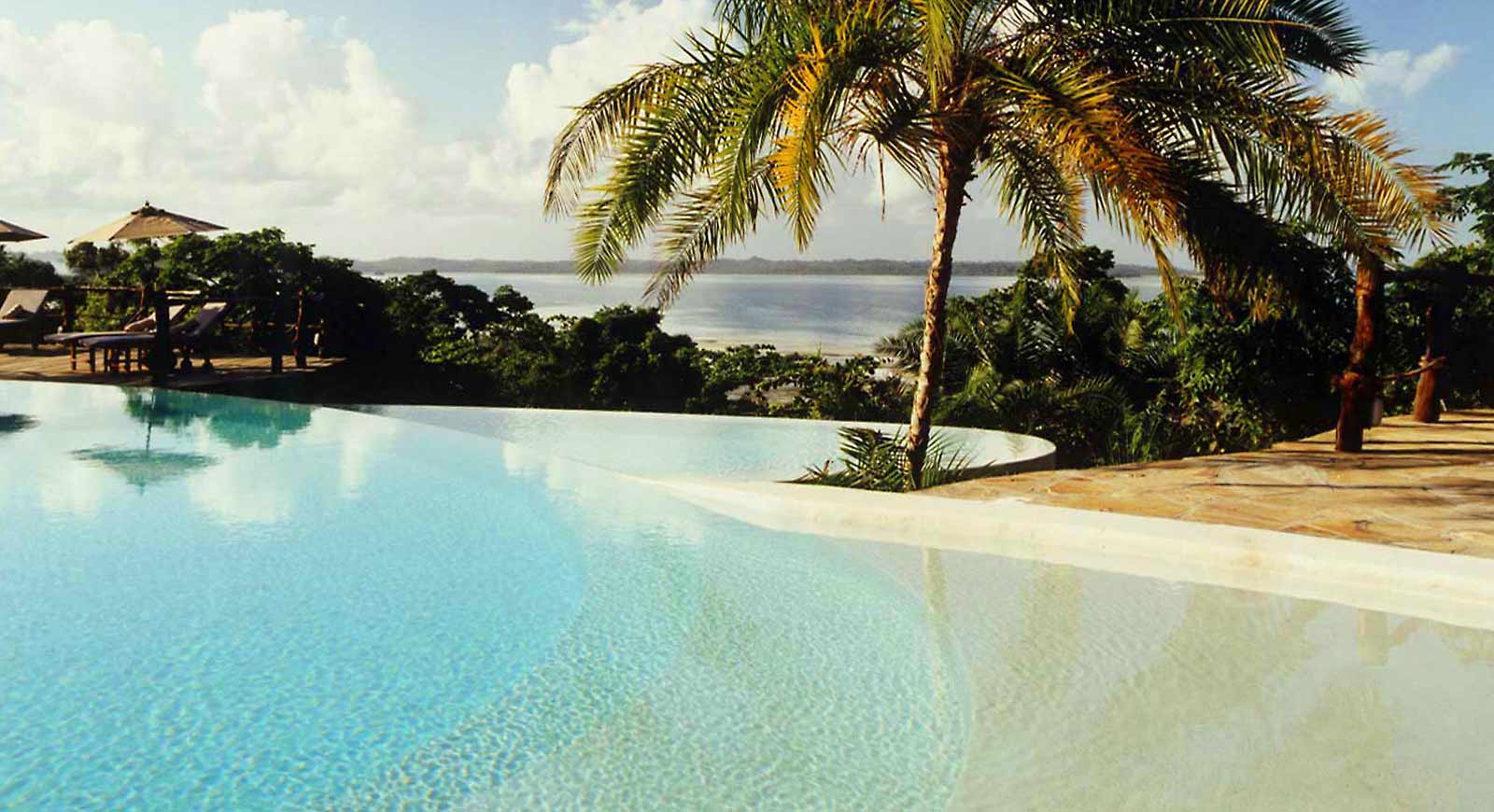 The Fundu Lagoon resort is a remote and peaceful resort, only accessible by boat. Set on a beautiful beach in the south west of Pemba Island, the hotel is privately owned and run with a love for the natural environment that surrounds it. Wooden walkways and sandy paths lead to eighteen Makuti thatched tented rooms and suites. The atmosphere is tranquil and our attentive hotel staff will take care of your every need.
Fundu is an idyllic place to unwind and enjoy total peace and relaxation, whether it be lingering poolside or enjoying the spectacular sights of the Indian Ocean. On a beautiful beach fringed by natural forest, the hotel offers complete privacy and the experience is both restful and restorative. It is an ideal place to visit whether you are an independent traveller or looking for a honeymoon beach resort. It is also a favourite safari beach destination, the privacy and natural surroundings being a perfect place to relax after a safari in Kenya or Tanzania.
The hotel's main areas are open sided with thatch roofing. There are three bars, an excellent restaurant and a beautiful infinity pool, all designed to blend naturally with a unique East African setting. You will be kept comfortable by the soothing sea breezes and the multitude of ceiling fans in the rooms, all of which have breath-taking views of the Indian Ocean. The Fusion Spa has a range of exclusive treatments using specially formulated blends of local spices and, for the more active, there is the resort's fully equipped dive centre ready to take you out to explore the marine life on the surrounding coral reefs and deep drop offs.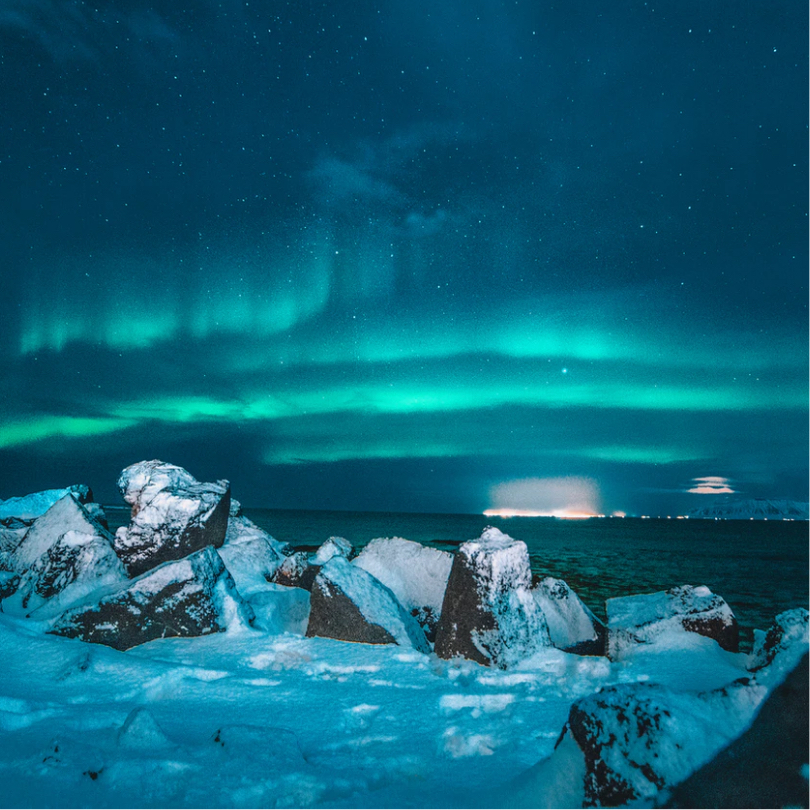 Made to measure
We are Experience
Designers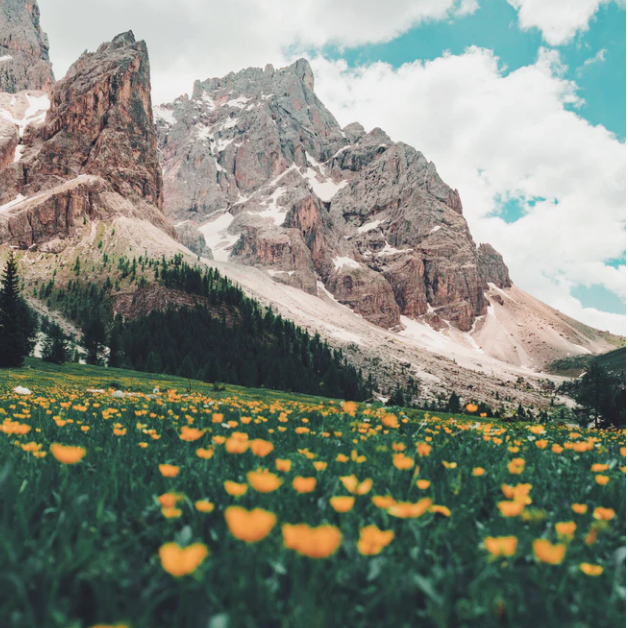 Our team of highly experienced travel designers will guide you from beginning to end as you embark on a tailor-made journey of distinction, enjoying truly exclusive and authentic cultural experiences. We can fulfil your bucket-list dreams.
Speak to us