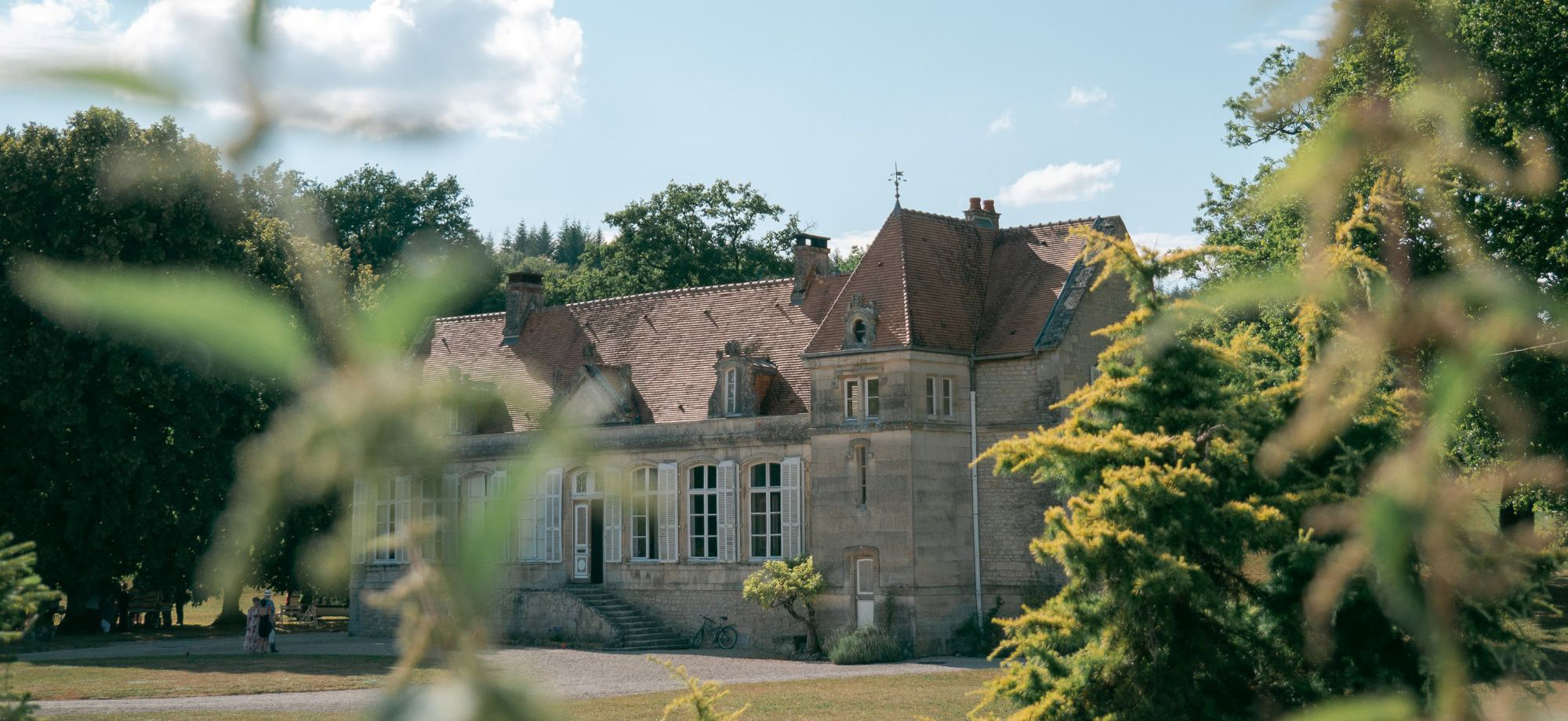 Iconic Hotels
Hoanib Skeleton Coast Camp





The name "Skeleton Coast" conjures up romantic images of desolate beauty, and proudly remote Hoanib in the Kaokoveld does not disappoint. The dry bed of the Hoanib River supports a thin green ribbon of vegetation and the wild beaches of the Atlantic coast are within reach, with their noisy seal colonies and eerily quiet shipwreck remnants. Eight large en-suite tents (including one family unit) and the main area provide shady viewpoints, while nature drives into the surrounding area reveal a wealth of desert-adapted wildlife. Desert-adapted lion and brown hyaena may also be glimpsed in this vast but far from lifeless landscape.
INSIDER'S TIP: Take a drive down to the Skeleton Coast and a scenic flight back to camp to see such a diverse area both on the ground and in the air.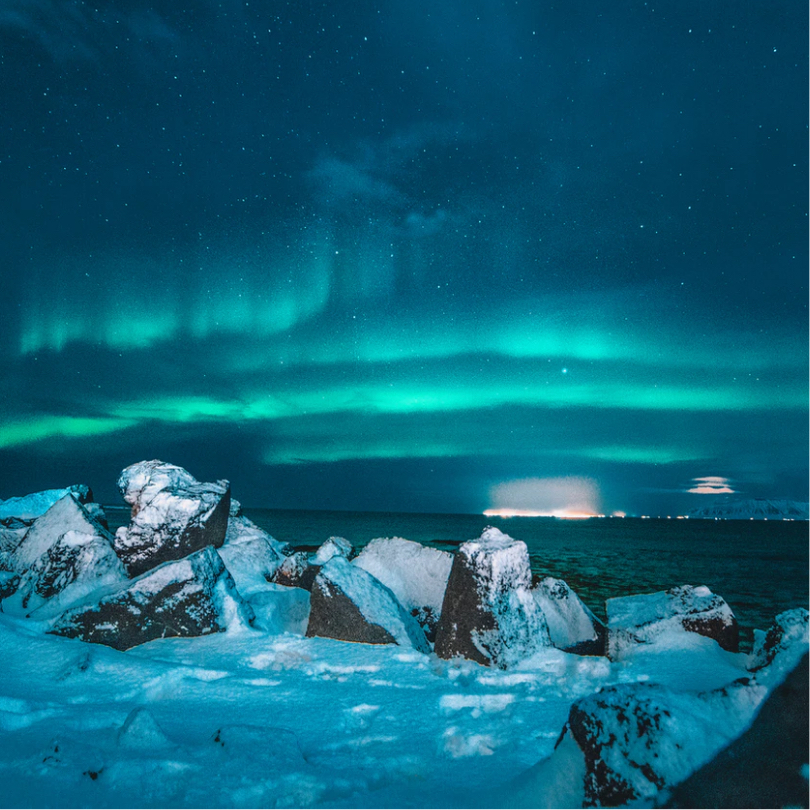 Made to measure
We are Experience
Designers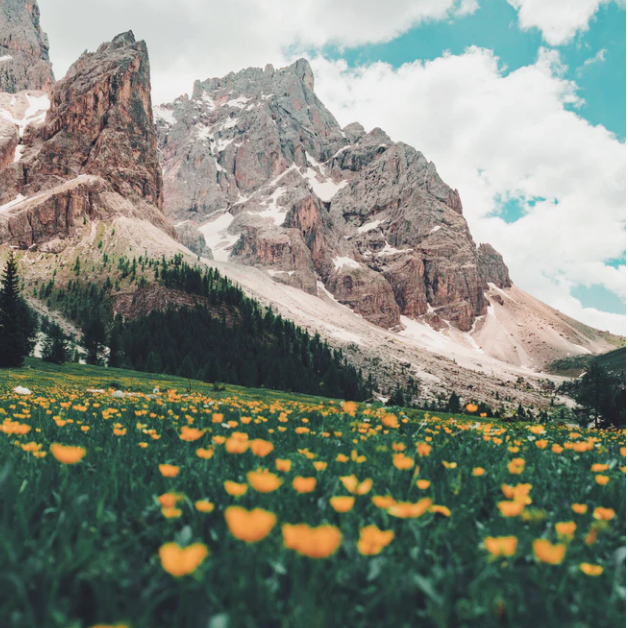 Our team of highly experienced travel designers will guide you from beginning to end as you embark on a tailor-made journey of distinction, enjoying truly exclusive and authentic cultural experiences. We can fulfil your bucket-list dreams.
Speak to us