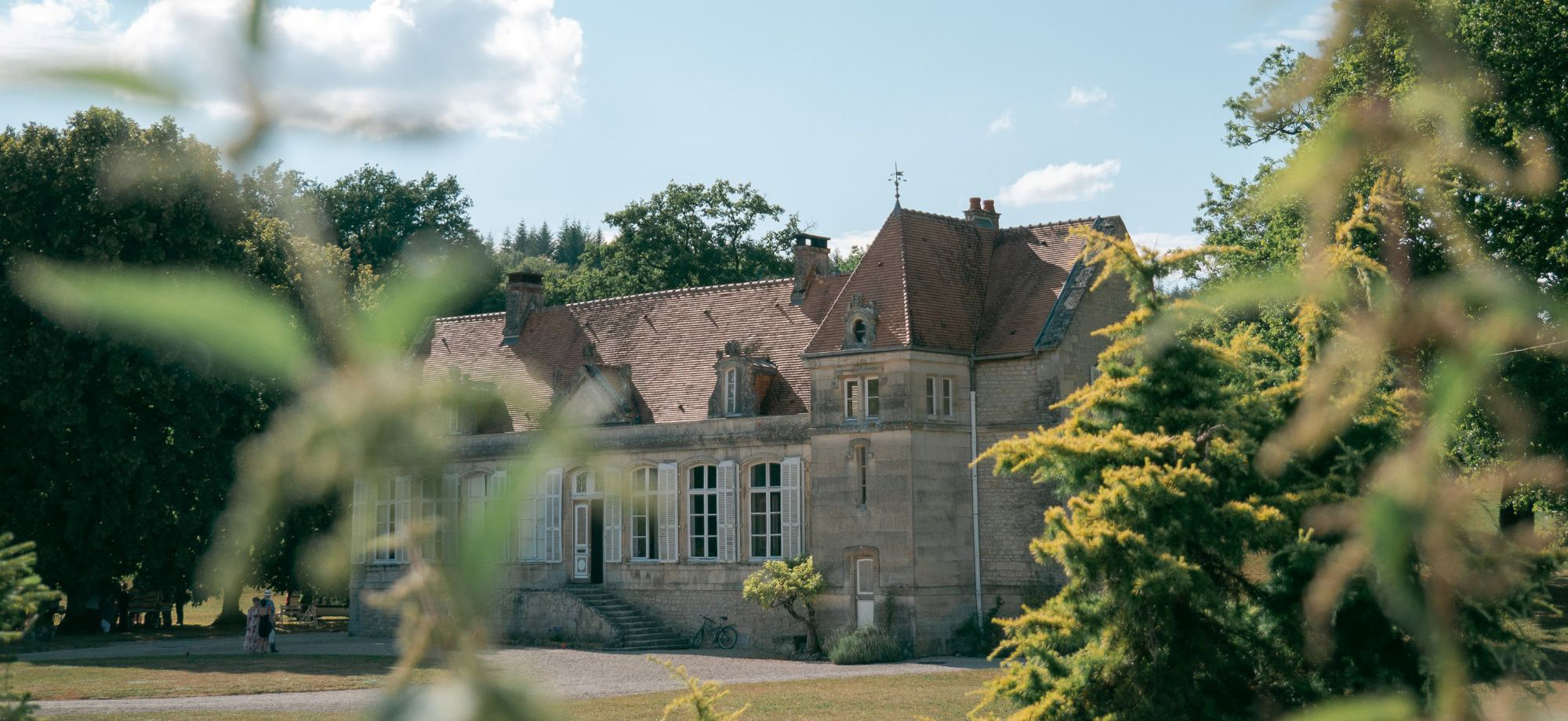 Iconic Hotels
Hotel Norge by Scandic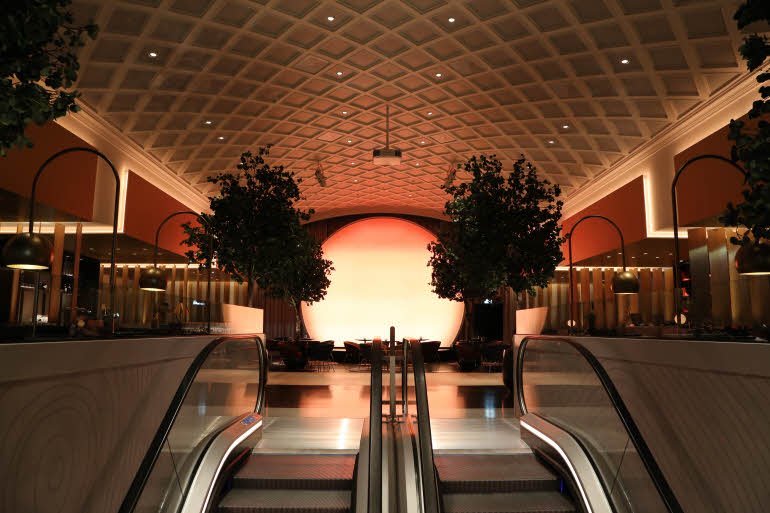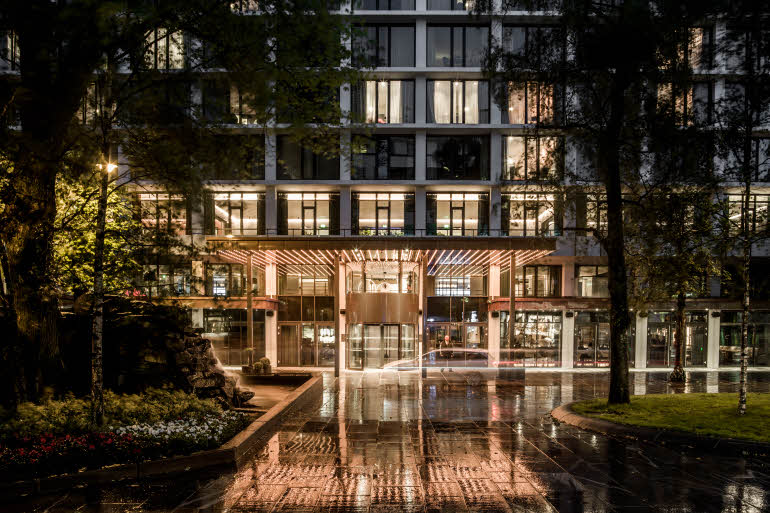 Hotel Norge first opened its doors in 1885 and since then has become iconic and one of Bergen's most prominent hotels. On 29th of June 2018, the hotel reopened after a full refurbishment, and is now an iconic and modern hotel and lively meeting place, where local meets international in a vibrant and unique atmosphere.
The architects have gathered inspiration from the nature surrounding the city. Therefore, the interiors reflect high quality, modern, Nordic design with many distinctive details. Our hotel has 415 new and stylish hotel rooms with beautiful floor-to-ceiling windows, inviting in the mountains, light and city atmosphere.
If you want a room with a view, you can book a view room towards lake Lille Lungegardsvannet, or you can choose a balcony room if you want your own balcony.
If you'd like some extra luxury, you can stay in one of the 7 large and spacious junior suites, or the Master Suite, The Dolk Suite or our largest suite that is more than 60 sqm, The Hotel Norge Suite. All the suites have a terrace and fantastic views. The Hotel Norge Suite also has a sauna and a jacuzzi on the terrace, where you can relax and enjoy the great views over Bergen.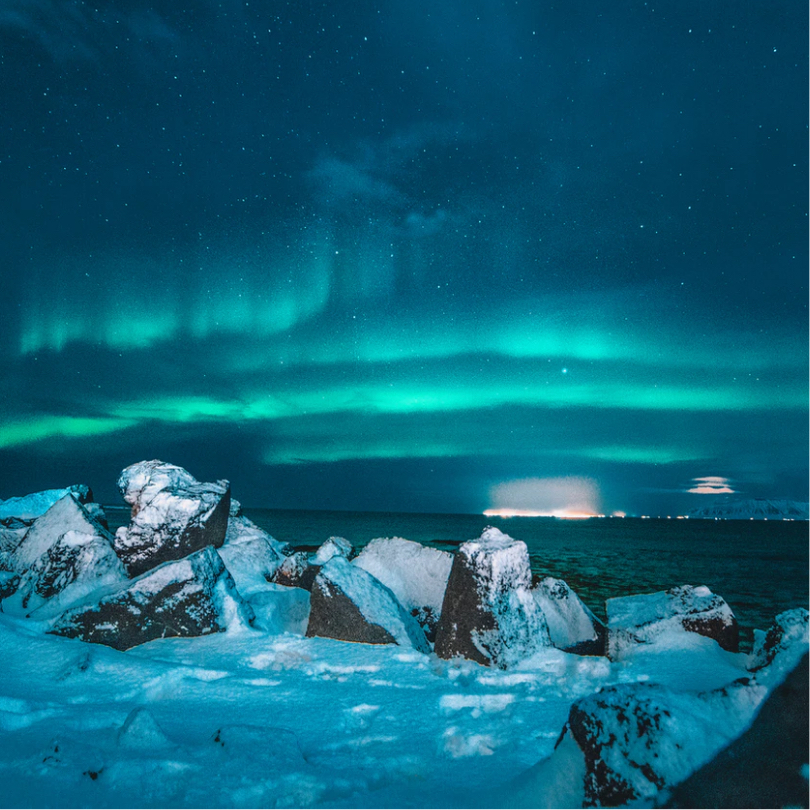 Made to measure
We are Experience
Designers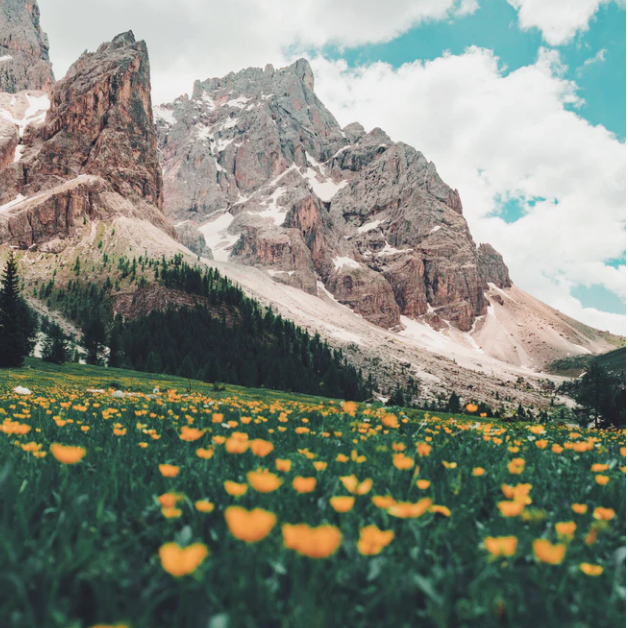 Our team of highly experienced travel designers will guide you from beginning to end as you embark on a tailor-made journey of distinction, enjoying truly exclusive and authentic cultural experiences. We can fulfil your bucket-list dreams.
Speak to us