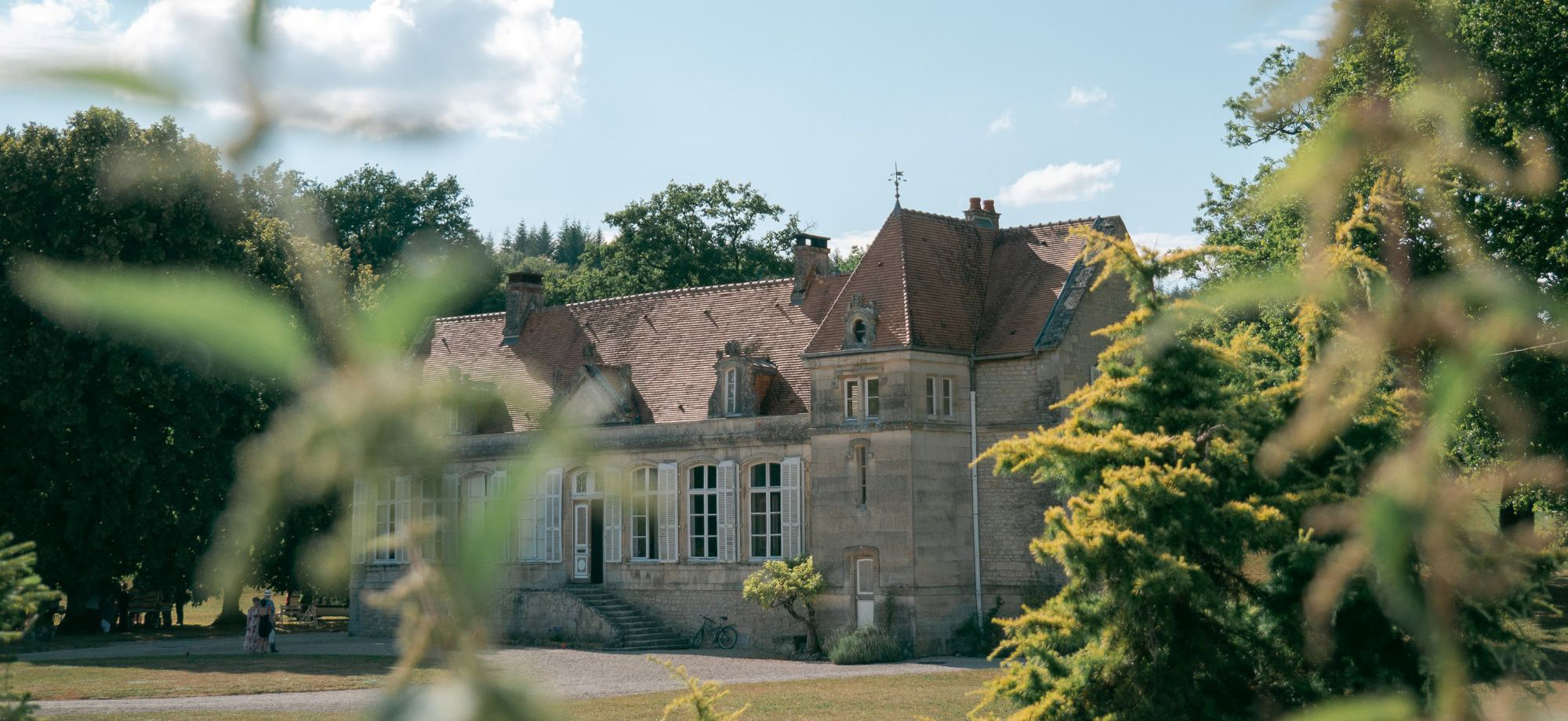 Iconic Hotels
Kanga Camp





Set in the most remote part of the World Heritage Site in Mana Pools is the Kanga Pan. The 12-bedded tented camp has en-suite bathroom facilities with outdoor showers and basins overlooking the water hole. Two of the tents are family/honeymoon tents with their own private dining and seating area. The main area has a comfortable lounge and dining area offering you uninterrupted views of a very active water hole. Relax in the upper deck lounge under the shade of a mahogany or sit on the deck below near the splash pool and enjoy Kanga − the old Africa in a new era.
The diverse area has multiple vlei lines, river systems of the Ruckomechi River, and mixed woodland types from Mopane woodland to Jesse bush and riverine forests. Kanga Pan itself is the only known water source in the area available throughout the year, making it a hub for wildlife and a delight to explore on foot. Pristine and undeveloped, this area gives you a pure, unspoilt, private African safari experience.
Besides game drives, bird watching and walking excursions, an hour's drive brings you to the Zambezi flood plains in Mana Pools. Kanga works well in collaboration with Zambezi Expeditions to provide guests with an overall view of the inland and riverside experiences available in Mana Pools, one of the last remaining "untouched" wilderness paradises.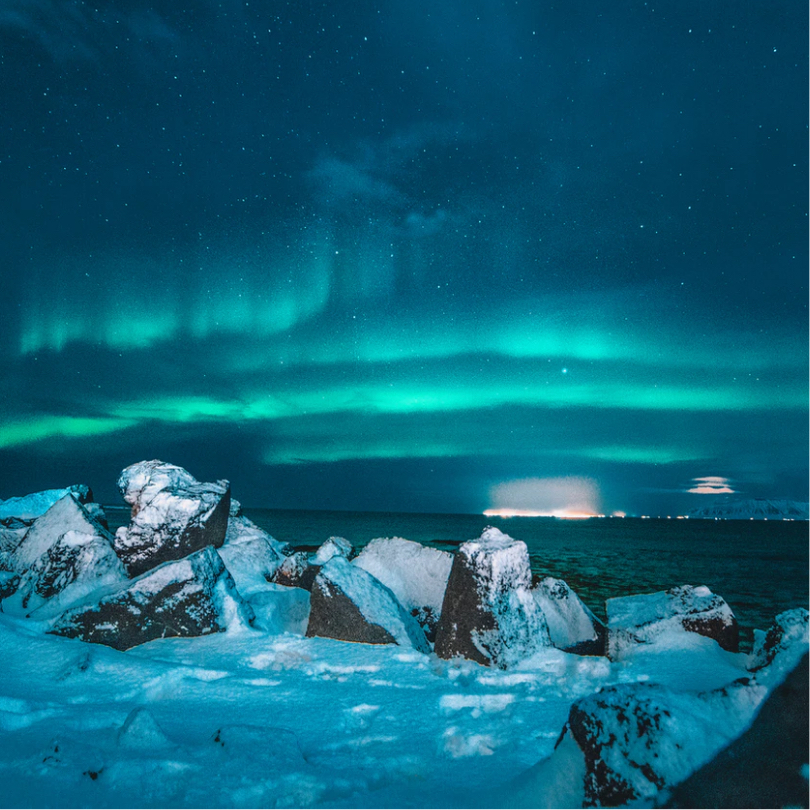 Made to measure
We are Experience
Designers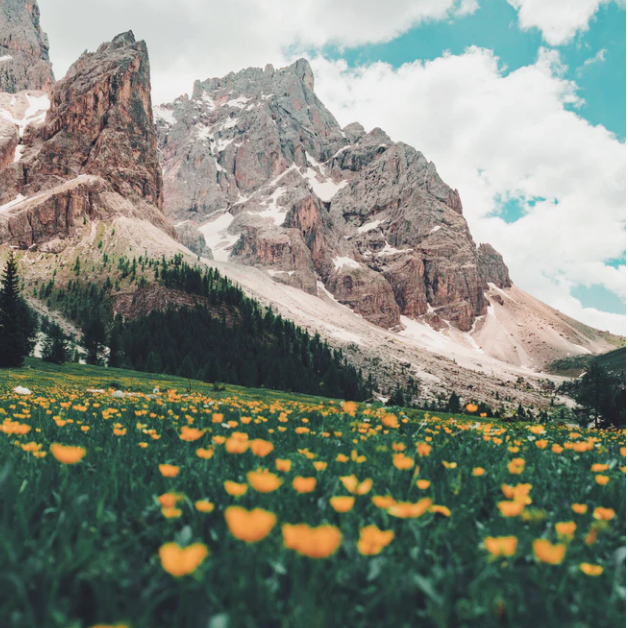 Our team of highly experienced travel designers will guide you from beginning to end as you embark on a tailor-made journey of distinction, enjoying truly exclusive and authentic cultural experiences. We can fulfil your bucket-list dreams.
Speak to us