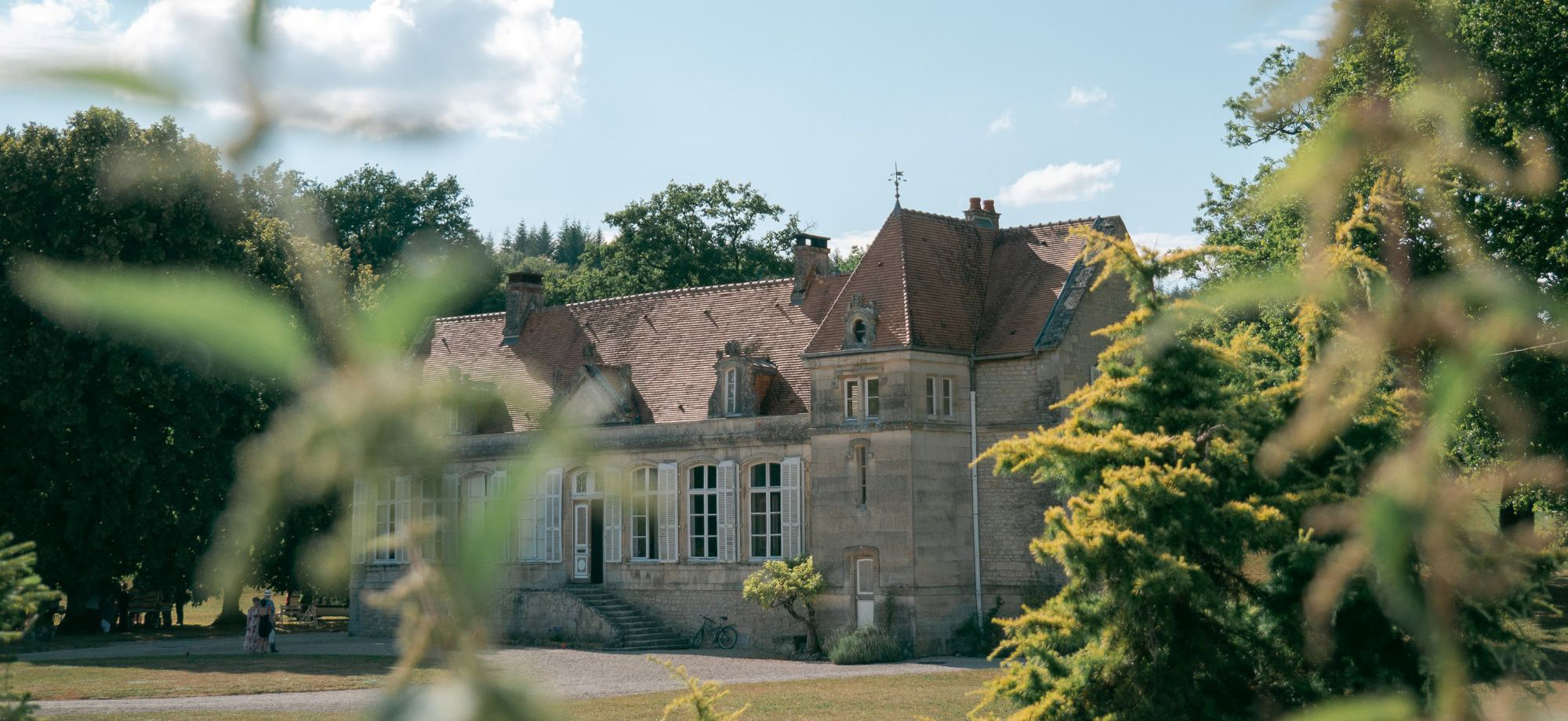 Iconic Hotels
Kiba Point Selous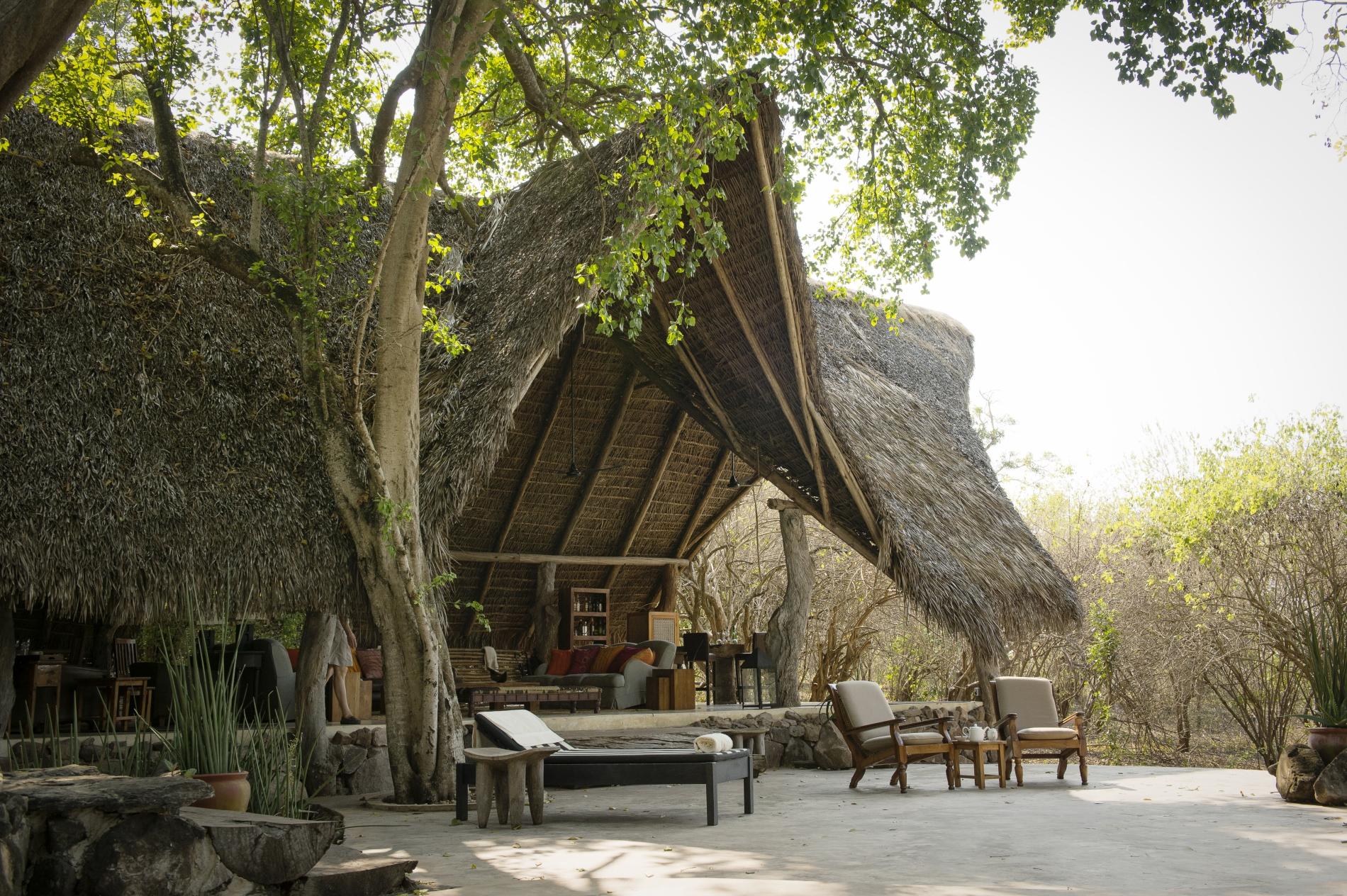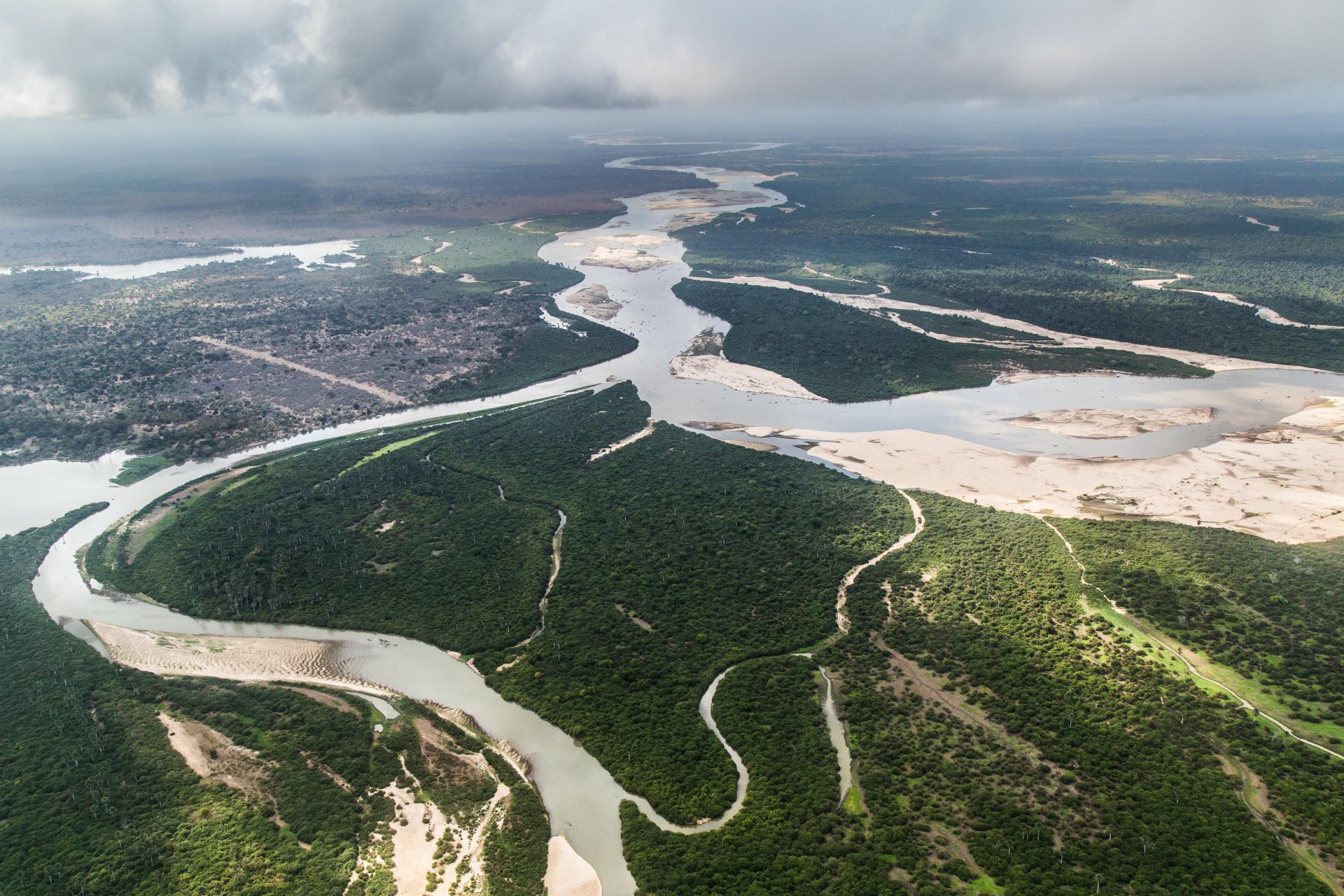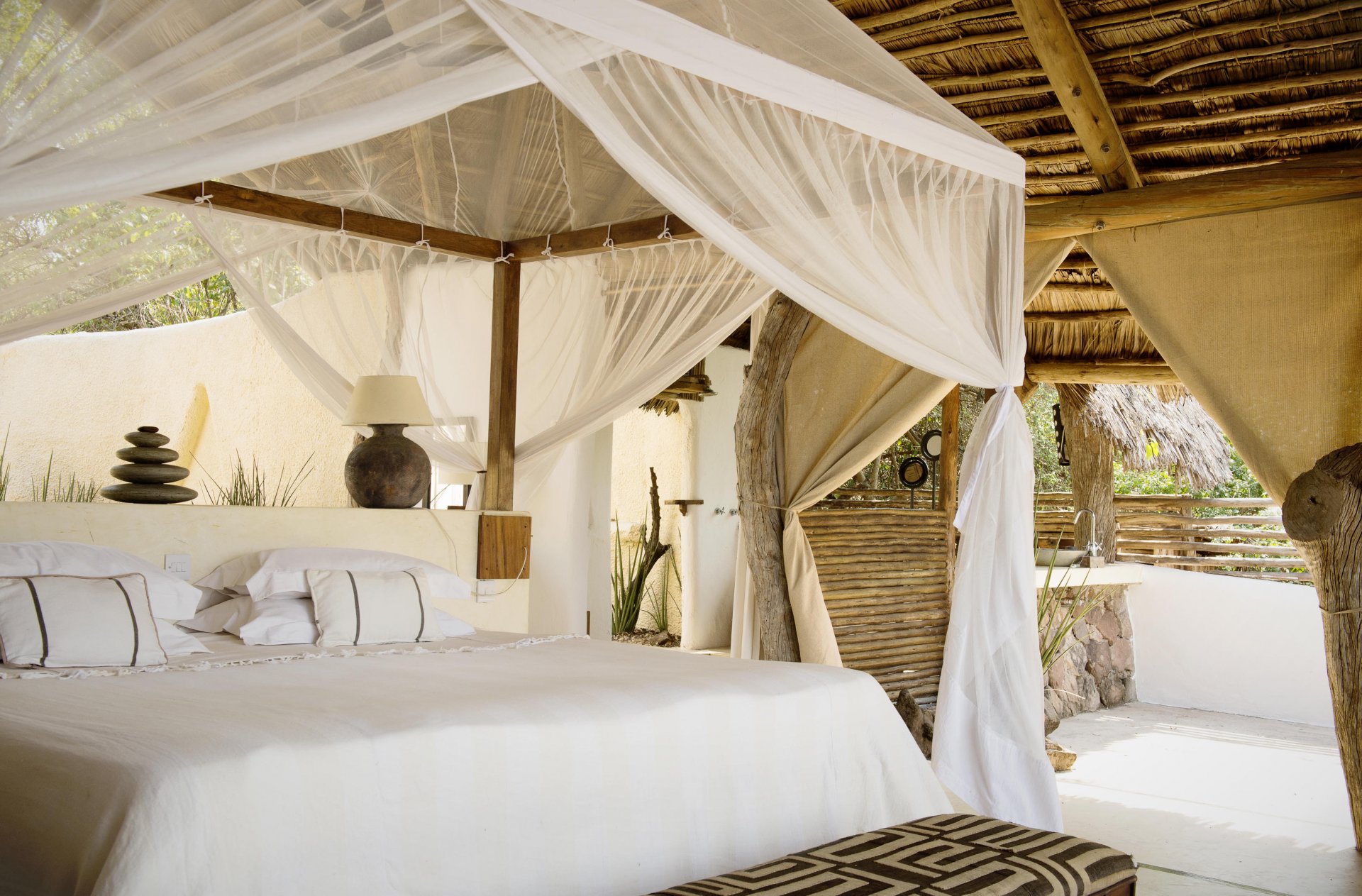 Kiba point is a totally exclusive little retreat in the heart of one of the most game-rich areas the Selous. It's set back off the river, with only 4 large and open-fronted rooms. Bathrooms are bush deluxe, with flush toilets, indoor and outdoor showers and hot and cold water as and when you want. Each room has its own plunge pool set into the edge of the deck, and there is also a large pool at the main thatched mess, where you can also sink into comfortable sofas and chairs for an afternoon of general laziness.
Kiba Point has its own small team of guides and staff, all of whom can help you plan your activities. Head out every day either on foot, by boat or by vehicle – as you want and when you want – that's the beauty of your own private camp.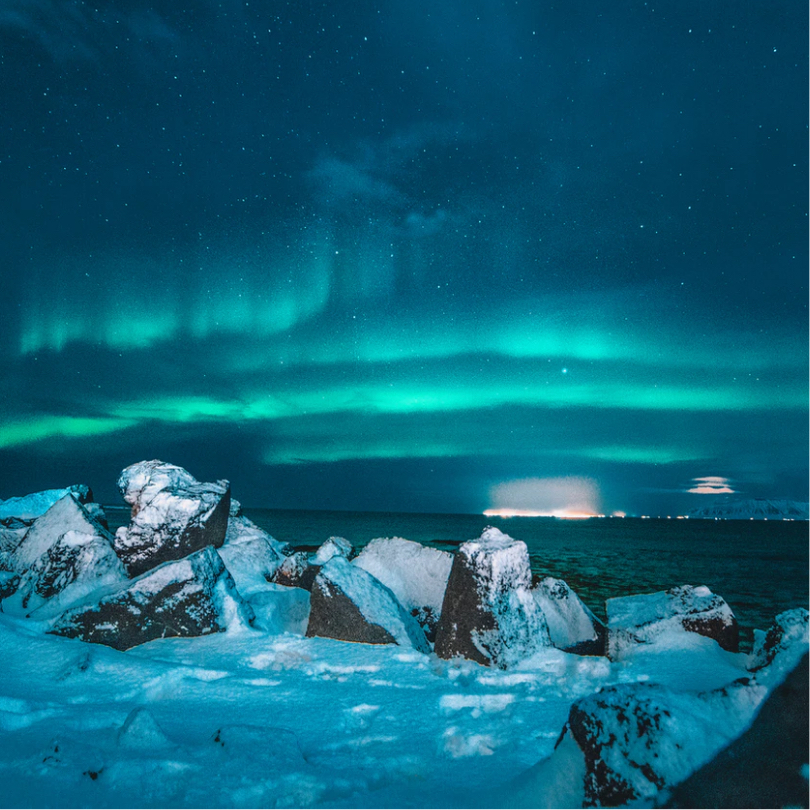 Made to measure
We are Experience
Designers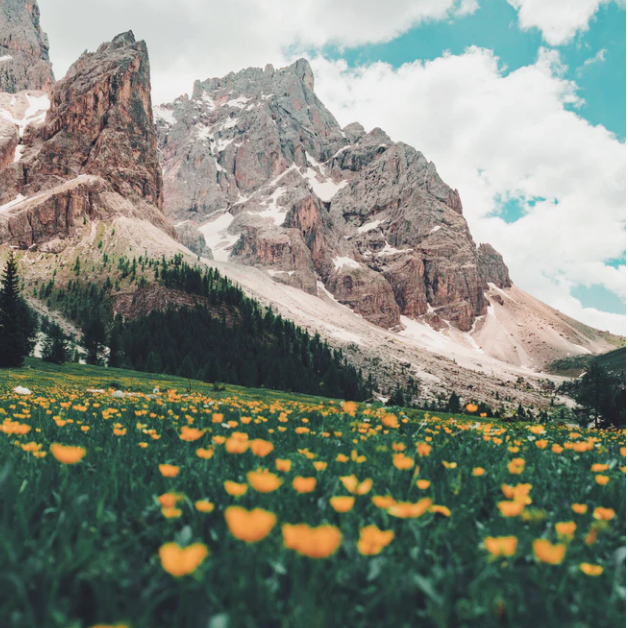 Our team of highly experienced travel designers will guide you from beginning to end as you embark on a tailor-made journey of distinction, enjoying truly exclusive and authentic cultural experiences. We can fulfil your bucket-list dreams.
Speak to us