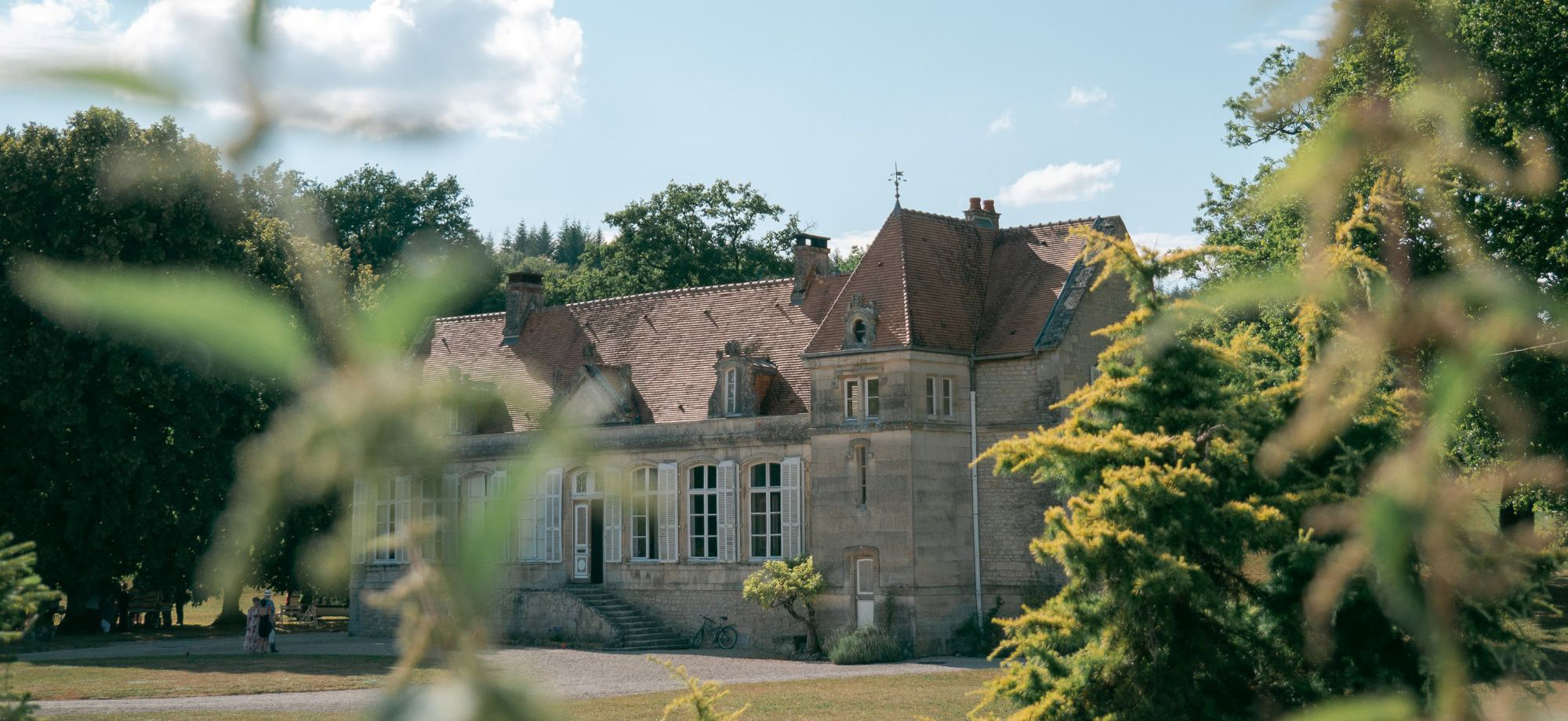 Iconic Hotels
Kilkea Castle & Golf Course



Features & Services
Golf Course
Onsite activities
Kilkea Castle Hotel and Golf Course sits on 180 acres.
It is less than one hour from Dublin. With have a variety of accommodations., the newly renovated castle and carriage houses redefine luxury. The renovated 3 bedroom self catering lodges are perfect for groups or families. The restaurant opens 7 days a week serving breakfast, lunch and dinner.
Kilkea is the perfect spot for a golf outing, fairytale wedding, family reunion or corporate retreat. It is one of the oldest inhabited castles in Ireland dating back to 1180.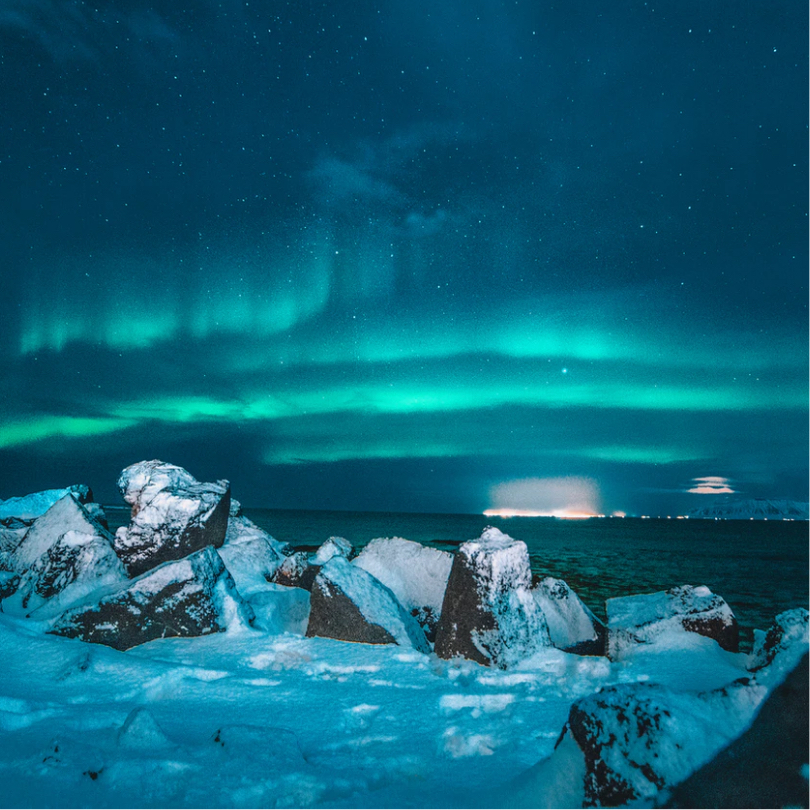 Made to measure
We are Experience
Designers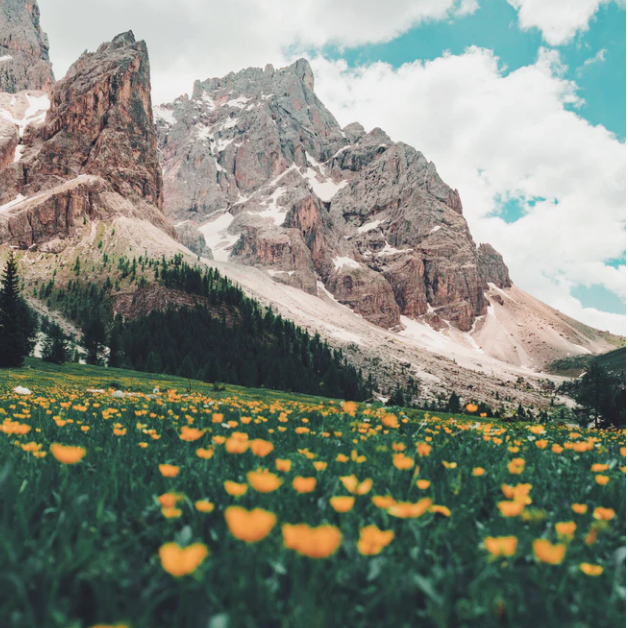 Our team of highly experienced travel designers will guide you from beginning to end as you embark on a tailor-made journey of distinction, enjoying truly exclusive and authentic cultural experiences. We can fulfil your bucket-list dreams.
Speak to us