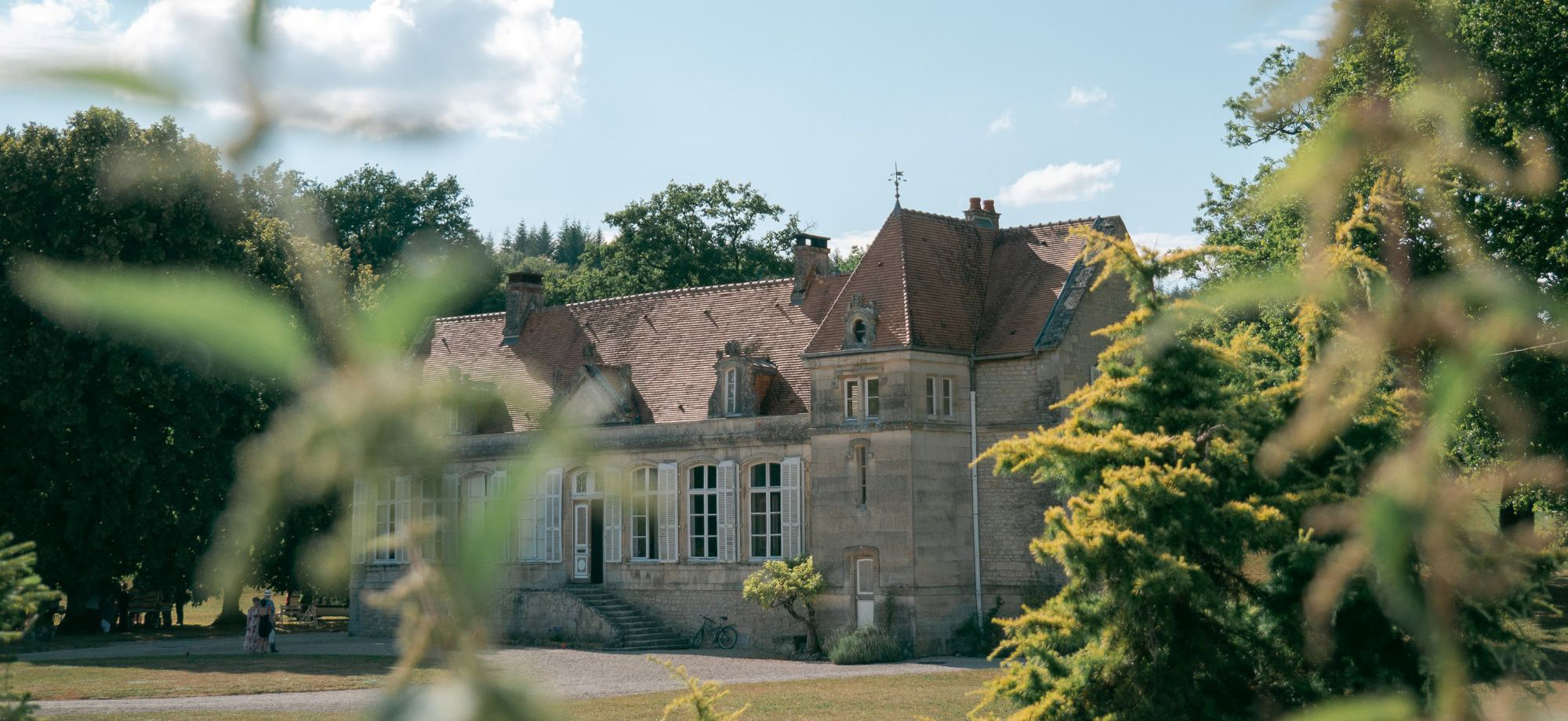 Iconic Hotels
Kinloch Lodge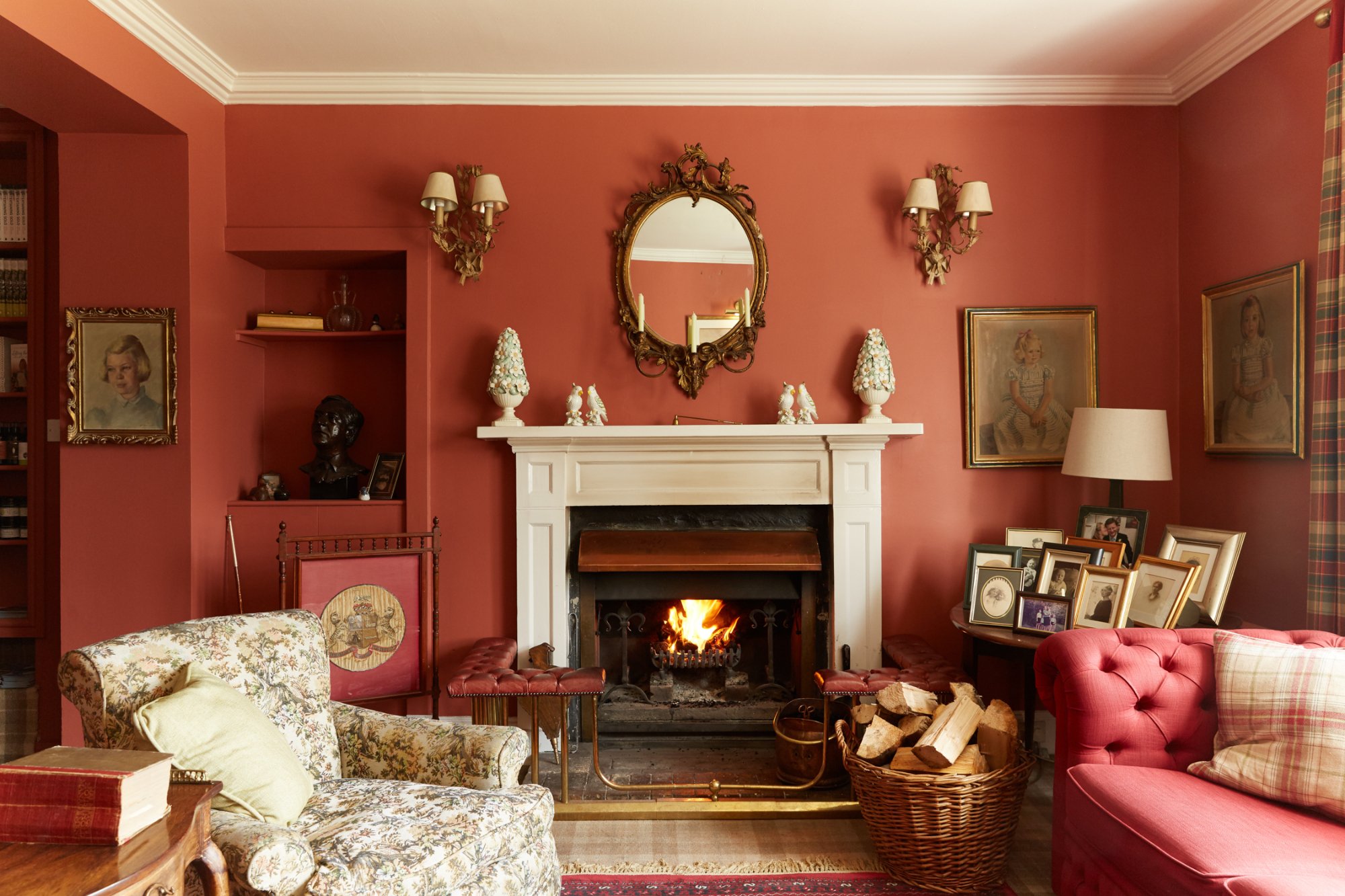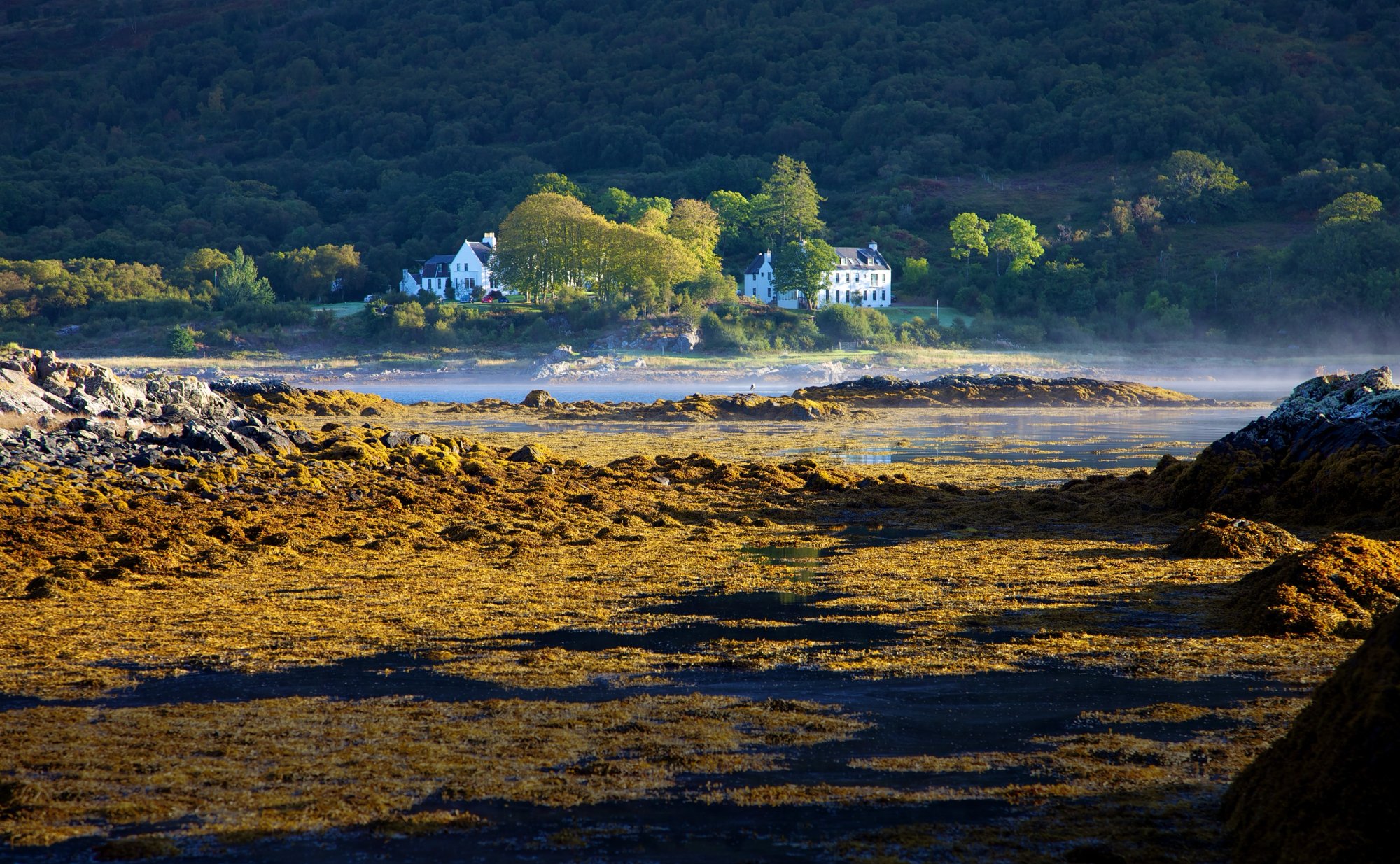 Features & Services
Pet Friendly
Bar/Lounge & Restaurant
Fishing & Hiking
Kinloch Lodge is a special place. It is somewhere to escape the noise and speed of modern life. Somewhere to relax and recharge, where you can take things at your own pace.
The Isle of Skye is frequently, justly described as one of the most spectacular places on earth. Kinloch is in a particularly beautiful part of the island: down a long drive, at the foot of a mountain and at the head of Loch na Dal. Here you will find some of Scotland's best food, roaring fires, whisky on tap and giant beds. It can be hard to leave.
Kinloch Lodge was the Macdonald family home where Godfrey and Claire raised four children (and countless beloved dogs). They opened the doors of their home as a hotel with the intention of welcoming guests as they would do through their own front door. This spirit of heartfelt family hospitality was pioneering at the time and has not changed. Today Kinloch is run by their daughter Isabella Macdonald and Chef Director Marcello Tully.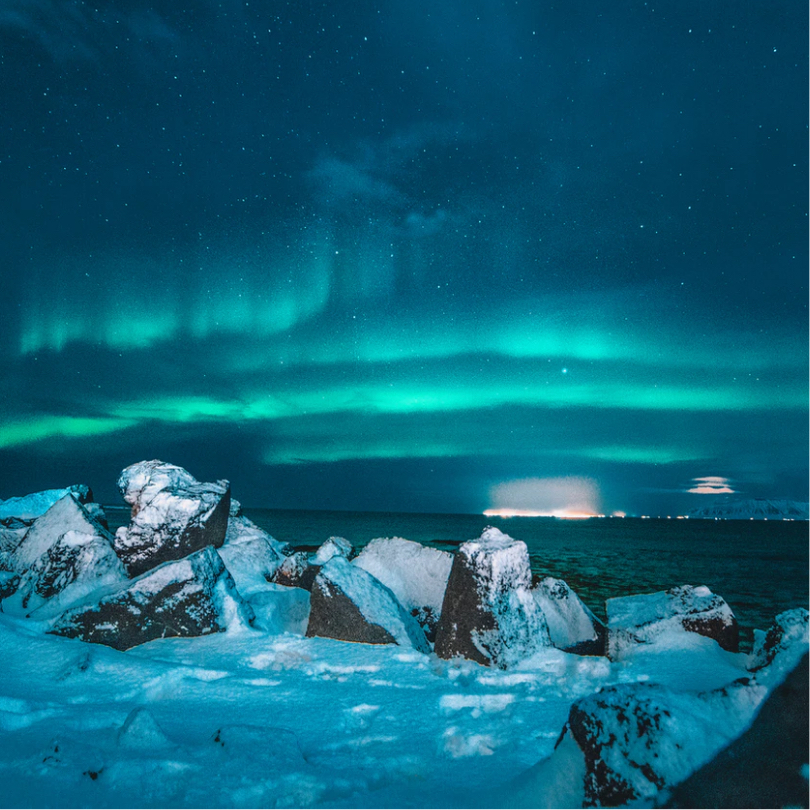 Made to measure
We are Experience
Designers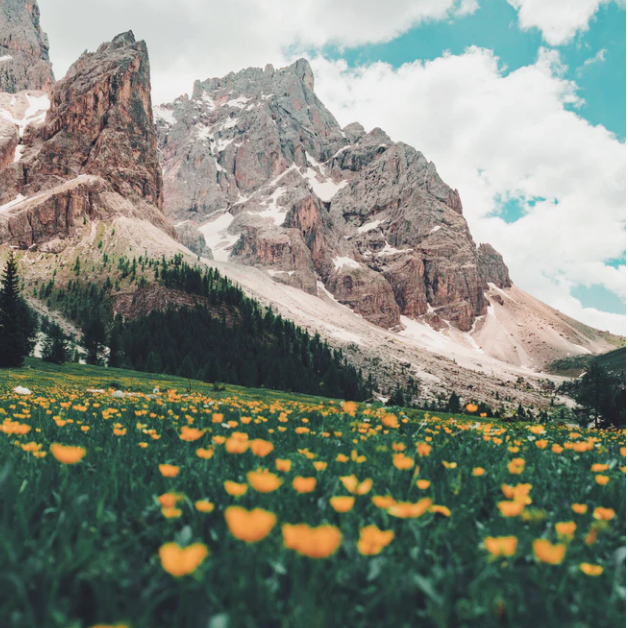 Our team of highly experienced travel designers will guide you from beginning to end as you embark on a tailor-made journey of distinction, enjoying truly exclusive and authentic cultural experiences. We can fulfil your bucket-list dreams.
Speak to us