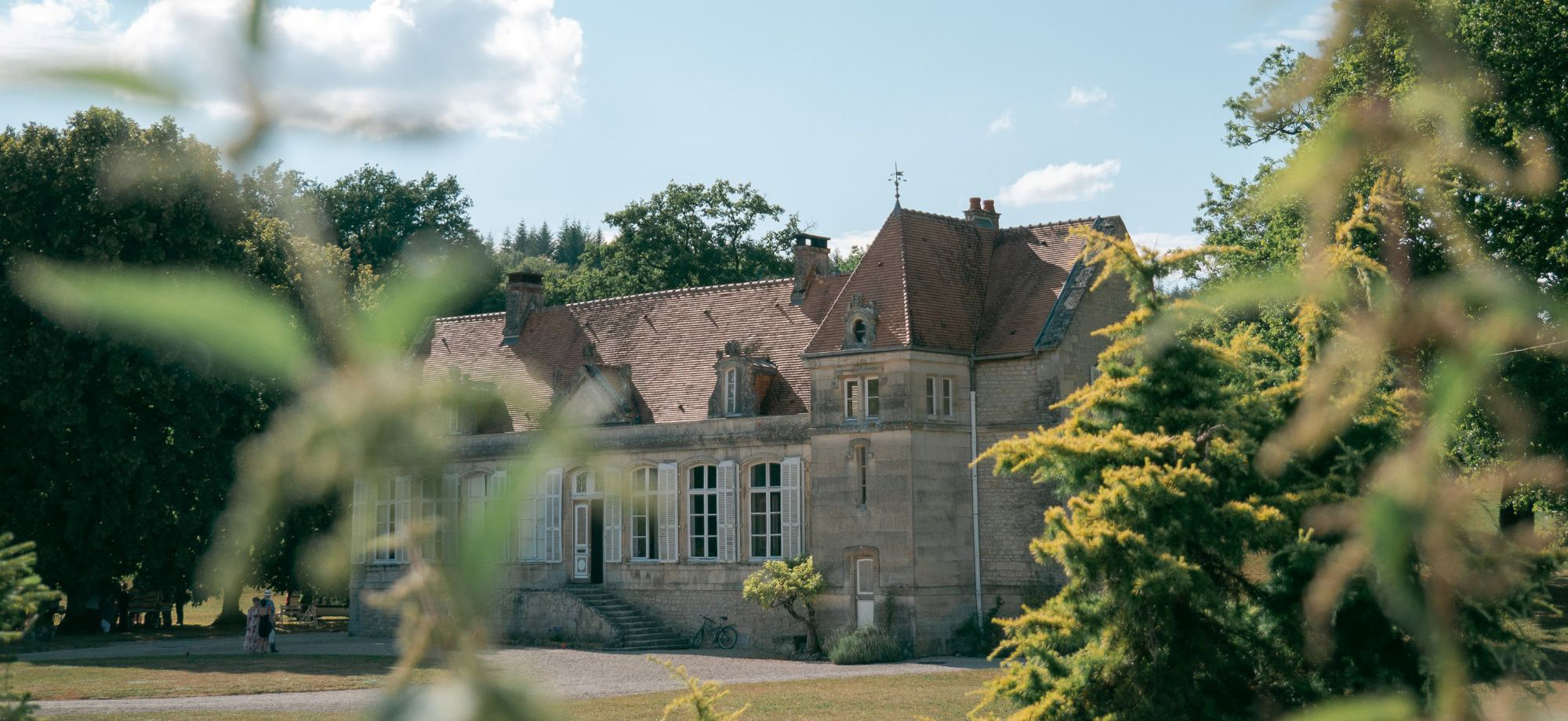 Iconic Hotels
Kitich Camp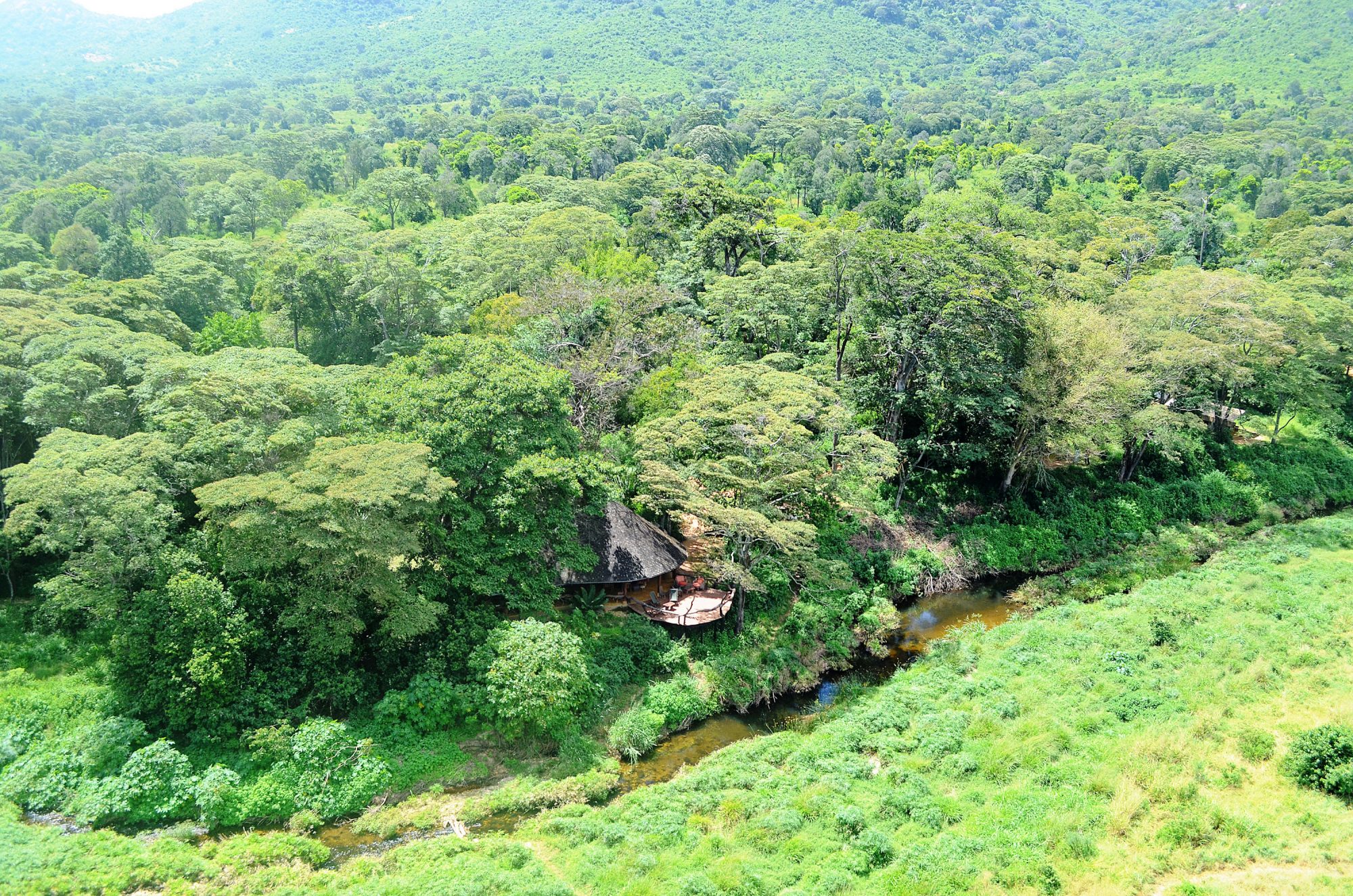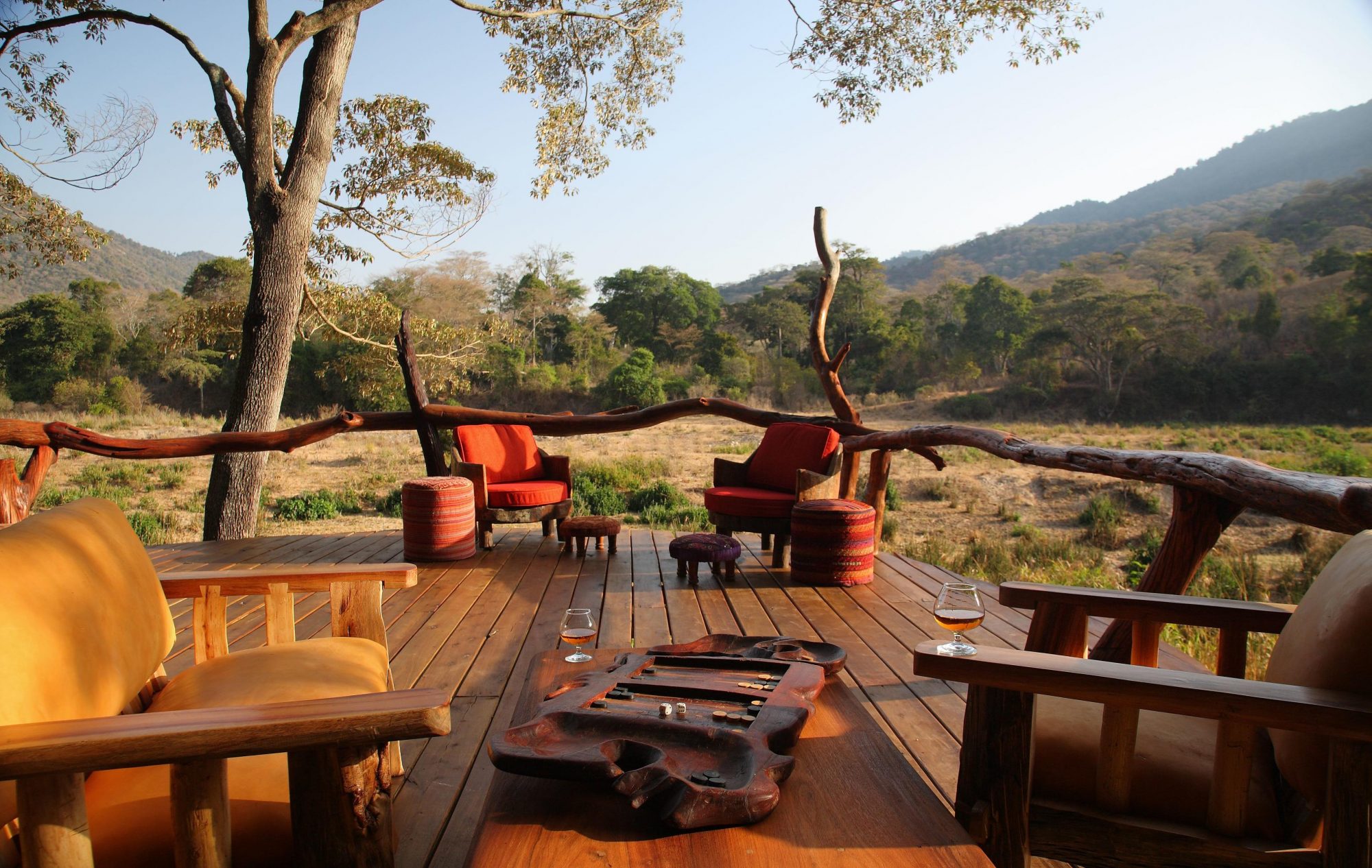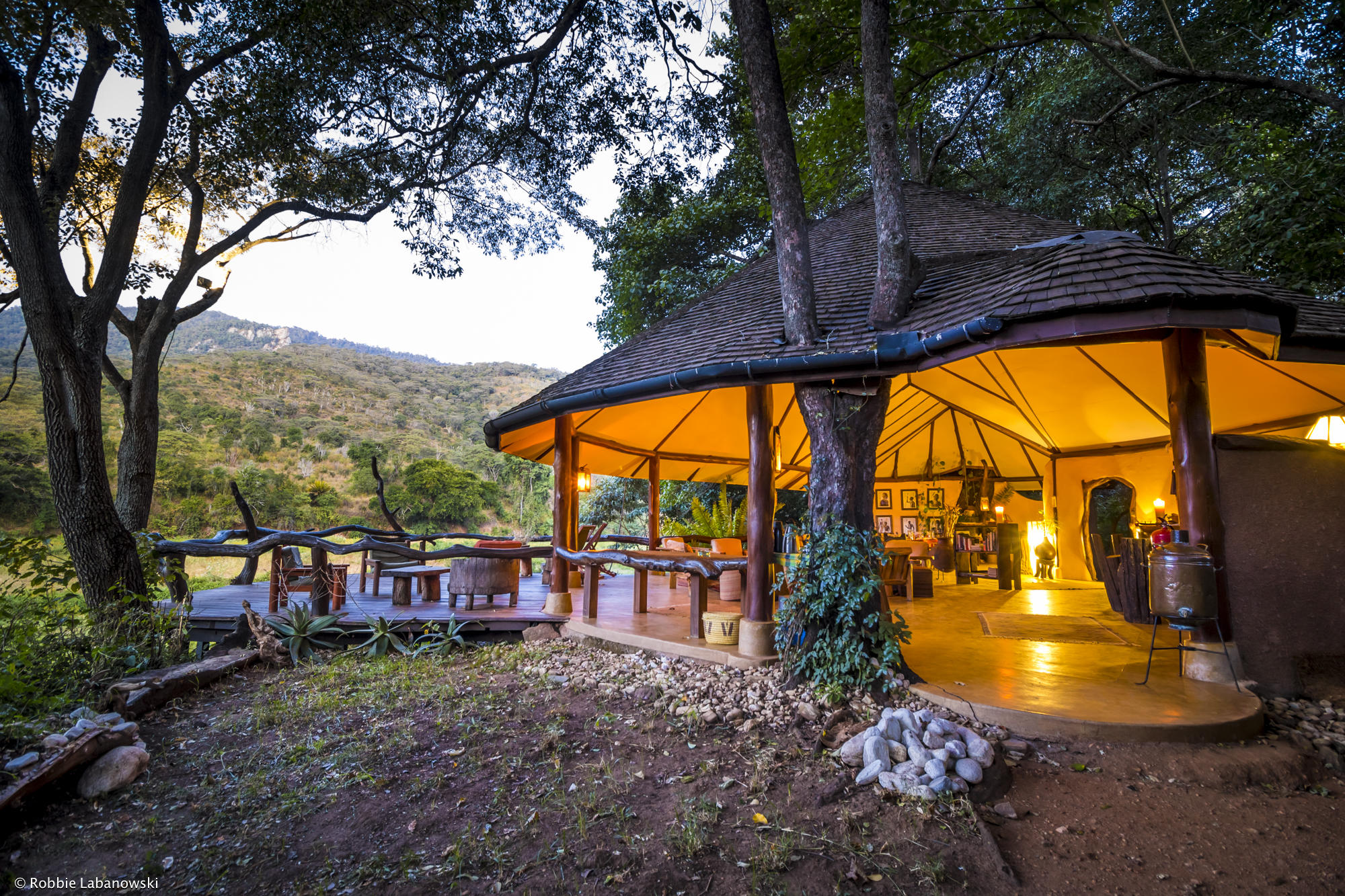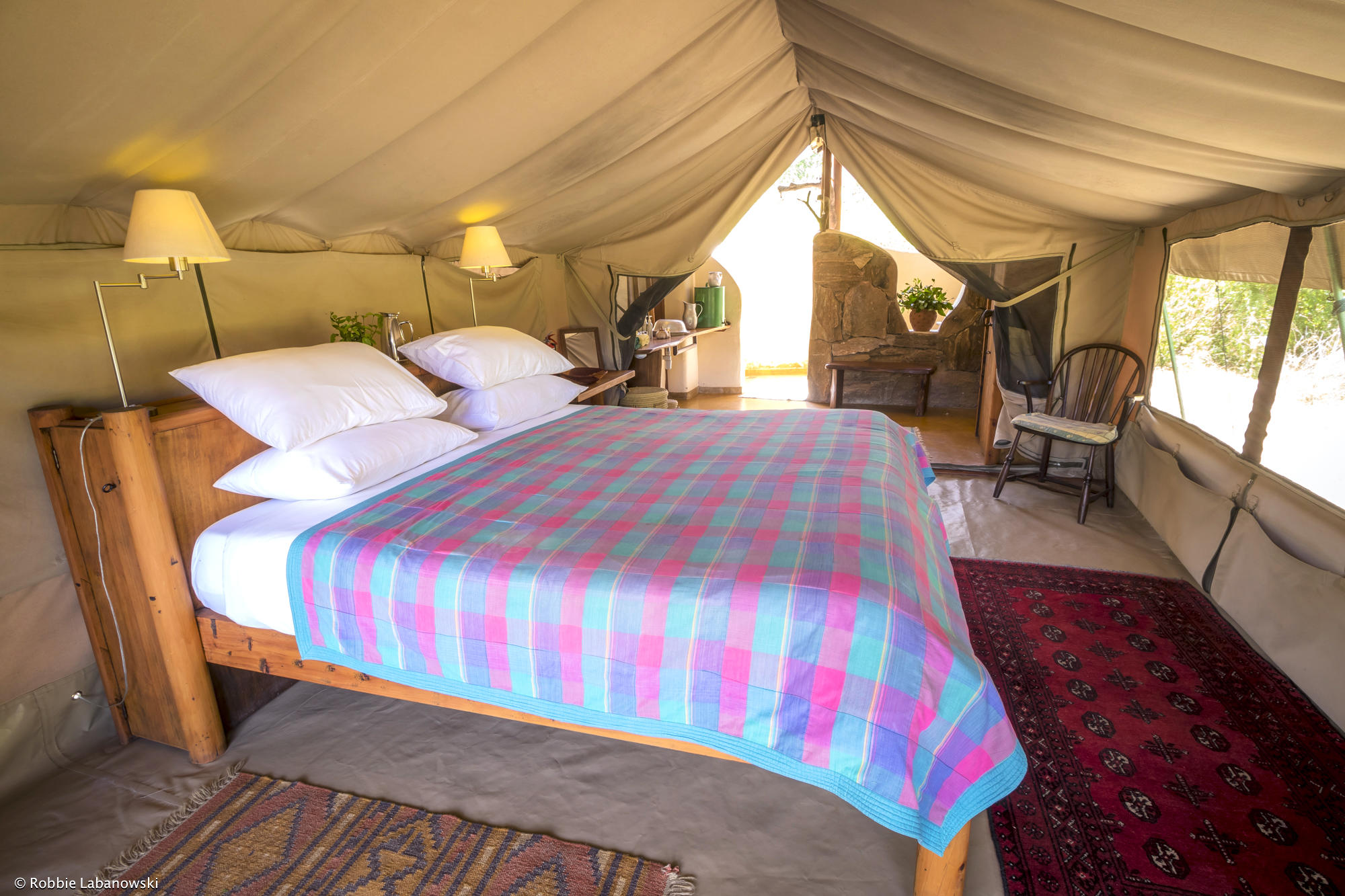 By day, guests can explore forest trails and crystal clear mountain streams by foot. The local Samburu guides share their extensive knowledge of the abundant hardwood trees, cycads, orchids, birds and butterflies. The guides know how to gently follow the trails cut through the bush by elephant, bushbuck and buffalo that call the forest home. Unlike most of Africa, guests can swim and relax in the springs and rivers around Kitich camp making this a truly unique experience.
Kitich Camp is a truly remote and private location in a stunning forest glade on the upper slopes of the Mathews Mountains (also known as the Lenkiyio Hills). The forest of the Mathews Mountains covers about 900 km², or 222,000 acres, and the astounding peaks rise 6000 ft. from the surrounding lowlands.
A unique forest hideaway, Kitich Camp offers exclusive accommodation for a limited number of guests: 6 en-suite tents, three with double beds, and three with twin beds. Each tent overlooks the lush gorge of the Ngeng River, and consists of a main bedroom with en suite bathroom, with traditional safari "butler" shower.
Wonderfully remote, this private camp, discretely hidden within a forest glade on the upper slopes of the Mathews mountains, is ideally located for all to explore the forest trails and crystal clear mountain streams.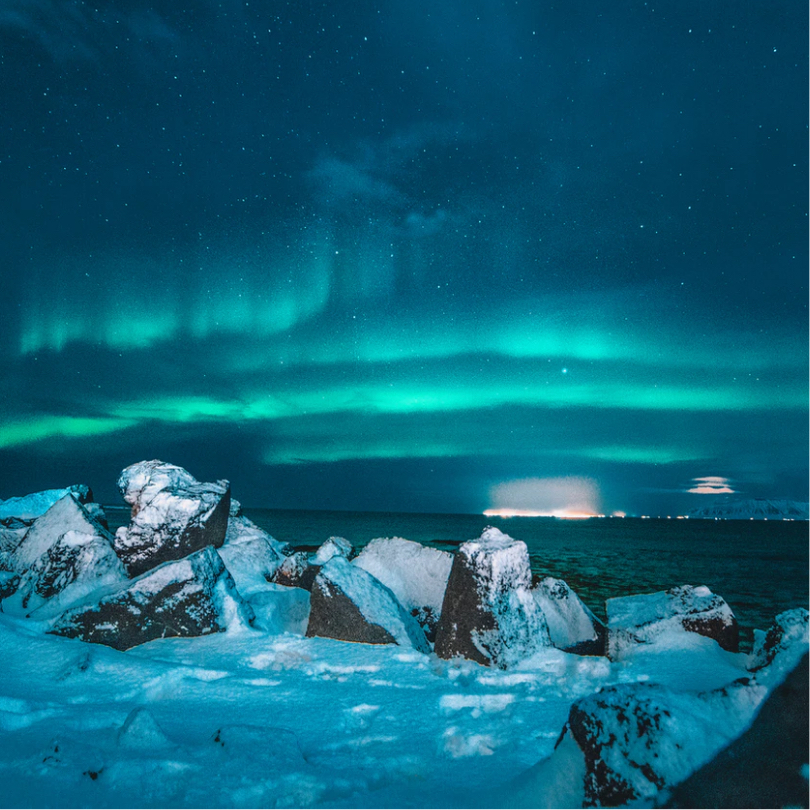 Made to measure
We are Experience
Designers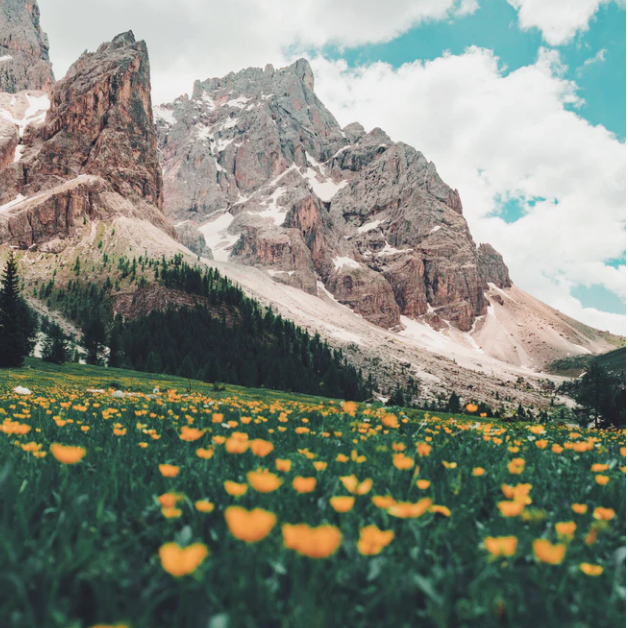 Our team of highly experienced travel designers will guide you from beginning to end as you embark on a tailor-made journey of distinction, enjoying truly exclusive and authentic cultural experiences. We can fulfil your bucket-list dreams.
Speak to us