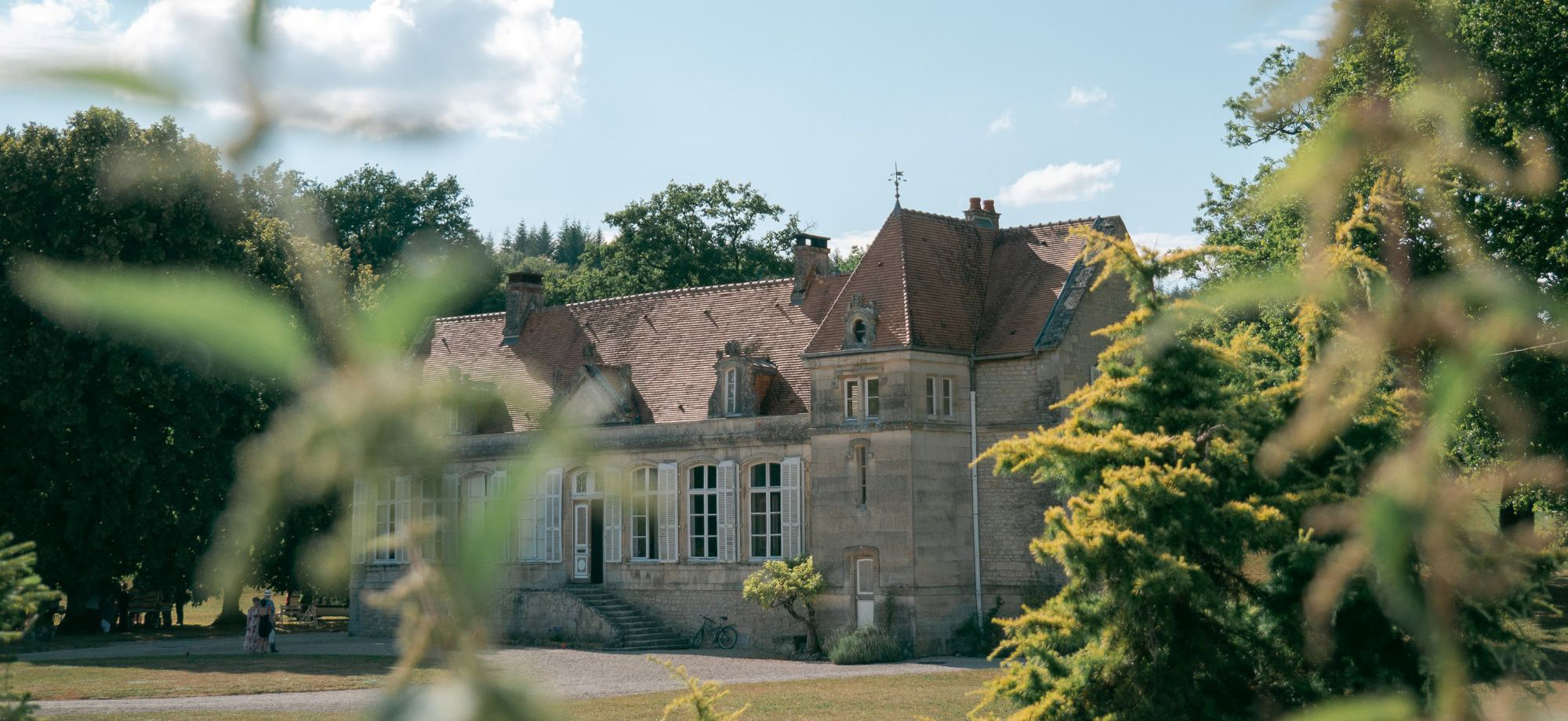 Iconic Hotels
Lewa House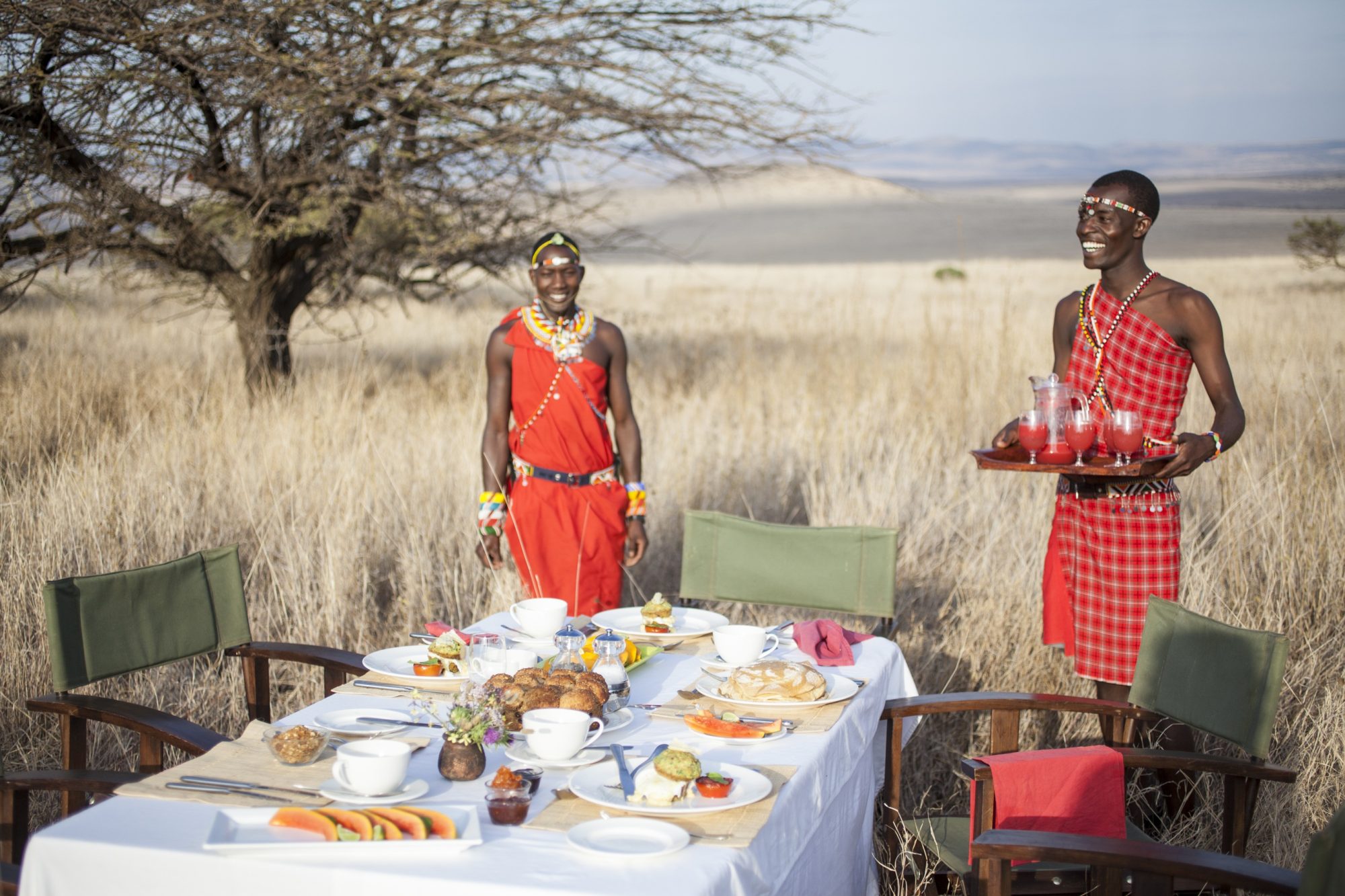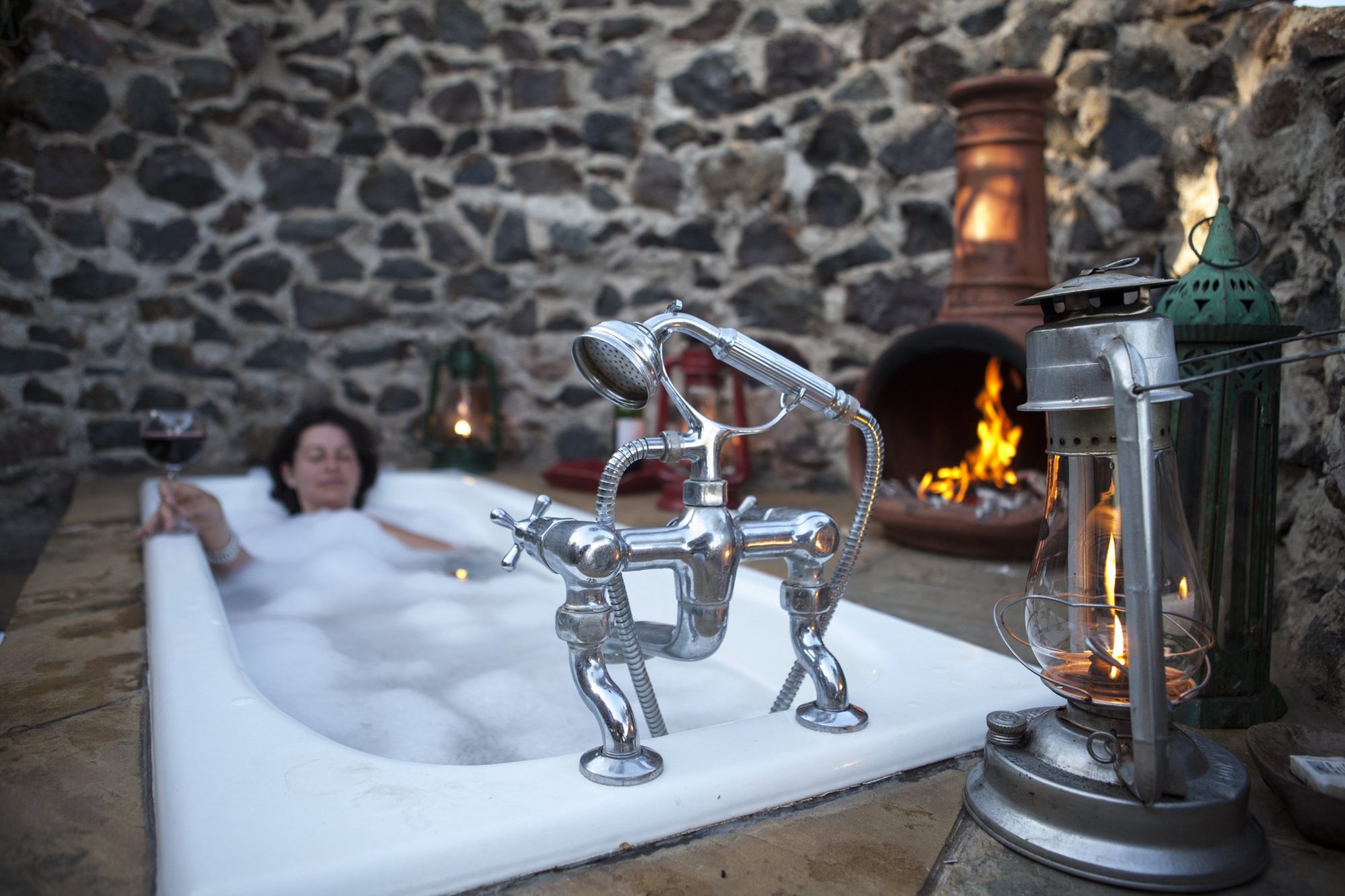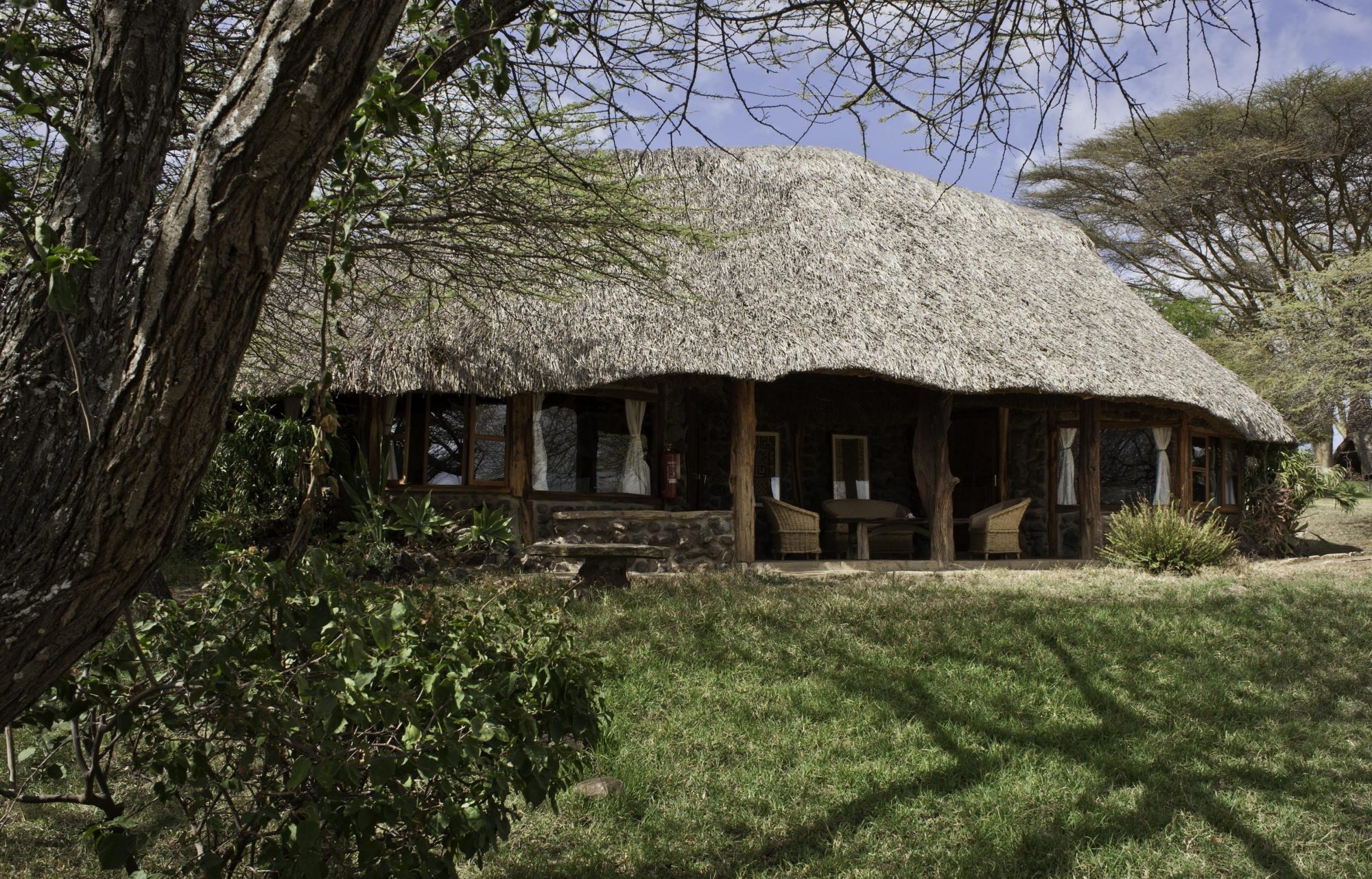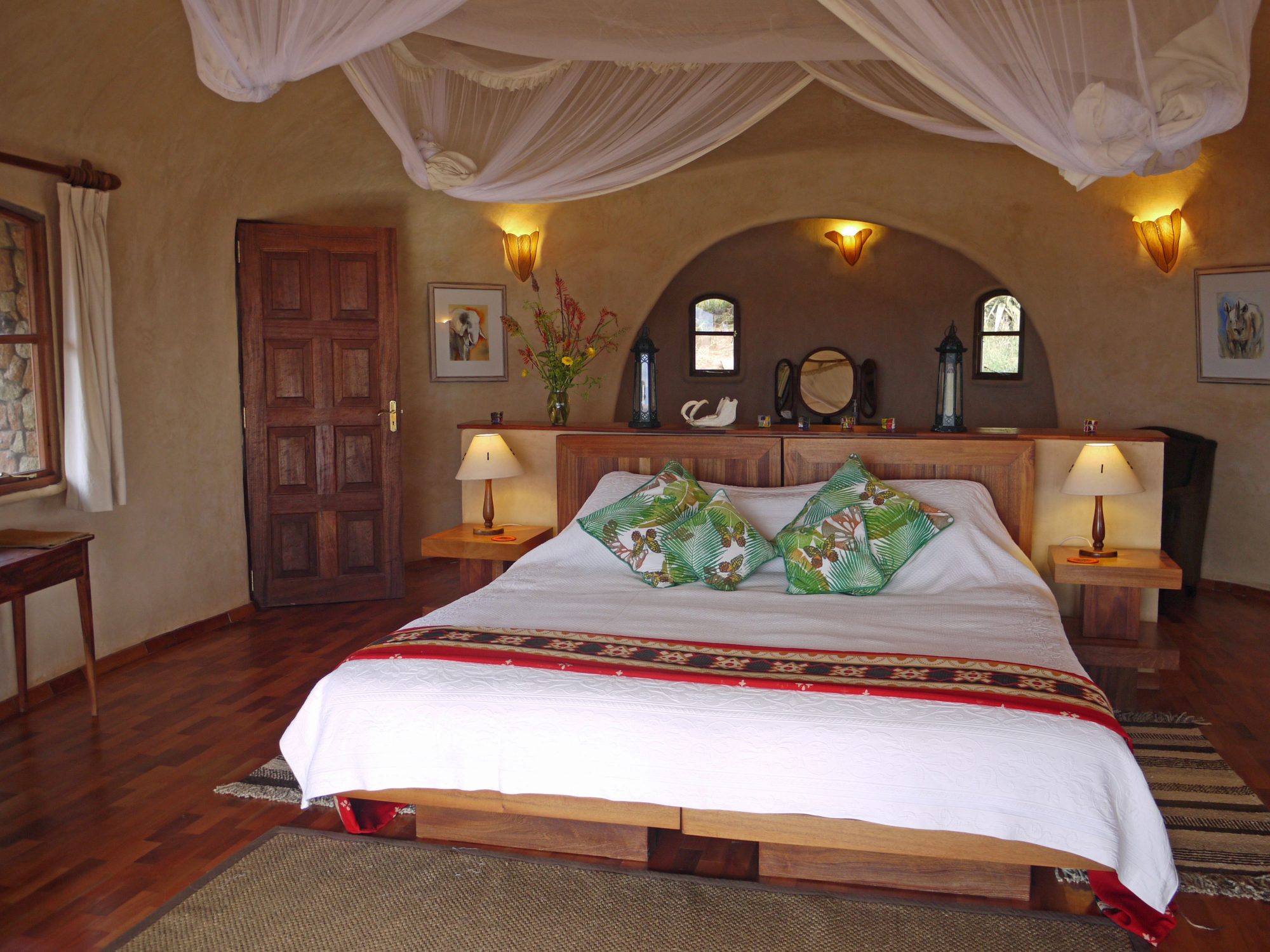 Lewa House is set on top of a hill with an engaging panoramic view of the rolling landscape of the Conservancy, and overlooks the luggas (valleys) and hills, with the horizon rising to the eye-catching views of the Mathews range and the sacred mountain of the Samburu, Ol Lolokwe.
 

The accomodation at Lewa House is in the form of cottage style rooms which are spread out along the hillside, all looking to the expanse of wilderness to the north.  There are 3 of the original thatched family cottages, each comprising of two en-suite rooms and a large shared veranda. The 4 recently added single room cottages are built with sustainable, ecological principles in mind whilst still being exceptionally comfortable and spacious, with wonderful views across the surrounding landscape.
The heart of Lewa House is a large elegant building with an open fireplace at one end where guests can relax during the day and mingle with a drink before dinner, and at the other is a large family dining table where the evening meals are served, hosted by Calum and Sophie Macfarlane.


There is a large shaded verandah extending away from the main house with a comfortable seating area from which you can enjoy a cool afternoon drink and soak in the very special atmosphere of Lewa House.


Beautiful shaded gardens surround the house and breakfast or lunch is often served on the lawn. The house also has a large swimming pool which overlooks a waterhole providing some of the best game viewing on Lewa!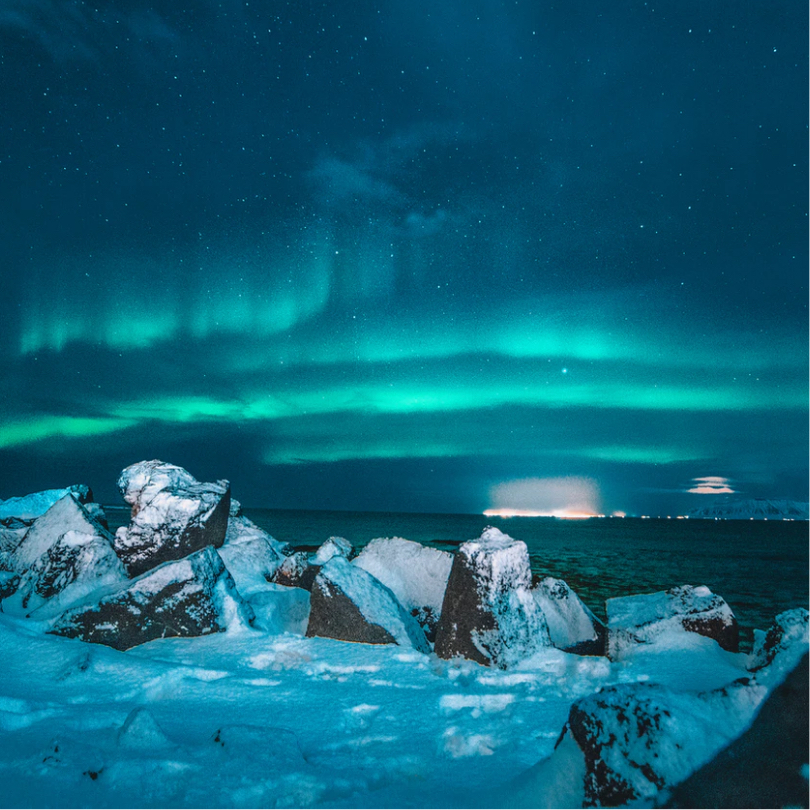 Made to measure
We are Experience
Designers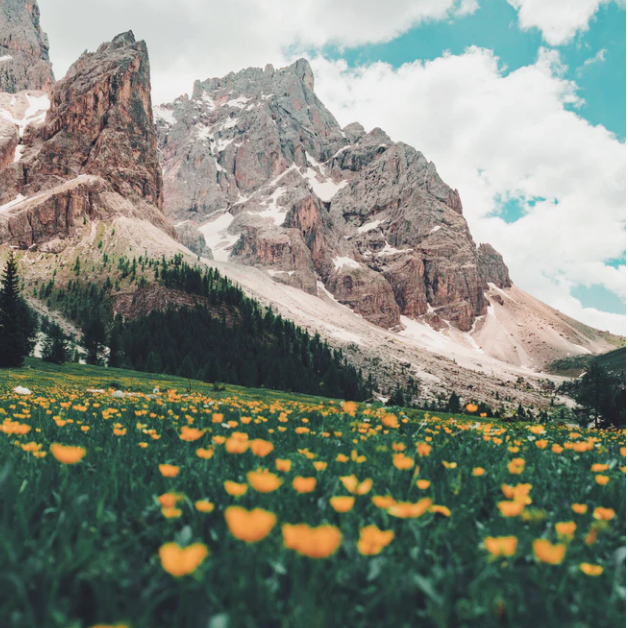 Our team of highly experienced travel designers will guide you from beginning to end as you embark on a tailor-made journey of distinction, enjoying truly exclusive and authentic cultural experiences. We can fulfil your bucket-list dreams.
Speak to us