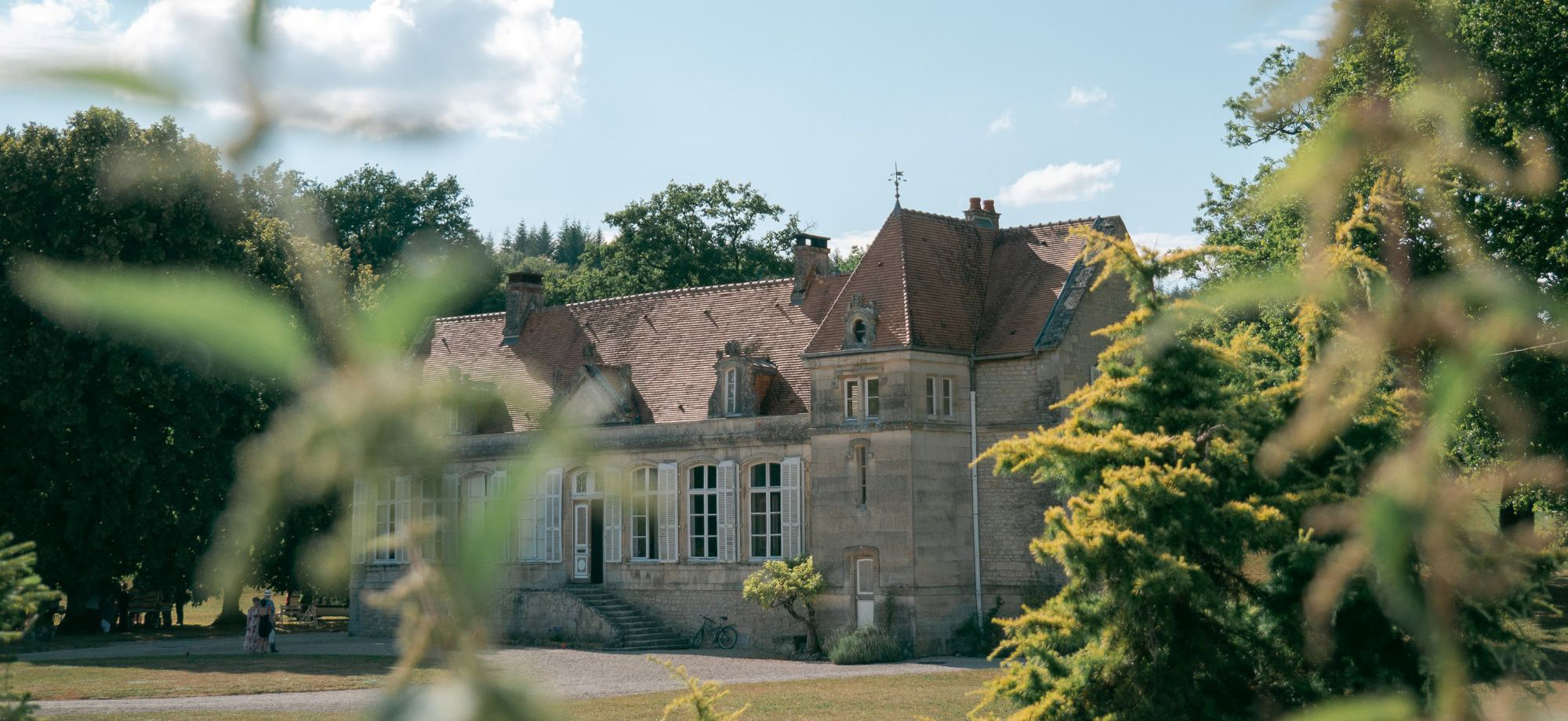 Iconic Hotels
Little Governors Camp





Governors has been pioneering immersive and transformational safaris in the Mara since 1972. We were the first operators to be permanently based inside the Mara, our site was chosen for its prime location and was the designated "getaway" for the Governors of Kenya. Unfenced and right in the heart of the action. Our camps are Located in some of the best and most precious Wildlife Locations in the world. We are a family with a colourful cast of characters that embodies the spirit of safari, while placing the care of the environment, community & conservation at the heart of everything we do.
Little Governors' is intimate in character, with just 17 luxury en-suite tents tucked around a large watering hole that teems with both birds and wildlife. The camp is approached by a boat ride across the Mara River, then an escorted walk through the riverine forest. Vehicles are left on the far river bank, and the camp is therefore quiet and undisturbed. The guest tents at Little Governors' have recently been renovated and now have great wooden decks with large verandahs for guests to enjoy the constant game activity that takes place around the watering hole at the camp. All Governors' properties are unfenced, and at Little Governors' there is a resident family of warthogs that wander freely through the camp. Guests may need to make way for elephants which sometimes visit the camp at lunch time.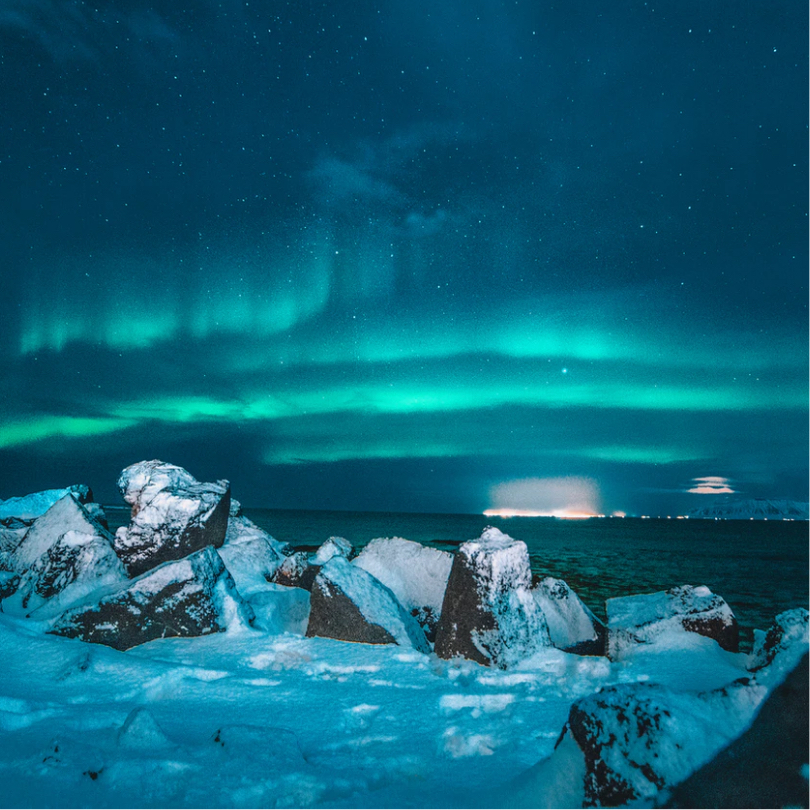 Made to measure
We are Experience
Designers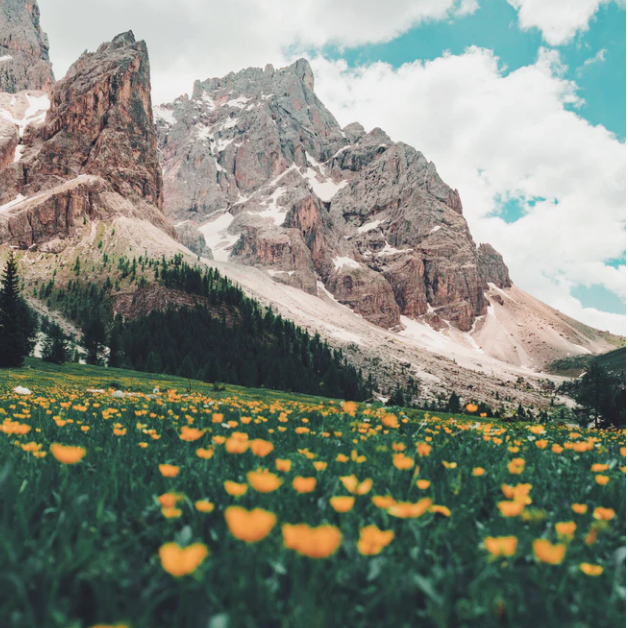 Our team of highly experienced travel designers will guide you from beginning to end as you embark on a tailor-made journey of distinction, enjoying truly exclusive and authentic cultural experiences. We can fulfil your bucket-list dreams.
Speak to us