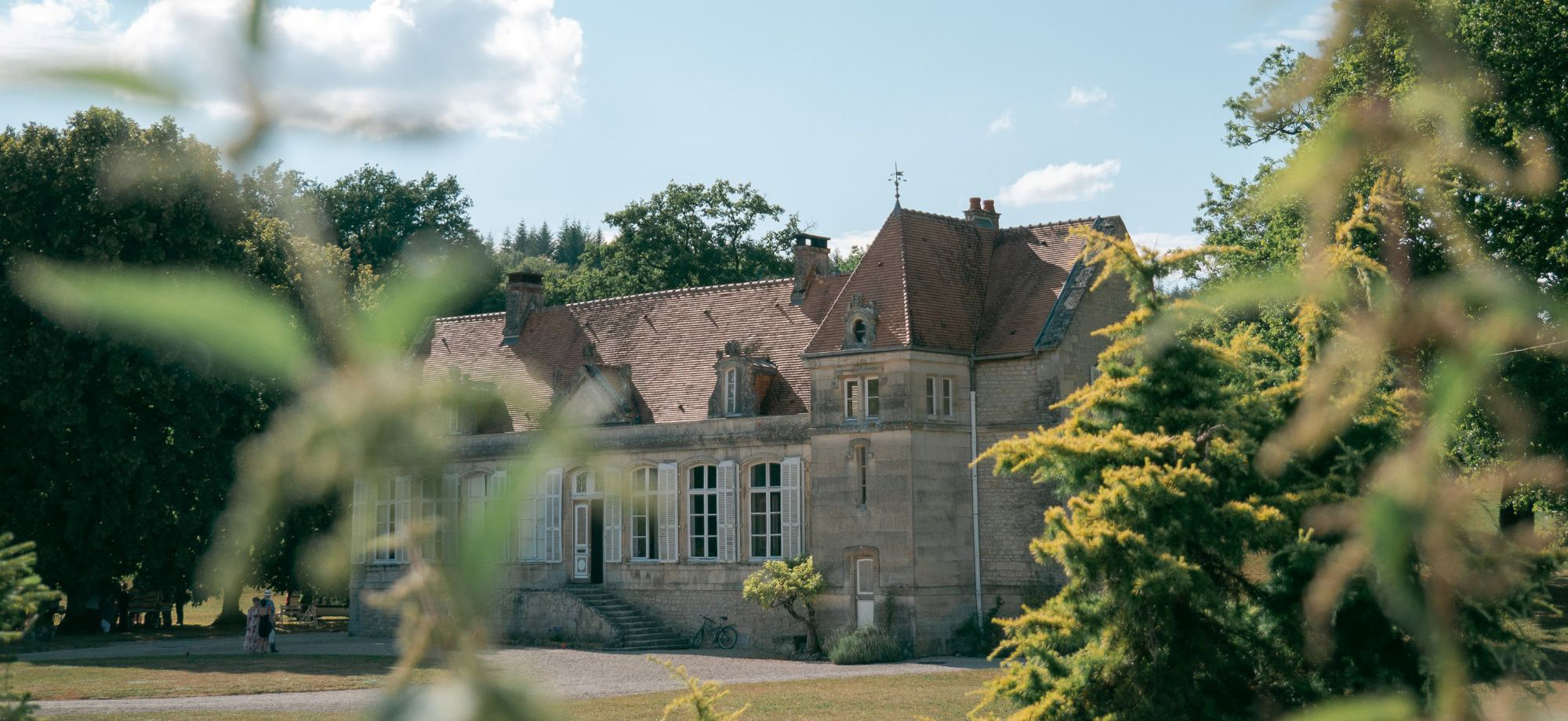 Iconic Hotels
Lyrath Estate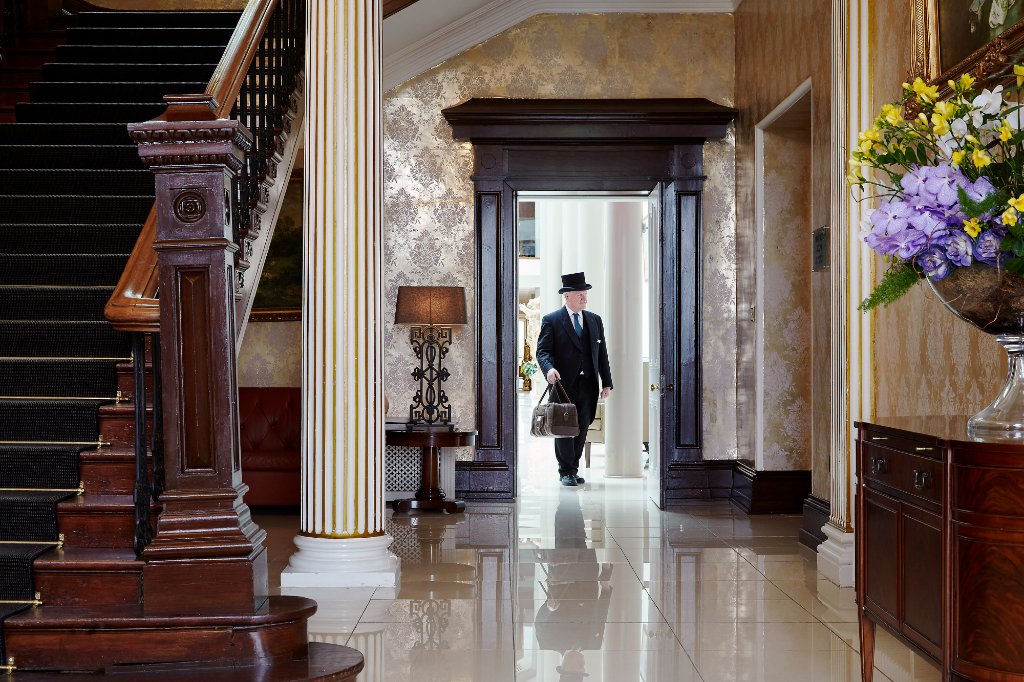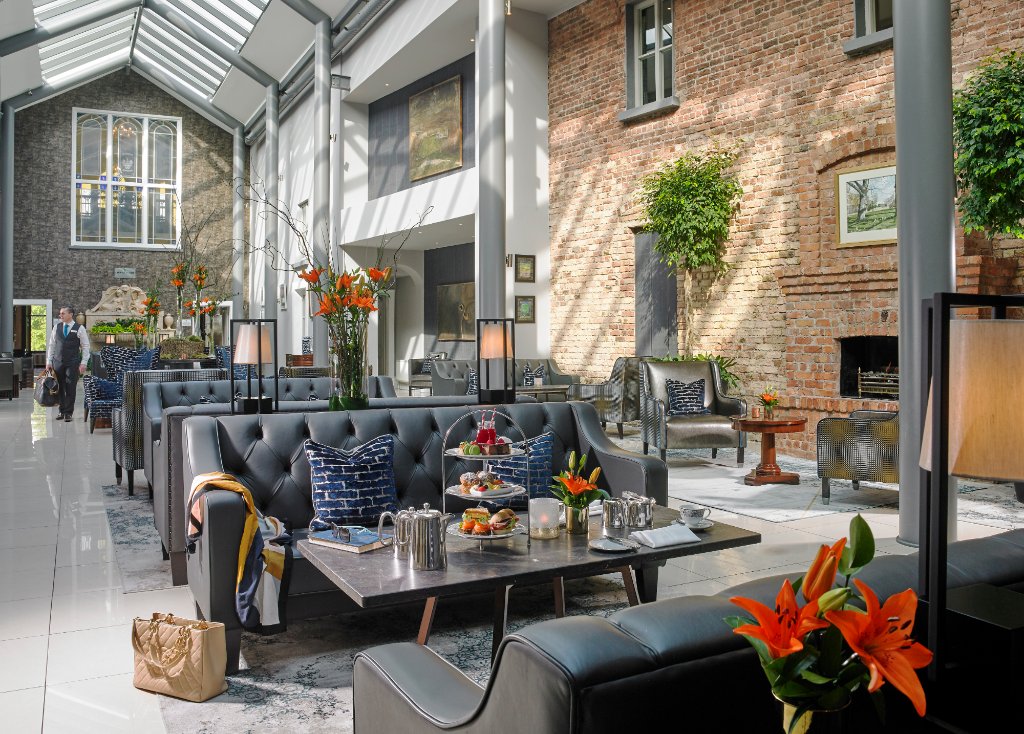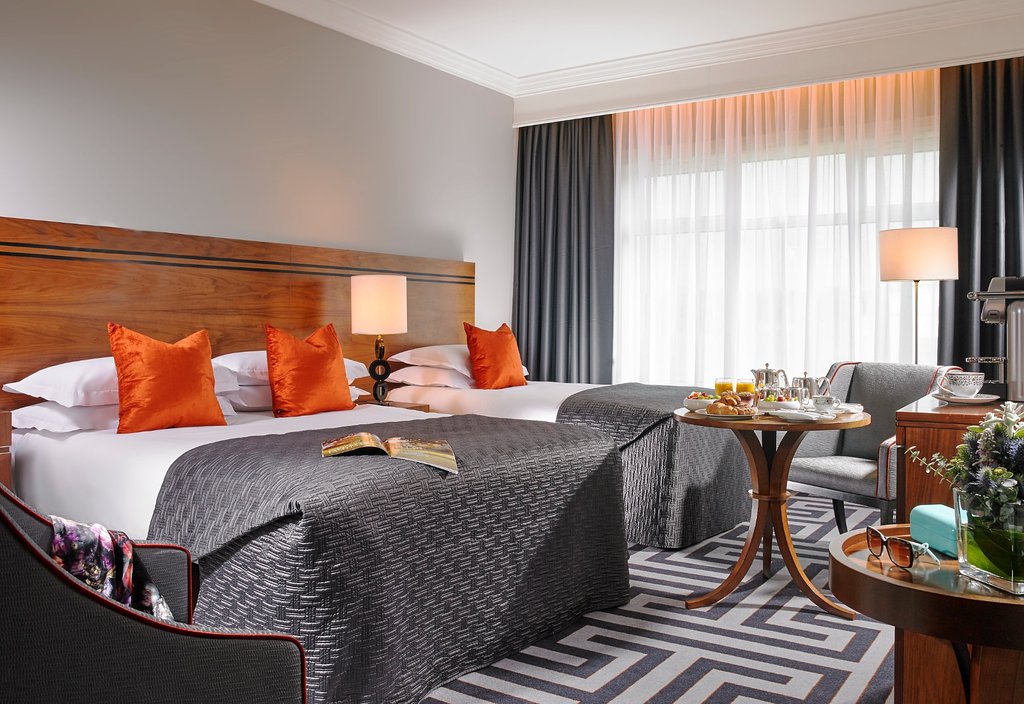 Features & Services
Free Parking
Bar/Lounge & Restaruant
Salon
Spa & Fitness Center
Heated
The luxurious five star Lyrath Estate Kilkenny is unlike anywhere else. The grounds are spread across 170 acres of Irish countryside, complete with picturesque lakes, historic gardens, and emerald woodlands. Lyrath Estate offers the best of both worlds. It is a definitive country resort, located in Kilkenny City, widely renowned as the medieval heart of Ireland.
The historic 17th Century Estate House sits elegantly alongside its modern-day extension, demonstrating the triumphant marriage of old and new. Lyrath Estate is home to 139 unique bedrooms, the multi-award-winning Oasis Spa, and Kilkenny Convention Centre.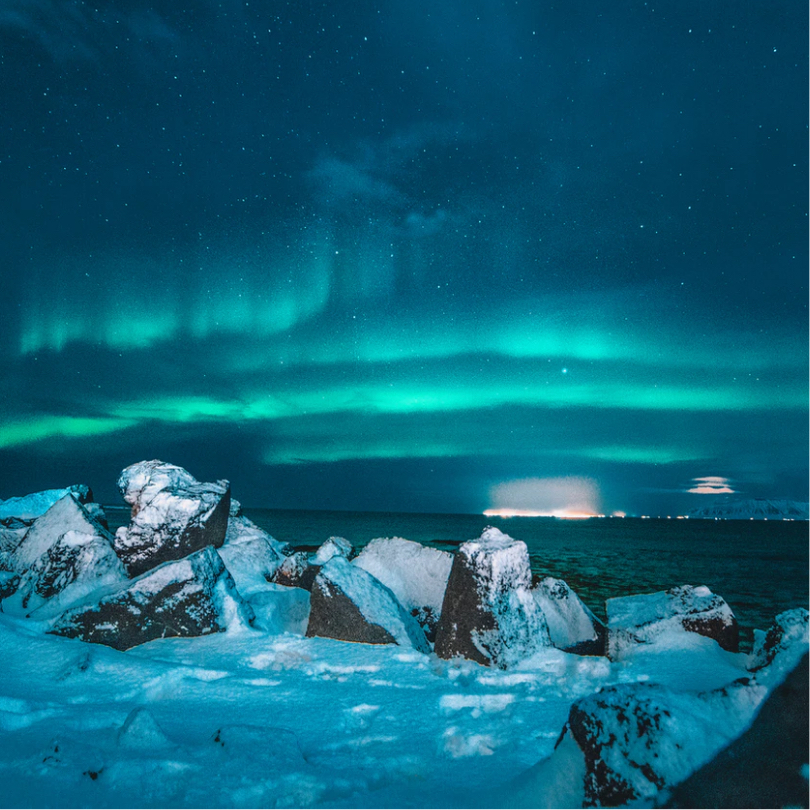 Made to measure
We are Experience
Designers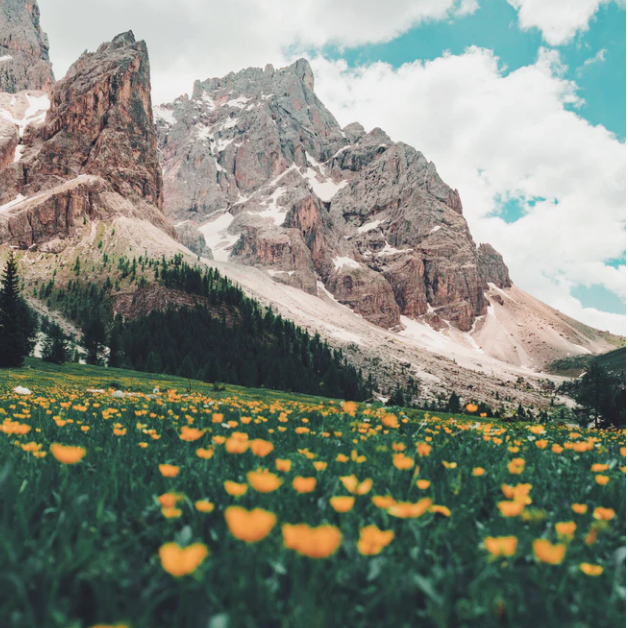 Our team of highly experienced travel designers will guide you from beginning to end as you embark on a tailor-made journey of distinction, enjoying truly exclusive and authentic cultural experiences. We can fulfil your bucket-list dreams.
Speak to us