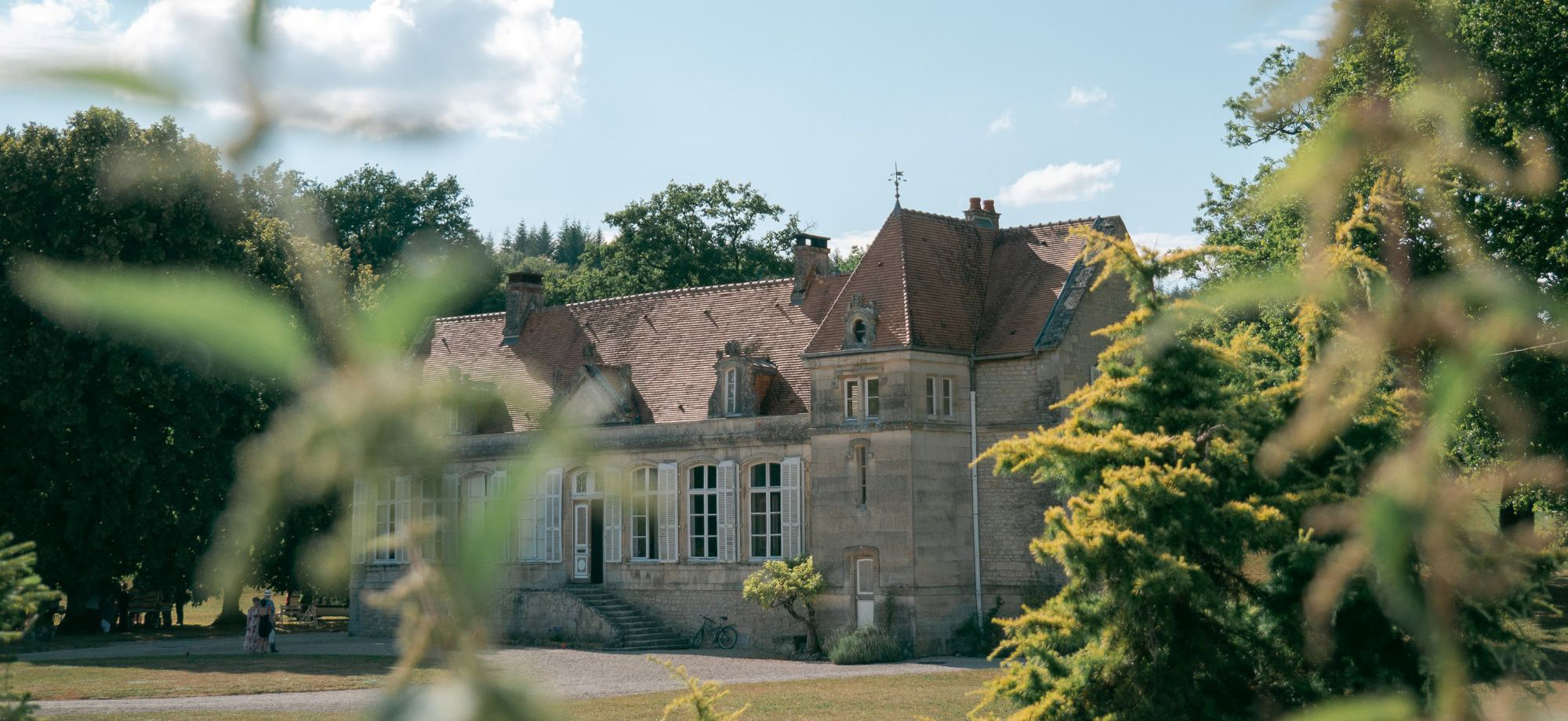 Iconic Hotels
Madikwe Safari Lodge



Madikwe's wooded hills give way to savannah and Kalahari plains, roamed by all of the Big Five and countless other mammals. Look up and you will see hundreds of resident and migrant birds gracing its skies. Coupled with the reserve being malaria-free, this all makes for a special place to explore.
While the luxury of Madikwe Safari Lodge lies in having direct access to some of South Africa's best Big Five safari experiences, it is also the pleasure of coming back to thoughtful comforts, warm hospitality, and excellent meals after several hours in the bush that defines five-star stays here. The Madikwe brand of luxury comes standard, and what sets each of its retreats apart is its unique feel – appealing to different travelers.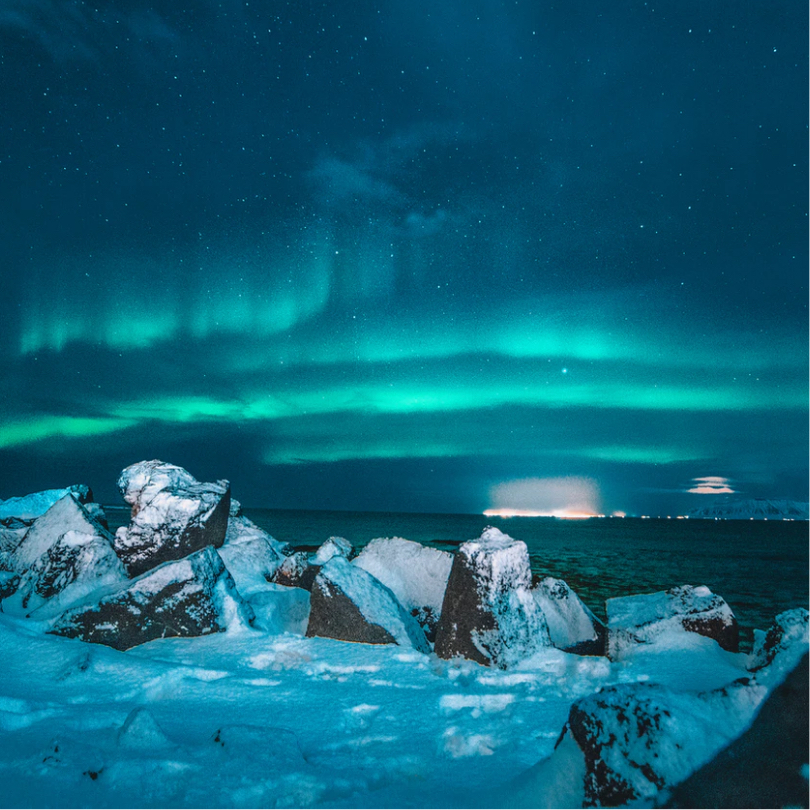 Made to measure
We are Experience
Designers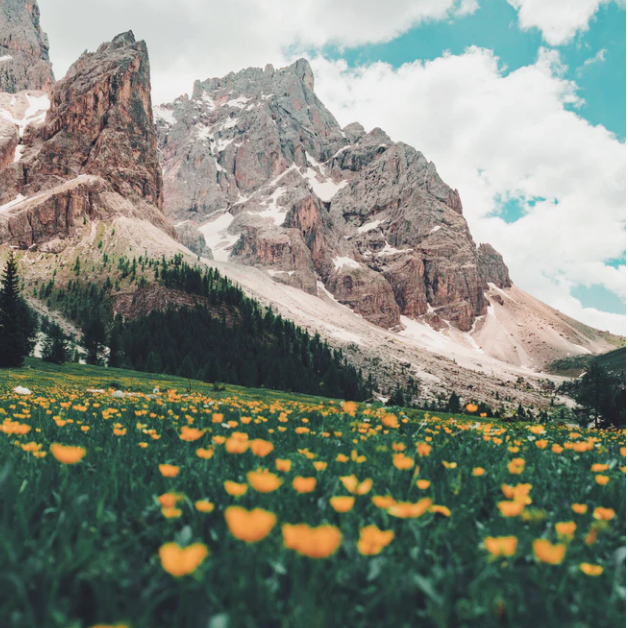 Our team of highly experienced travel designers will guide you from beginning to end as you embark on a tailor-made journey of distinction, enjoying truly exclusive and authentic cultural experiences. We can fulfil your bucket-list dreams.
Speak to us