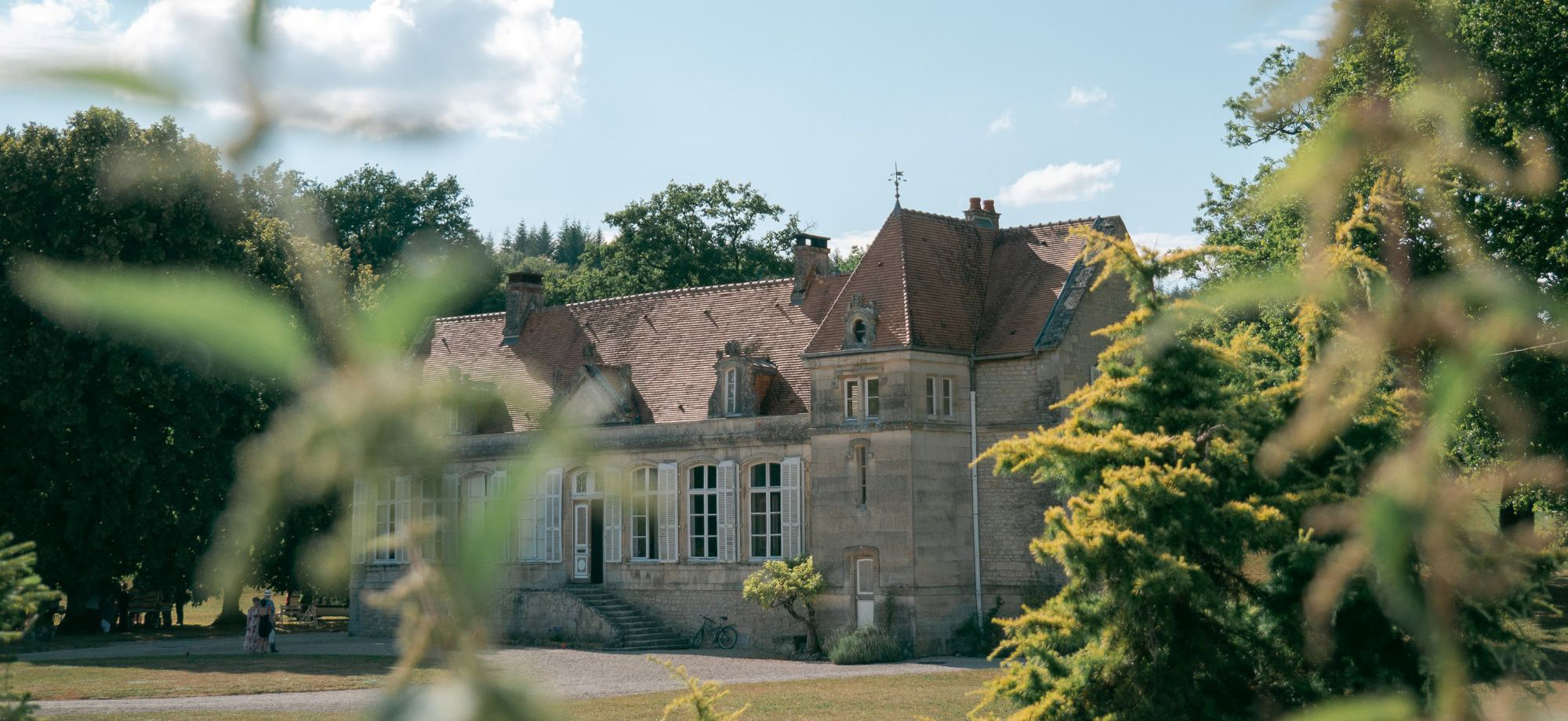 Iconic Hotels
Marafiki Safari Lodge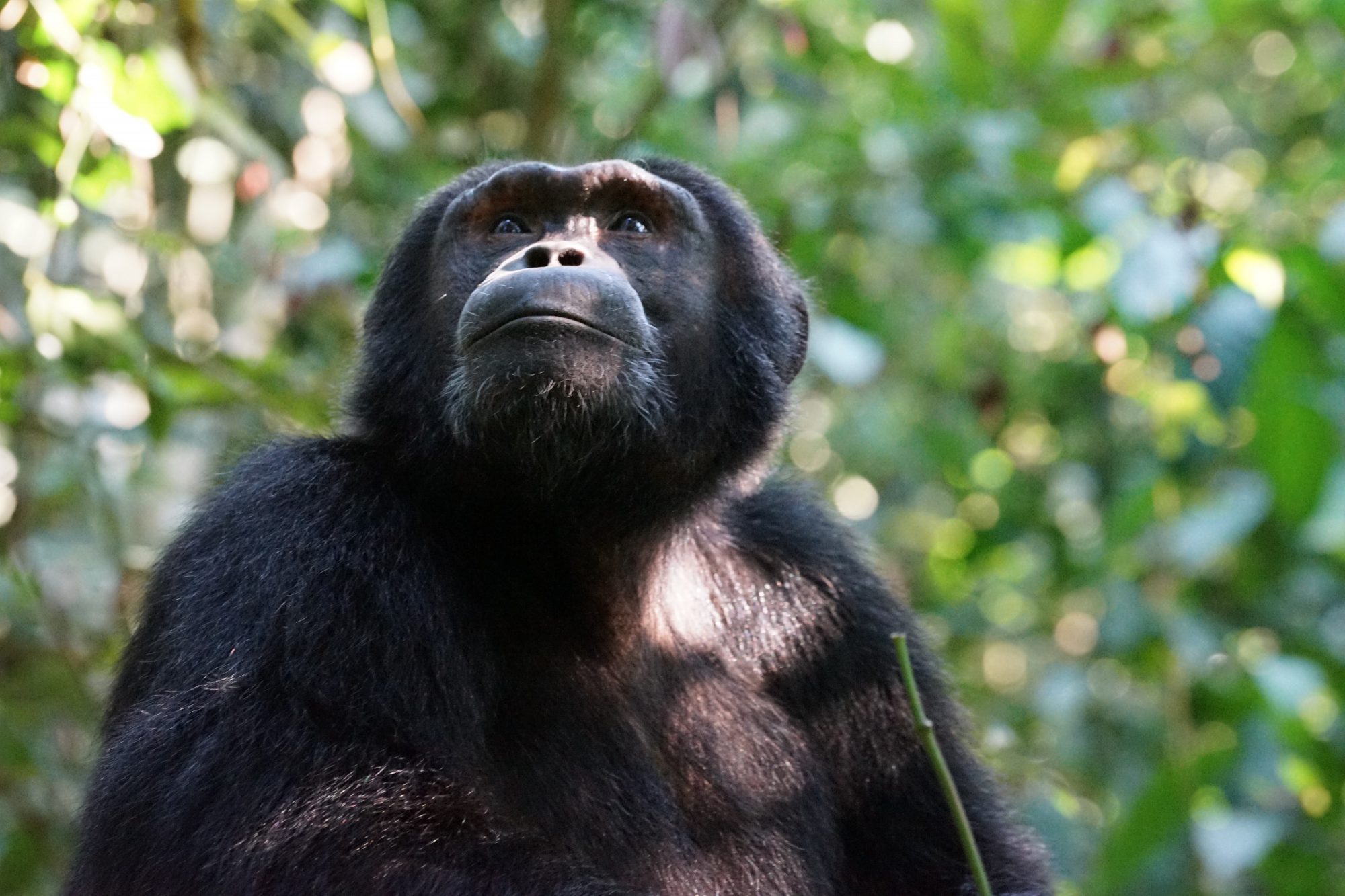 At Marafiki the sun rises from behind the dark silhouette of the Kyambura Gorge resting on the far shores of Lake George. As the Savannah Plains come to life – with Elephants moving silently across the savannah grasslands, birds darting between the trees sounding the morning chorus and hippos yawning lazily in the shimmering waters of Lake George – from the comfort of your luxury safari tent, you will be greeted by a truly perfect African morning.
Marafiki Lodge is beautifully situated overlooking Lake George in the Queen Elizabeth National Park in western Uganda. The park spans the equator and is one of Uganda's most popular tourist destinations; it extends from Lake Edward in the southwest to Lake George in the northeast with the Kazinga channel connecting the two lakes. It covers an area of approximately 1,978 km2 (764 m2) and was named after Queen Elizabeth II.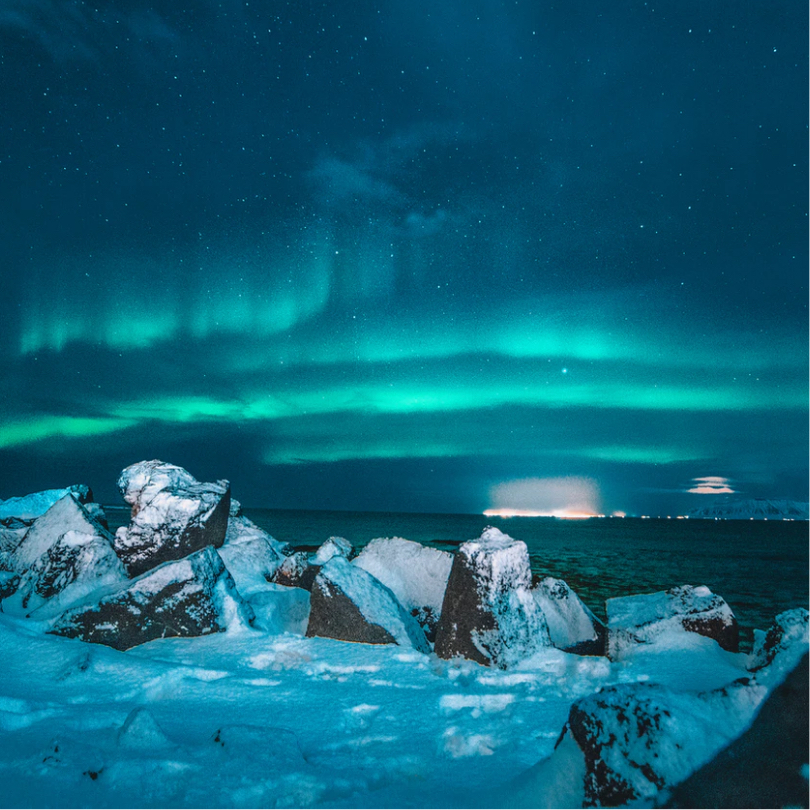 Made to measure
We are Experience
Designers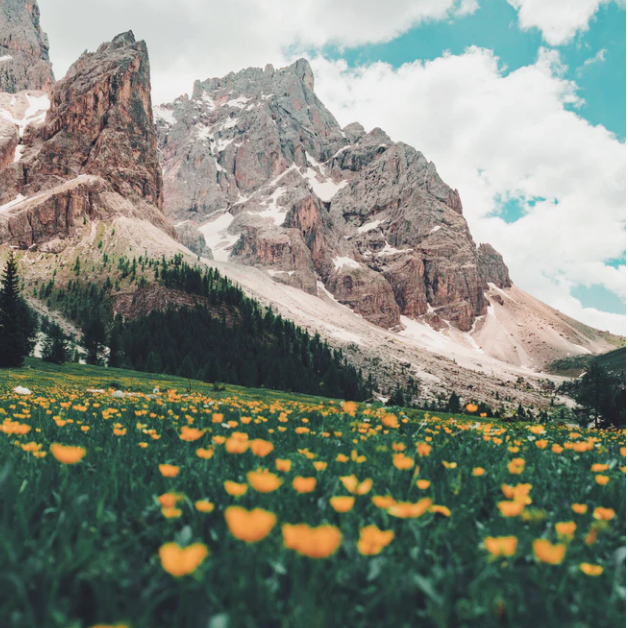 Our team of highly experienced travel designers will guide you from beginning to end as you embark on a tailor-made journey of distinction, enjoying truly exclusive and authentic cultural experiences. We can fulfil your bucket-list dreams.
Speak to us