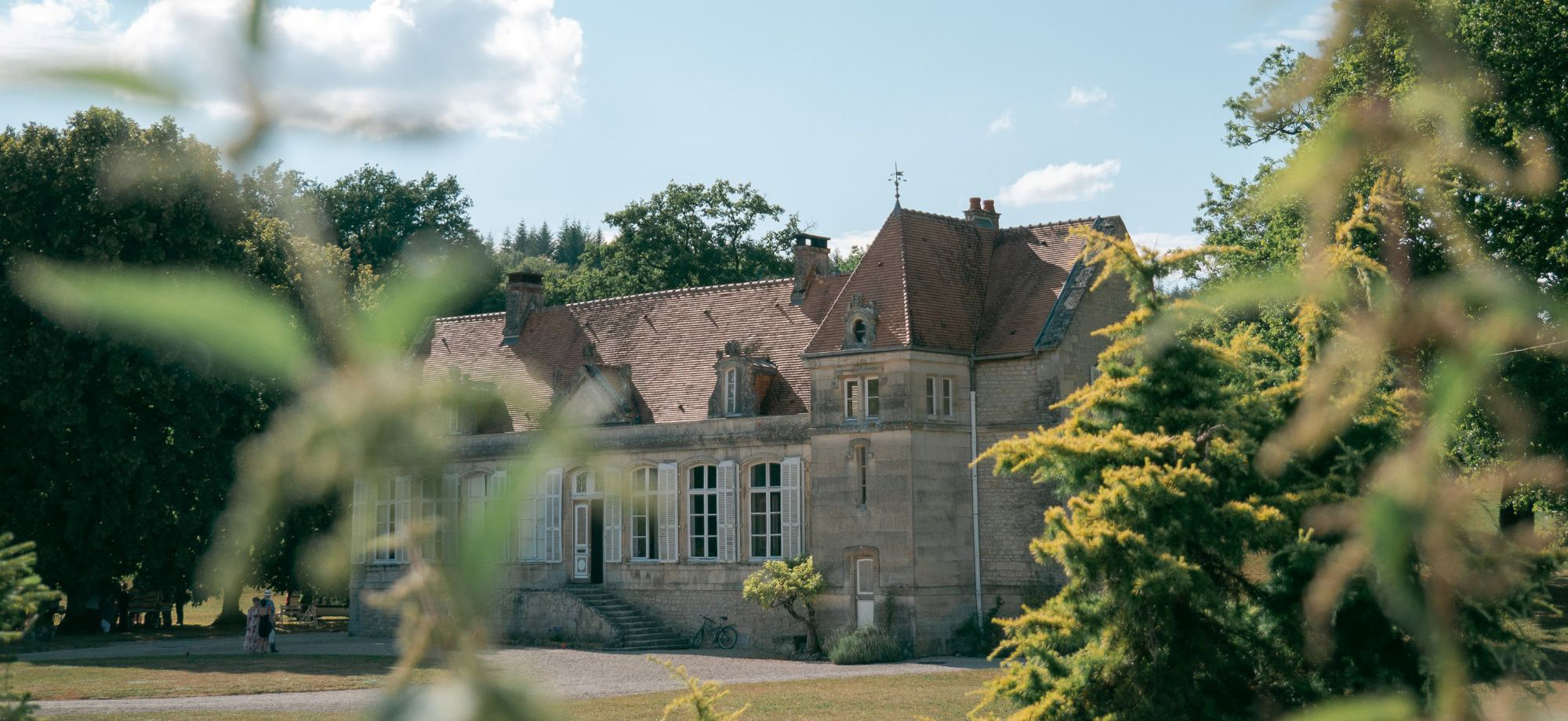 Iconic Hotels
Mombo Camp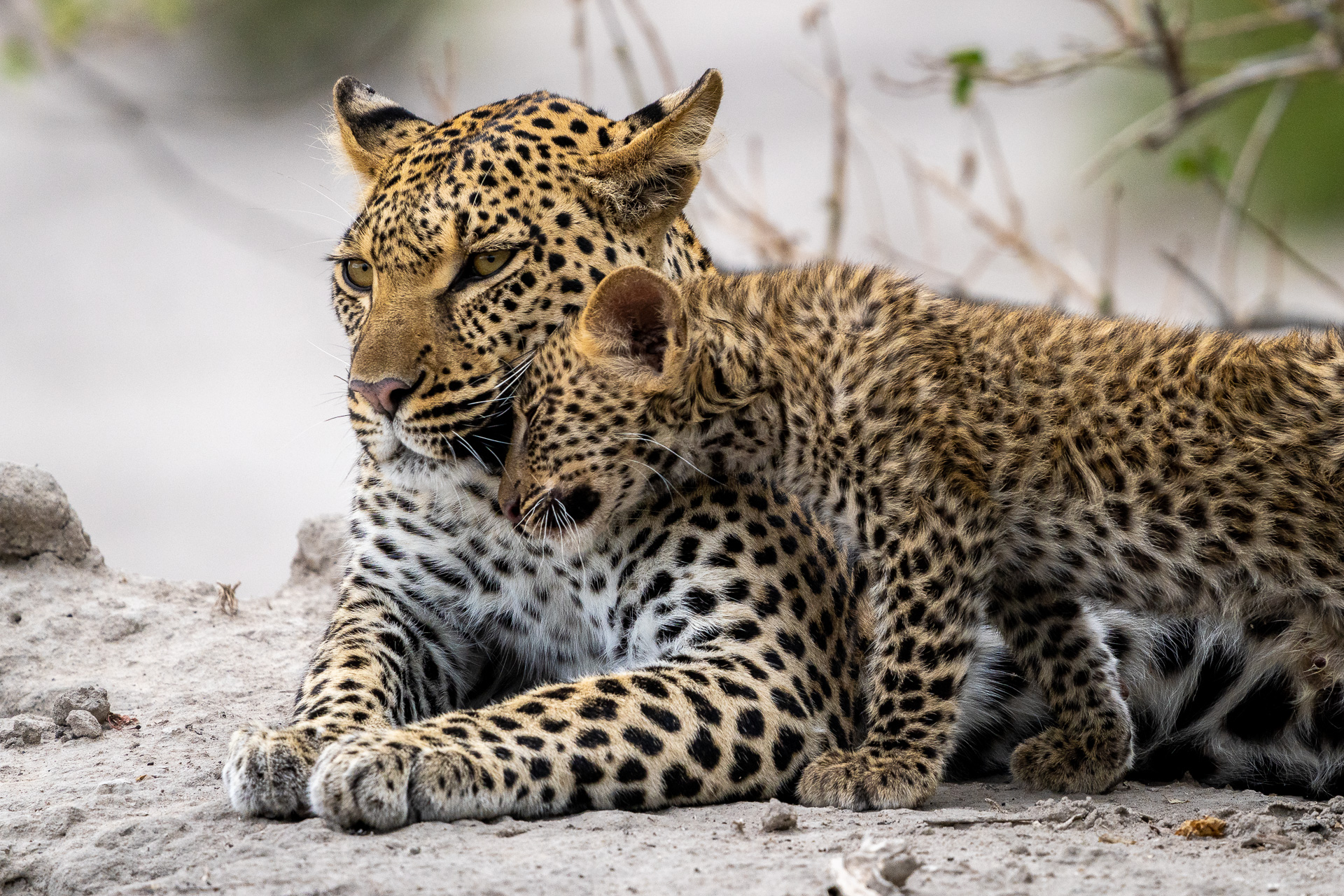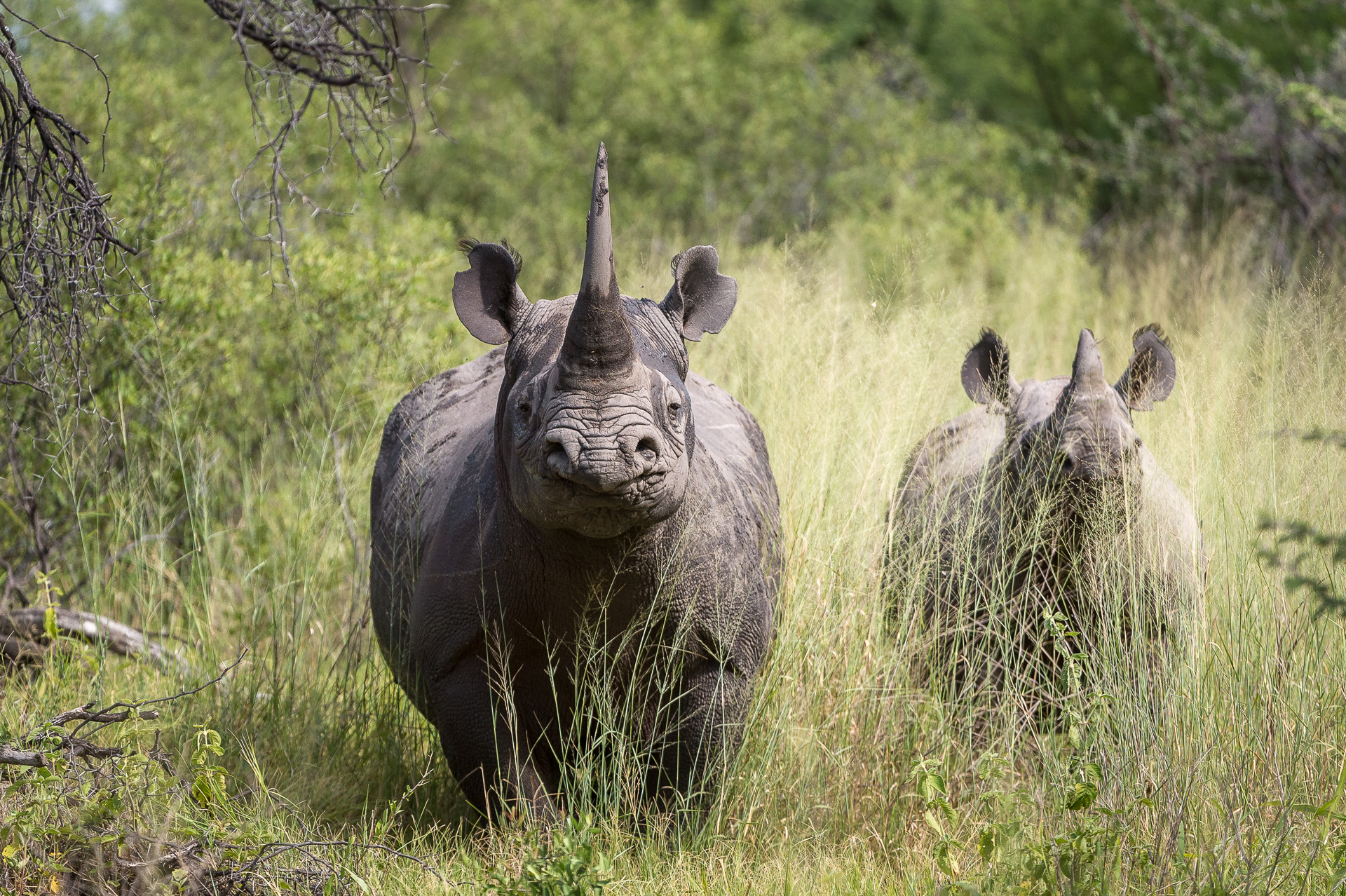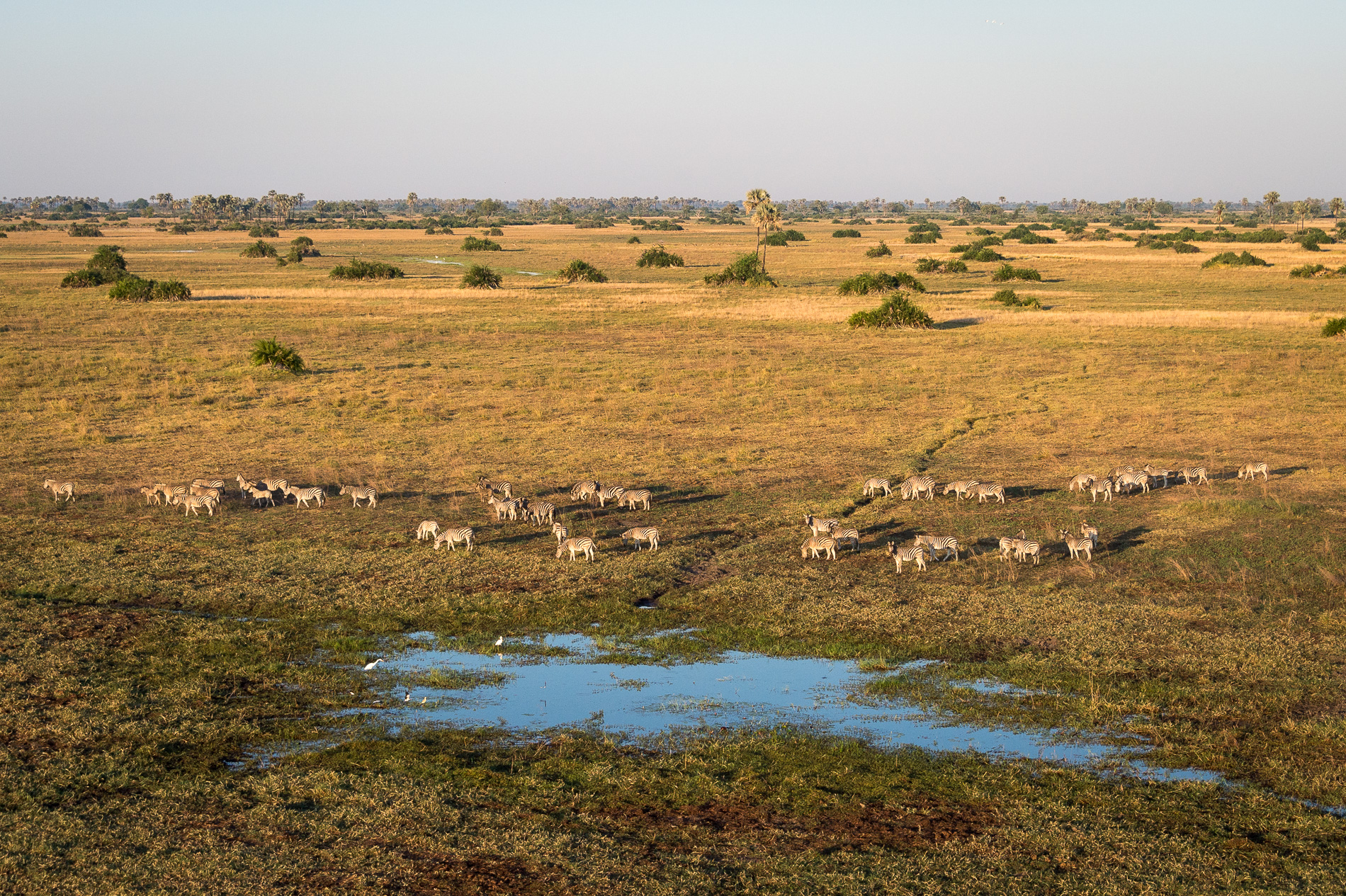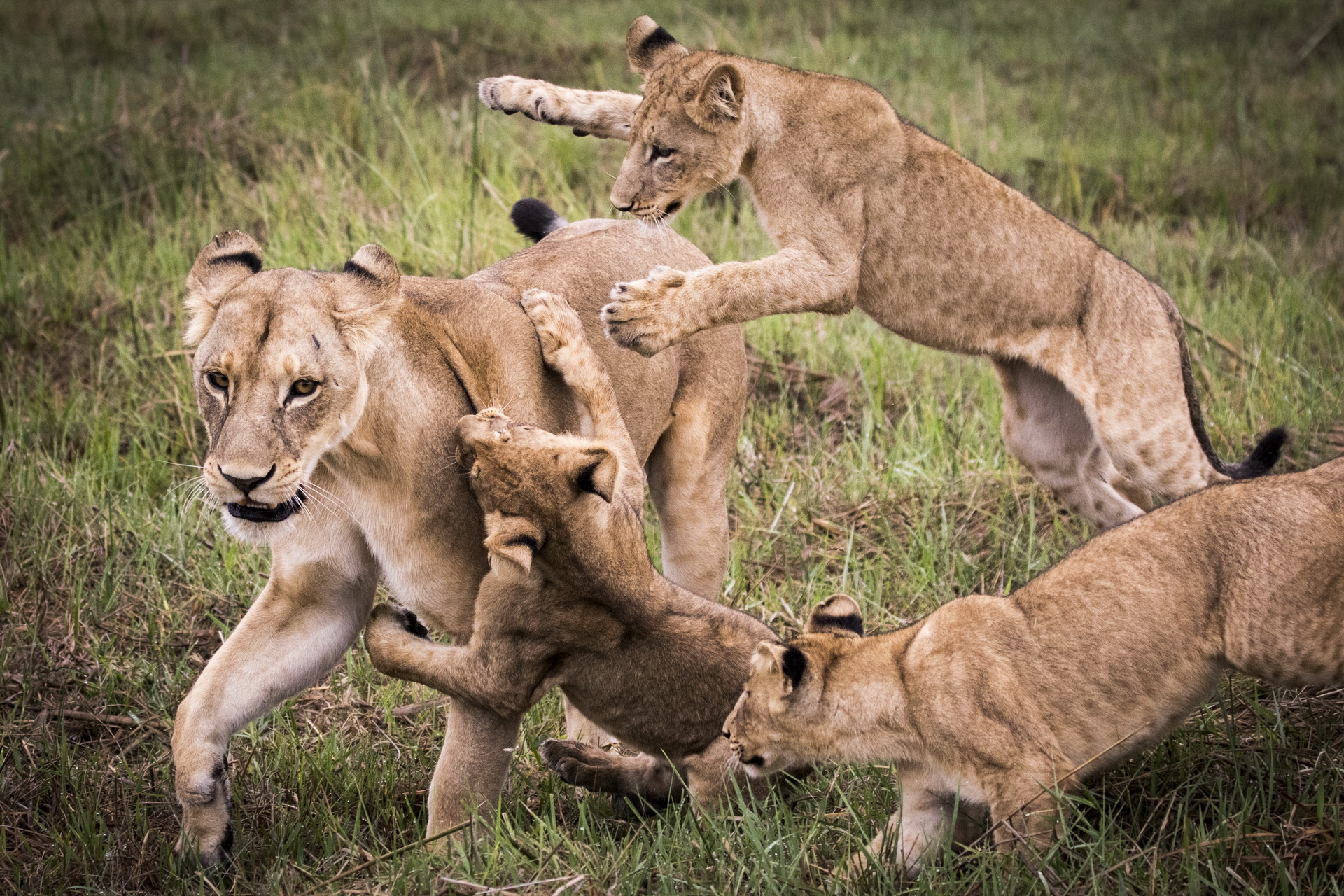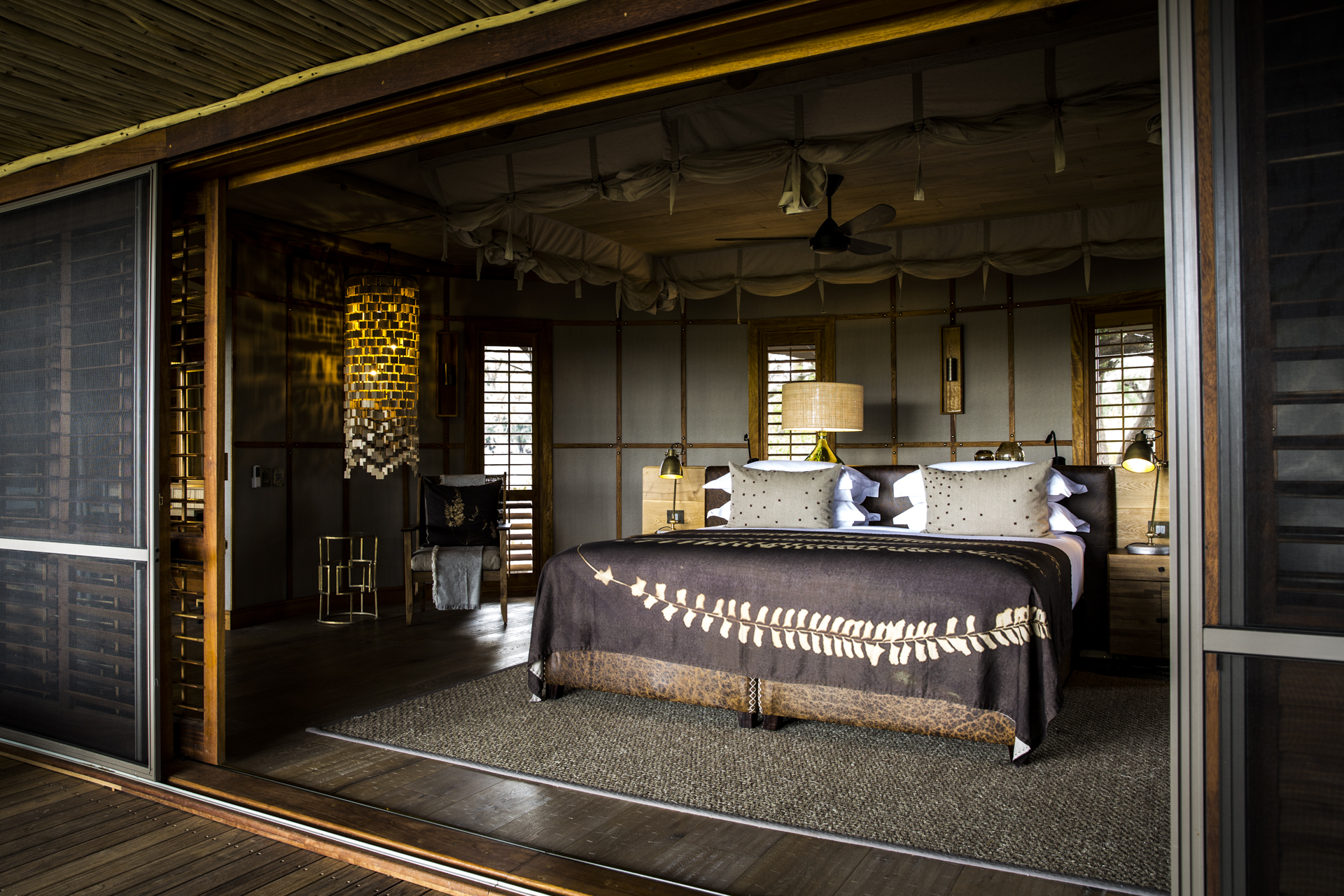 Located just off the northern tip of Chief's Island, the largest landmass in the Okavango, Mombo is considered the most fertile area in the Delta, with its mix of habitats attracting large herds followed by numbers and varieties of predators.
Rebuilt in 2018, our flagship camp maintains the integrity of its pristine environment through the use of natural materials, minimal human footprint and 100% solar status. Elevated on wooden decks beneath towering shade trees, Mombo overlooks a floodplain teeming with game. Elegant, expansive guest tents celebrate the history and traditions of the camp, while a large deck and plunge pool are ideal vantage points from which to observe the passing wildlife.
Since 2001, Mombo has been the centre of a unique partnership between Wilderness Safaris and the Botswana Government in a pioneering rhino conservation programme that has seen healthy breeding populations of both Critically Endangered black rhino and Near Threatened white rhino reintroduced to and living in the Okavango Delta.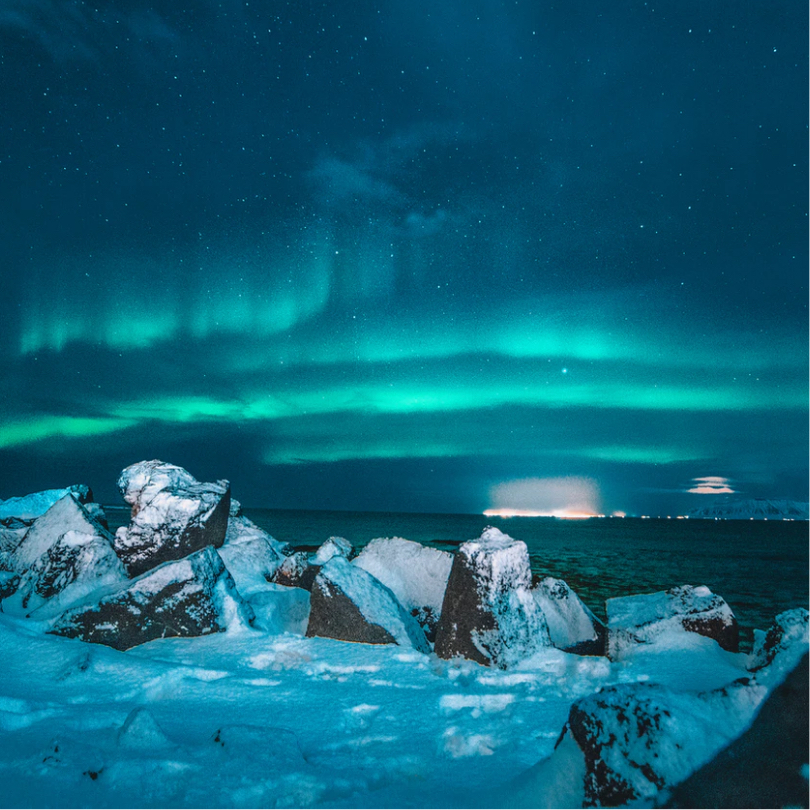 Made to measure
We are Experience
Designers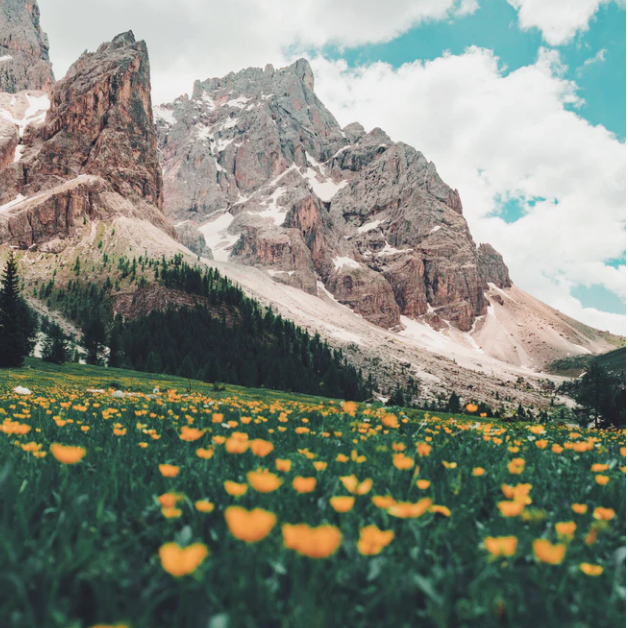 Our team of highly experienced travel designers will guide you from beginning to end as you embark on a tailor-made journey of distinction, enjoying truly exclusive and authentic cultural experiences. We can fulfil your bucket-list dreams.
Speak to us